Police have announced the arrest of a third suspect in the murder of hip-hop legend Jam Master Jay, who rose to fame as the DJ for rap's first super-group, Run DMC. Federal prosecutors in New York recently arrested Jay Bryant, 49, in connection with the tragic murder that shocked the hip hop world when it happened in 2002. Bryant joins two other suspects, Ronald Washington and Karl Jordan, Jr, who were originally arrested in 2020.
Jam Master Jay, born Jason Mizell, was an integral part of Run DMC, without whom there might not be hip hop as we know it. It's impossible to imagine today, but in hip hop's early years, there was tremendous prejudice against the music by radio station producers and even on TV, where rap videos were not considered as "real music". In many ways, Run DMC is the group that broke this barrier, because they hit the streets with a sound, and a style that couldn't be ignored.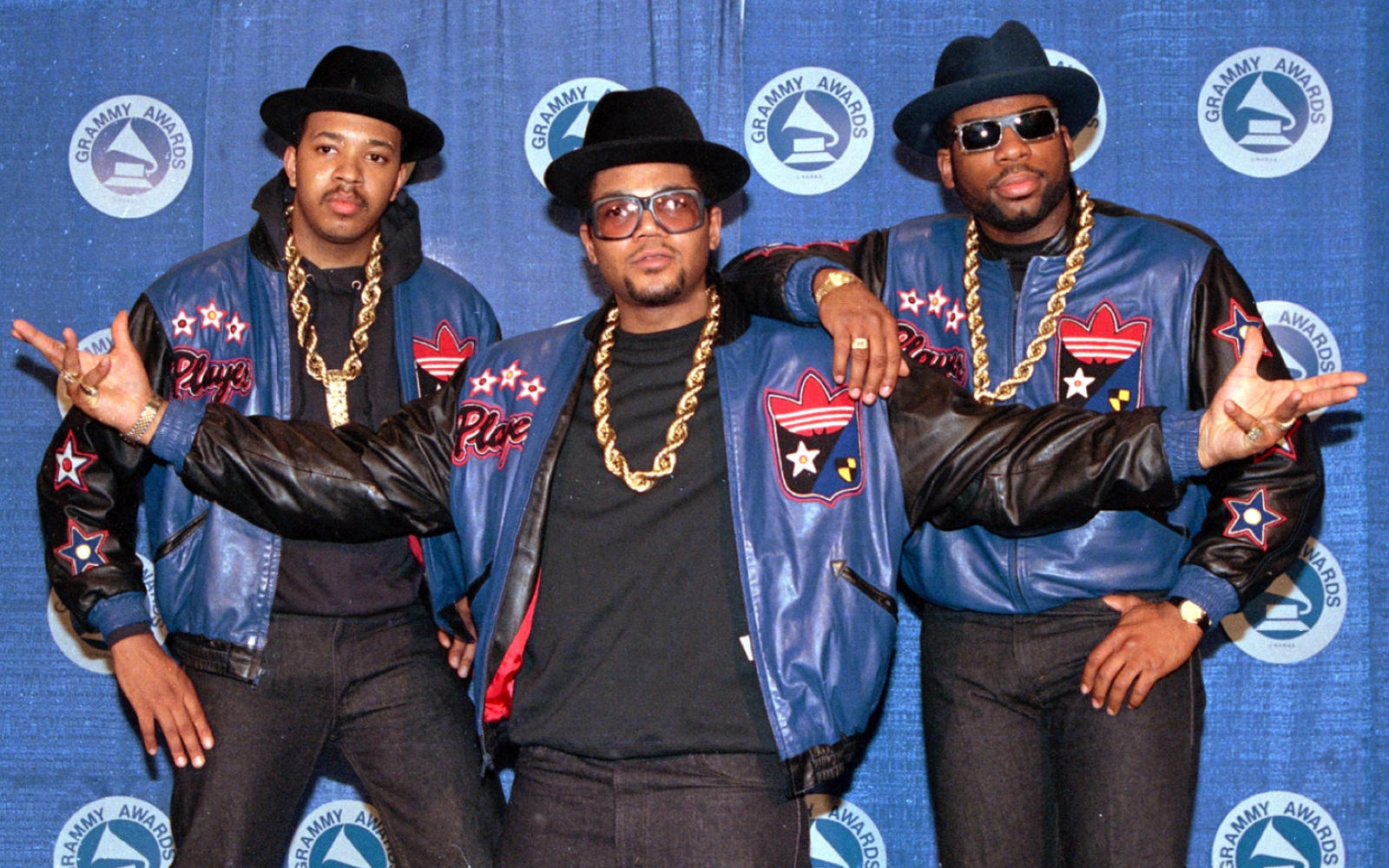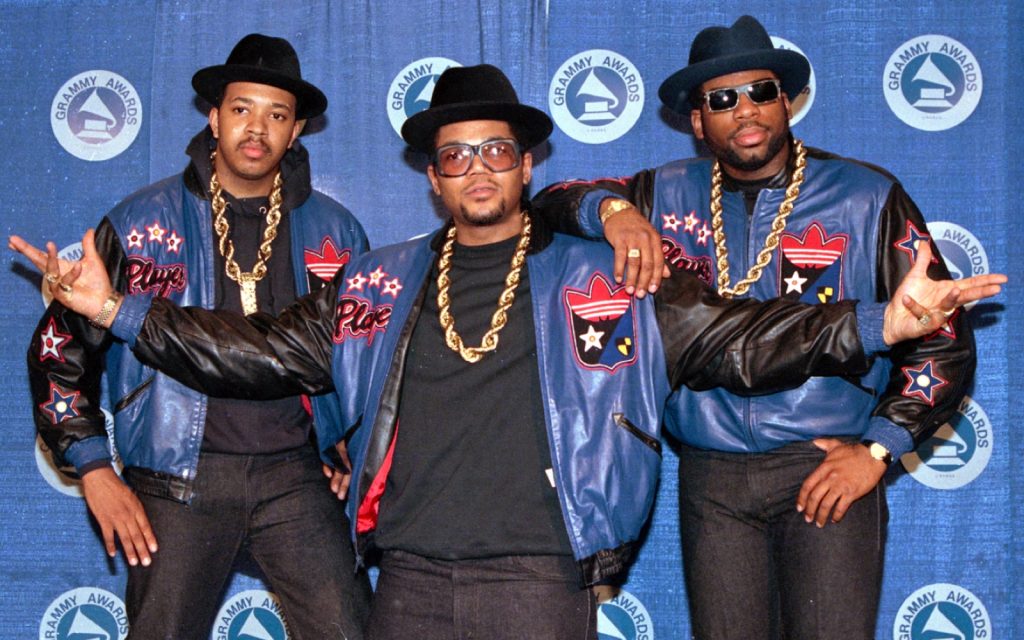 Clad in all black, with records produced by Rick Rubin (who is now a legend himself), who added an element of heavy metal guitar to Run DMC's classic rhyme style, Run DMC exploded into the music scene with hits like "Rock Box" and "My Adidas". When they released their collaboration with Aerosmith for "Walk this Way", Run DMC became the first rap crew to make the Billboard top 20 and sell out major arenas as a lead act. They even had their own feature film, "Tougher than Leather".
Even decades after their prime in the 80s, Run DMC was respected universally in hip hop circles as one of the groups who made it possible for LL Cool J, Tupac and others to cross over from music into acting. They also started the marriage between hip hop and urban fashion, as their "original b-boy" look consisting of Adidas track suits, matching shoes, black hats and of course, fat gold chains became a look that is still copied to this day. Jam Master Jay was there for all of it.
So, it came as a tremendous shock to find out Jay was murdered in his own recording studio in his hometown of Queens, NY at the age of 37. For years, the murder was unsolved and it looked like it would take the same path as that of Tupac and Biggie Smalls' killing, which are both still officially unsolved. But in 2020, almost 18 years later, the police made a break in the case when they arrested Karl Jordan Jr., and Ronald Washington.
The third suspect, Jamal Bryant, was subsequently identified through DNA evidence left at the crime scene. Ironically, when his DNA came up as a match for the crime scene, Bryant was already in federal custody for drug related charges. Hopefully, the upcoming trial will reveal all the facts and offer justice to the family of Jam Master Jay, a hip hop legend gone too soon. G13 Magazine will keep readers posted on the progress of the trial.
G13 Club is a private social club for medical and recreational cannabis users based in Barcelona. It is also a space for musical and artistic development that promotes a multitude of activities focused on the expression and exhibition of urban, hip hop, reggae and skate culture.