A few weeks before the festival, we came to the city to chat with Aleesha in an interview in which we shared the most relevant points of her career as well as news. Let's get to it!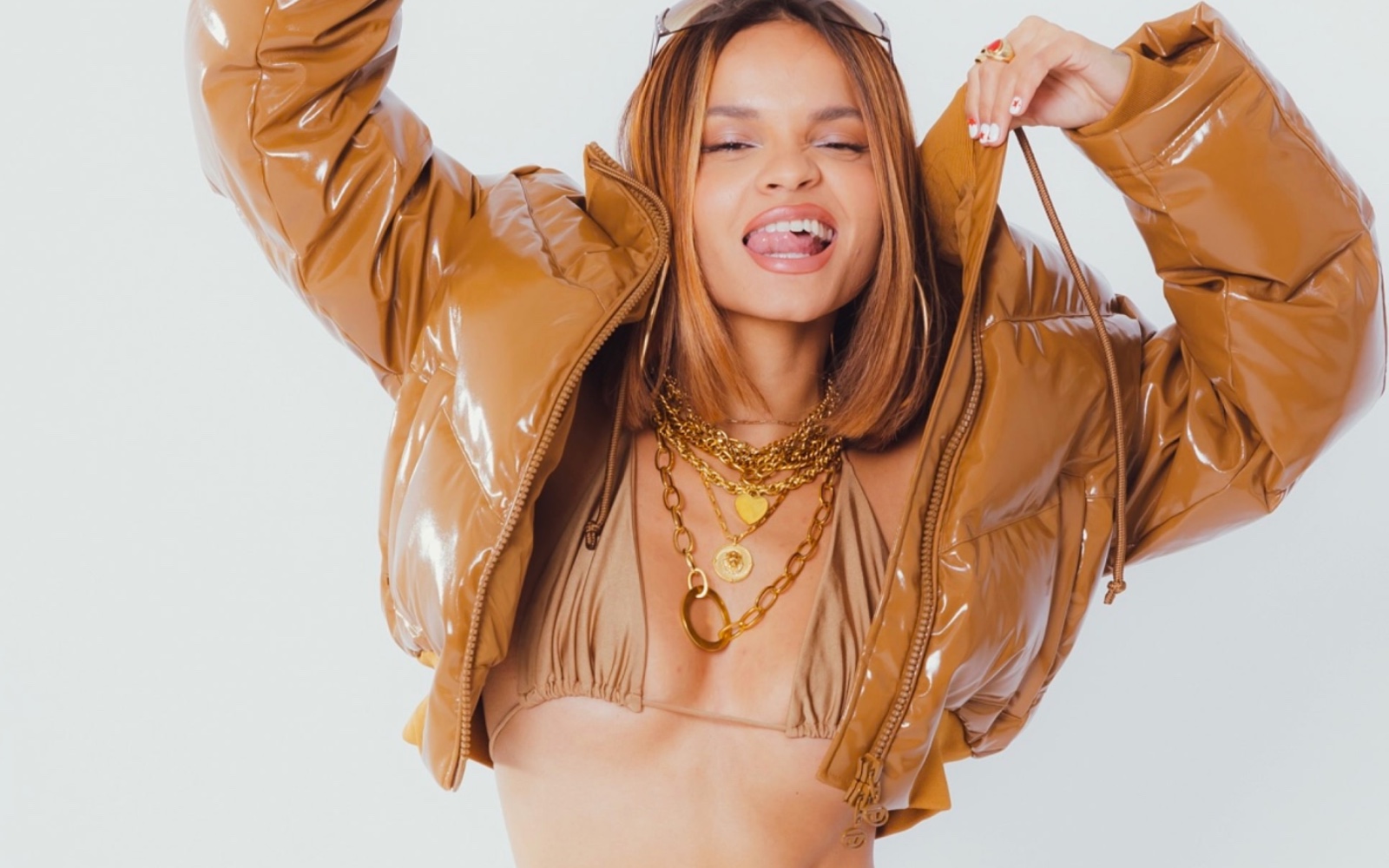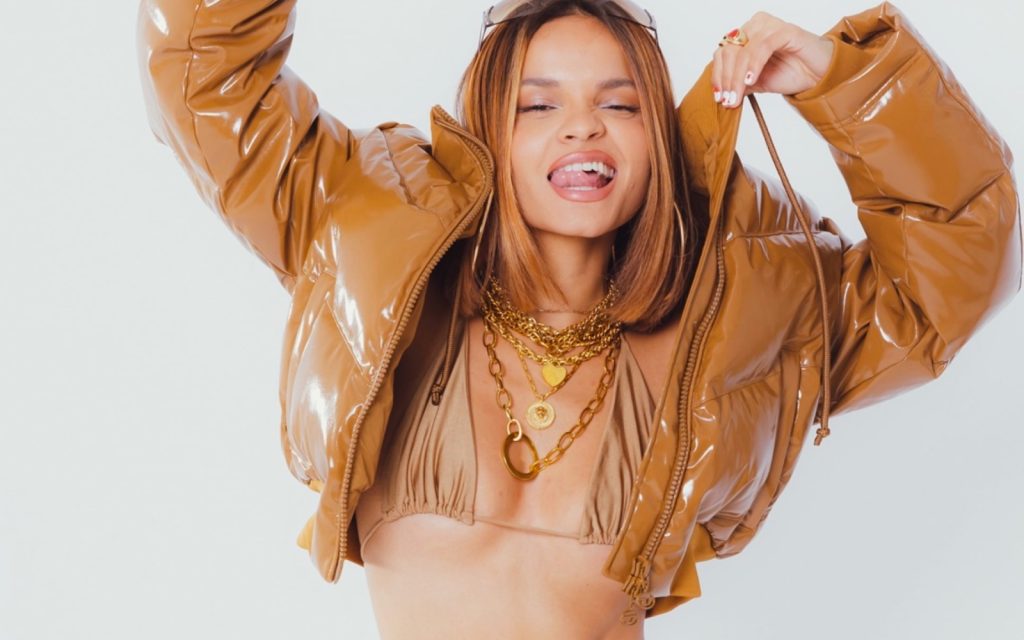 How did Aleesha start and how did your career begin? The trajectory is extensive but a moment in which you rose to the top like the foam in a freshly poured beer.
"Yes or yes, since I can literally remember I wanted to be a singer, I had it very clear, in a way, there has never been a moment when I said "I want to be a singer" no, because that already came as standard.
I think that maybe when I decided to move to Barcelona was when I said "come on, now I'm getting serious" because of how to discern my music, how to upload it to the networks, all that… I think that the moment to move, to leave the island of Ibiza was when I said "ok, here I can do things", because on the island the truth is that there wasn't much of an outlet, and that was the moment. In the end all my friends were going to come here to study and well, it's the closest thing that is the closest thing but I didn't go crazy either, you know? Having people around me."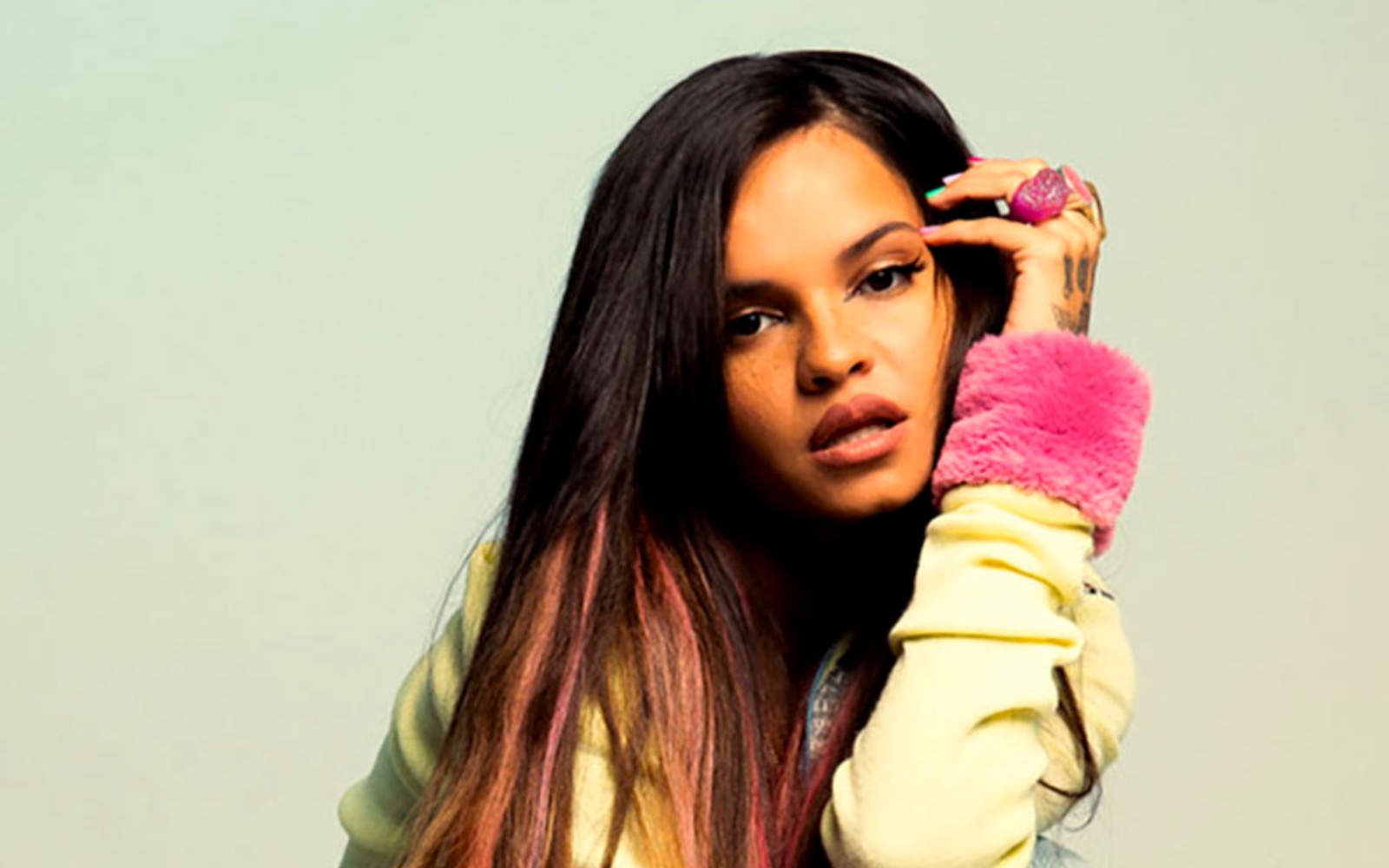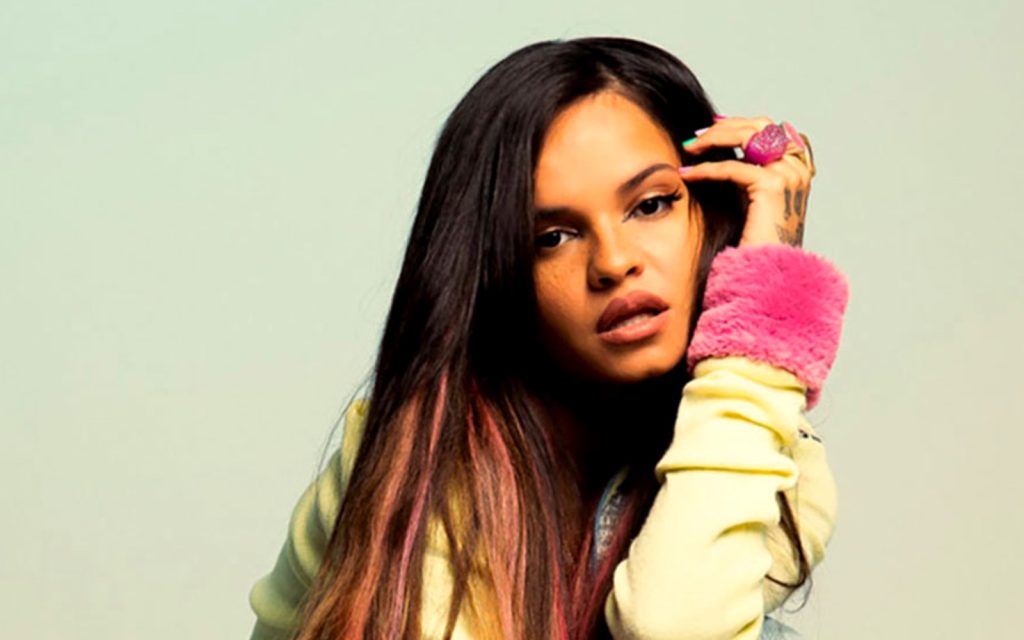 Which of your collaborations have you enjoyed the most and which one would you dream of doing?
"I think that all the collaborations I have really enjoyed a lot because they are usually with people that I already have affinity with, that I have a connection or friendship with… for me it's like it's hard for me to make music with someone I don't connect with. And when I can connect in the studio with my friends like Juicy or Love G, those have always been collaborations that in the end have come out of friendship, with Emilia, with Seven… But I think I will always highlight the collaboration with Recycled more than anything else because I think he was one of the first people to bet on me, you know? When I was starting, he had already been in music for many years, he already had a lot of name, a lot of respect and he decided to make a collaboration with me and for me that time was something very nice and I was discovering new things and I remember it as very cute, the truth. So that's kind of my favorite, the sense of it all really."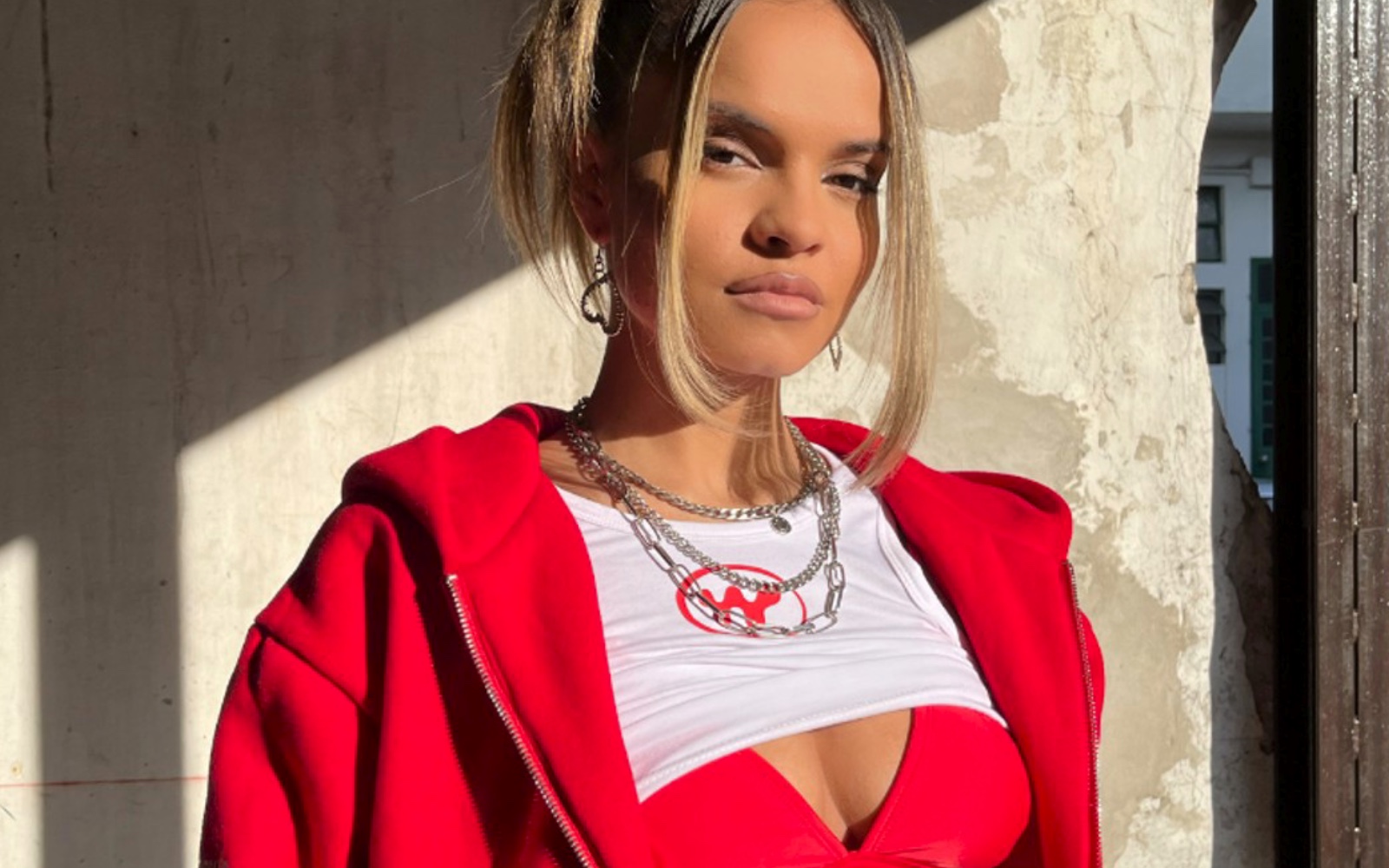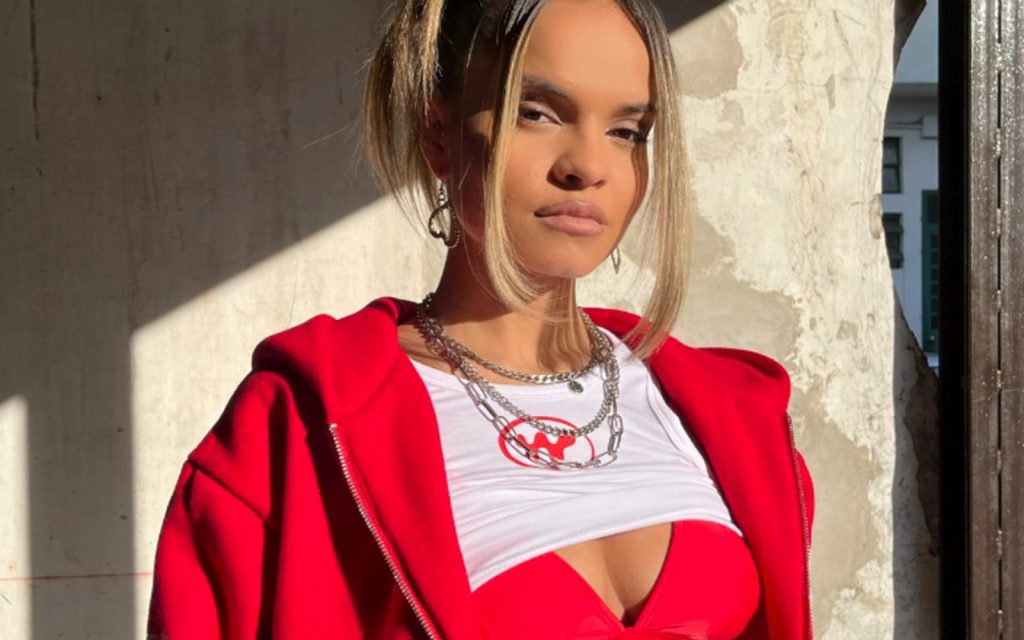 What do you have in store for us, as it is said that you are going to release something new before Share?
"On May 26th I'm going to release a song. I haven't released a song of mine for a long time, I was only doing collaborations with other people and nothing… the truth is that it's a song that for me is very personal, I talk about topics that I usually didn't use to make very public and if I did it was like very metaphorically because in the end, I don't know, they were topics that I said, well, very personal but in the end if it's my life I'm going to write about it right?
And that's the next thing I'm going to release and then from there non stop, I have a lot of songs prepared that will be coming out."
La Patrona's album came out a year ago, it's not that long…
"Yeah, but now I want to do some singles and by the end of the year maybe a project."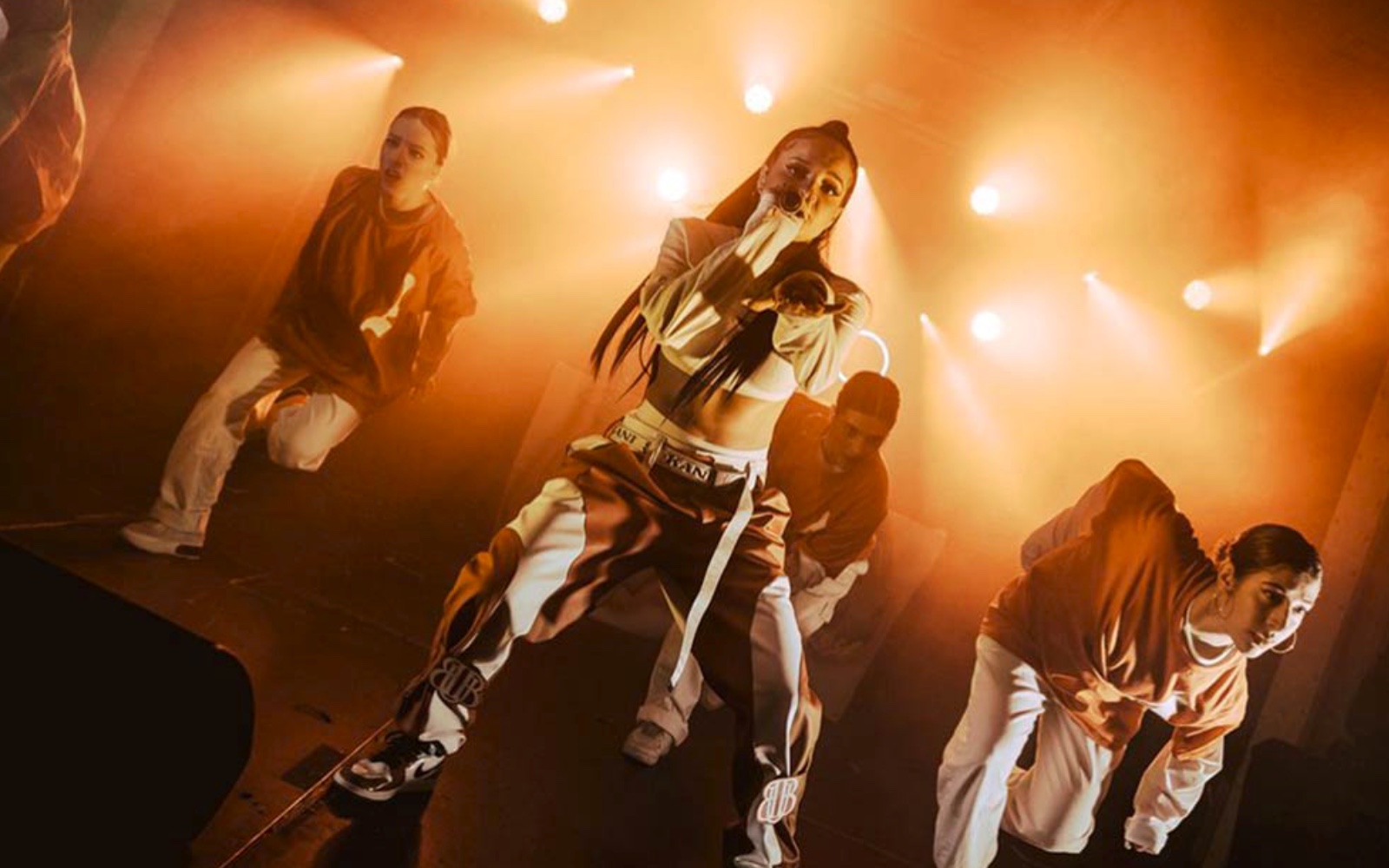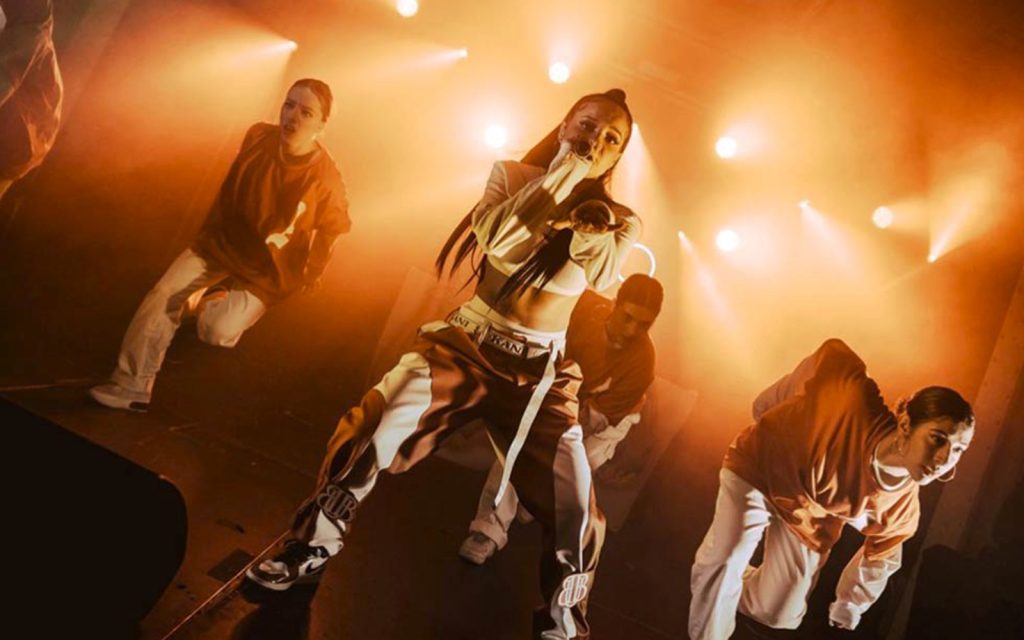 How do you prepare your show? It's elaborate, you have dancers, you dance too… How is that preparation?
"Let's see, it depends on each show, each show is different. Last year we had the band, we had dancers… but this year I decided that I want to be alone with the dj because I feel like… like last year there was too much going on, you know? And I didn't fully enjoy myself on stage because I was thinking that at this moment I had to do this and that I don't know how many… that for me is something that in the future I would like to do but also when I have more tools to do it better. For example, at the moment that I am now I think that I can enjoy more a show by myself than having so many people that I have to take care of and so on; and that I don't have (maybe) enough resources to do the show as I would like. So, going simple now and then maybe if I do a tour at the end of the year with a new project or something that is already a little bit more developed."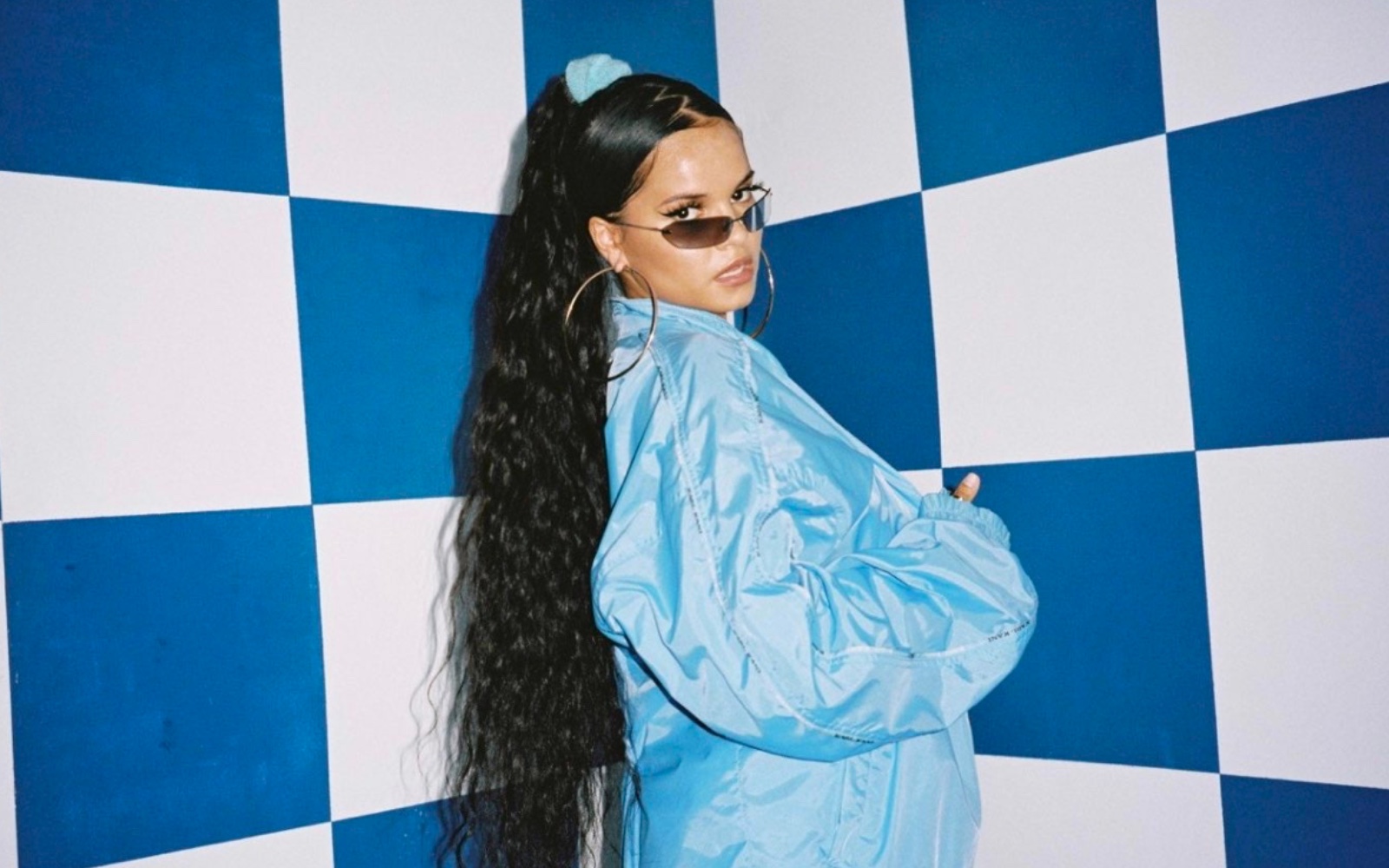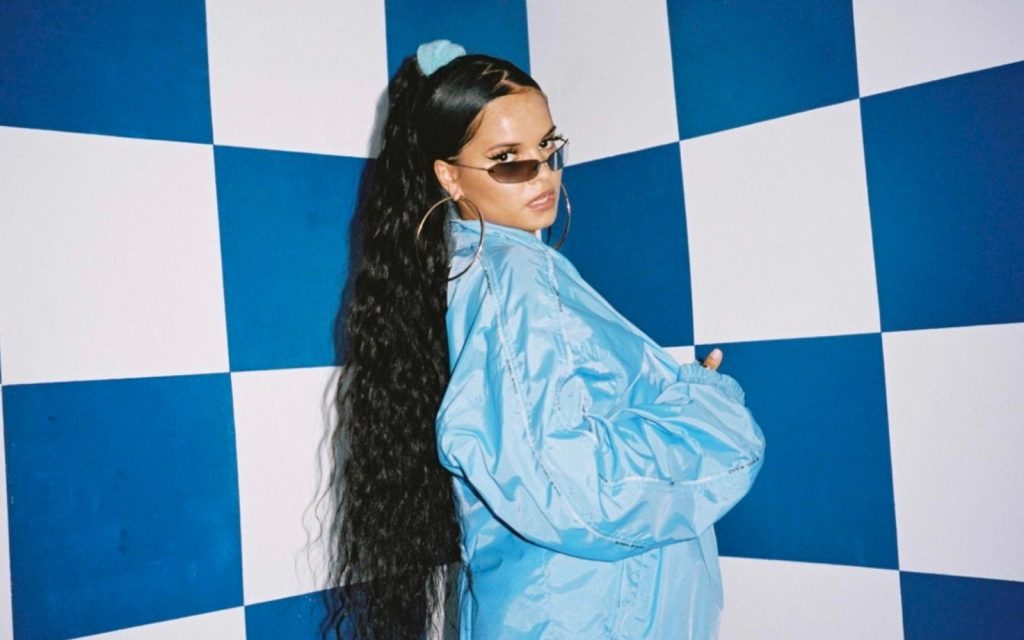 What can we expect in Share?
"Well let's see, I think that for the Share there is not much left, I think that at least two new songs will have been released already so… I will sing new songs and then maybe I will sing one that hasn't been released yet… I don't know… we'll see!"
Well, we just hope that people give play to the digital platforms to be able to sing these new songs with the great Aleesha and her big voice. The Share festival will be held on June 9th and 10th at the Parc del Forum and you can buy your tickets here.
G13 Club is a private social club for medical and recreational cannabis users based in Barcelona. It is also a space for musical and artistic development that promotes a multitude of activities focused on the expression and exhibition of urban, hip hop, reggae and skate culture.