On Fridays and Saturdays G13 is filled with music for its members to spend a pleasant evening, an evening different from other evenings at the club. G13 has several works of art from many disciplines on its walls and showcases, and urban culture is the philosophy of the club.
Last Friday we had a concert by PielRoja and Error 999, who both what G13 artists do best; raise the roof and get the crowd moving. This red-hot show would open with Dj IronF4c3, who dazzled the crowd with his turntable skills and thumping playlist.  As socios escaped the July heat  while relaxing on the club's sofas, the DJ treated them to fine and delicious scratches that got them all ready to start the weekend in the best way.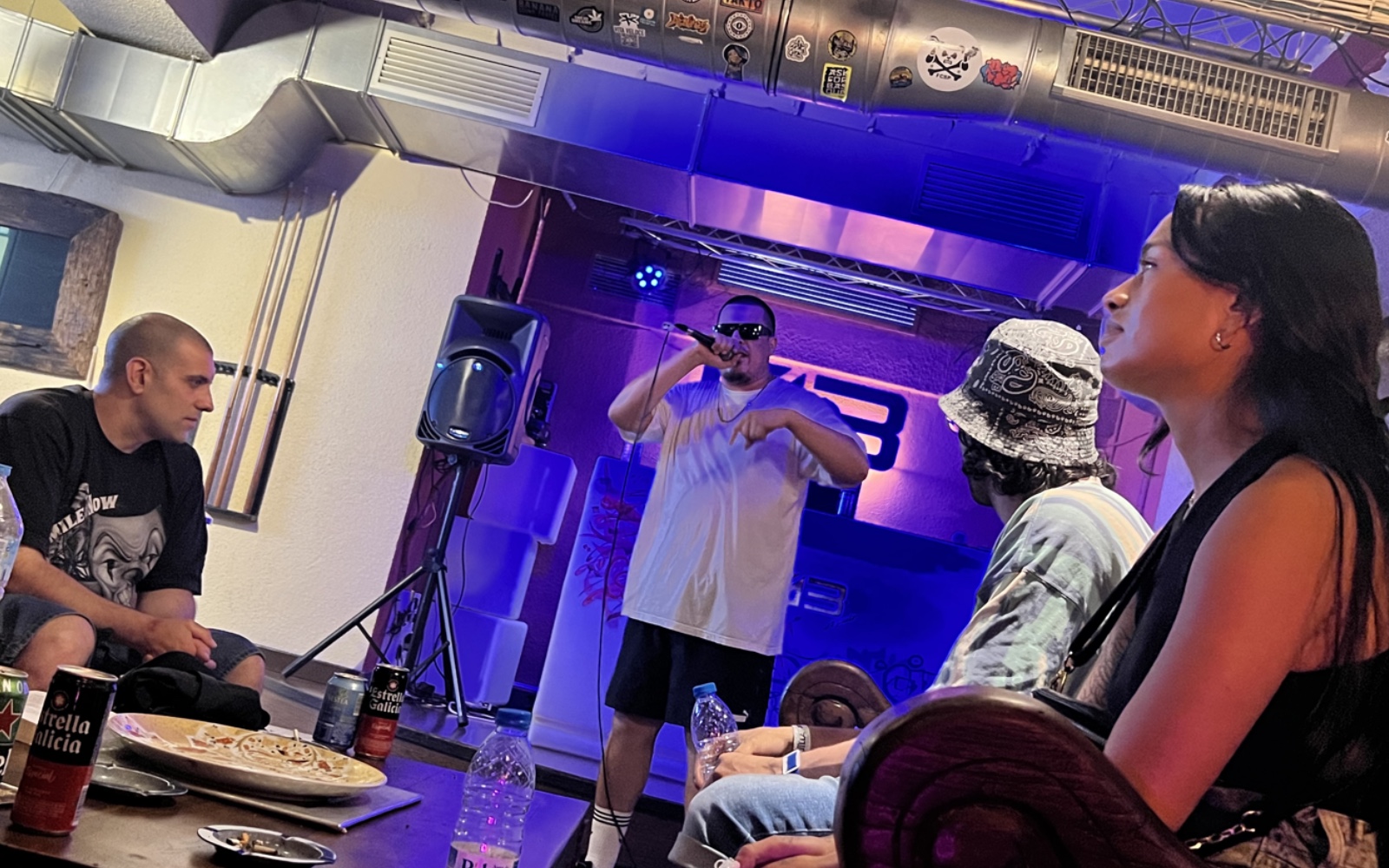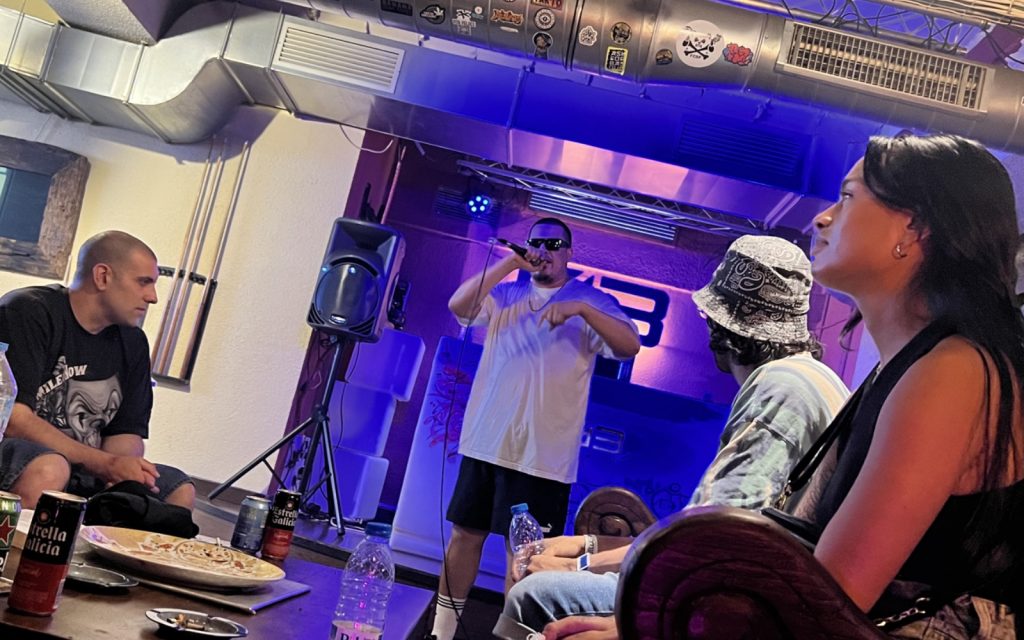 There are thousands of potential things to do in Barcelona, but starting the weekend like this in the club is another level, which hits even harder when you get PielRoja entering the room like a hurricane ready to battle with the microphone. The rapper was excellent, and demonstrated his skills in a showcase that had everyone singing along and raising their hands.
PielRoja has a charisma that is so compelling, he put the members and guests in his pocket, and made them feel like they identified with his fierce lyrics. The club was full of Colombians and many Latinos, all of whom clearly and proudly identified with the words "PielRoja".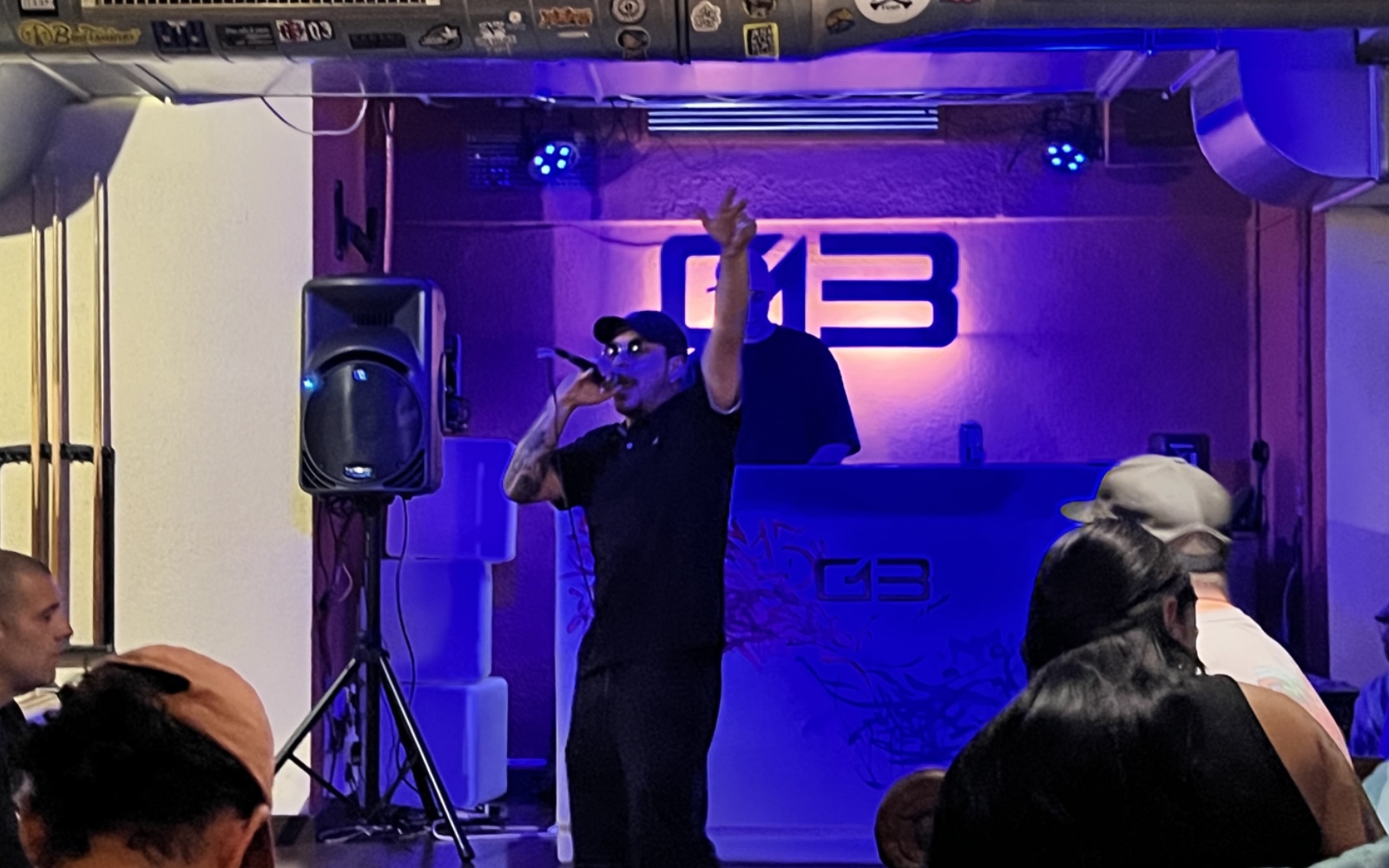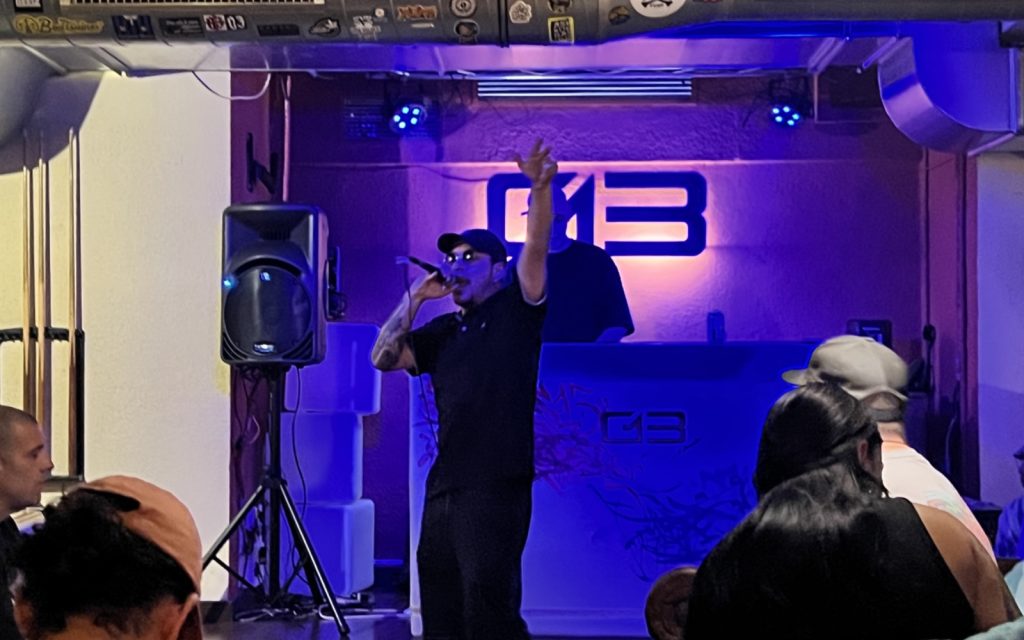 And if we continue to review Colombia, Error 999 sang the last of PielRoja to start his showcase. Error 999 surprised all the attendees at the event who had not yet seen him, because his flow was very cool; fine rhymes and clean rapping.
After Error 999's show, the free mic started, the space for all the MC's to drop some improvised lines or try their lyrics with different rhythms than they are used to. We had Bren who burst in with force taking out one of the lyrics from his latest album and made the whole club sing along chanting "Con la misma moneda" (With the same coin).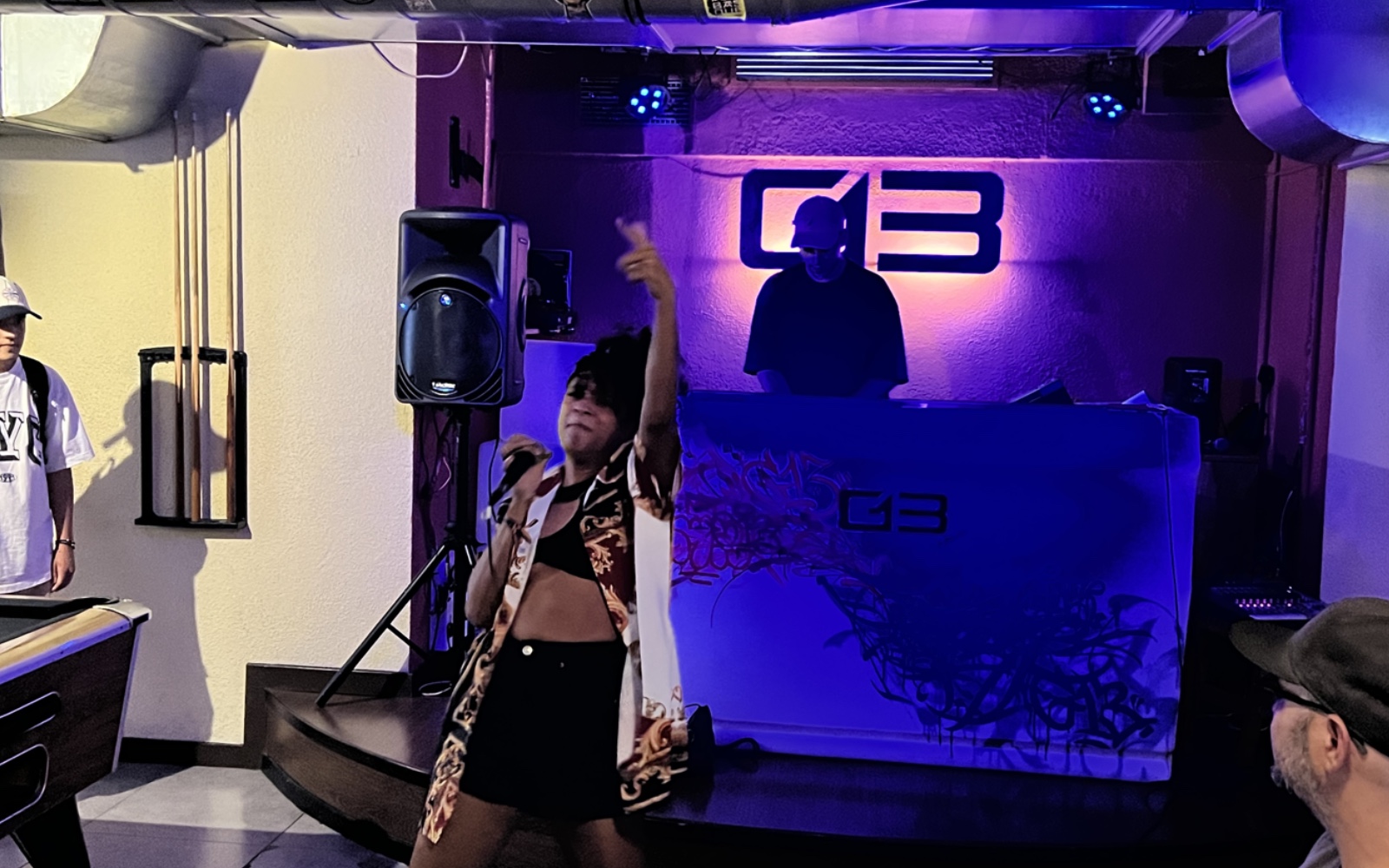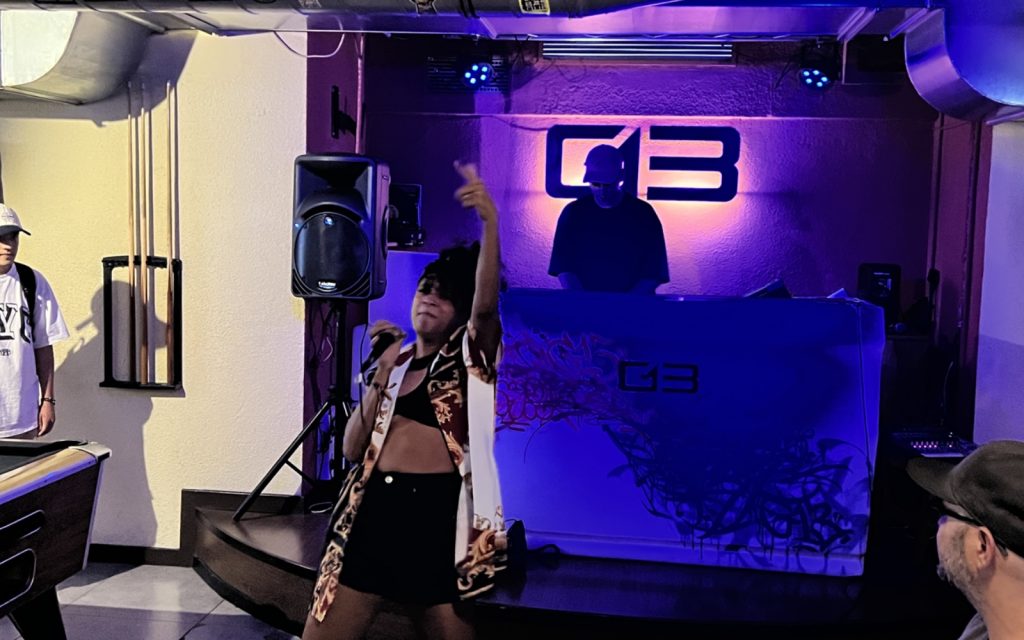 It is clear that in the club we do not get bored at all, so if you do not have a plan come to the club, because you will always find someone willing to share or chat. Moments of relaxation that are not to be missed.
G13 Club is a private social club for medical and recreational cannabis users based in Barcelona. It is also a space for musical and artistic development that promotes a multitude of activities focused on the expression and exhibition of urban, hip hop, reggae and skate culture.