6IX9INE became very popular in his day and hit some impressive sales figures. The rapper, who is characterized by his colorful hair, has always shared his cash in the slums of every country he set foot in America, because his family had nothing to eat and had to beg in houses and sell bottles collected in the street when he was growing up.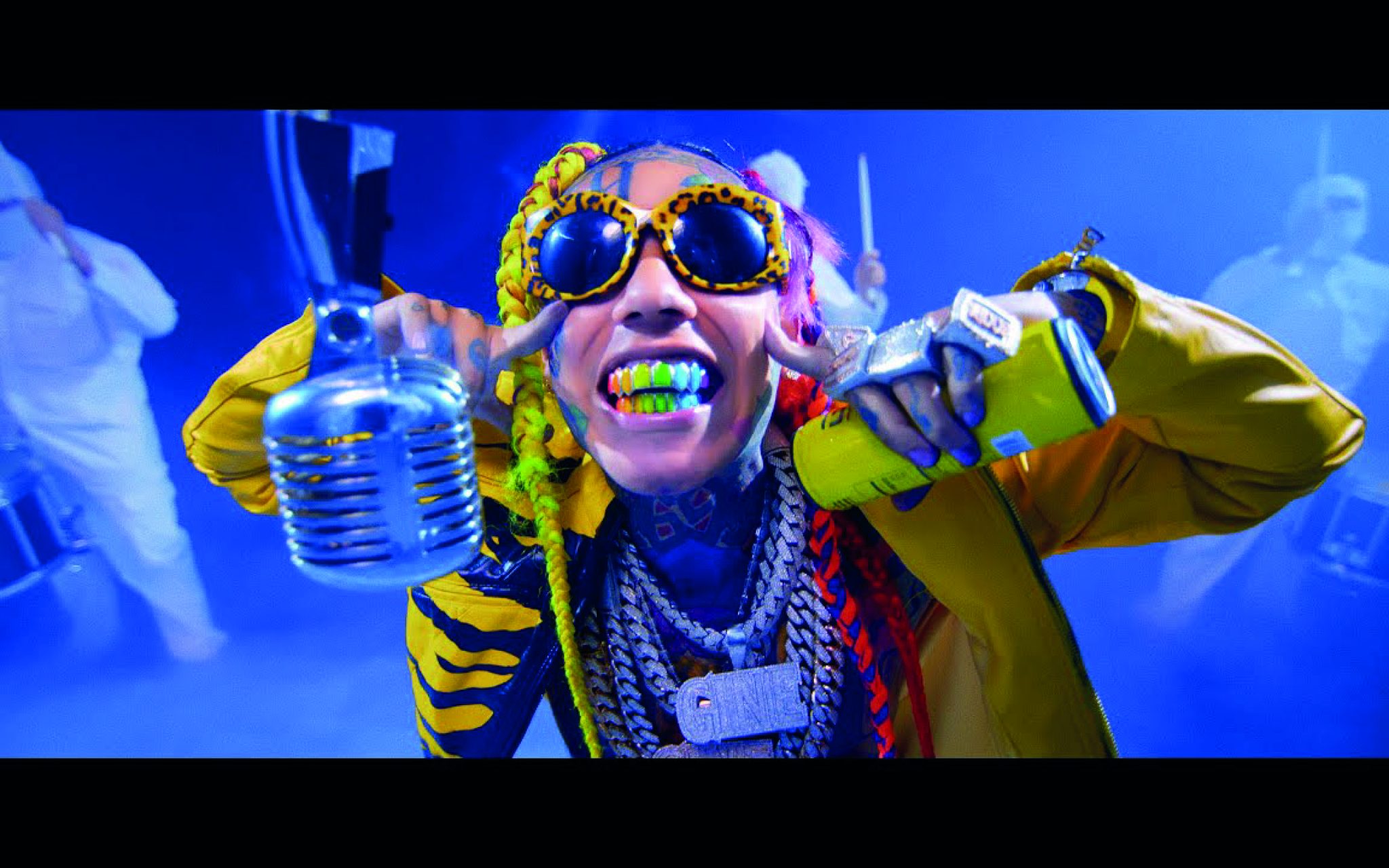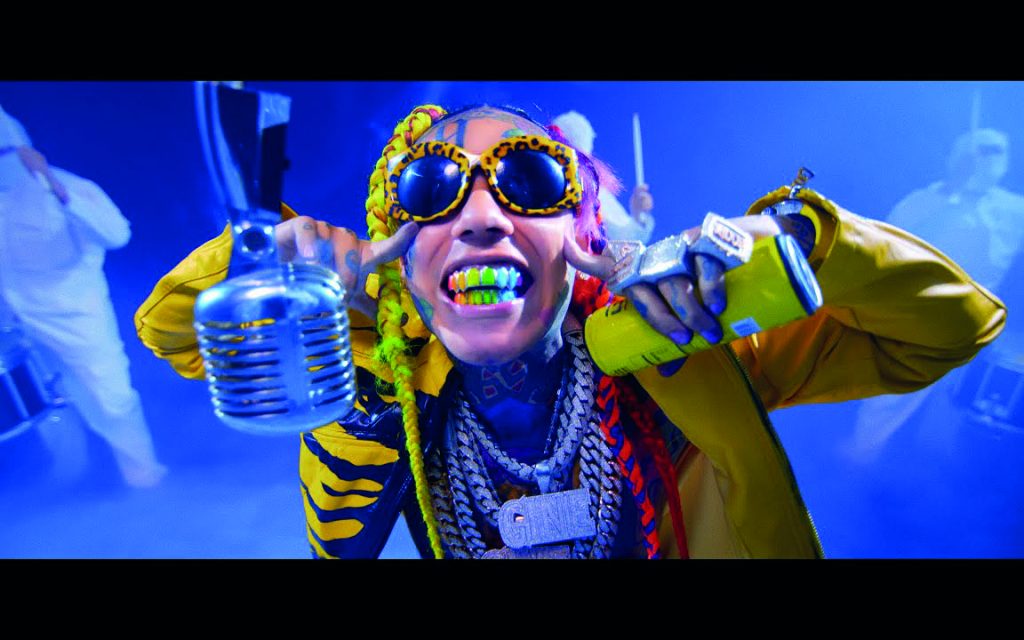 His career was interrupted when he served prison time for a series of crimes he committed with his fellow gang members, but his sentence was reduced because he collaborated with the feds to turn in his partners. The reason? He claims he turned them in because he owed them no loyalty for having slept with his wife and conspired to kill him. Regardless, this is still referred to as snitching.
The fact that he became the snitch has earned him enemies, haters and feuds with other celebrities. This has even led to him being involved in street fights with his haters. Recently we saw a video of him drunkenly berating Ozuna, Anuel AA and Daddy Yankee for not donating their money to people in need.
A few days ago a video appeared on the networks in which the rapper was beaten up in the sauna of a gym in Miami where he went without an escort. In the video you can see three people leave him on the floor kicking him in the ribs and face and dragging him by the hair. The attack put 6IX9INE in the hospital in serious condition with broken ribs, facial contusions and a broken jaw.
The word on the streets says that rivals Ozuna or Daddy Yankee orchestrated the attacks as revenge for 6IX9INE's reckless, alcohol fueled comments about them. The truth is that no one likes him for being a snitch, which is a violation of one of the most sacred rules of the street. That alone guarantees he has a lot more enemies then just Ozuna or Daddy Yankee. What do you think?
G13 Club is a private social club for medical and recreational cannabis users based in Barcelona. It is also a space for musical and artistic development that promotes a multitude of activities focused on the expression and exhibition of urban, hip hop, reggae and skate culture.