A few days ago we told you which Hip Hop movies were essential viewing for G13 fans. Of course, 8 Mile, a classic film starring Eminem and inspired by his life, was featured. This movie marked a before and after for the rapper and featured the main song of the soundtrack, "Lose Yourself", which won an Oscar for best original song.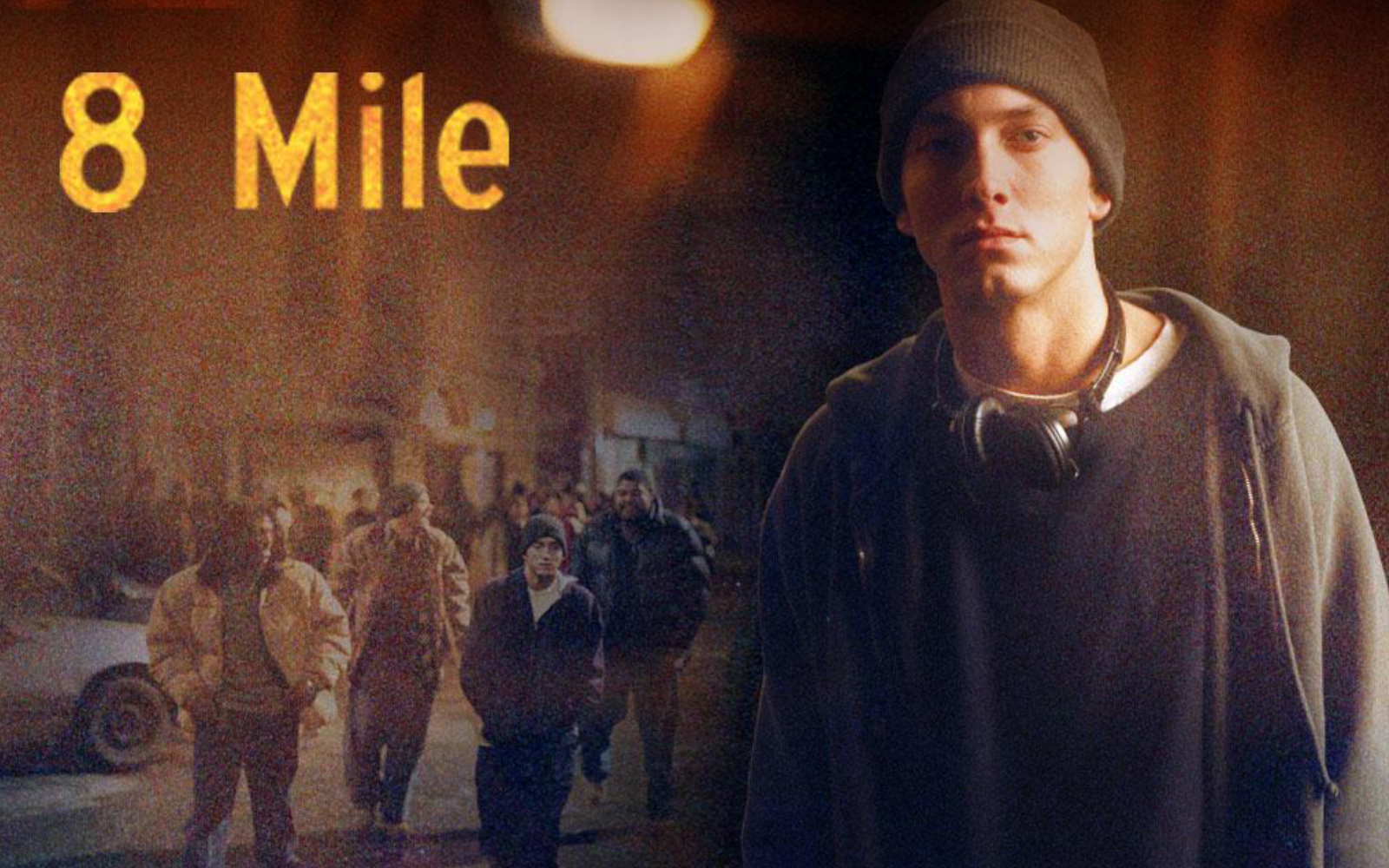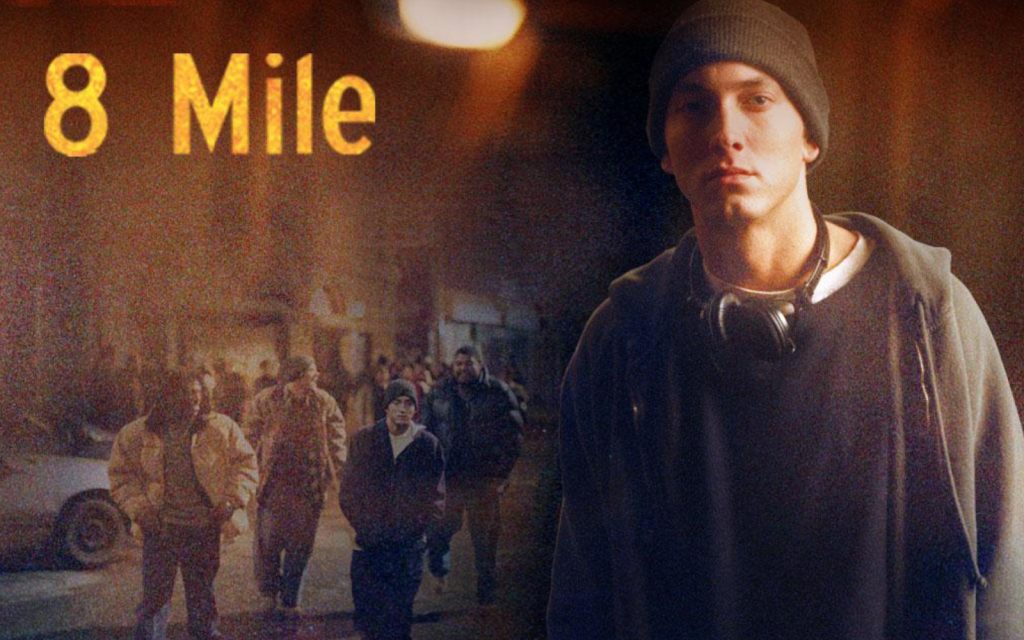 And here they are a few years later, 50 Cent and Eminem have teamed up to adapt 8 Mile into a series. Although it still doesn't have a release date, many are rubbing their hands in anticipation for what it might tell us about the Detroit native's life story.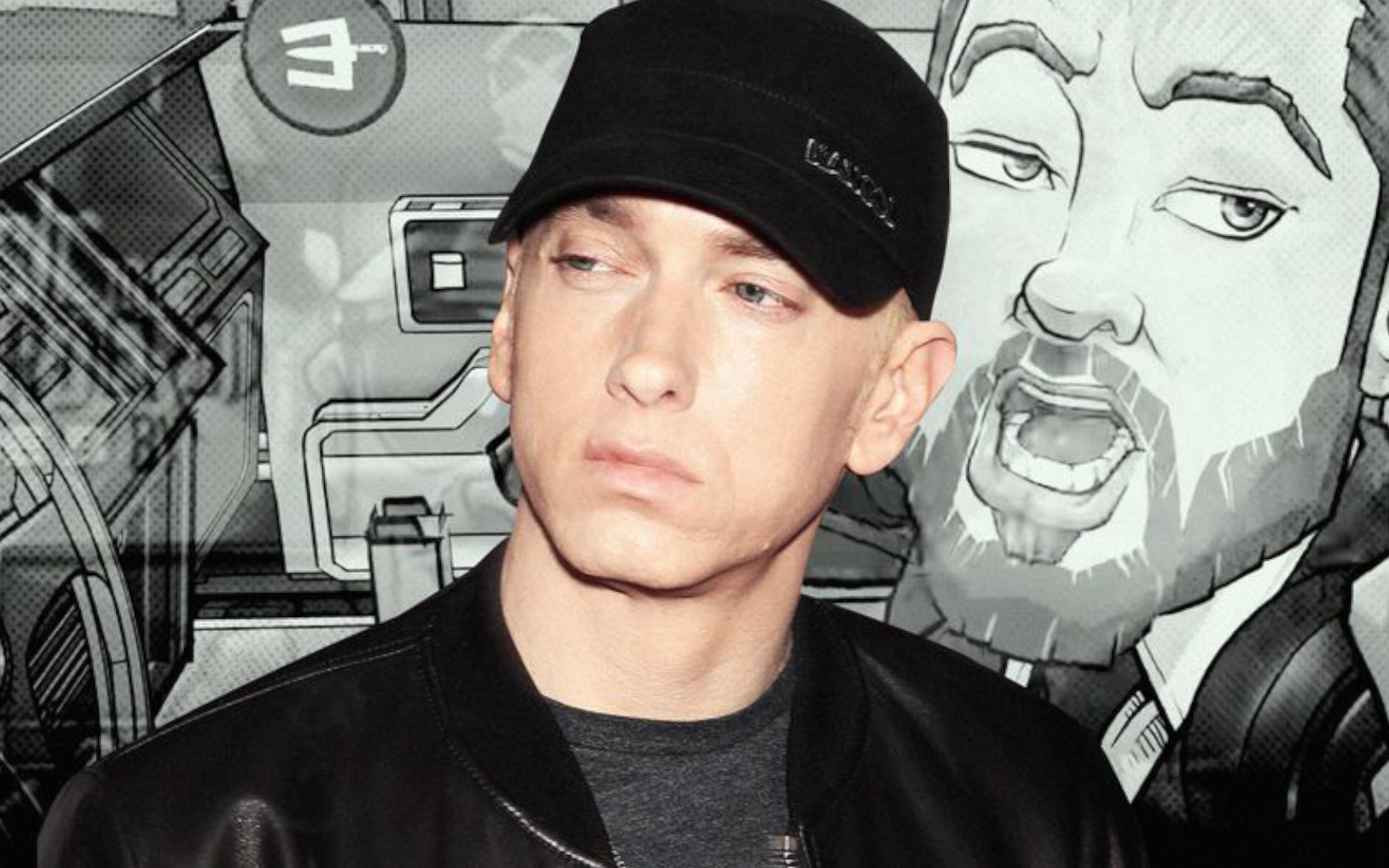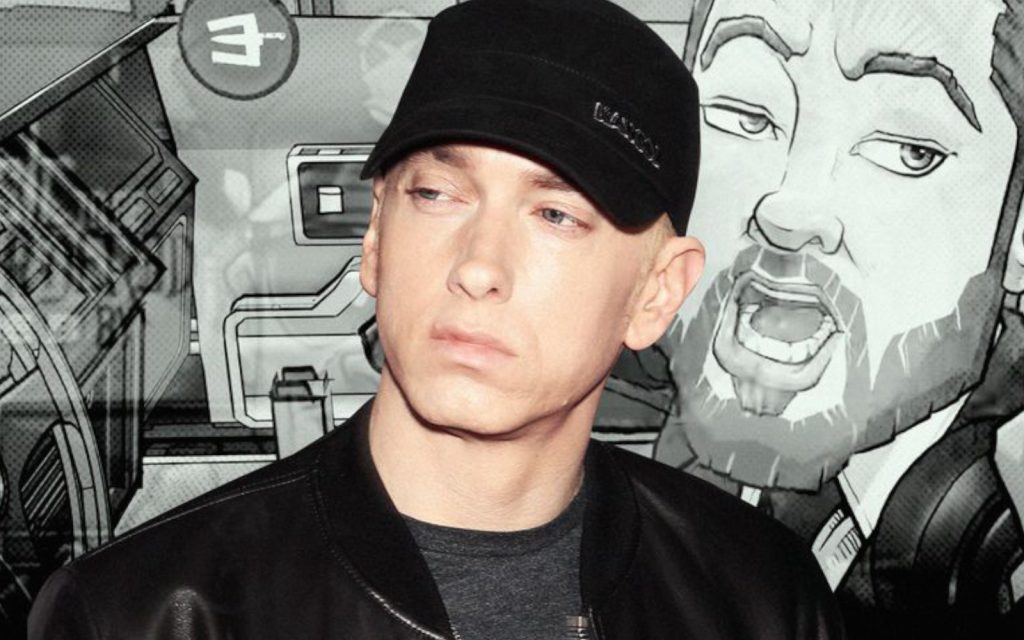 It didn't take much to convince Eminem to adapt the film. The truth is that when Eminem made 8 Mile, many details of the story were left behind. There are stories, things that are told in interviews and others that have never been told and were not featured in the movie. It's not uncommon for movies, which are only a few hours, to leave out critical details and stories of the main character's life. Now these stories will be told by the characters in great detail, and the audience will see all the events that led up to the epic battle in the climax of the original 8 Mile.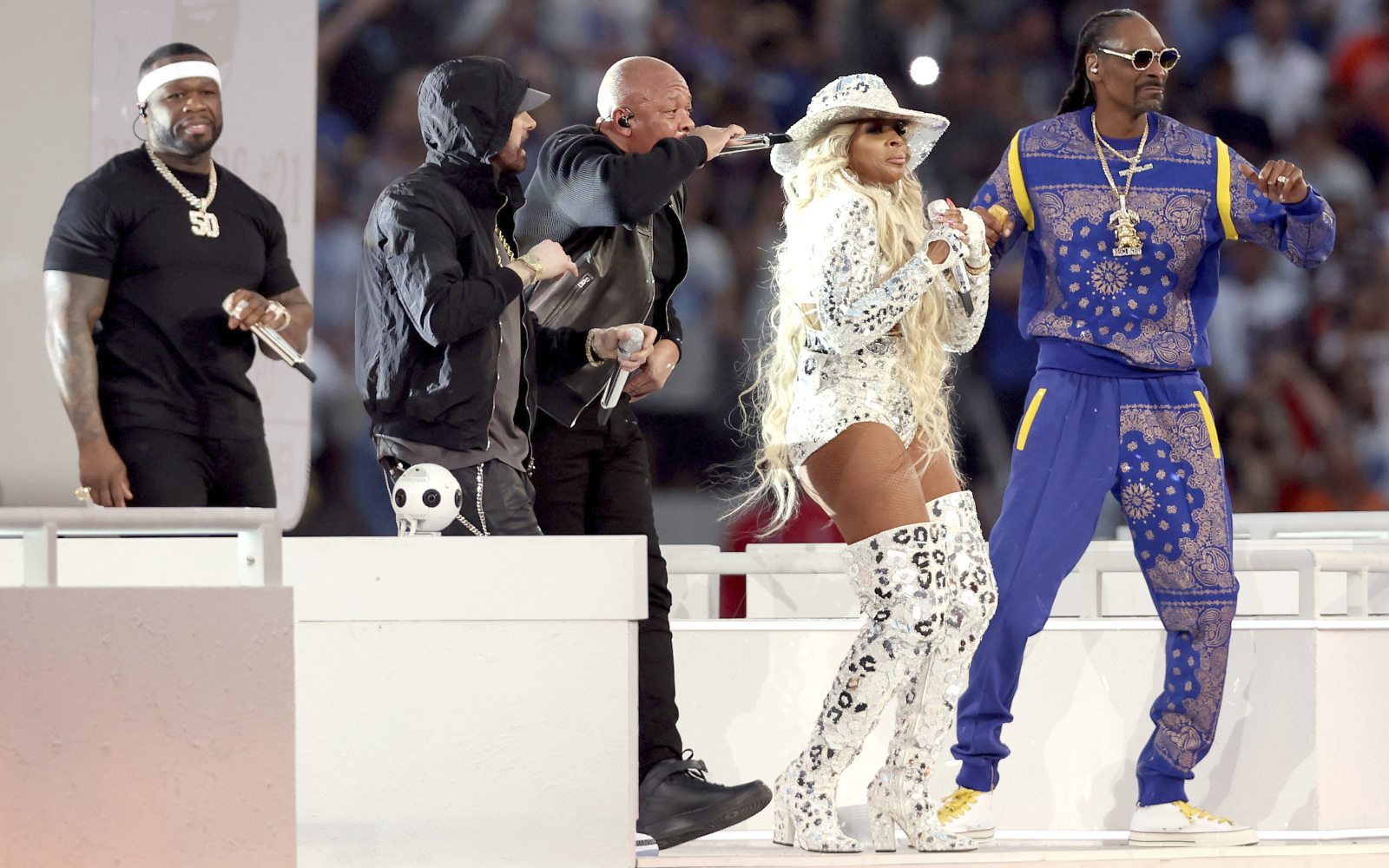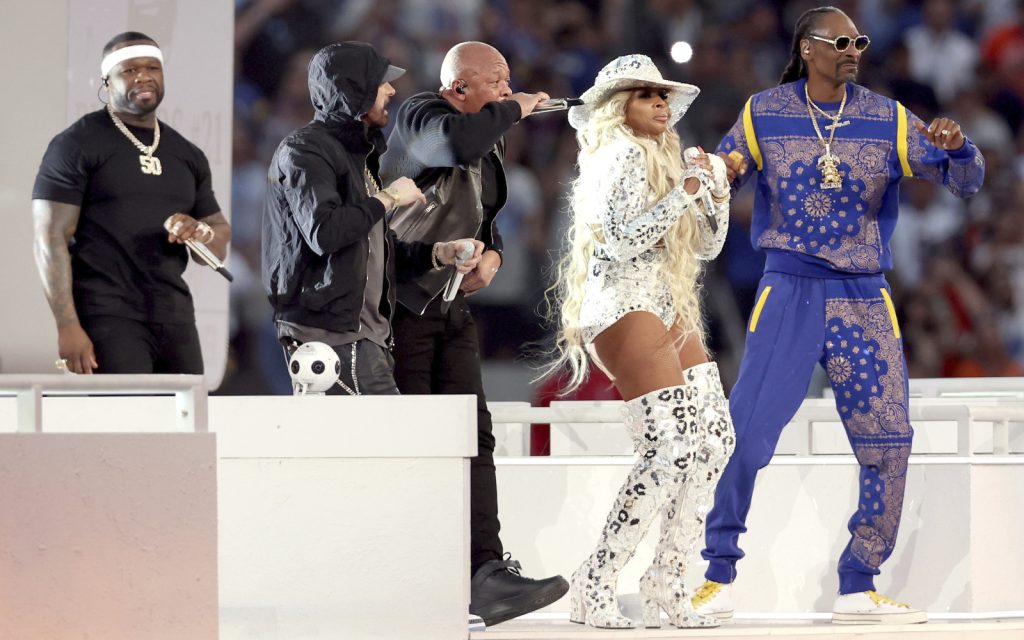 This is certainly great news for hip hop fans who were already excited about the last season of the Wu-Tang Clan series, which was featured in G13 Mag. When that series is over, there will be a short wait until the next great hip hop series. Wu-Tang Clan's farewell won't be so bitter because we know we can all look forward to 8 Mile.
G13 Club is a private social club for medical and recreational cannabis users based in Barcelona. It is also a space for musical and artistic development that promotes a multitude of activities focused on the expression and exhibition of urban, hip hop, reggae and skate culture.