Over the past 20 years, Yuri Hernandez has established himself within the Latin music industry, worldwide. His personal project has captivated the heart of Europe, injecting unmatched energy and musical genius into every performance, making Hernandez one of the most sought after artists in Northern Spain. Hernandez projects his artistic training, from his mother's professional dance skills to his impeccable musical technique, passed down from his father.
Hernández has played with several consolidated Cuban musical groups such as Jóvenes clásicos del son, Las caro and Bamboleo. After graduating as a trumpet and music practice teacher, he was recruited by two of the most influential and renowned Cuban musicians, José Luis Cortés and González.
He was fortunate to perform all over the world, sharing the stage with renowned artists such as Oscar de Leon, India, Mark Anthony, Grupo Niche, Black Eyed Peas, Gilberto Santarosa and many, many more. He also began working as a session musician, recording for albums of world famous artists such as Raphael, Klimax, Guaco, Osdalgia and NG.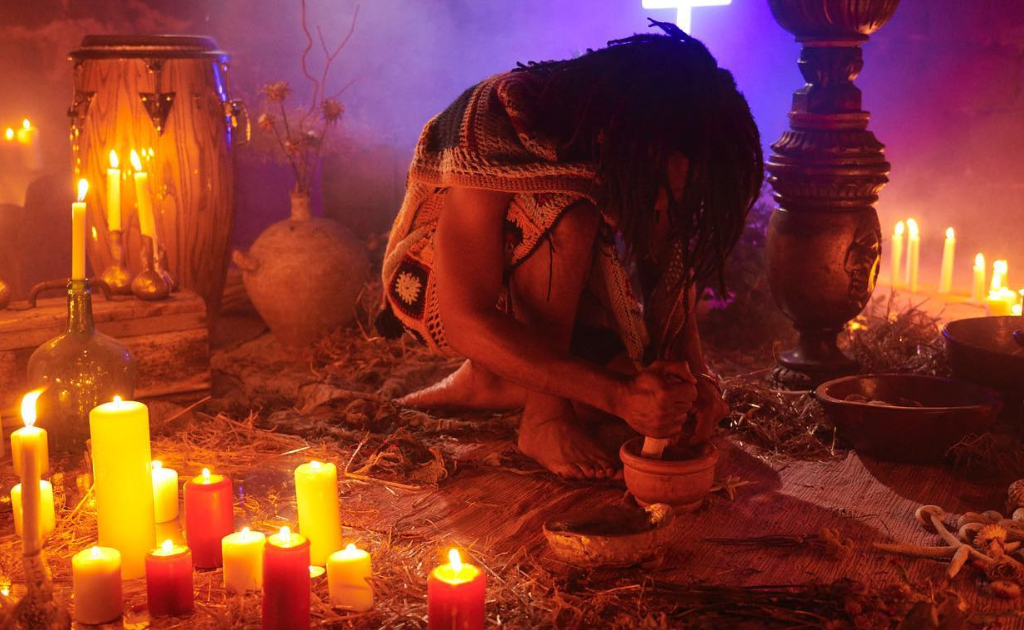 He has completed two world tours with the Argentinean singer Nathy Peluso in her famous "Calambre Band". During this summer he completed a tour of almost every major festival and venue in the world, such as Coachella (USA), Benicassim (Spain), Santiago de Compostela (Chile), Valdebebas Festival (Spain), Movistar Arena (Chile), 02 Shepherd's Bush (London), Fabrique (Italy), Antel Arena, El Rey Theatre LA (USA), Ceremonia (Mexico), Tecnópolis (Argentina) and many more.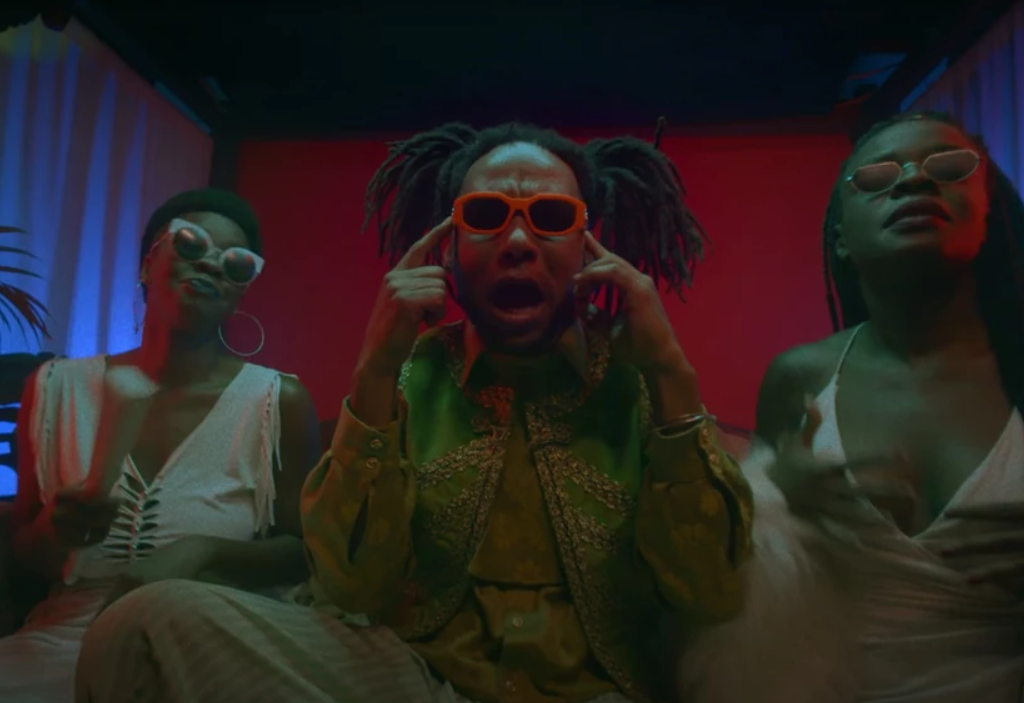 Yuri has established a close collaboration with G13: every month he performs in clubs with his band and in the past he has done several projects such as the production of the single from the self-titled album "Loco Soñador," the video of which was partly filmed at G13 Club. The album is a wild and sensual masterpiece, described by fans "to excite the body and touch the soul." Every song on the album is written, produced and almost every instrument is played by Yuri himself.
G13 Club is a private circle of cannabis users based in Barcelona and a multidisciplinary platform that develops and produces different activities mainly related to urban culture, music and art.