Rap is one of the most popular music genres in the world. From Brooklyn to the Bronx, New York City is the birthplace of hip hop.
From the mid 70's until now, hip hop has managed to go from being a new musical trend born in the U.S. to musical trend born in the U.S., to generate contributions to culture and music producing the most influential and powerful rappers of all time.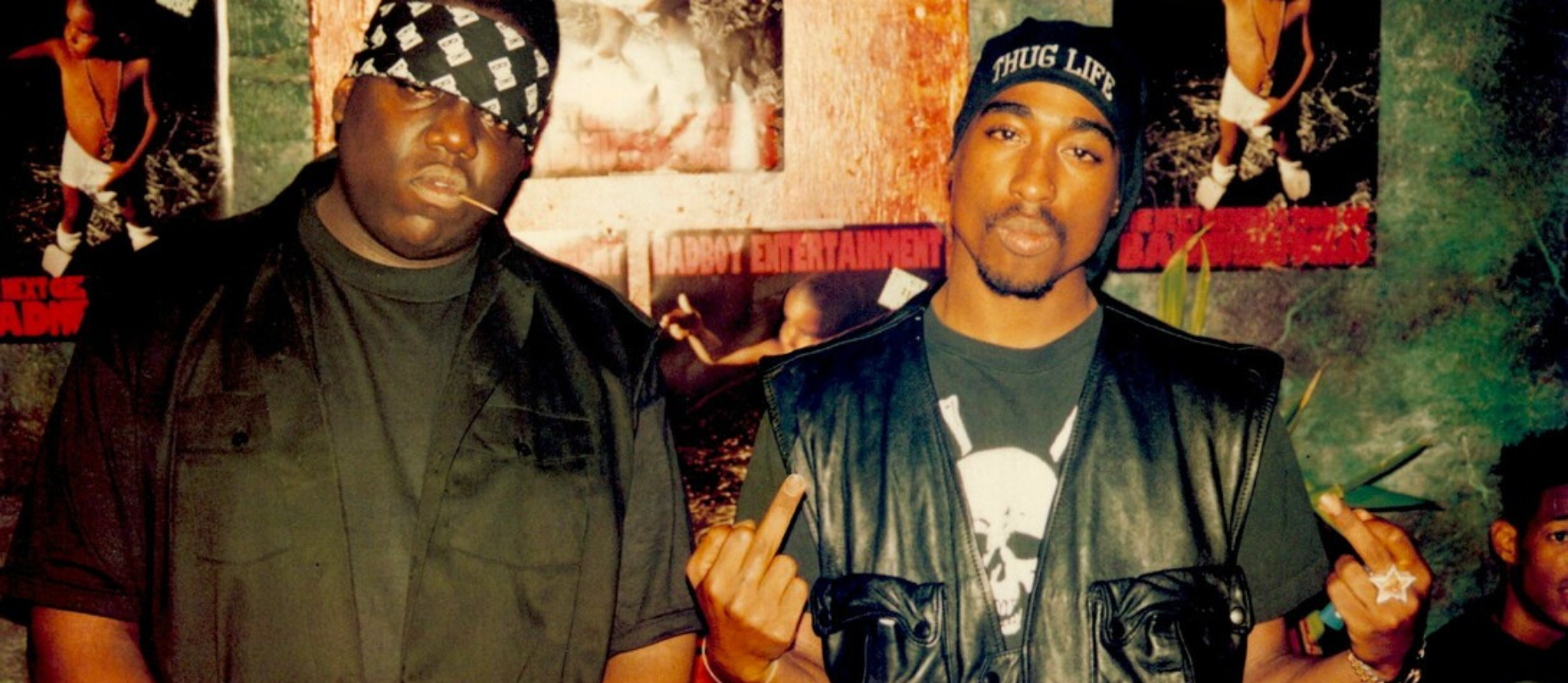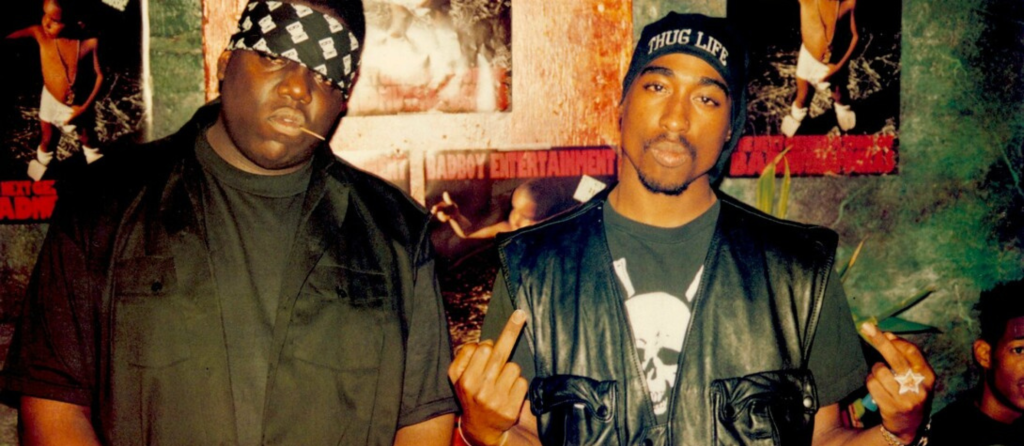 Although controversy has been rife (and there has always been a debate about who are the most important rappers), this genre has given us great artists who have ended up becoming great influences.
Previously, we have made a list of the worst rappers (and rappers) of all time, however, there are some artists who have taken it upon themselves to leave hip hop in something and have changed the world with their bars. Here is our list of the most influential rappers of all time.
1. Tupac Shakur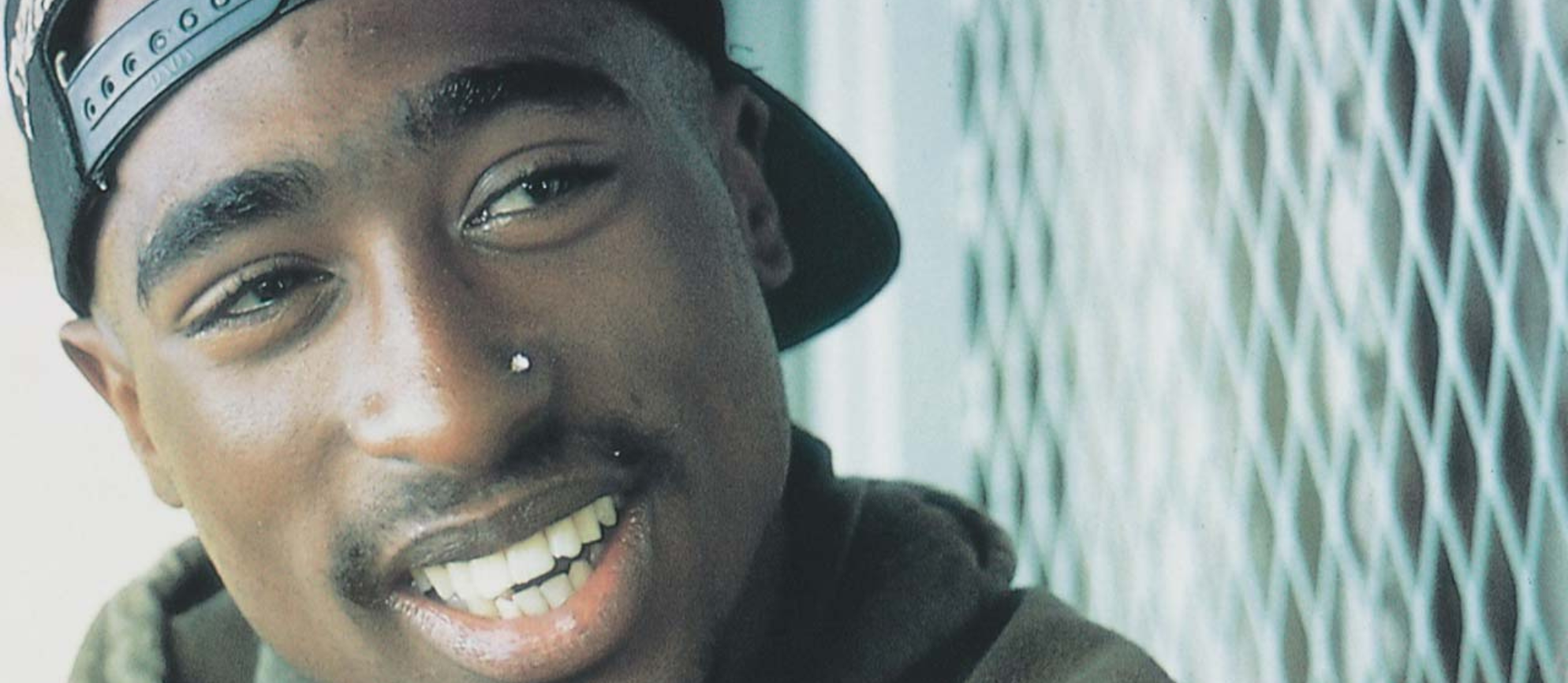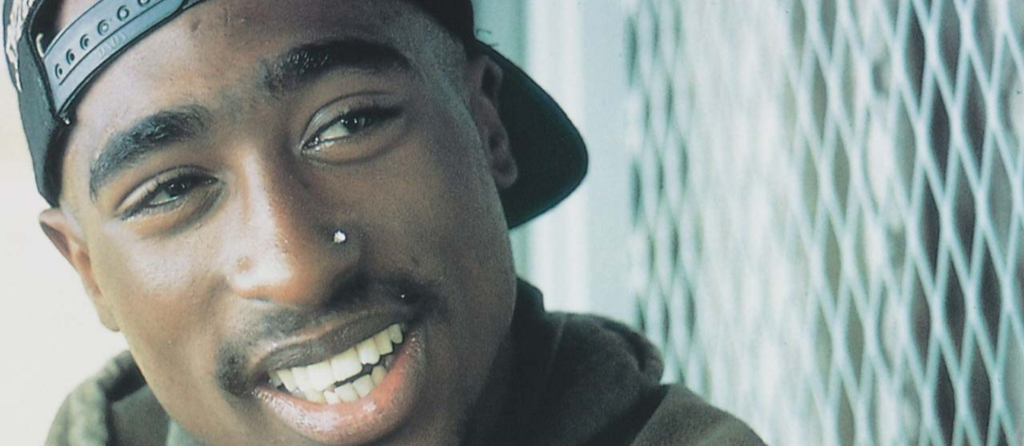 Despite his early physical demise (he died young in a shooting), he has maintained a reputation through the years and in many countries around the world, leaving a legacy. His music spoke of the difficulties of growing up in a poor neighborhood, what he had to face during his life, oppression and racism.
2. Nas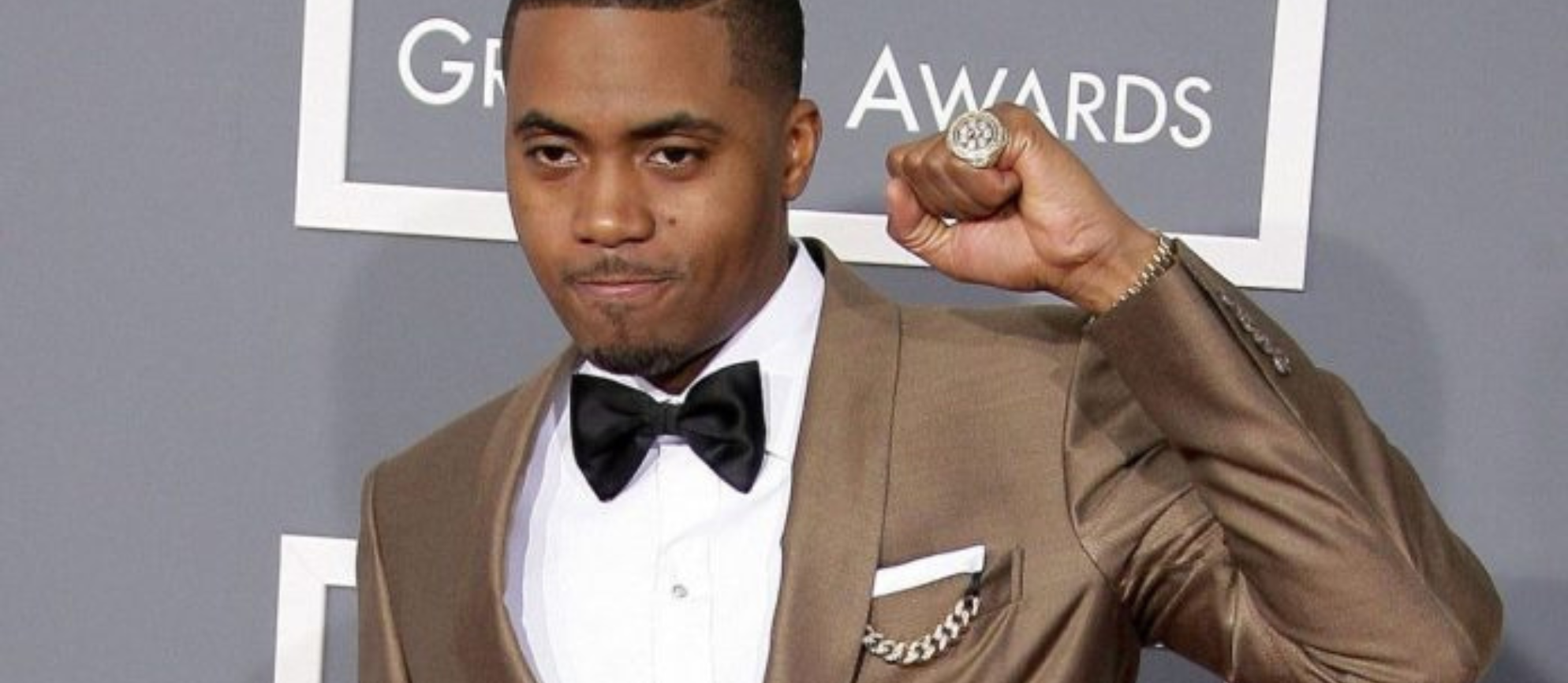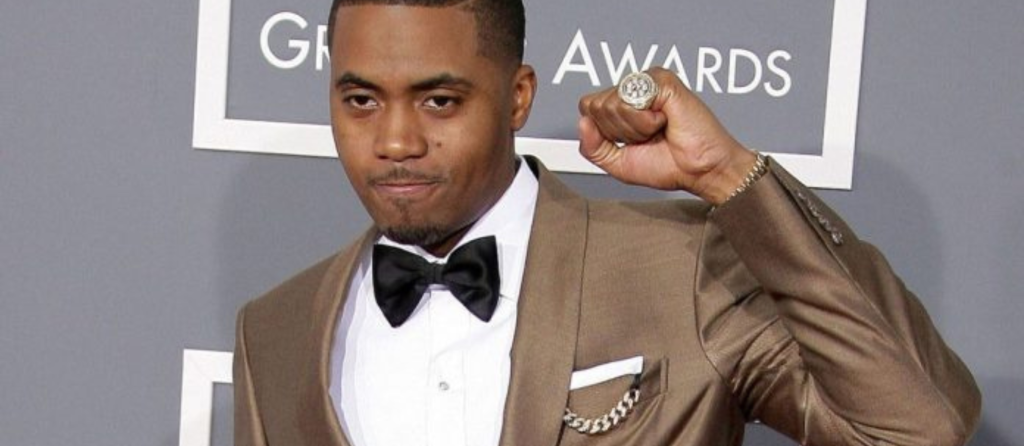 Nasir Jones is a well-known American singer, producer, actor and entrepreneur. He has managed to release 8 consecutive albums that have gone platinum, multiplatinum and his sales of over 25 million (worldwide) position him as one of the most influential rappers of all time.
3. The Notorious B.I.G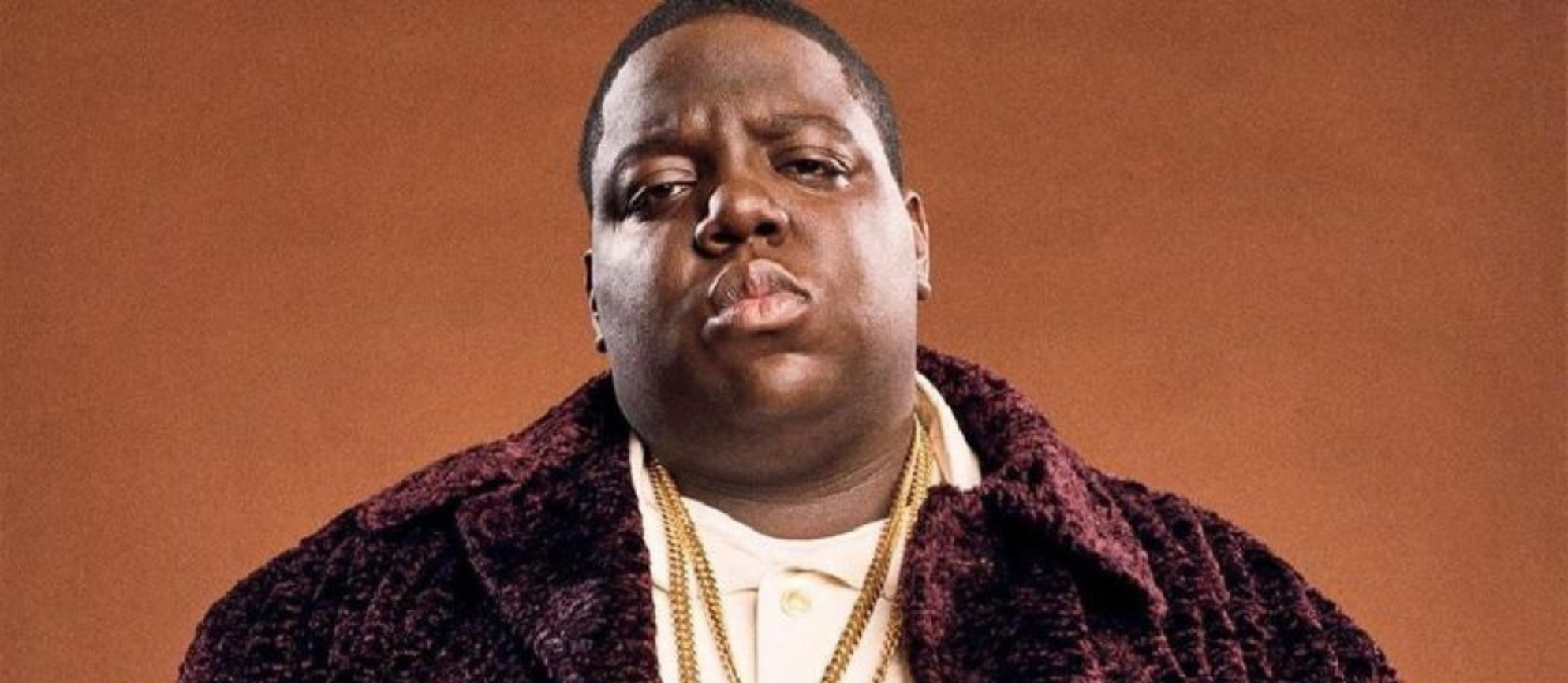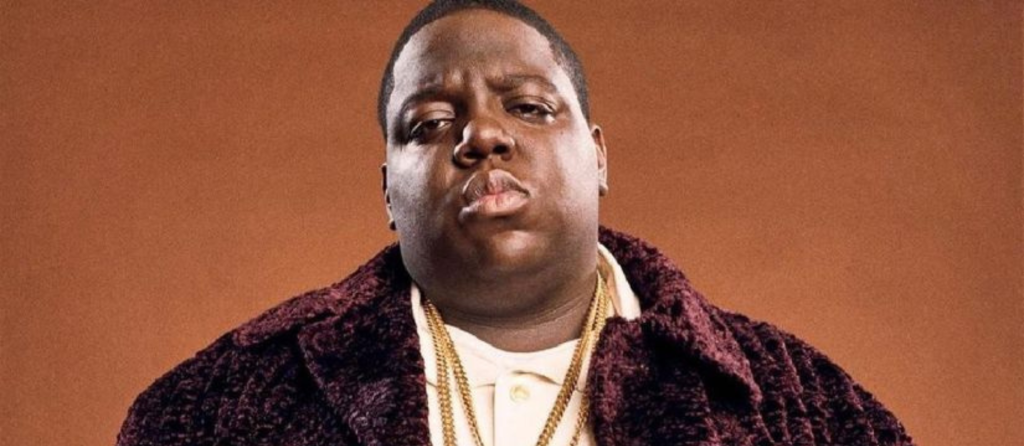 Also known as Biggie Smalls, Christopher Wallace, was one of the greatest rappers of all time. His life and career was cut suddenly short when he was murdered at the age of 24. Notorious was a respected rapper from Brooklyn who had made a name for himself among white audiences as well, due to the great marketing strategy followed.
4. Canserbero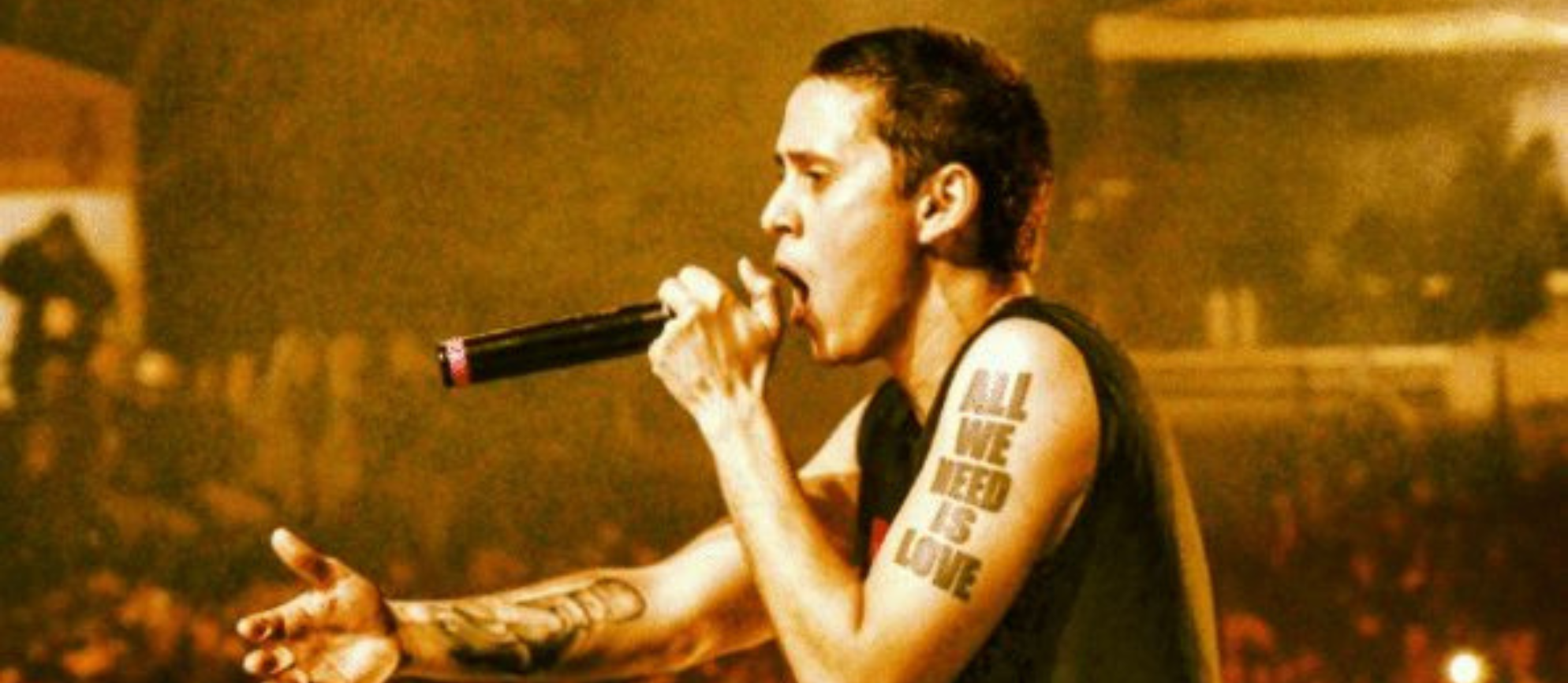 Considered one of the most important Spanish-speaking rappers (if not the best), Canserbero was a Venezuelan rapper, poet, composer and activist. With only two studio albums as a solo artist (produced completely independently), Vida (2010) and Muerte (2012), he became one of the most significant and respected performers in the Latin American underground.
5. Kendrick Lamar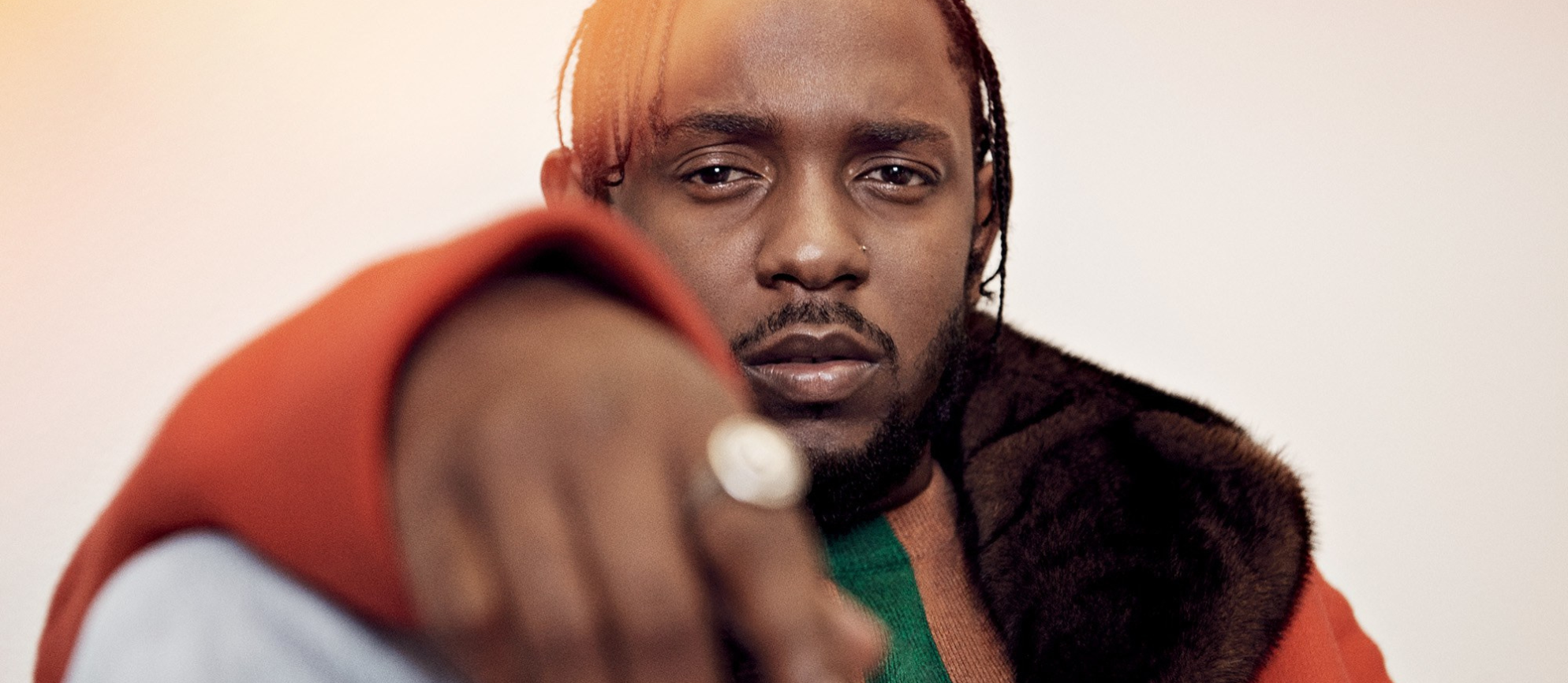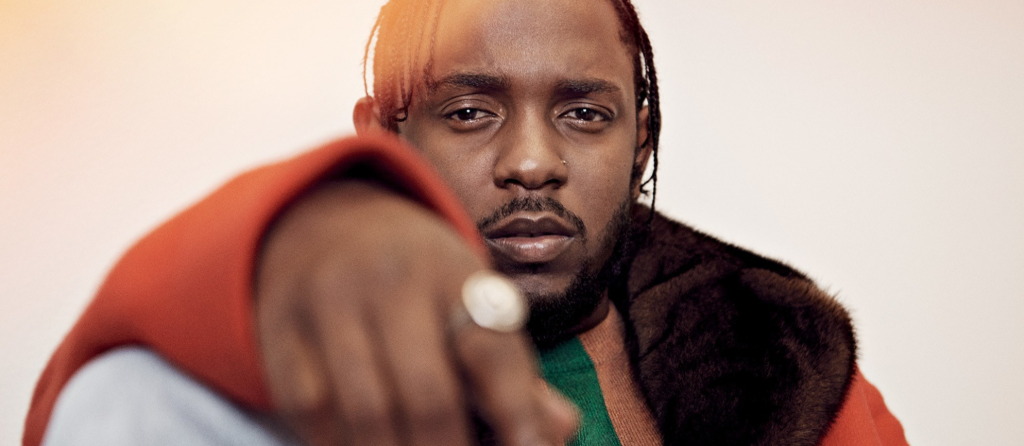 He has become one of the most popular hip hop artists selling concept albums focused on criticizing the system and society. Some artists are more famous than Kendrick, but none has the respect of the music media as he has. Today he is considered one of the most original artists of the time and one of the greatest in the history of hip hop.
G13 Club is a private circle of cannabis consumers based in Barcelona and a multidisciplinary platform that develops and produces different activities mainly related to urban culture, music and art.