The fusion between both genres is one of the main themes for the band Secret Experiments who together with Mabreezee and Jay Jules present a new musical experience with touches of experimental hip hop and jazz-funk.
The night of October 12 G13 Jam is preparing once again (as every Wednesday) to invade the Jamboree 2 room in Plaza Reial with the best showcases of the local and international underground scene: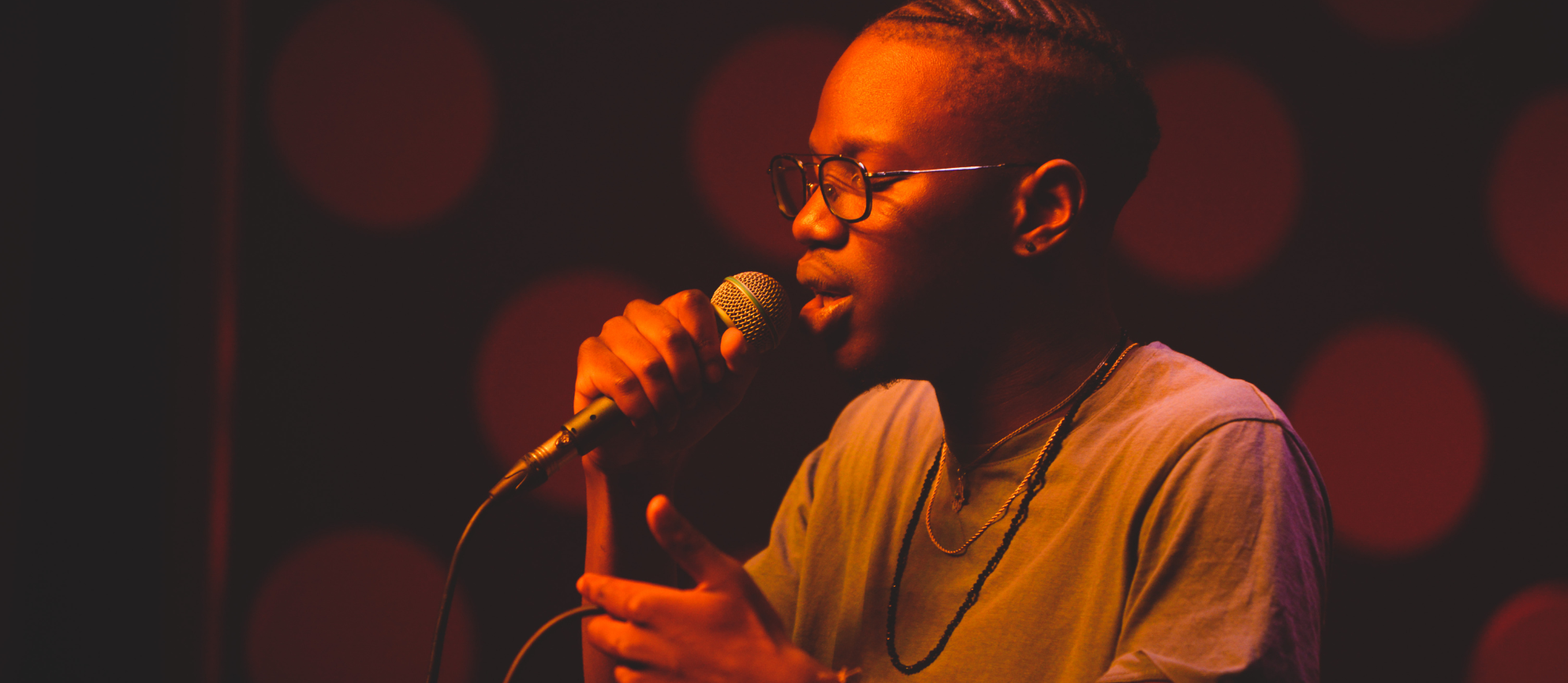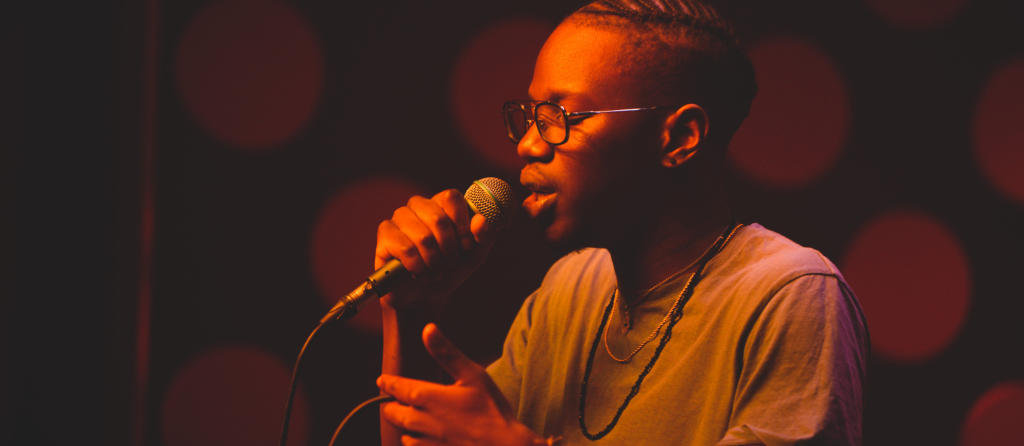 S.O.N or stylized as Son of Naomi (young Kenyan rapper and producer) is in charge of opening the night, who thanks to his ability to freestyle has conquered spaces transforming his passion into something more than just a hobby.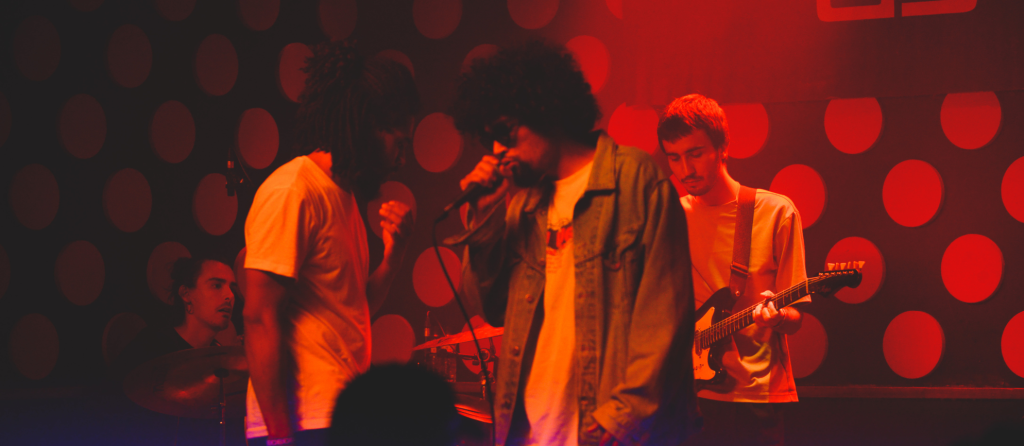 Secret Experiments is an instrumental formation that explores black music using hip hop as a reference without renouncing the experimental jazz sound that characterizes them. They usually go MC 's in their concerts, accompanied in the past have invited artists such as Juli Giuliani, Escandaloso Xpósito and so far is an experience considered one of the musical treasures of the city.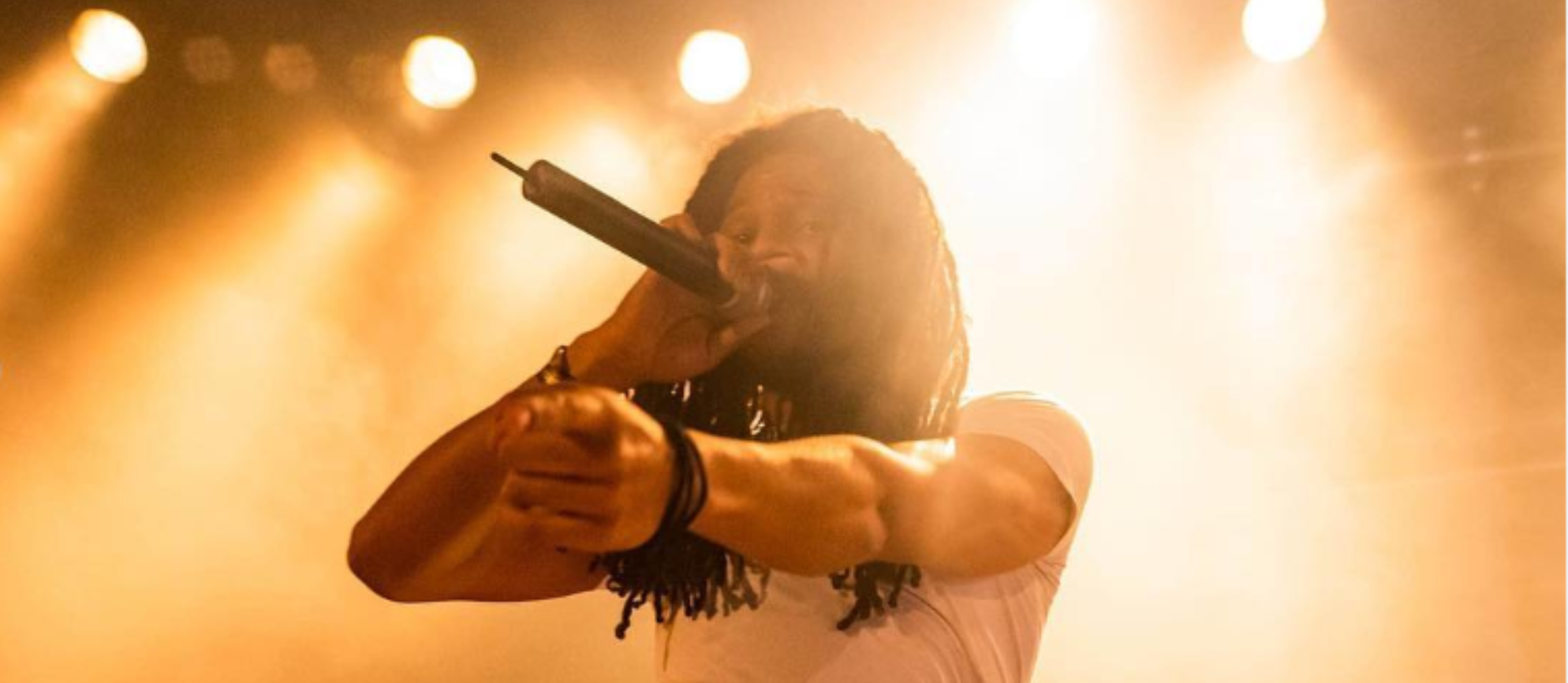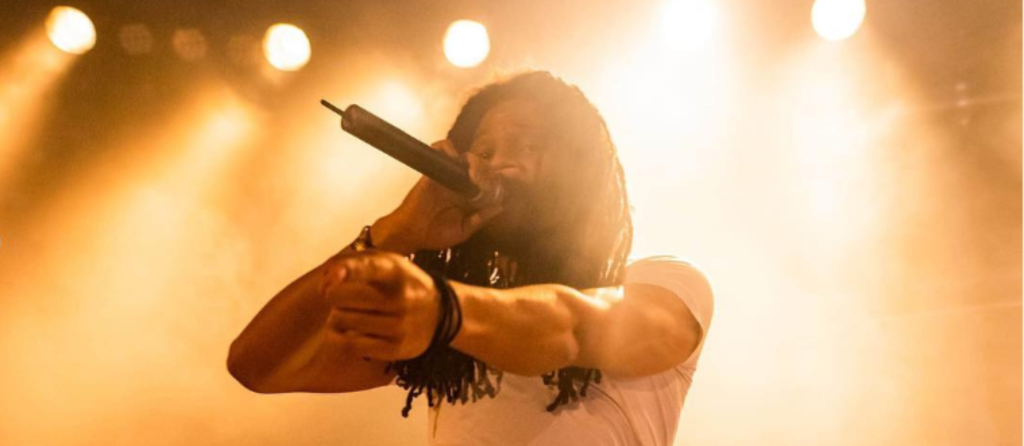 Jay Jules, Swiss rapper with influences of hip hop, dub, reggae, soukous, soul, funk, jazz and rock, from an early age begins to write and get into the musical life. To have a greater influence in his sonic space, he started producing his own music at the age of 19 and since then he has consolidated a wide career in the European underground.
G13 Club is a private circle of cannabis users based in Barcelona and a multidisciplinary platform that develops and produces different activities mainly related to urban culture, music and art.