Female empowerment in music is not a new idea. It is the result of a long process requiring constant effort and diligence in working towards a goal where much progress has been made, but there is still much work left to do. Like most modern industries in the entertainment field, the music industry has a history of locking women into gender stereotypes.
This archetypal image of a woman's ideal purpose as being "God's most beautiful creation and the one who gives color to your days", has always been incomplete. Look back into history, at the suffrage movement of the late-nineteenth and early 20th century. They were not looking for anyone's sympathy: they were fighting for equal conditions and rights, an objective that seemed unthinkable for the time.
In the music industry, women account for only 16% of artists, 12% of composers and 3% of music producers.
The truth is the female voice has always existed, but it has not always been heard, praised, promoted, invested in or even listened to. The music industry is no exception. In spite of the success of artists like Madonna, Jennifer Lopez and Adele (to name a few), women only account for only 16% of artists, 12% of composers and 3% of music producers. 
This culture of exclusion is rooted in history. For example, the woman's image was banned as a subject from pre-modernist art academies until the 1900s. Even in the "liberal" United States, women were prohibited by law from voting until 1920. Its passage was important, but women were routinely subject to gender exclusion in academic and professional circles until America passed the Equal Opportunity Act in 1974.
This is when the fortunes of women in the music industry began to change. Unfortunately, inequalities still persist. Women seeking musical careers still have to overcome social expectations just to be taken seriously when learning their craft. Then they need time to create along with encouragement for their creative pursuits. However, when these ingredients are present, women have proven themselves as top quality performers, recording artists, songwriters and producers. It has been a long road, but some mentalities have yet to change.
Today we are more equal than ever and there is no need to feel like victims but to thank those who laid the foundations with their work and follow in their footsteps. Women have been in the game forever… Today, we write in honor of those women who managed to lay the foundations for the industry to be more open and who have fought to continue accompanying us with great songs.
In G13 we feel inspired by women who bet on themselves and the truth and soul in their work. In recent years, artists of the local scene have shown us talent and strength in different areas. Here we leave you a list of them so you can get to know what we consider the most powerful artists of this year:
1.  Indee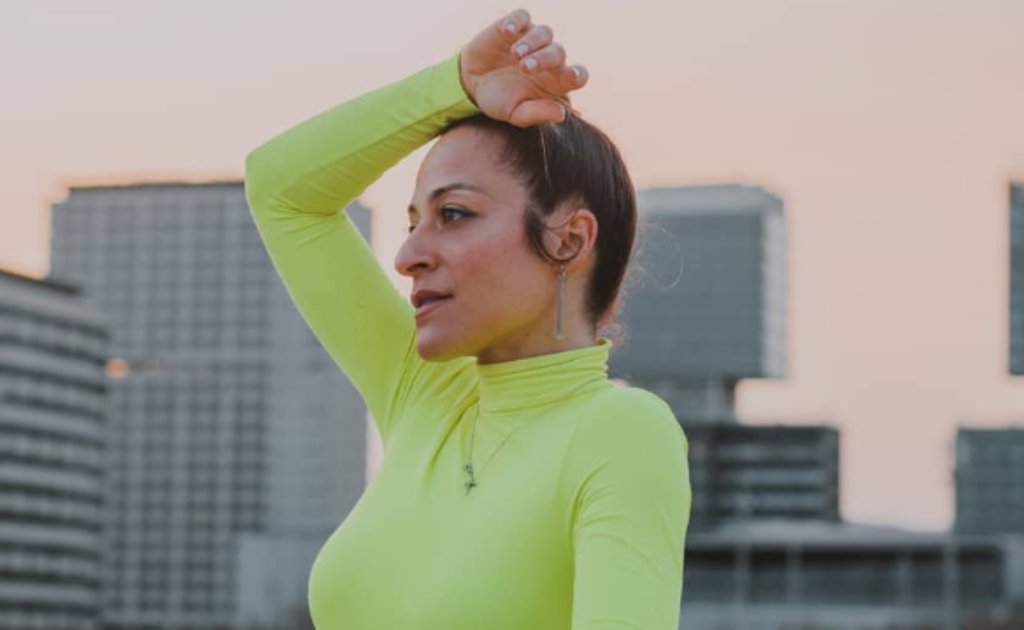 Indee is undoubtedly one of the most representative artists of the urban genre. She also has established her career as a dancer and choreographer. These qualities come together to make her stage presence unique and she's known for her powerfully charismatic and energetic performances. She has participated in legendary festivals such as the famous Glastonbury Festival (UK) and the Trinity Hip Hop Festival (NYC).
2.  Nyah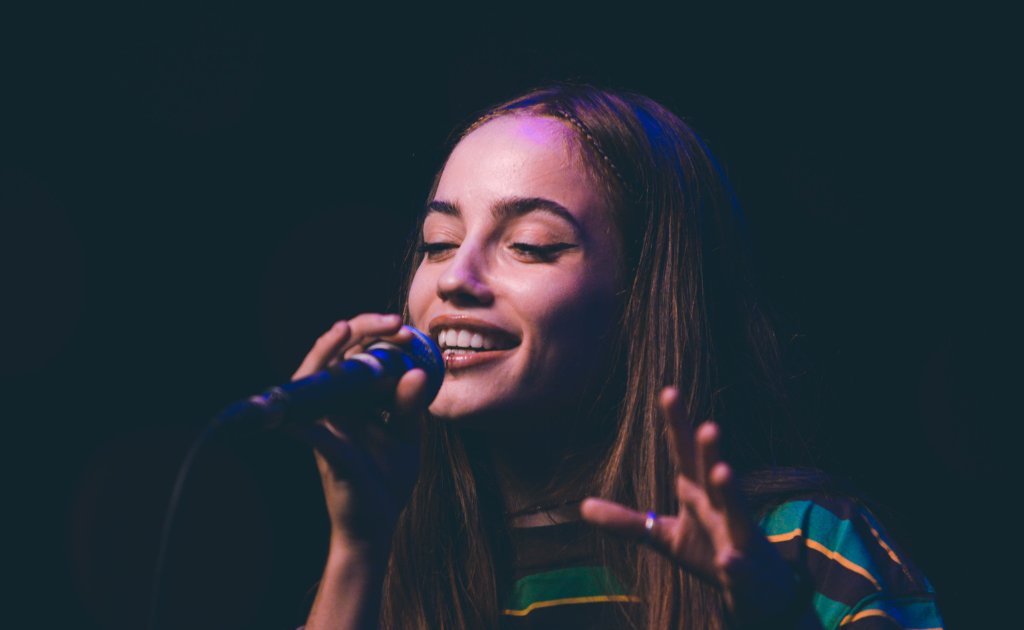 Aitana Lopez Vilaplana a.k.a Nyah, is a young Valencian singer who in addition to having a unique voice, writes songs with a unique sensitivity. This was undoubtedly inspired by the people around her, and her life experiences. It stands to reason then that she transmits a genuine sincerity in every word of her song lyrics.
3.  Delight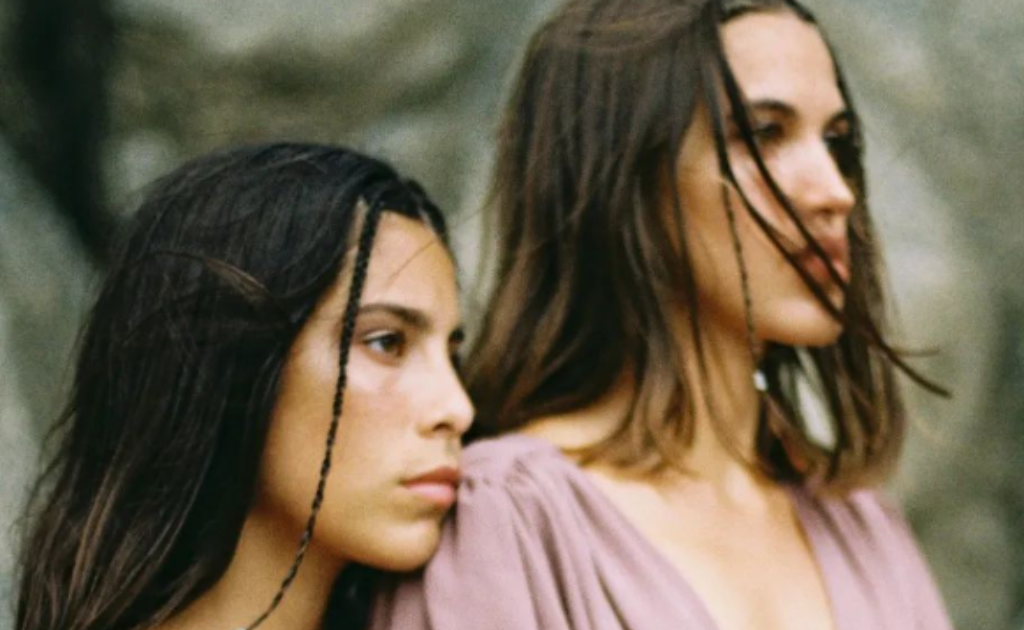 Delight is a Catalan duo formed in 2019 by Naima Ventura and María del Río. In their creative process they give way to experimentation. This leads to them composing honest and visceral songs in which they sincerely and fearlessly express their deepest concerns and feelings.
4.  Cecé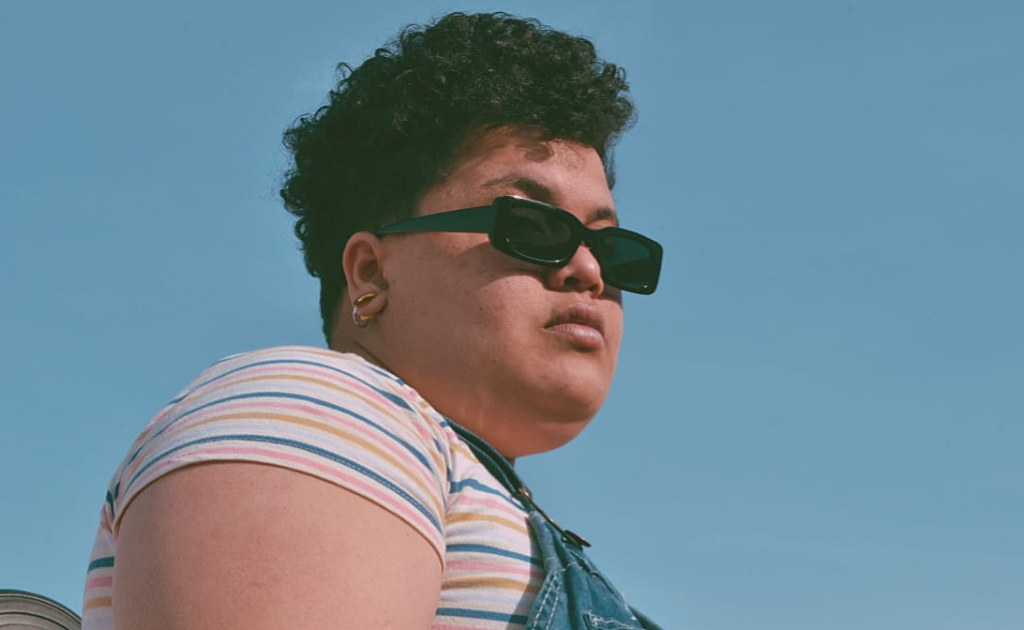 Venezuelan hip hop has a female voice in Europe thanks to the talent of Claudia Cedeño, better known as Cecé. An artist and music producer who is a natural and skilled R&B artist who fuses elements of pop music to incorporate into her compositions, making them more accessible and eye-catching.
G13 Club is a private circle of cannabis users based in Barcelona and a multidisciplinary platform that develops and produces different activities mainly related to urban culture, music and art.