At G13 we like to entertain our community and provide outlets for the most interesting artists on Barcelona's underground music scene to expose their work.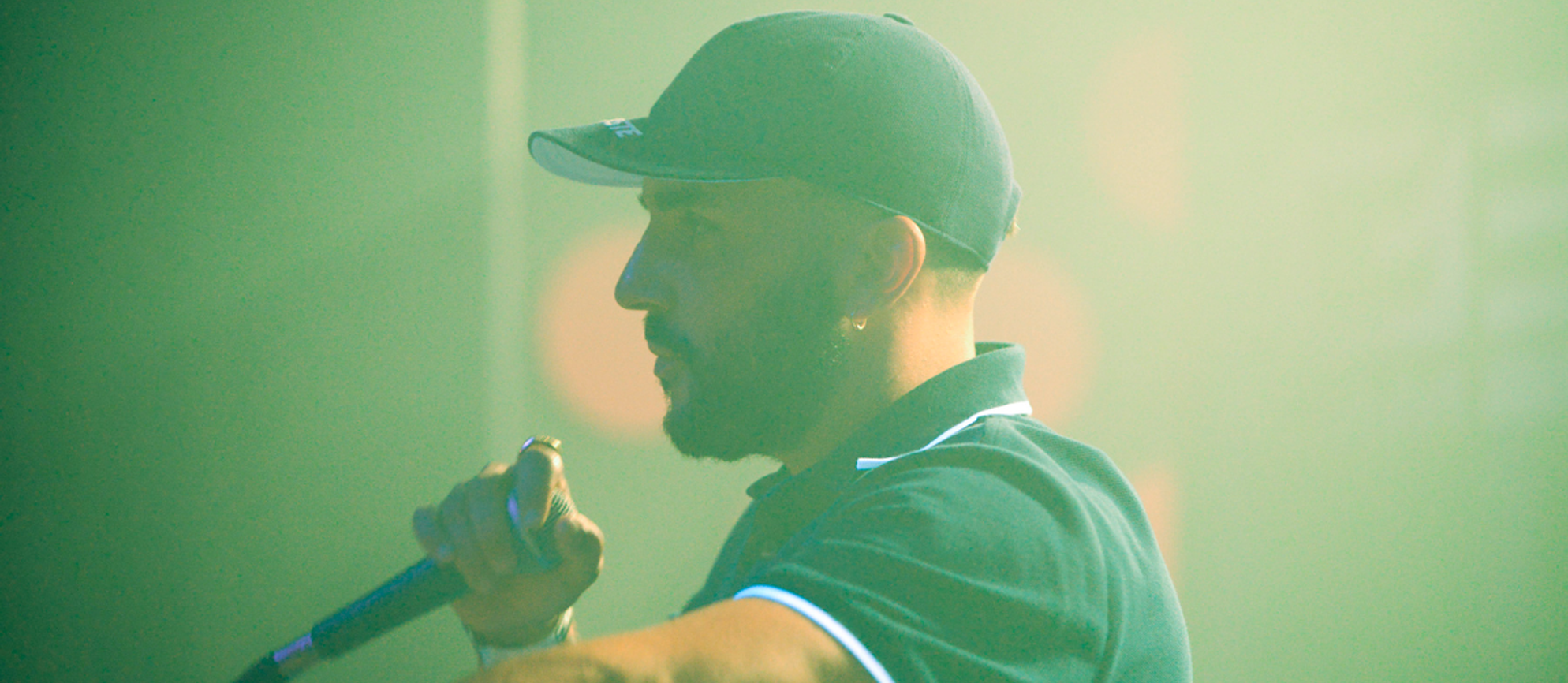 This time, G13 JAM serves as a starting point for the Pregón Tour by Sebastian Manriquez a.k.a NUC. NUC is a self-taught musician with more than 20 years on the French and Chilean hip hop scene.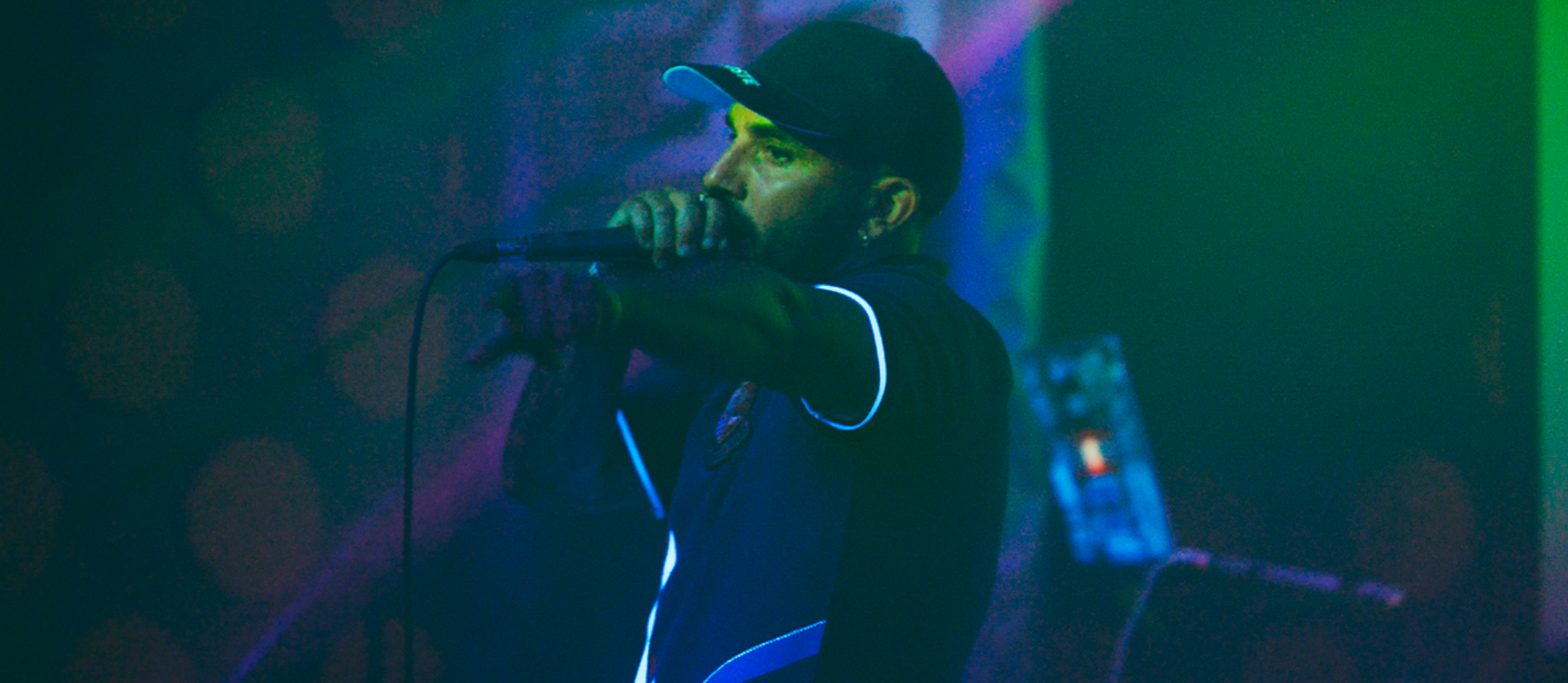 Throughout the last two decades, NUC decades has built a strong reputation that precedes him wherever he goes. His latest work, "Pregón", has been recognized by his peers and fans alike for its profound message and sharp criticism of the many unjust aspects of modern society.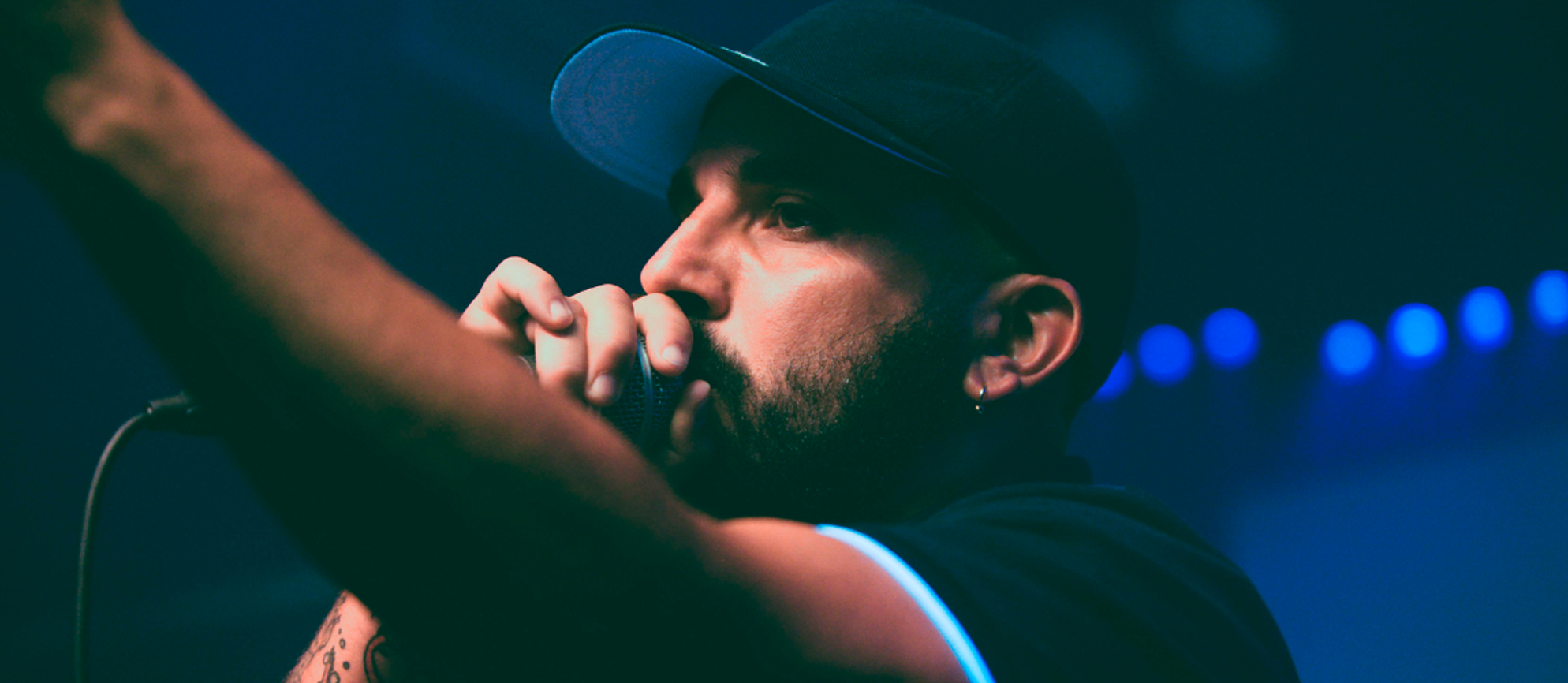 Nuc addresses social, playful, melancholic and street themes with a mix of classic hip hop rhythms and a futuristic sound. Amazingly, he does this while remaining true to the essence of rap music. Nuc's hypnotic rhythms are courtesy of famed Chilean producer "Talobeez". Last August, NUC began a brief tour of Europe, where he was a guest artist in our showcase presentation for the Mas I Mas Festival.
G13 Club is a private circle of cannabis consumers based in Barcelona and a multidisciplinary platform that develops and produces different activities mainly related to urban culture, music and art.