To talk about Norick is to talk about talent in capital letters, purity, humility, Latin rap, truths made rhyme and perfect harmonies. Norick is a member of the famous group Rapper School, who in addition to being of the most respected pillars of Peruvian hip hop, are also one of the best national and international exponents of Latin American hip hop as a whole.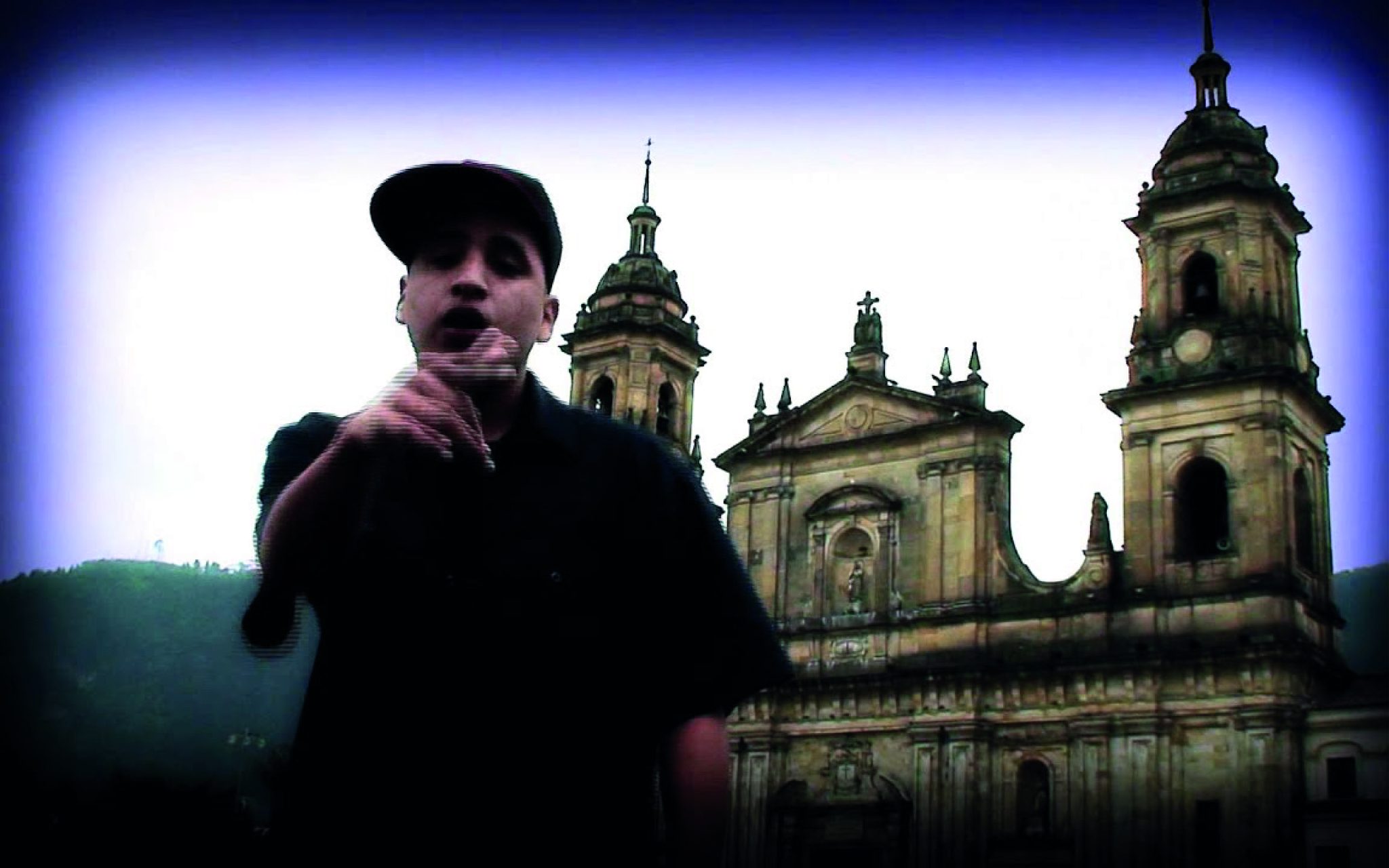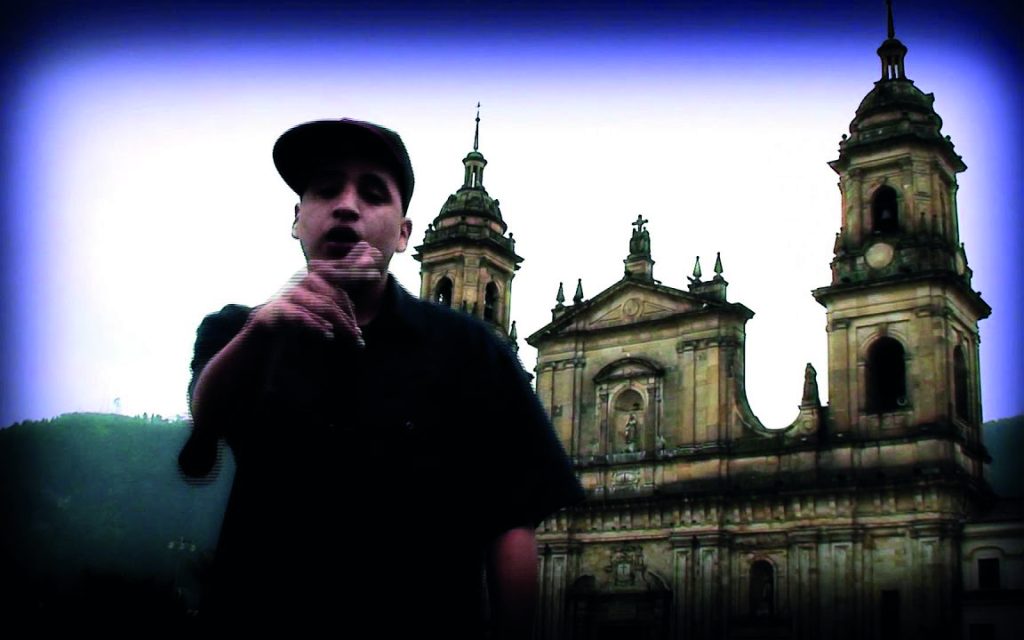 Norick is part of G13 and accompanies us on every visit he makes to Spain by performing with us and our AllStars. He is a supreme practitioner of Hip Hop in his country and it is an honor to have him in the G13 family.
We were still in awe over his recent album "Narrativa Popular", and then he wows us with thes new releases. Last March 15th he released his new 8 track album "Cuando Todo Pase" which includes a collaboration with Pielroja; "Por Mí".
So obviously it's time for a new videoclip. In this case he opened with "Hay un Lugar" and it is available on Rapper School's Youtube channel. G13 Magazine will be on the lookout for his next releases so that you'll always be up to date moving your head to the beat of your favorite artists.
G13 Club is a private social club for medical and recreational cannabis users based in Barcelona. It is also a space for musical and artistic development that promotes a multitude of activities focused on the expression and exhibition of urban, hip hop, reggae and skate culture.