As part of their continuing participation in the Mas I Mas festival, G13 Jam has scouted the range of musical talents that make their home in the streets of Barcelona. We proudly present to you, Mechero, a one of a kind music group that can make any venue pulse with energy.
Mechero is a band born in 2019.  Current members include Ander Draw, Cristian Quiñones, Nicolás Marín, and Oscar Frutos. Together, they create a musical fusion that draws from diverse influences ranging from hip hop and dancehall to classic Latin rhythms such as salsa and cumbia.
We recently had the pleasure of hosting a brief interview with Ander Draw, Mechero's lead singer, beatmaker and music producer.
Those who have had the opportunity to see Mechero live know that there is a deeper message behind the music; that you want your listeners to do more than just dance. What is the message that Mechero wants to convey to their audience?
The main message of Mechero is the unification of all musical styles without any discrimination. In other words, we believe that everything is music and that some genres have been degraded because of how they are portrayed by the media. Reggaeton for example, is a style of music that has been labeled as sexist and derogatory to women. However, that  is not the fault of the musical style itself. It has to do with the artists, their lyrics and the meaning they give to their music. 
But this does not mean that there are no reggaeton songs with poetic and meaningful content. When we make music, we try to open the listener's mind, so that they forget about the genre they are listening to and simply enjoy the music.
With that said, the main message of Mechero's lyrics is to encourage the self-knowledge and personal growth of individuals in this society. We want our listeners to develop the self awareness necessary to understand the world they live in. The ultimate goal to create tolerance, empathy and unity among us. We want to do our bit to make this world a better place through our music.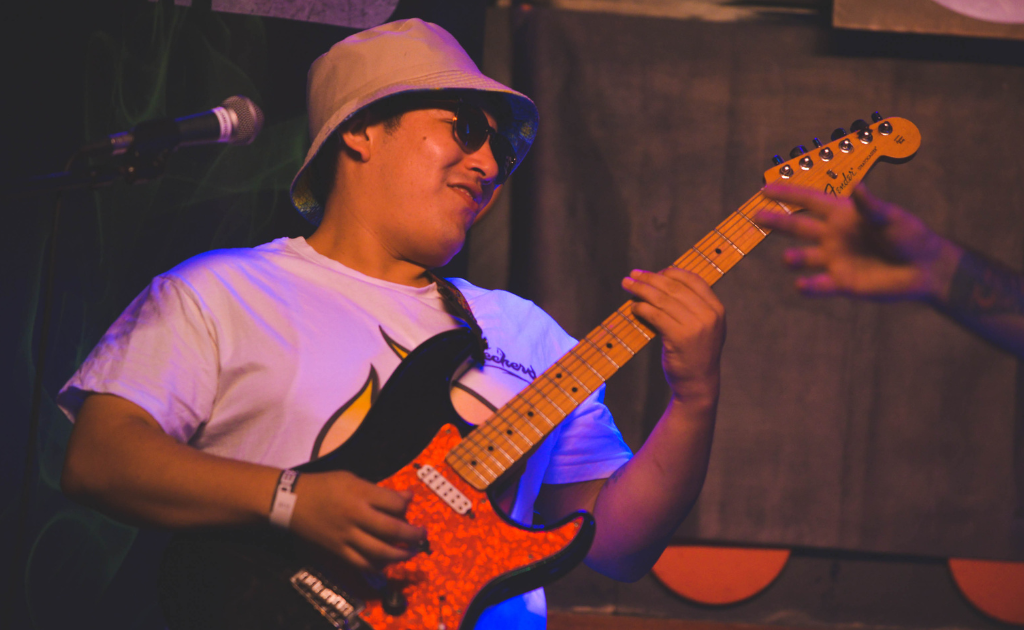 How would you define Mechero in one sentence?

It is a dynamic fusion, in the sense that the same song can feature several genres that interchange unpredictably; all with the goal of surprising the listener and making them dance…but also to make them think.
Just on August 24, Mechero performed in the Jamboree 2 hall with G13 Jam and all their crackling energy, for the continuation of our participation in the Mas I Mas Festival.
Watch here the video of TOC TOC, the first single taken from Mechero's first album, 'A Todas Partes':
G13 Club is a private club of cannabis users based in Barcelona and a multidisciplinary platform that develops and produces different activities mainly related to urban culture, music and art.