The U.S. Open is the fourth and final official Grand Slam tennis tournament of the season. It is one of the oldest tennis tournaments in the world and is held between August and September to coincide with the middle weekend coinciding with the U.S. Labor Day holiday.
On August 29, Rebeka Masarova defeated Maria Sakkari 6-4, 6-4. However Sakkari, the Greek star, reported during the match that she smelled marijuana on the court. During post-match remarks she indicated that she was convinced it was marijuana but that it did not affect her in any way.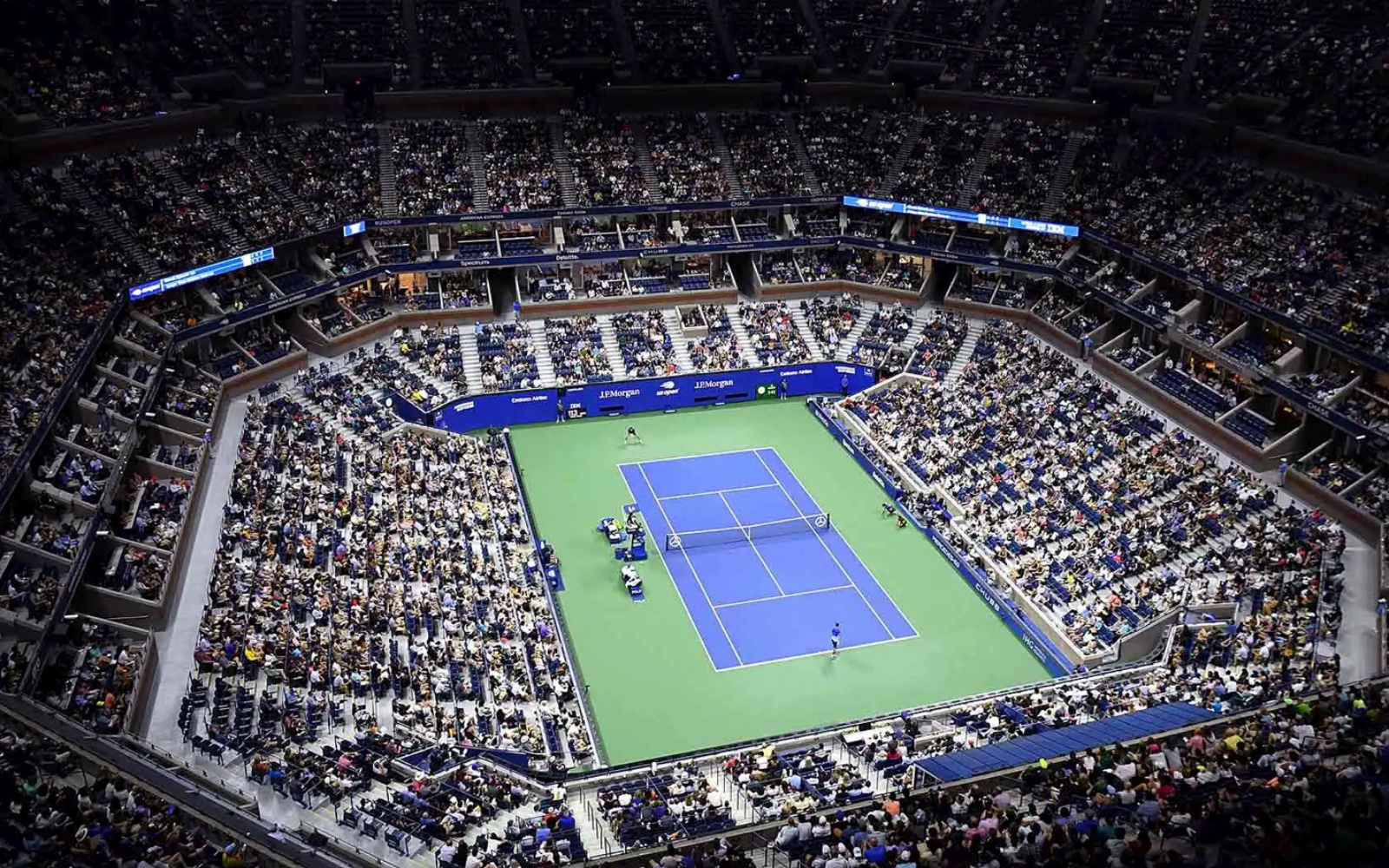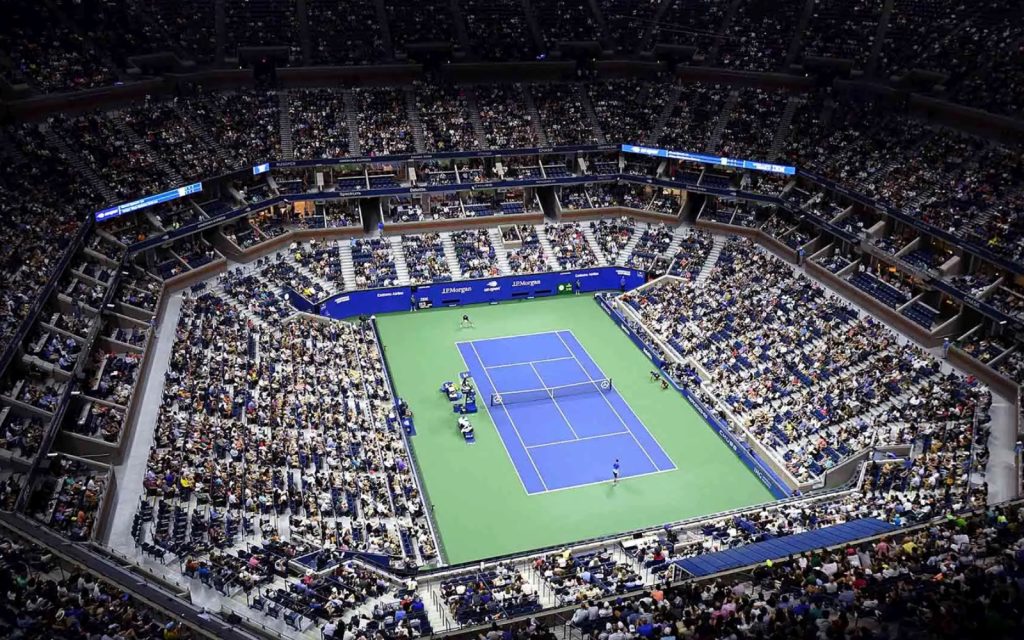 But Sakkari was not the only one to notice this smell, as a day later, Alexander Zverev also indicated that court 17 definitely smelled like Snoop Dogg's living room. The tennis player took it with humor despite being drug tested after the first round against Aleksander Vukic.
Cannabis use has been allowed in New York since 2022 although it cannot be consumed at the USTA Billie Jean King National Tennis Center, as it is a smoke-free space. These statements resulted in agents being sent to patrol the complex and surrounding area, but they found absolutely nothing that could solve the mystery.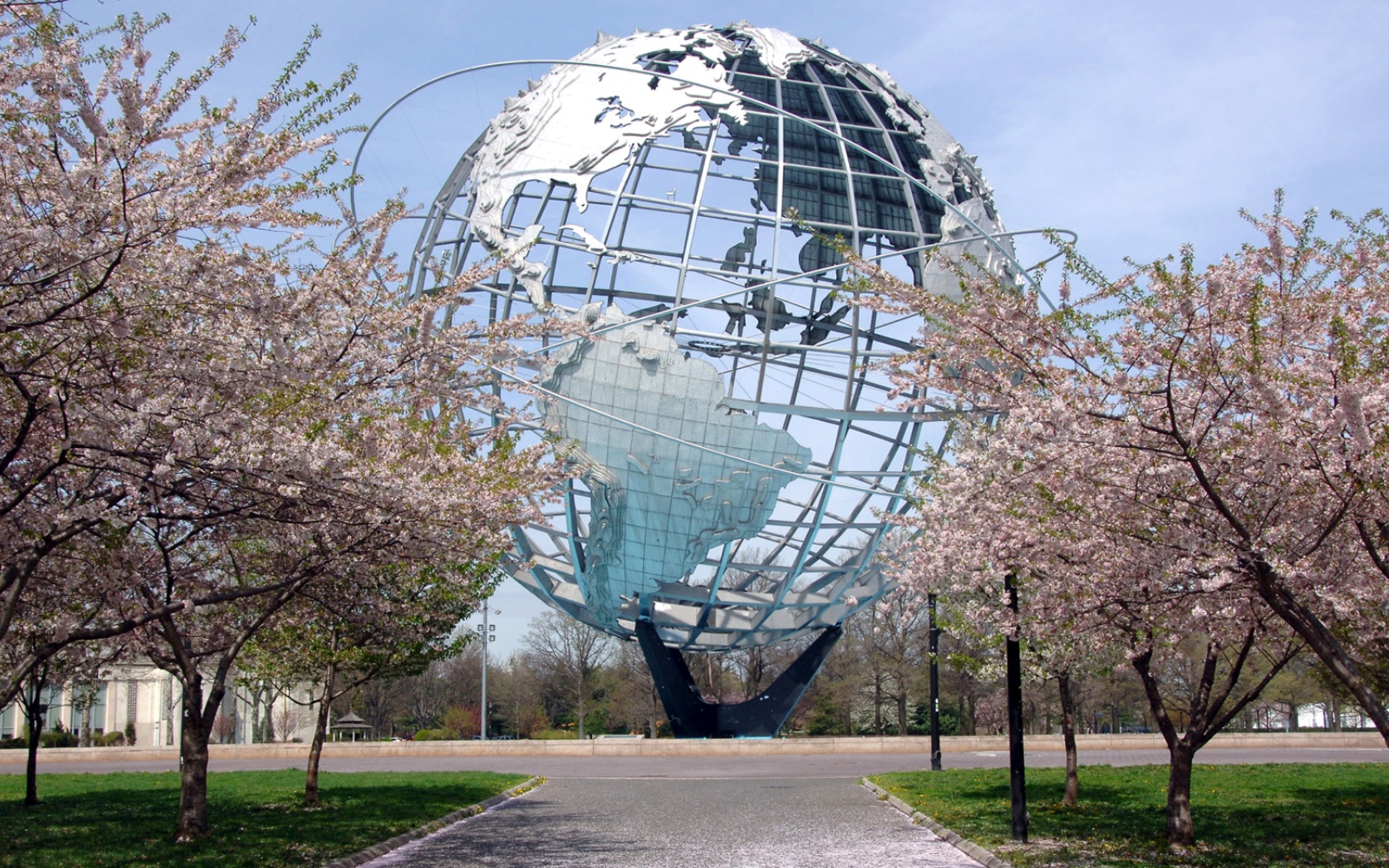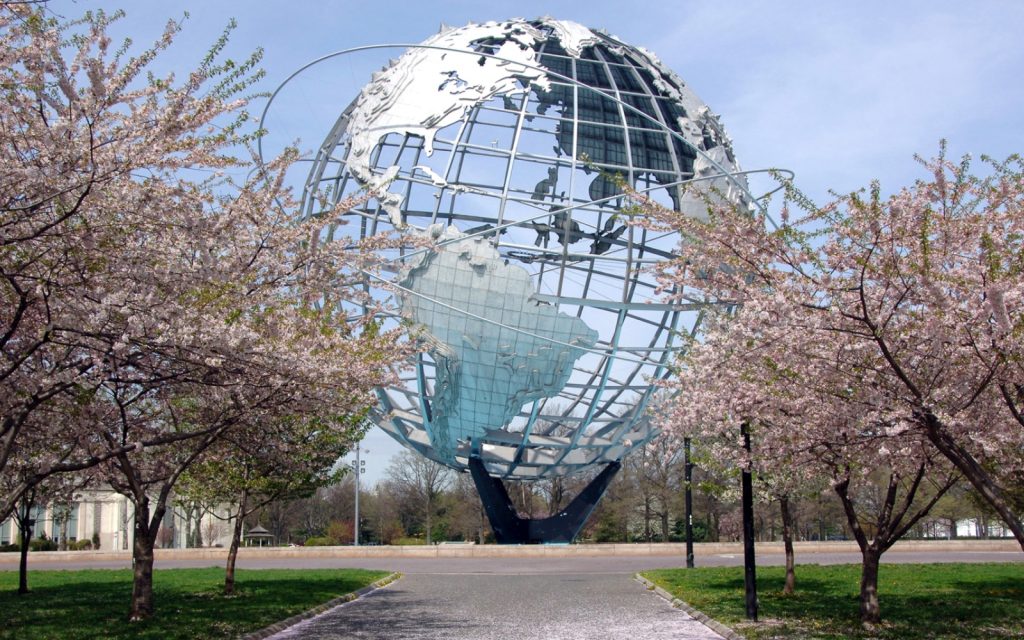 Some USTA facilities border Corona Park, a public park in Queens, and during sunny days it is frequented by families and friends who gather to enjoy the weather. Despite the fact that consumption was approved last year, it still prohibited to consume cannabis in public spaces so spontaneous people who decide to enjoy a joint in the park are breaking current New York law.
Evidently this is outside the jurisdiction of the USTA ,so there is little they can do to prevent the smell from reaching the tennis players' nostrils. One more anecdote that does not go unnoticed in the eyes of G13, although we advise the outdoor smokers to observe New York law and keep it indoors.
G13 Club is a private social club for medical and recreational cannabis users based in Barcelona. It is also a space for musical and artistic development that promotes a multitude of activities focused on the expression and exhibition of urban, hip hop, reggae and skate culture.