Since opening its doors in 2013, G13 Club has become one of the most popular clubs in Barcelona and is considered to be the cannabis club with the largest cultural community in the city. It has an exclusive platform for artists, skaters, music producers, audiovisual creators, DJ 's, among others, which supports and promotes underground culture around the world.
Last August and during the first week of September, we had the opportunity to participate in Festival Mas I Mas, bringing a proposal of showcases of various genres in order to promote the best of the hidden talents within the local scene.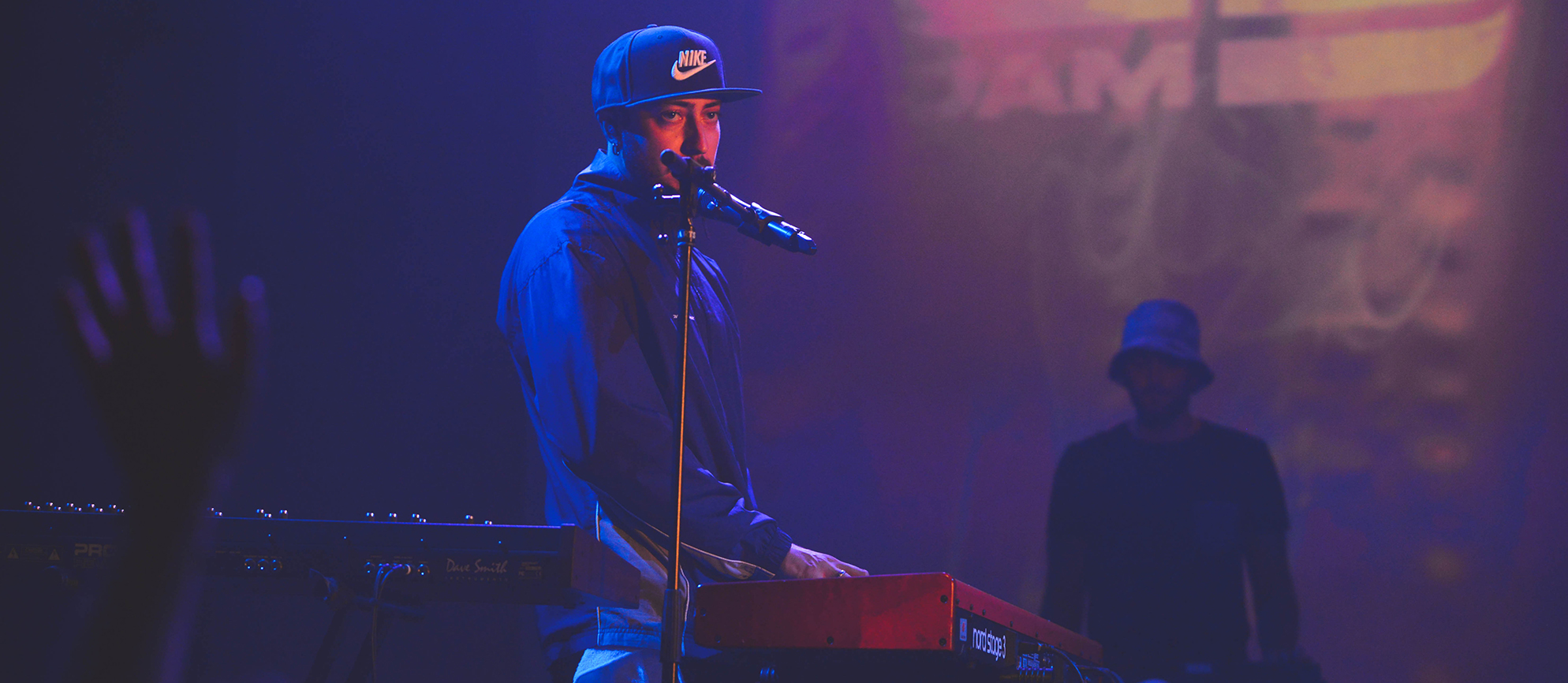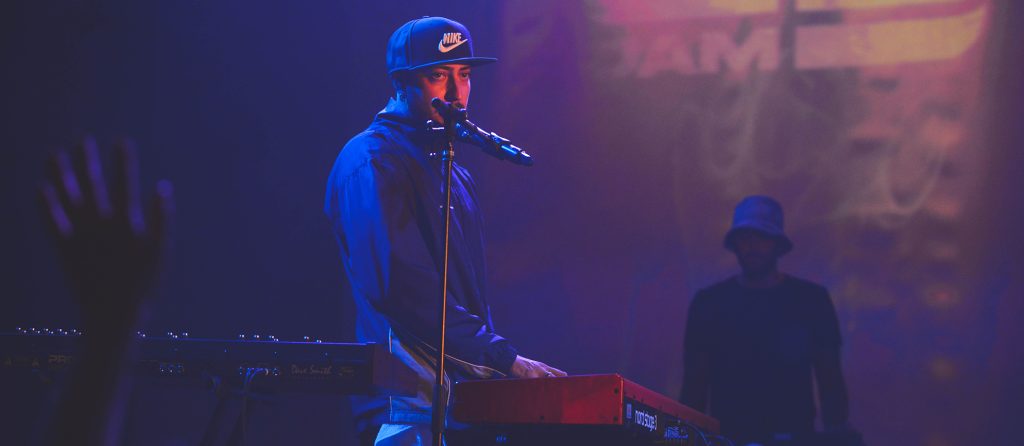 The event also included other recognized collectives of the city such as Soul Lab, who started the night with hip hop and got everyone dancing. G13 was one of the participants to stand out with the platform "G13 Jam", which runs every Wednesday in the Sala Jamboree 2, Plaza Reial.
In addition to organizing the show itself, G13 Jam made history by being the first cannabis club sponsored platform to participate in a festival that featured the presence of renowned artists of all genres of music. Supporting underground artists who work every day for the exposure and recognition they deserve is all part of the club demonstrating its commitment to culture and art.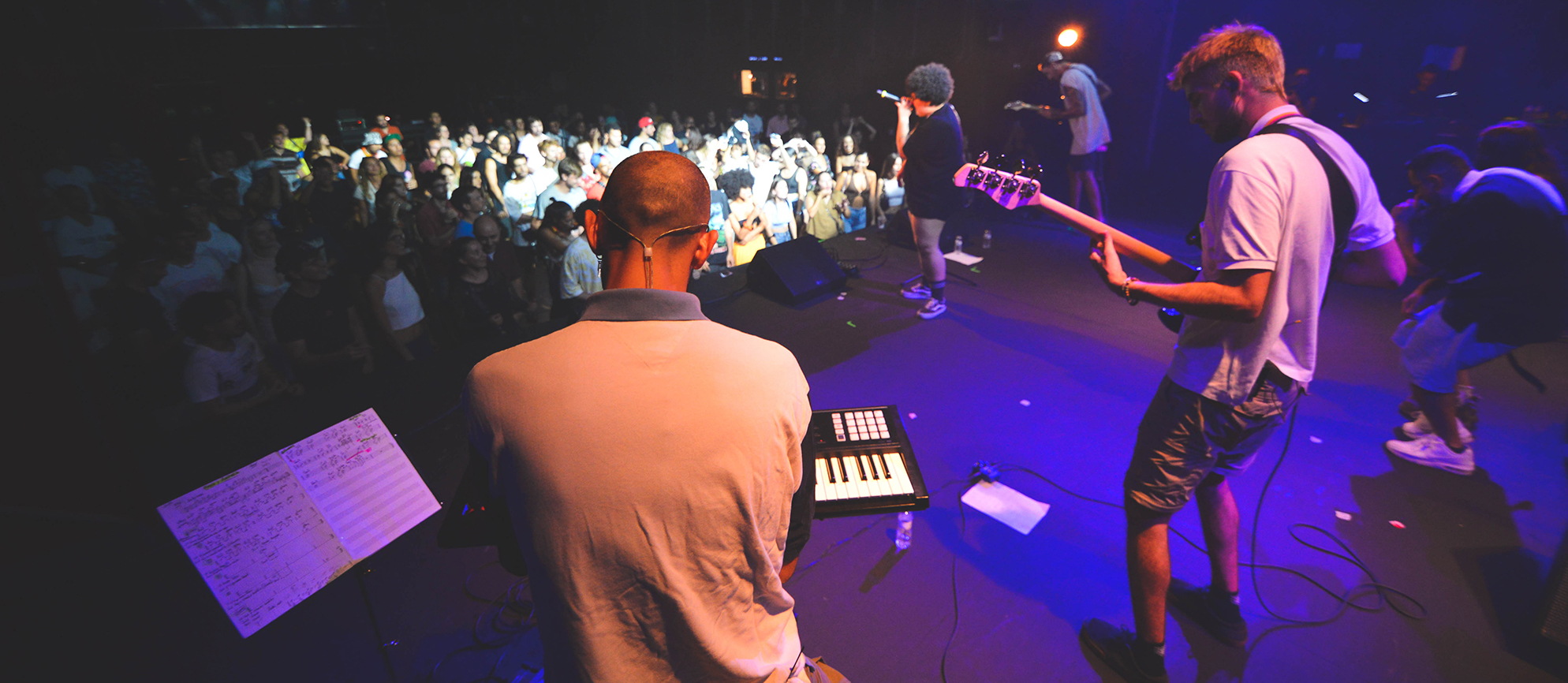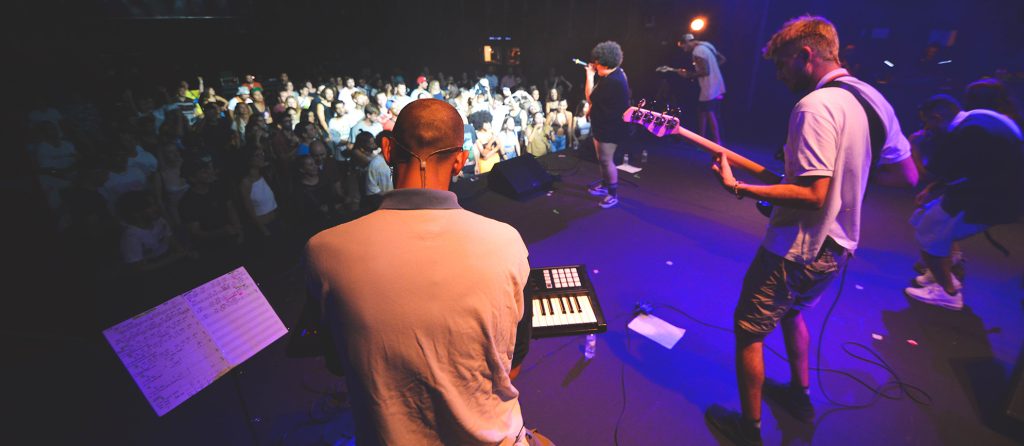 The closing of the festival featured a strong female presence thanks to Nyah, who along with Hal C & Friends, gave us a moment of elevation. Venzeulan legend Cecé and The Soul Kitchen, put on a show full of emotions and good music in a pulsating finale.
G13 Club is a private circle of cannabis consumers based in Barcelona and a multidisciplinary platform that develops and produces different activities mainly related to urban culture, music and art.