Barcelona hides many jewels within its streets and places where culture is present every day thanks to hidden talents that appear in the right place at the right time. G13 Club as a multidisciplinary platform that mainly proposes activities in the field of urban culture, art and modern alternative culture also provides support to these artists of the underground scene that we believe can transgress and move the city with their proposal.
So far this year G13 Jam has served as a space for what we consider, of the best proposals hidden in the home studios where independent artists make musical life in the local scene. In an era where music lacks content and artistic sense, without wanting to enter into a battlefield with respect to what is fashionable or not, finding proposals that move the fiber of the human being is like finding a needle in a haystack. Among the jewels that have passed through our stages to give us their magic, we have found one that from a very honest and personal perspective has managed to conquer the public.
Mabreezee is an Angolan-Portuguese singer, rapper, beatmaker and music producer based in Barcelona. He writes his lyrics from the purest honesty, inspired by his personal experiences that are mixed with syncopated rhythms and hypnotic bass lines. His proposal takes us to the R&B mid 90's – early 00's and could be a cocktail that reminds us of artists like Nate Dogg, Jamiroquai and Anderson Paak. Inspired by artists like J Dilla, D'Angelo and Erykah Badoo, Mabreezee presents a wide variety of vintage textures in his chords with a very current sound.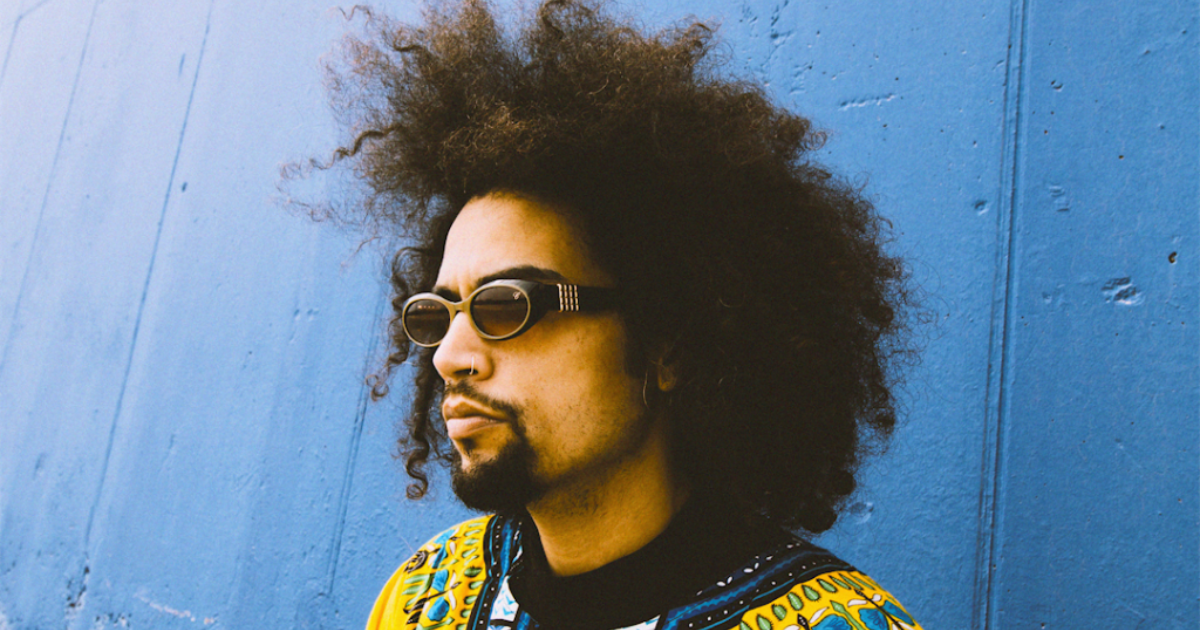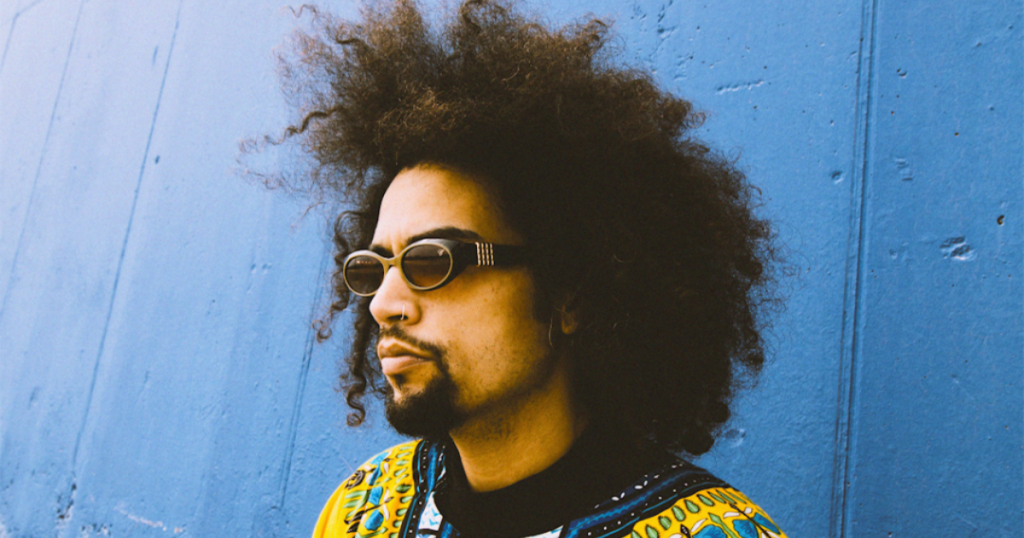 Currently he participated in "Gotta Do Me", EP recently released by Juli Giuliani, local artist with whom he collaborates regularly, in other occasions he has also worked with Karmasound. Last year and up to now he has been working as sound designer and producer making samples for Ski Beatz & Smoke DZA's SmokePacks with names like Pete Rock, Marco Polo and Hi Tek.
G13 Club is a private social club for medical and recreational cannabis users based in Barcelona. It is also a space for musical and artistic development that promotes a multitude of activities focused on the expression and exhibition of urban, hip hop, reggae and skate culture.