Rxnde Akozta has returned to Barcelona back from his "Allá donde el rap me lleve, allá donde el rap me diga" tour. In his passage through Barcelona we had the honor of presenting him at G13 Jam, where he treated us to a night of real rap.
Rxnde Akozta is a Cuban rap singer considered as one of the most important MC'S to emerge from the Cuban underground scene. He has become known worldwide as one of the greatest representatives of the Spanish-speaking hip hop culture.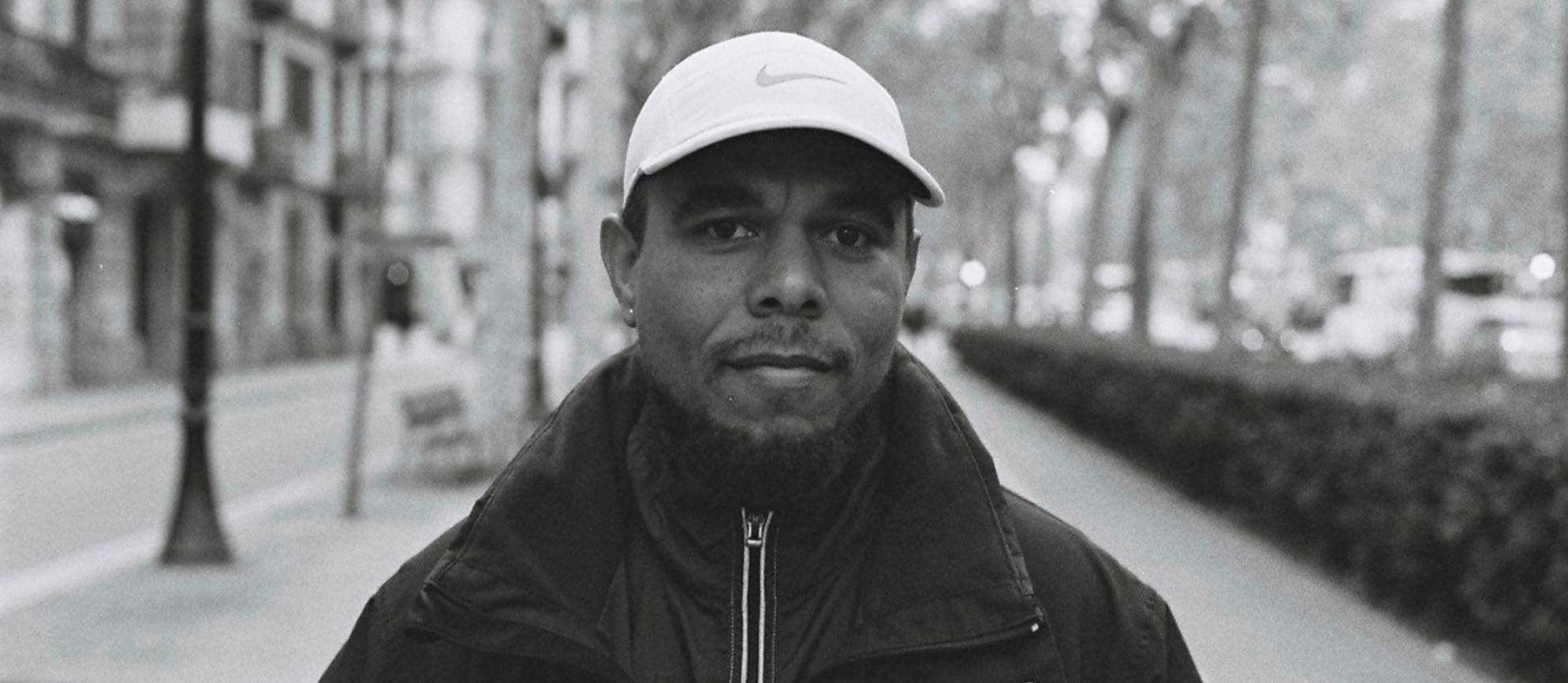 In his powerful and poignant lyrics, you can feel the dedication and devotion this great artist has for his craft. In everything he does, he defines his essence as "Everything underground Hip Hop well done and with the heart".
His passion for music began to blossom when he was 12 years old and he started listening to music that his father gave him. One in particular that caught his attention was an album by Vico C, which led him to want to know more about the urban genre.
In 1997, he began his professional musical career as part of a group called "Los Chamacos". In 1999, he continued with his second group, "Los Paisanos", in which he lasted nine years before launching his solo career.
He began his personal artistic growth, making his way throughout Latin America, with difficulty he toured the world promoting hip-hop and recognizing how urban music was increasingly making its way into the music scene.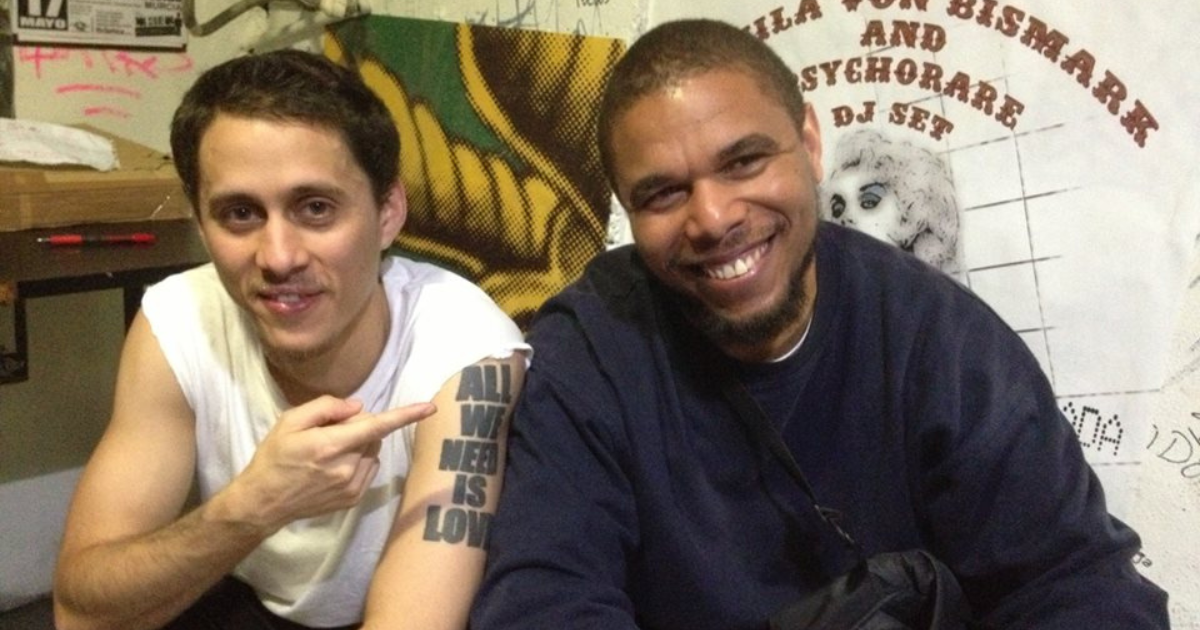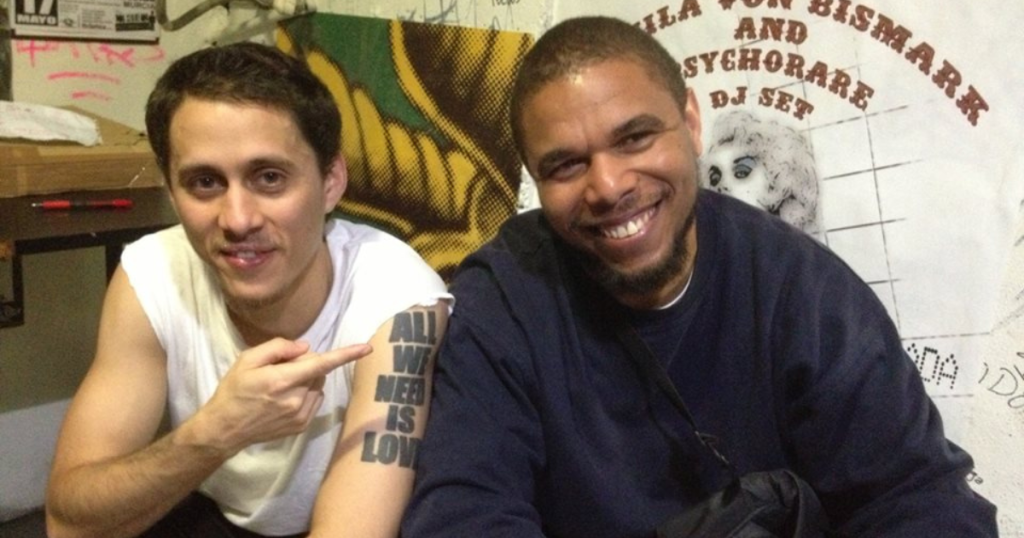 He made himself known by appearing at various festivals and events, where he began to build a fanbase that would follow his music.
A firm belief in socially conscious lyrics and self expression has given Rxnde the strength to independently promote his work and that of other hip-hop and rap singers.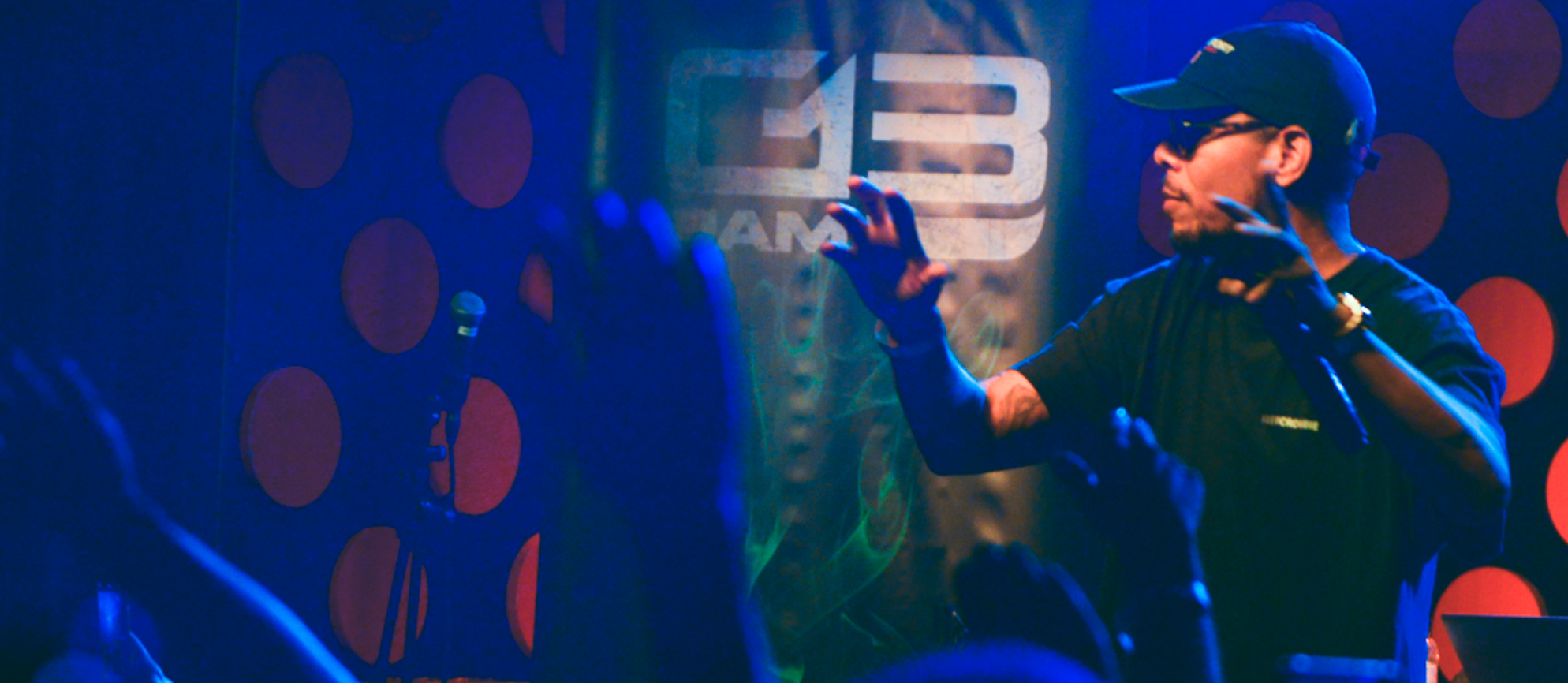 Randy has always been in favor of casting a wide net with his music. As opposed to putting out material strictly for financial gain. Rxndy's main goal is for the public at large to enjoy his music.
"Rapping for me is therapy. That's my moment of being free. When I'm rapping is when I'm at my most sincere, when I'm at my most me. It's a way to express yourself however you want. I speak what I feel, how I feel. Period."
G13 Club is a private circle of cannabis users based in Barcelona and a multidisciplinary platform that develops and produces different activities mainly related to urban culture, music and art.