La Maldita Infamia is a Venezuelan hardcore rap band (with strong rock and metal influences) that debuts for the first time in Barcelona on October 26th at G13 Jam.
Trismegisto Dark founded "La Maldita Infamia" in 2000. From its beginnings it has not sought to entertain the public, but to shock the viewer with some visual proposals and an interesting staging that raises issues that society ignores or seems unaware of, becoming a philosophical channel to express some beliefs.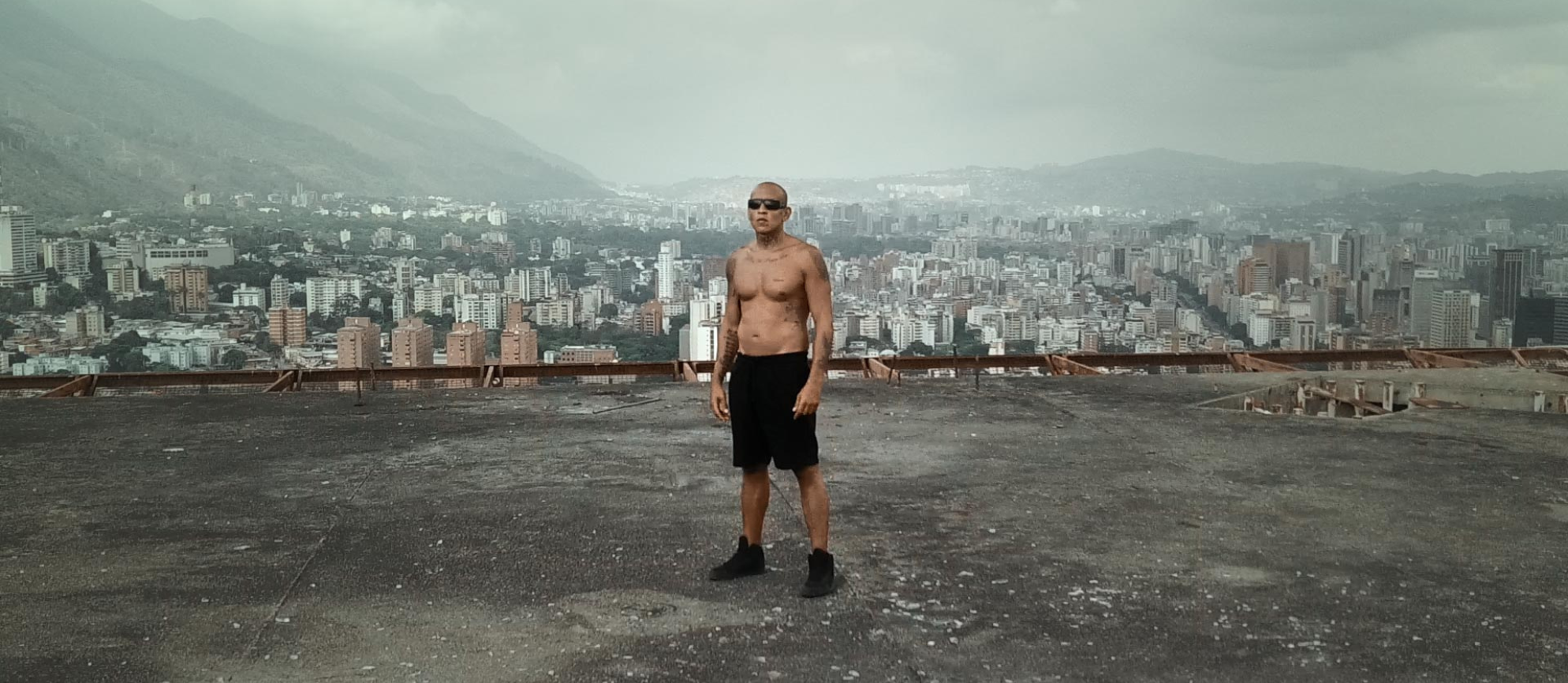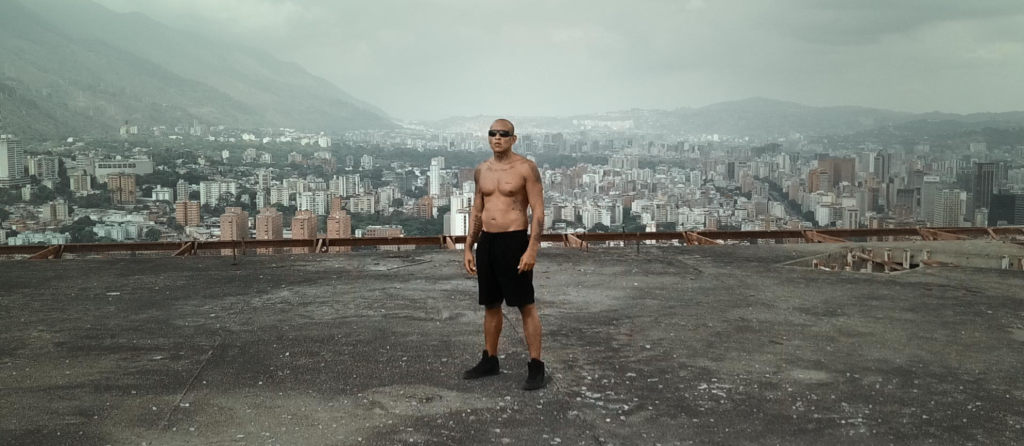 The aggressive style of their lyrics and their staging managed to give an outstanding position to this project that talks about science, religion, politics, economy, demography, history, occultism, ufology and all kinds of informative oddities that the conventional media speculate about.  
Through their songs they describe the fast and violent life in Caracas, also the premise that the human being, in spite of our evolution, is the most complex and interesting animal to study. The mistakes, the pain, the inconsistencies, the problems, the failures, what is and should not be.
G13 Club è un circolo privato di consumatori di cannabis con sede a Barcellona e una piattaforma multidisciplinare che sviluppa e produce diverse attività legate principalmente alla cultura urbana, alla musica e all'arte.