Miguel a.k.a ONCPS (Oveja Negra Con Pintura Sorpresa), discovered graffiti at the age of 13 thanks to his older sister, who listened to rap with his classmates. He began to scratch notebooks, phone books, he looked at people's signatures on the street and that began to call his attention, the concern of why people signed or wrote on the street.
Where did you draw inspiration for your approach to the walls and the streets?
In my town there were several writers, very good and very advanced for the time, "SEIZER" (Joselo), was a writer from whom I could absorb many things. He was one of those who liked to talk and recommend art books for you to buy. He gave me my first graffiti magazine in photocopies.
What do you consider to be those traits of your character?
Well, they have a unique personality, of a future society, that's why the colors. Traits according to the day.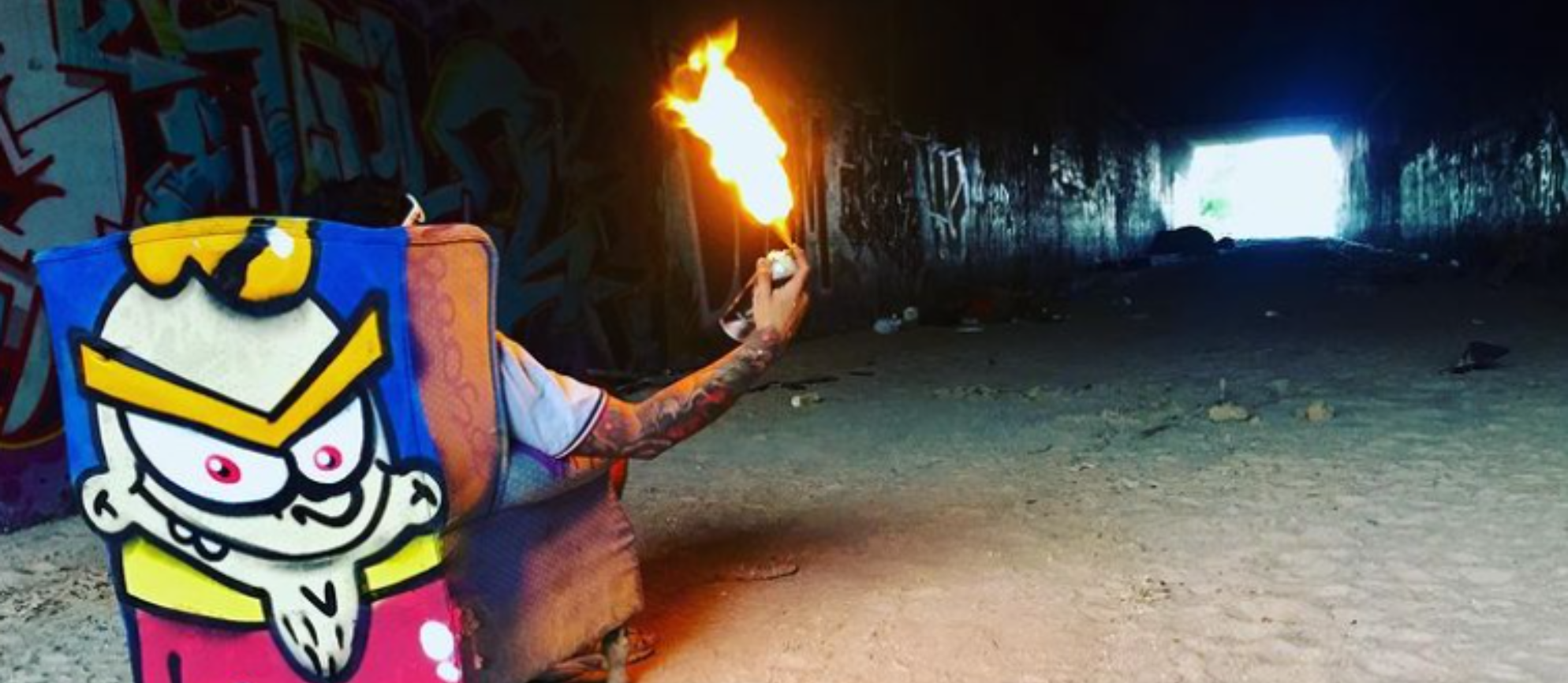 And where do you direct your criticism?
I think I do not criticize anything. In general, my passion is to write my name, as I did in the beginning. Nothing has changed, I feel like the first day whenever I work.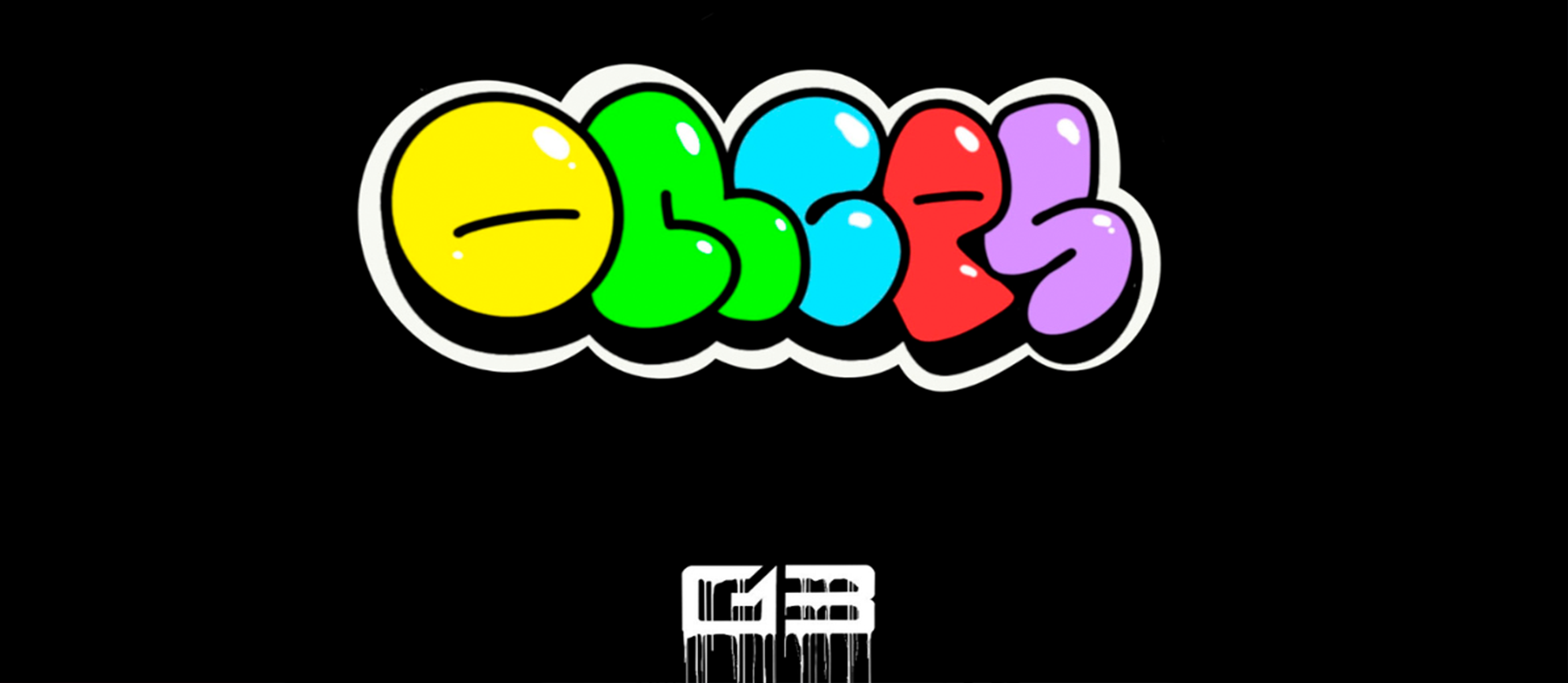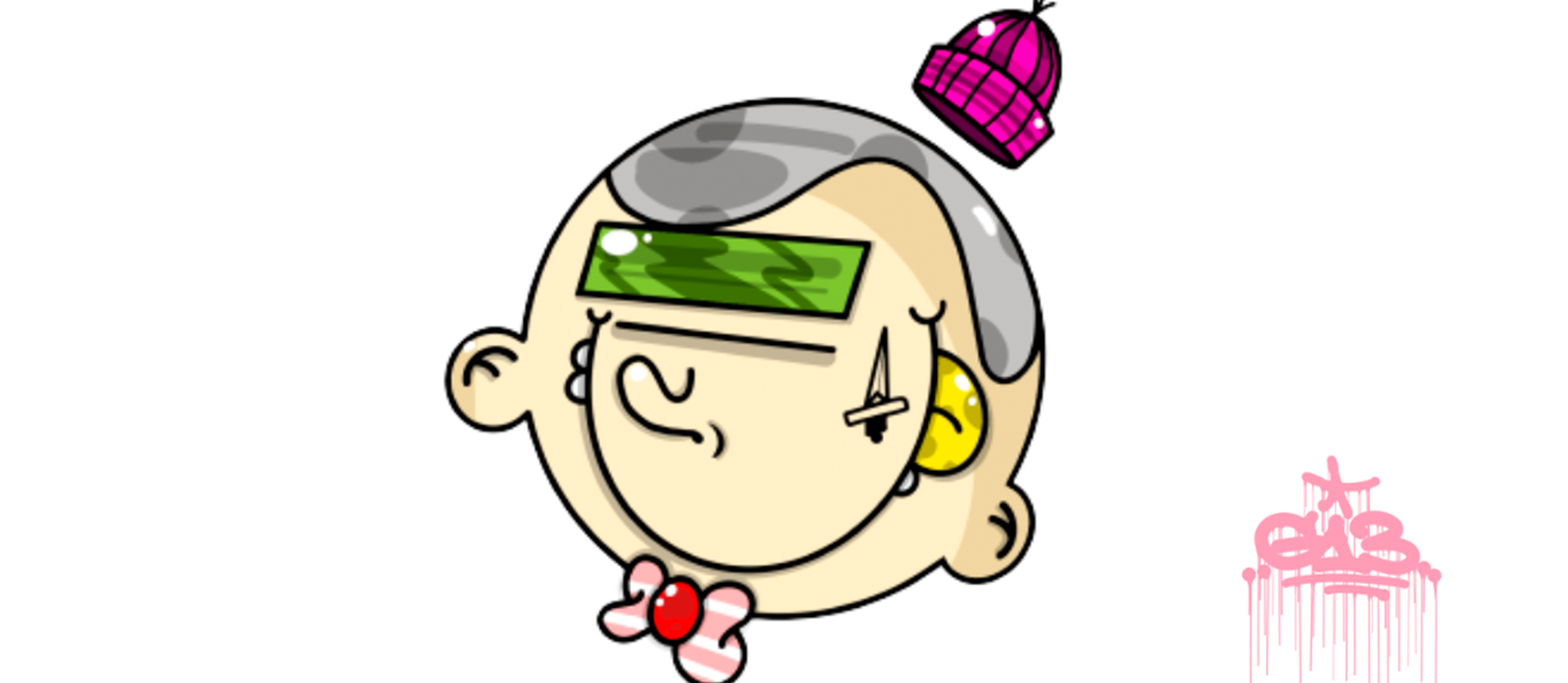 How is your relationship with the street scene in Barcelona?
Well, very good and enriching, (the city has) very good writers, graffiti writers and art in general. I have had the privilege of being able to share my work both in person (at exhibitions) and on walls. Barcelona is a very complete city, many people enjoying everything in general. Although it is true, I live in another city in Spain, I like to come to visit my friend Vike's house. Thanks to him and other people I have been able to discover Barcelona a little more in depth , although the first time I came was in 2016 and I came alone.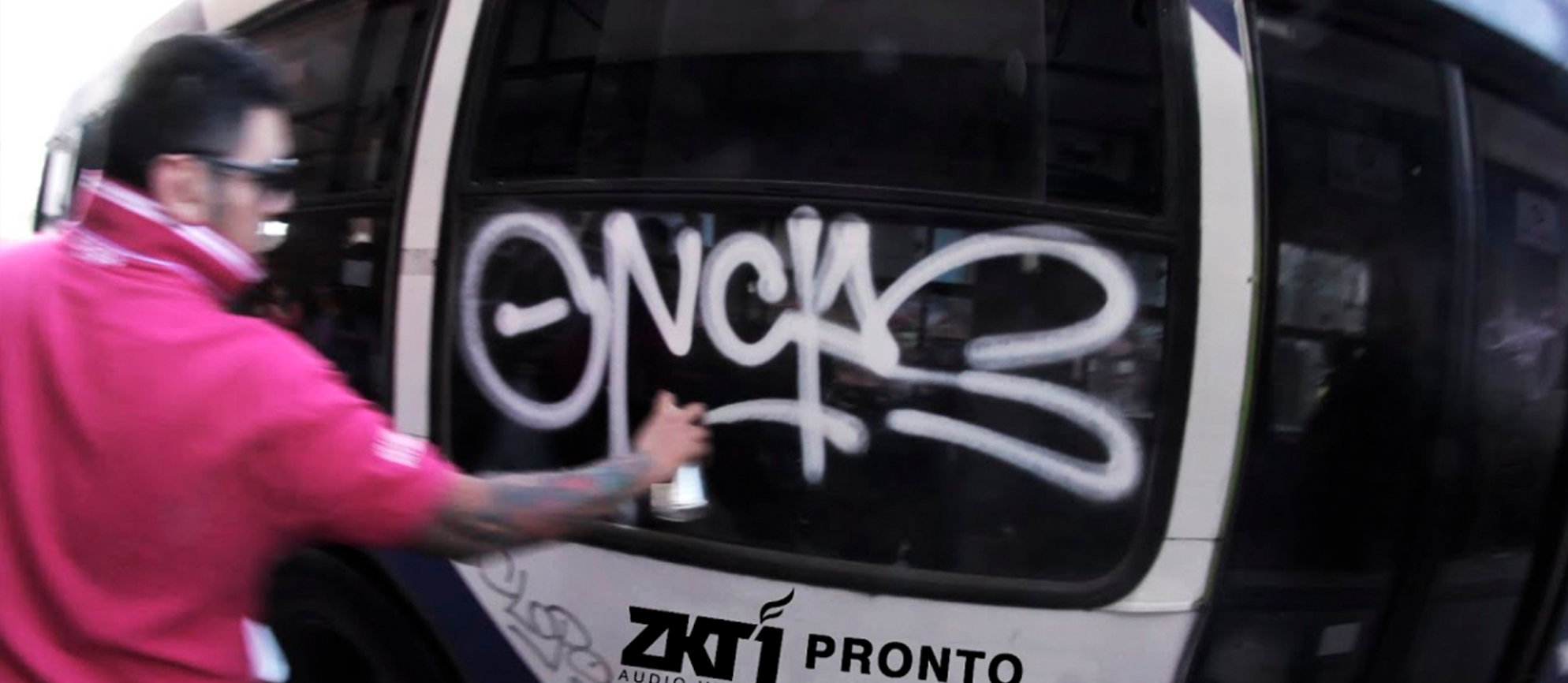 G13 Club is a private circle of cannabis users based in Barcelona and a multidisciplinary platform that develops and produces different activities mainly related to urban culture, music and art.