In times when social networks and the massification of information and content gives us
so many tools, the internet is full of artistic projects. However, they are not all widely
known in the digital universe. That's why we bring you 5 projects made by independent artists that you should listen to:
1. Saske & Kas Rules – Tramontana (video album)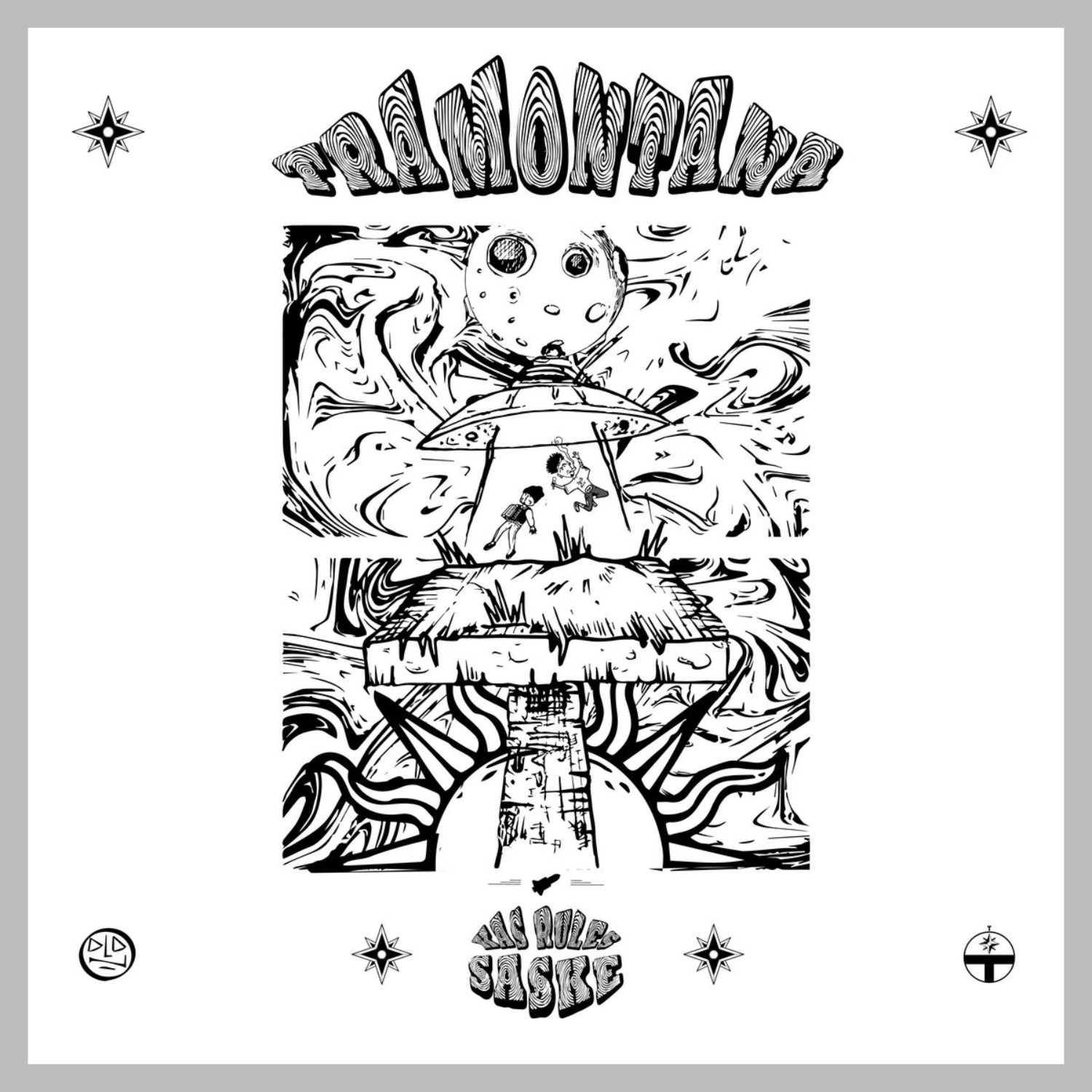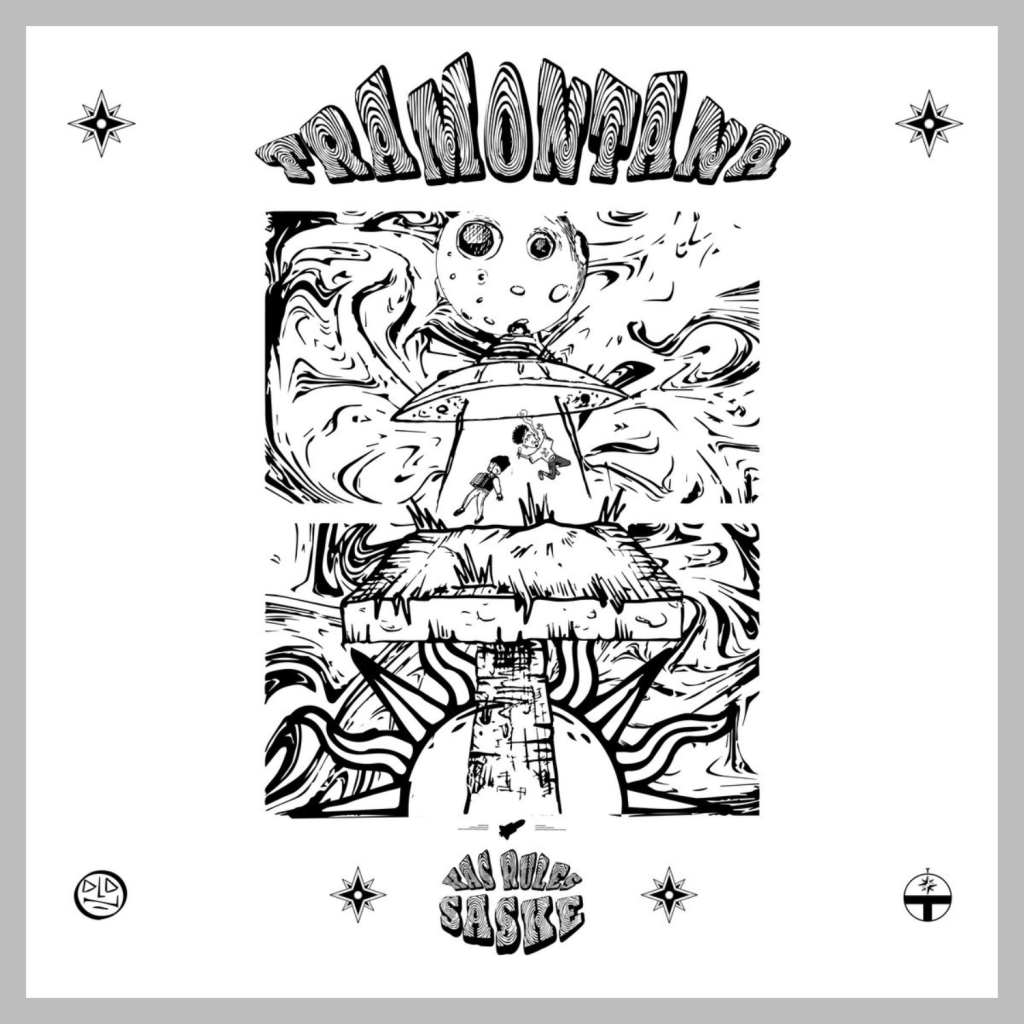 "Tramontana" is an LP presented by the Minorcan MC Saske and the Malaga producer Kas Rules. Both artists belong to the Space Hammu Collective, who made their presence known by releasing 12 tracks in 2021. The release was accompanied by 40 minutes of video recorded in different locations on the island of Menorca; the "spiritual place" where the Tramontana that is the source of the band's name. This latest release features collaborations with luminaries such as Asekas, Phat, JoderJavi, Goom and DJ Puma. The productions are all by the hand of Kas Rules.
2. Astrid Canales – Regret it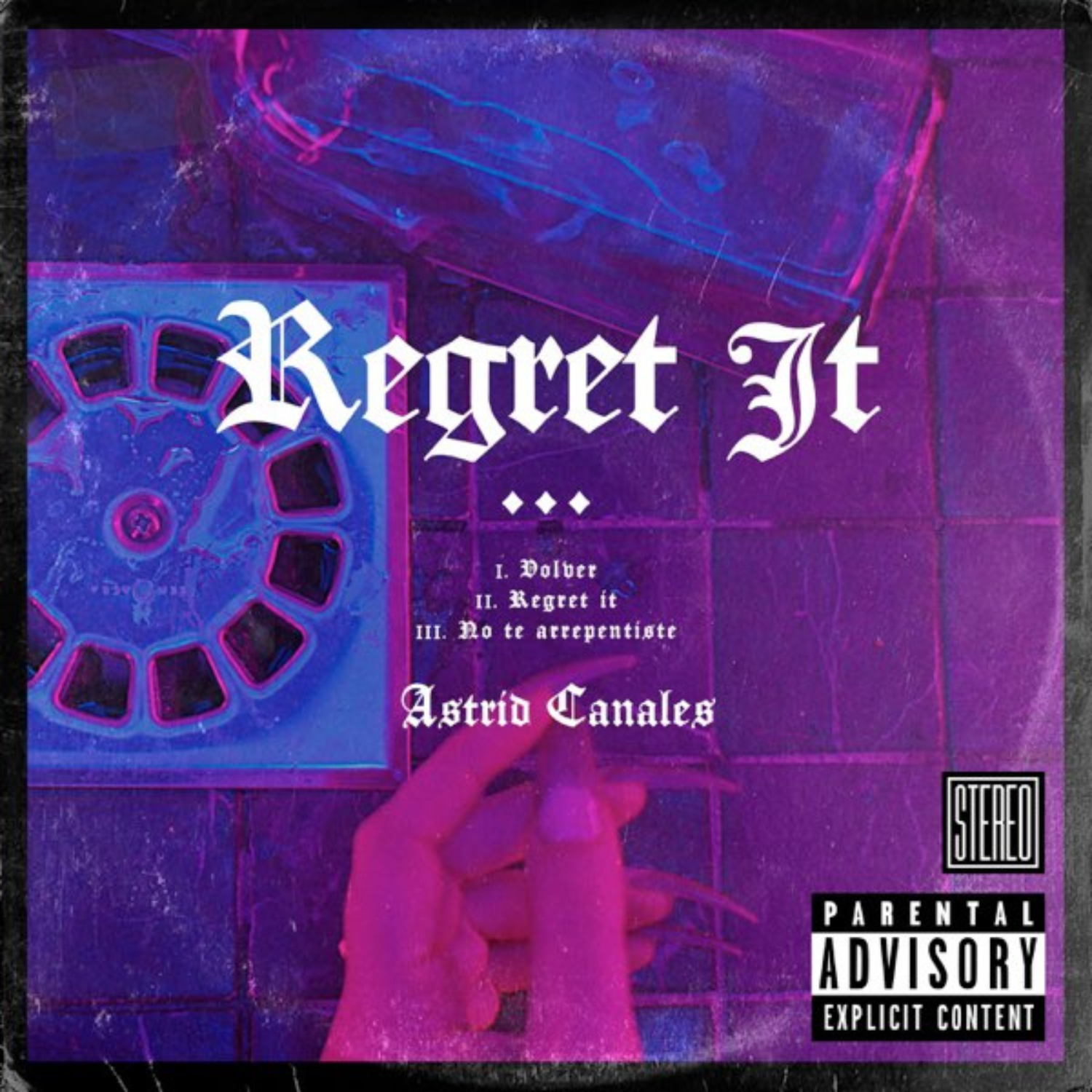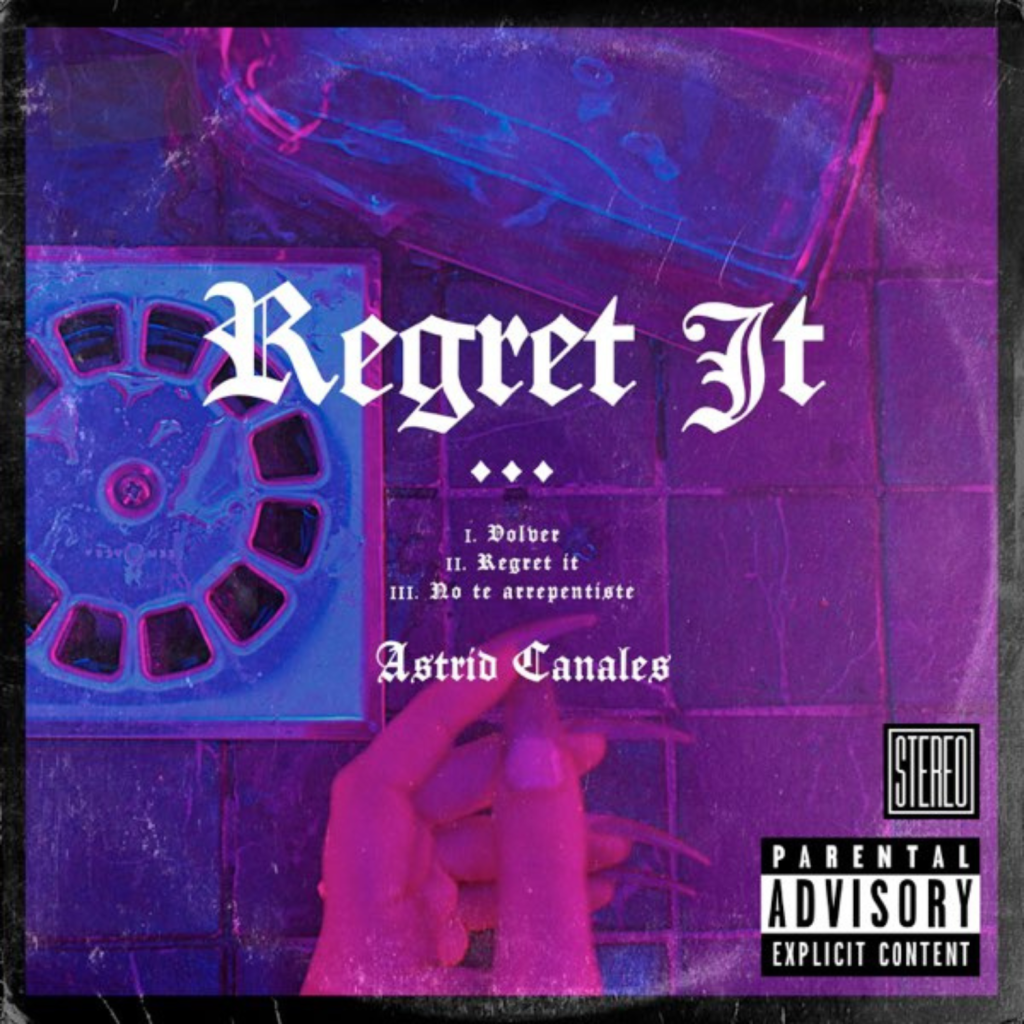 Astrid Canales, a native Spaniard with Colombian-German roots, is a singer, songwriter and music producer. Her sound is influenced by R&B, neo soul/jazz, traditional Latin American who bridges those genres with a unique musical style on her first EP: Regret It. A 5 minutes EP. Just as you read it.
3. Mabreezee – The Karma Breezee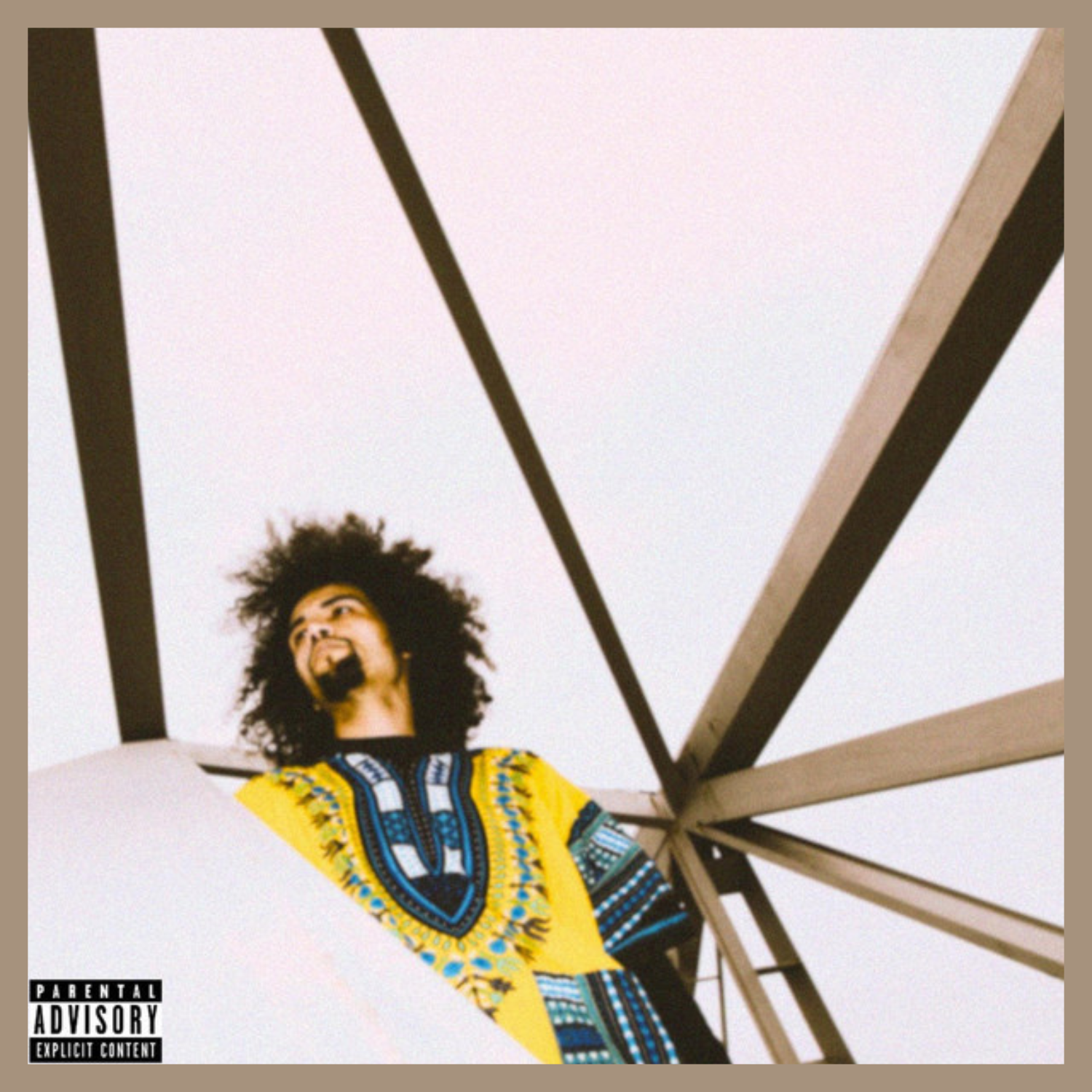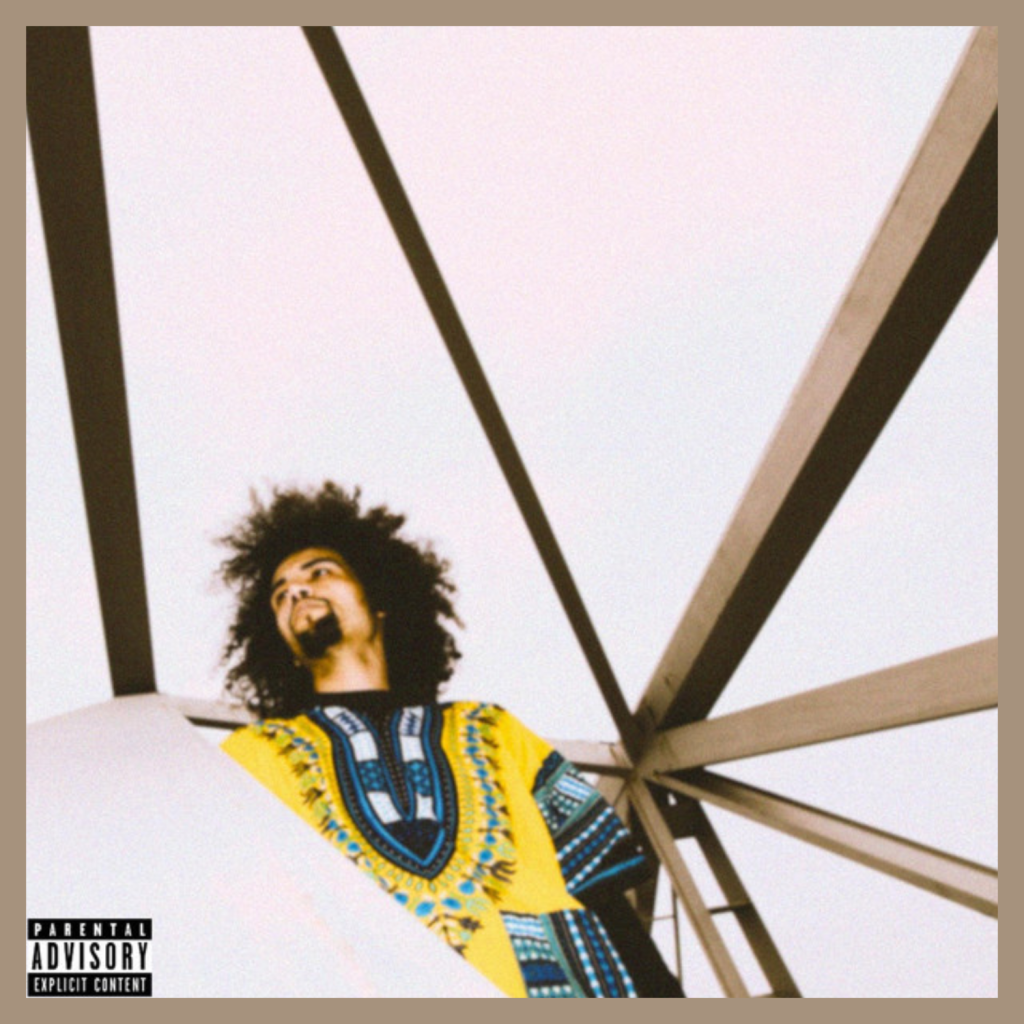 This 4 track EP produced by Mabreezee himself, who also collaborated with Karmasound in the production of several tracks. The EP brings us a fresh and authentic sound, classic, with notes of R&B fused with hip hop. There is also an accompanying set of music videos from the Afro-Portuguese artist. His debut single, Smoke Trees Ft. Marte, has a music video that you can enjoy on YouTube:
4. Cecé ft Abel Zamudio – Jazzify My Soul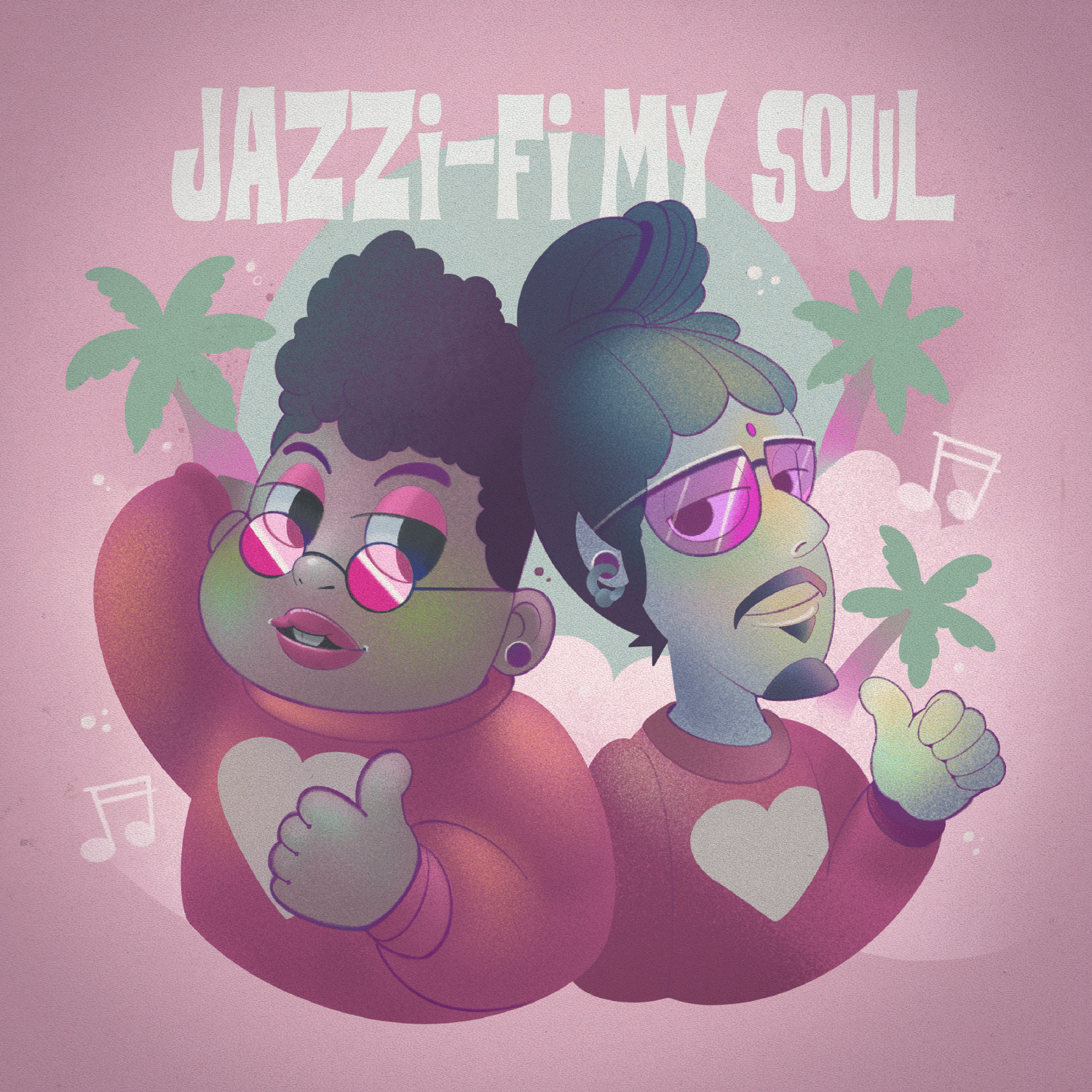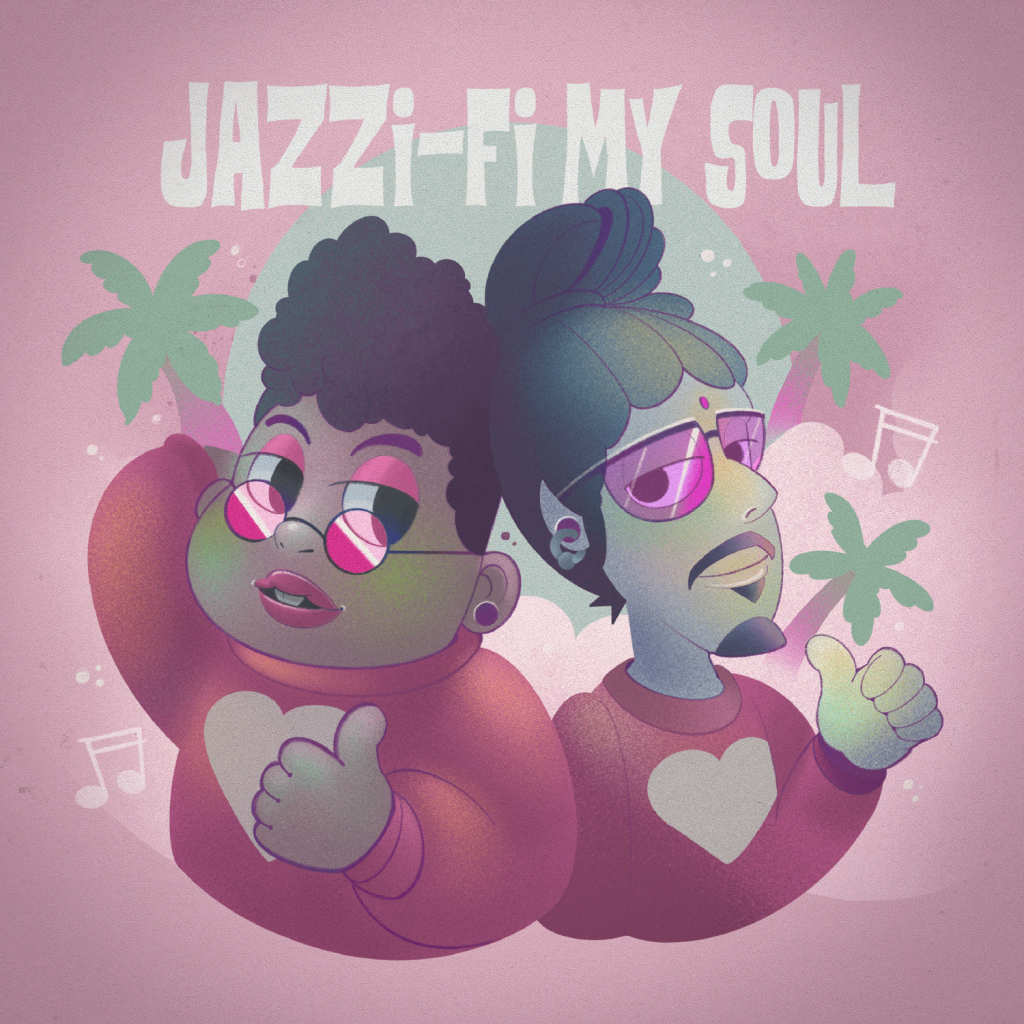 Venezuelan singer and producer Cecé collaborated with producer Abel Zamudiao to produce her latest EP, which is entitled "Jazzify My Soul". This is CeCe's third release of 2021, and it includes four tracks full of experimental jazz, fusion and lo-fi.
5. Asekas – Criminal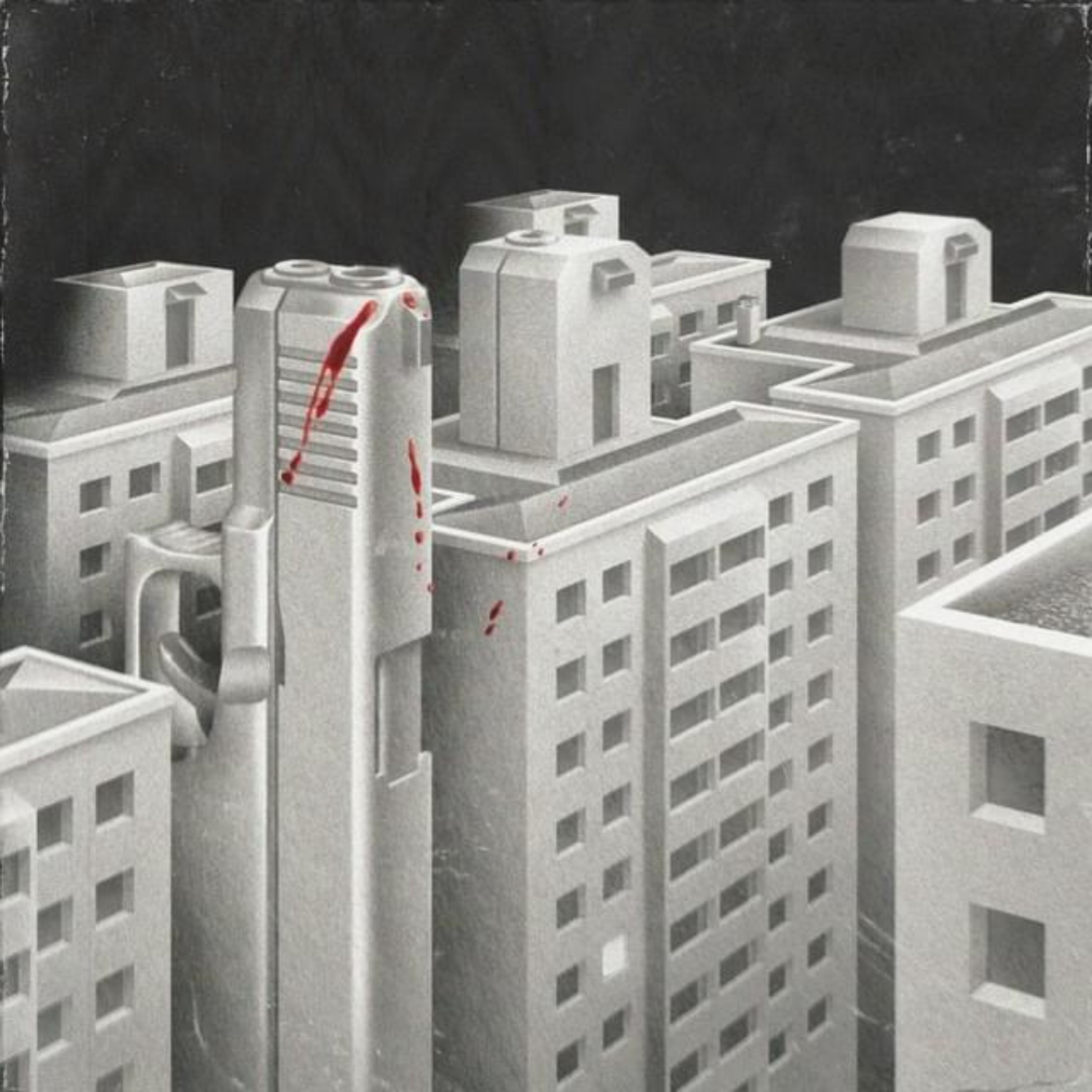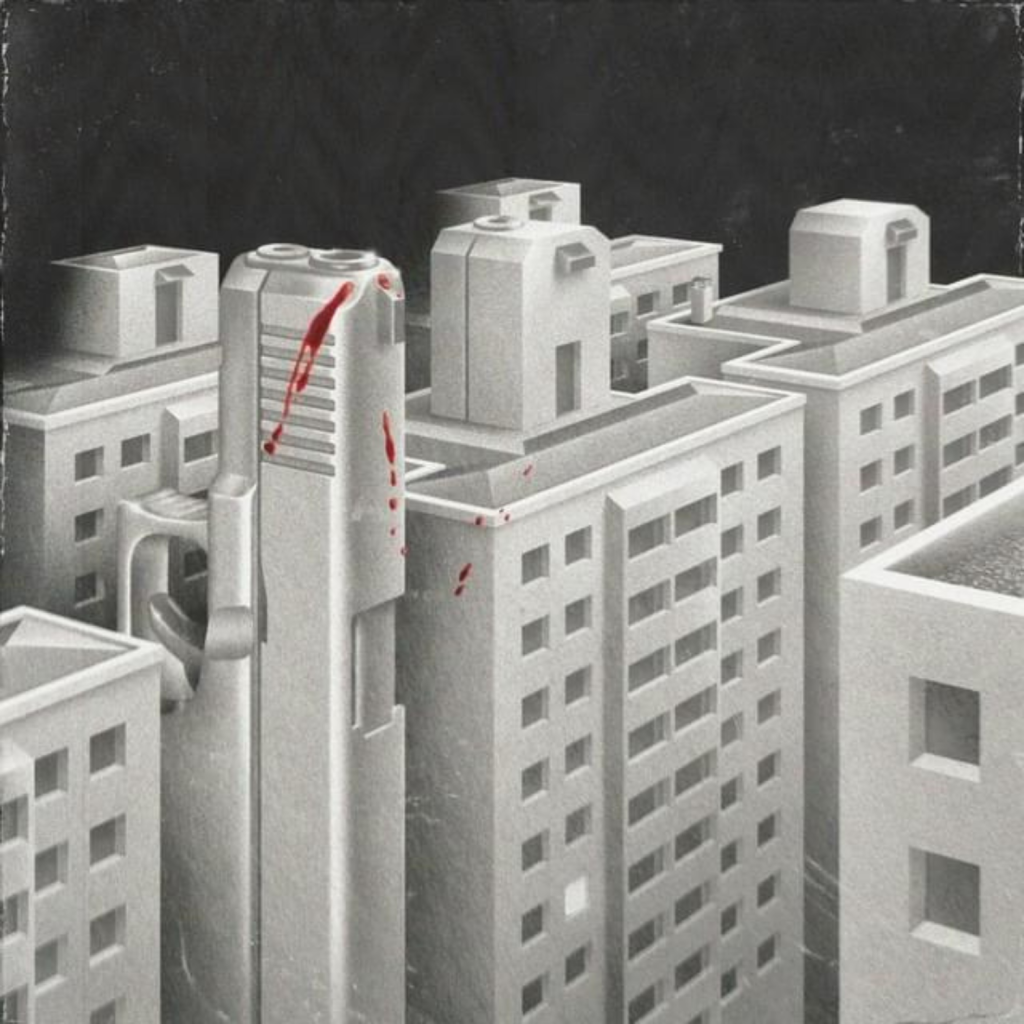 After Guru and the album READY TO LIVE, the Menorcan who is one of the jewels of underground rap in Spain, releases his third work under the name of "Criminal" in February 2020. Demonstrating once again his level and his trajectory.
G13 Club is a private circle of cannabis users based in Barcelona and a multidisciplinary platform that develops and produces different activities mainly related to urban culture, music and art.