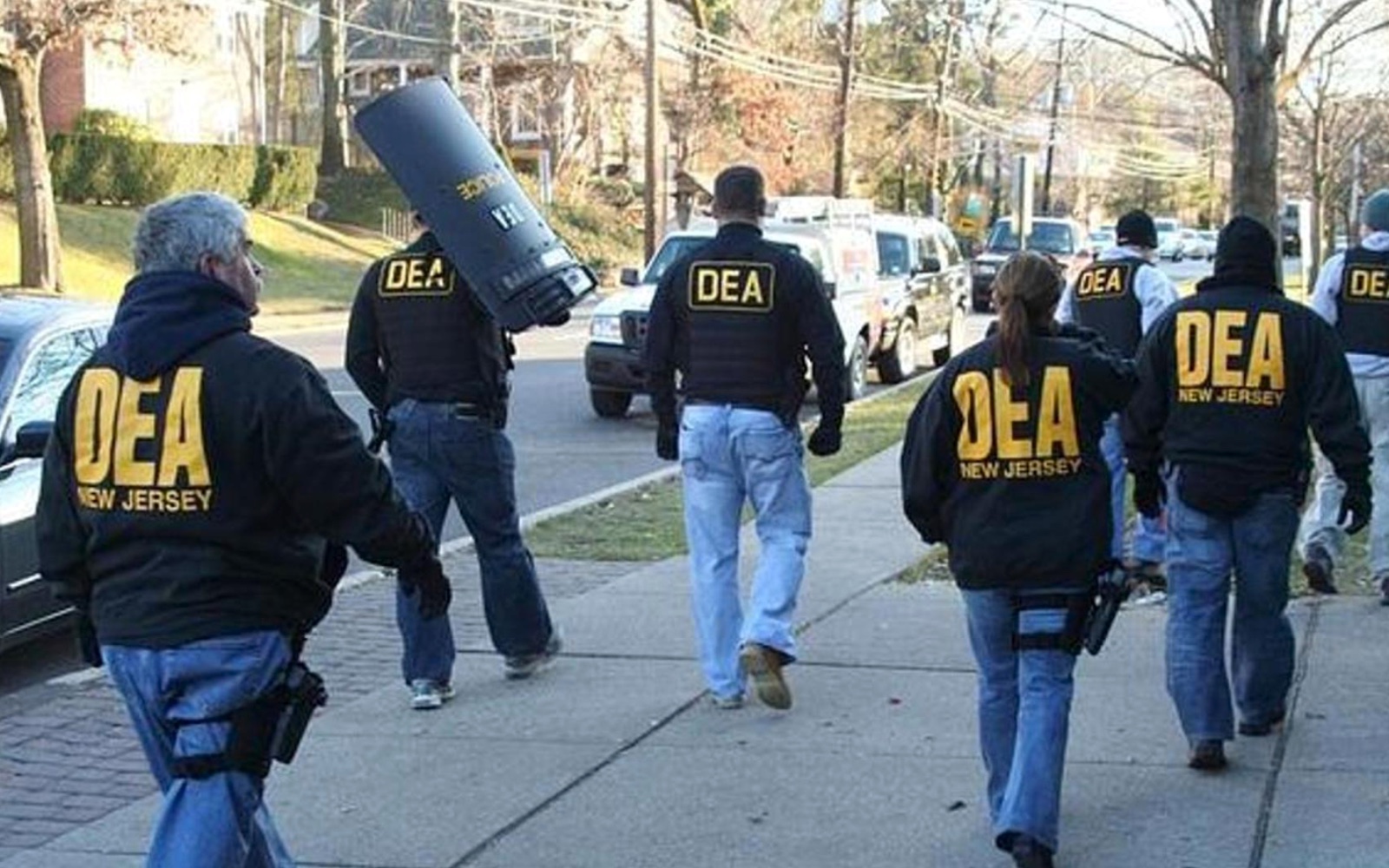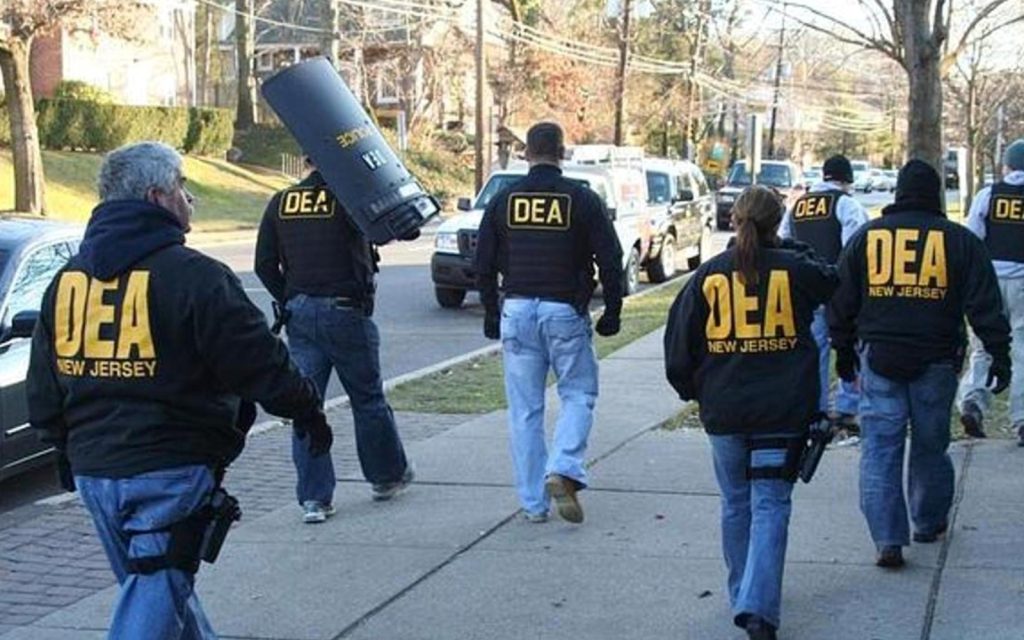 The DEA's Founding is Rooted in Politics, Not Public Safety
Normally, birthdays are a reason to celebrate and G13 Magazine is always happy to send well-wishes to our favorite rappers or artists. In fact, it was earlier this year that G13 celebrated the 50th birthday for rap music and hip-hop culture. Unfortunately, there was something else born 50 years ago that has brought untold misery to millions of Americans; the Drug Enforcement Administration (DEA).
The DEA was founded with a specific mission to criminalize the drugs that were preferred by then president Richard Nixon's political opponents. Cannabis, which Nixon believed was the preferred drug of the radical left and the urban voting bloc, was specifically targeted for maximum enforcement. In fact, Nixon's DEA placed cannabis at the very top of the list of most dangerous potential drugs in America.
The DEA Has Employed Heavy Handed Tactics Against Everyday Americans
In the years since the DEA was founded, nearly $1 trillion has been spent in the "war on drugs", which has taken a number of different forms. Examples of the DEA's handiwork can be seen in military style police raids, civil asset forfeitures and large financial grants to cities to "fight the drug war", which the cities mostly did by harassing the poor, and minorities who didn't have the legal resources to resist these heavy-handed tactics.
In Spite of a Huge Budget, the DEA has Failed at its Mission
The irony of course is that in spite of an annual budget of nearly $3 Billion, and millions of people who have been incarcerated, narcotics are easier to get on the street than they ever were. Cannabis is legal in 37 out of 50 states. Surprisingly, the "urban" heroin problem of the 1970's is now raging through America's bible belt where opioid addictions are a public health menace. Likewise, black market drugs in these areas are cut with lethal additives like fentanyl, making them more lethal than ever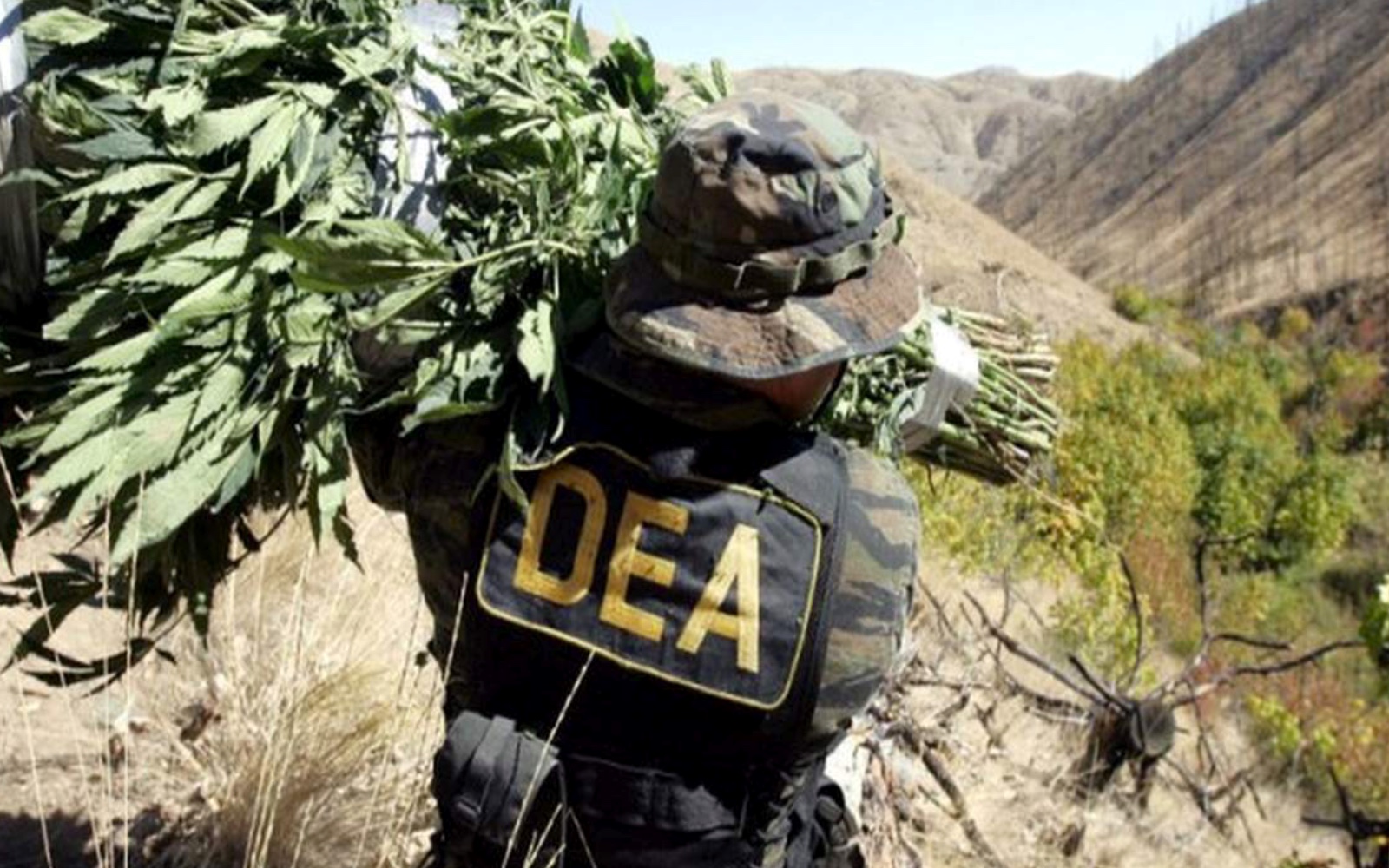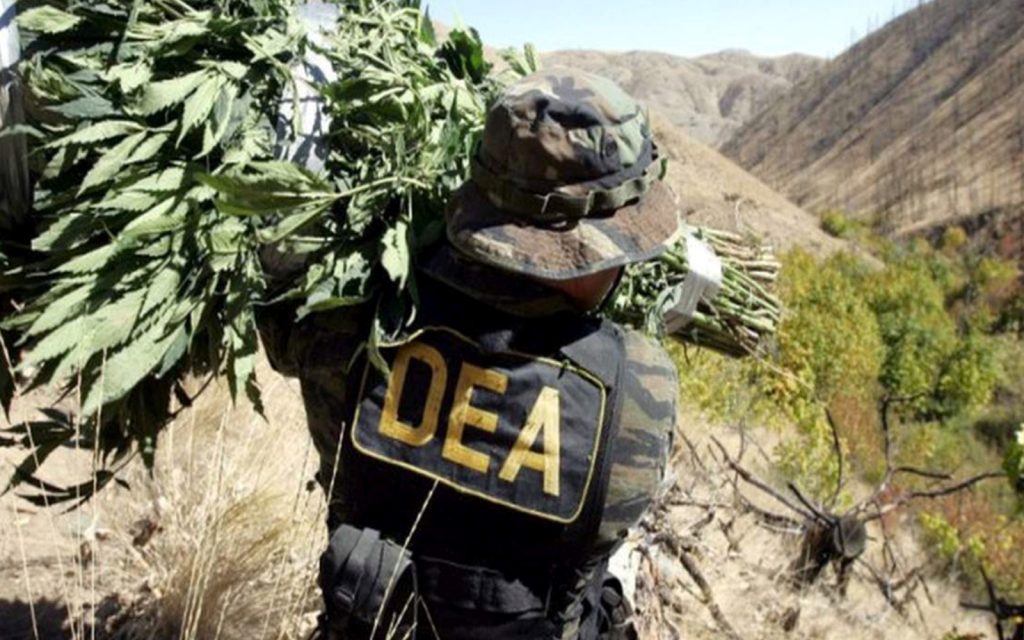 Obviously, the DEA has been a total and complete failure. It hasn't accomplished its stated mission. In fact, the only thing the DEA has been successful at is convincing Americans that drugs should be dealt with as a public health issue as opposed to a law enforcement issue. All the drugs the DEA has "seized" in 50 years is the equivalent of taking a handful of sand from the beach, then congratulating yourself for moving so much ground. Every dealer they locked up, was replaced within hours of the arrest.
Accordingly, G13 Magazine wishes an UNHAPPY birthday to the DEA and sincerely looks forward to the day where this organization no longer exists. We say that in honor of all the innocent people who have been caught up in dragnets, or put in prison by lying informants and the money wasted on militarized police response to a public health and societal problem.
G13 Club is a private social club for medical and recreational cannabis users based in Barcelona. It is also a space for musical and artistic development that promotes a multitude of activities focused on the expression and exhibition of urban, hip hop, reggae and skate culture.
DISCOVER MORE ABOUT G13 CLUB