In August 2003, the group Mas i Mas launched the Mas I Mas Festival. Since then, the festival has become a sought-after attraction on summer nights in Barcelona. It has been featured on some of the city's most famous stages and musical venues.
It has established itself as the largest cultural activity in the city during the month of August. In fact, the festival has featured luminaries like Robert Glasper, Esperanza Spalding, Omara Portundo and Paquito de Rivera.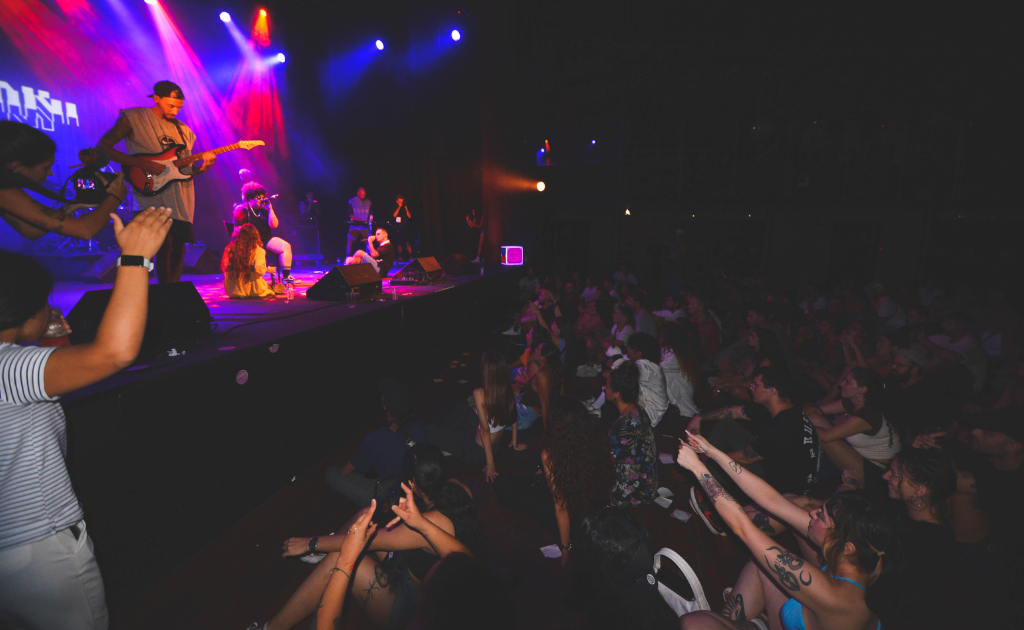 Since before the pandemic the weekly G13 JAM has been a Wednesday night fixture on the marquis of some of Barcelona's most legendary lounges, such as Jamboree and Los Tarantos. Now, we proudly announce the G13 JAM has been selected to be part of the Mas I Mas Festival 2022.
Our program will feature great artists and a wide range of talent. You can catch the G13 JAM in the Sala Los Tarantos, in Plaza Reial starting Wednesday August 3.
G13 Club is a private circle of cannabis users based in Barcelona and a multidisciplinary platform that develops and produces different activities mainly related to urban culture, music and art.