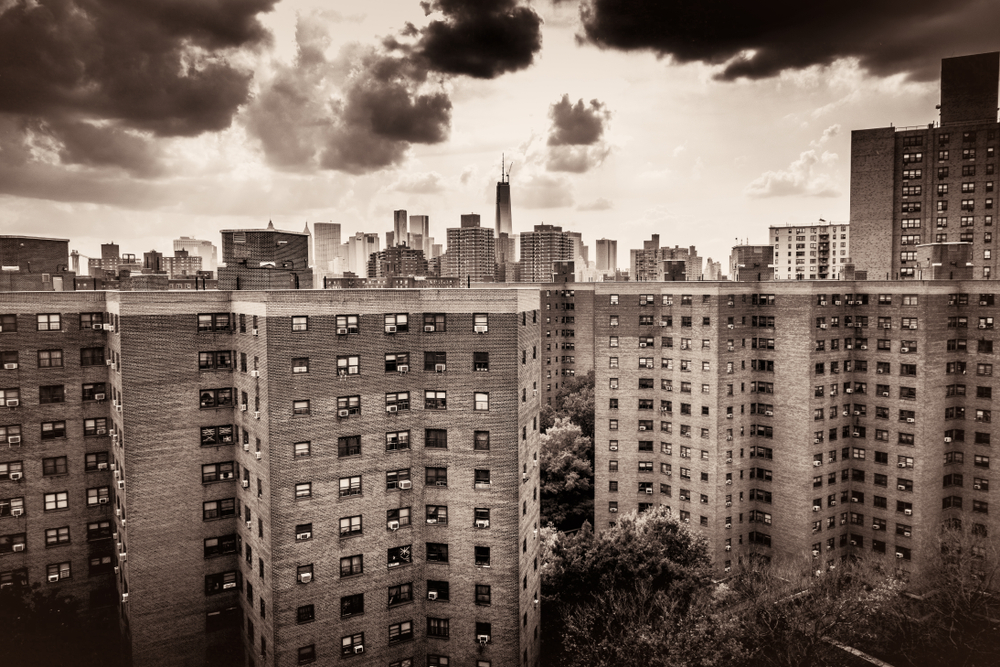 Hip Hop Culture and Rap Music Was Born 50 Years Ago Today in the Bronx
50th anniversaries are always a big deal. Accordingly, it makes sense that the 50th anniversary of hip hop's first block party will happen in a place much more famous than where the first block party happened: Yankee Stadium. August 11, 2023 is the 50th anniversary of when DJ Kool Herc and his sister threw a house party in the rec room of their housing project at 1520 Sedgewick Avenue in the Bronx.
The party took place against a backdrop of years of public neglect by the city, state and federal government that left New York City's housing projects in a near dystopian state. There were precious few public facilities that were safe spaces for young people to have fun, so they made their own fun. That's why Herc and his sister rented the rec room and threw a party where they both DJ'd and different people took turns acting as Masters of Ceremony.
A New Sound for a New Generation
These masters of ceremony would eventually come to be known as MC's. Almost immediately, people in attendance at the party knew something special was happening. Eventually, the party spilled out into the street and became a giant block party that rang throughout the entire housing project. No one knew on that night, several new traditions that became the backbone of hip hop culture were born.
Hip Hop and Rap Take Over New York City
DJs began buying mixing machines cutting records together to make their own music for their MCs. What came next was a brand new sound. Young kids, without the benefit of bands or musical instruments, began making music with any tools at their disposal. There was even an art known as "beatboxing" where one person would make different rhythms by changing the inflection and tone of their voice.
The trend of DJs hosting block parties in neighborhood parks or public spaces spread like wildfire all over New York City. It wasn't long before there were DJ crews from all of New York's five boroughs who competed fiercely with one another for local pride. Up to that point, the term "rap" was a general term referring to how well an individual could speak for themselves. A smooth talker was said to "have their rap down". Accordingly, the new art form of MC's rhyming to beats made by DJs became known as "rap", and MC's became known as rappers.
Hip Hop Goes National
What made rap unique was that in spite of being a new art form, it had its own culture and traditions. Rap quickly became the background music for breakdancing and graffiti artists alike, who exported rap music everywhere they went. However, up to that point, the world outside of New York City knew very little of hip hop culture or rap music. That all changed when a group known as the Sugar Hill Gang made a record called "Rappers Delight", which became a favorite on radio shows all around the country.
By the mid-80s, New York was known the world over as the home of rap music, and this new art form was now a decade old. Everything was primed for an explosion, and it came with several groups who would become New York Legends. Run DMC, also known as the "Kings from Queens" burst onto the scene with music produced in part by a man named Rick Rubin. Rubin, a college student at the time, mixed Run DMC's hard rhymes with heavy metal riffs.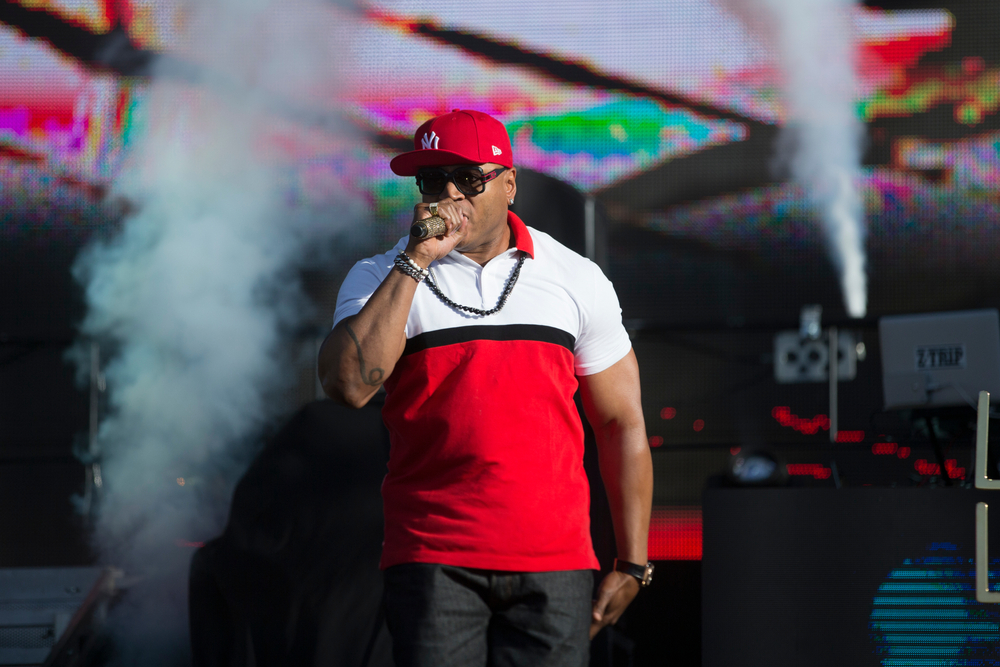 Soon, hip hop had its first bona fide superstars. Run DMC broke into the national market with records like "King of Rock", "Rock Box" and "My Adidas". Then they became international superstars when they did a remake of "Walk this Way" with Aerosmith. On the heels of that success came acts like the Beastie Boys and LL Cool J, who become megastars in their own right. Then MC's like Big Daddy Kane and the legendary Rakim took the art of rhyming to a different level as a skill.
The Golden Age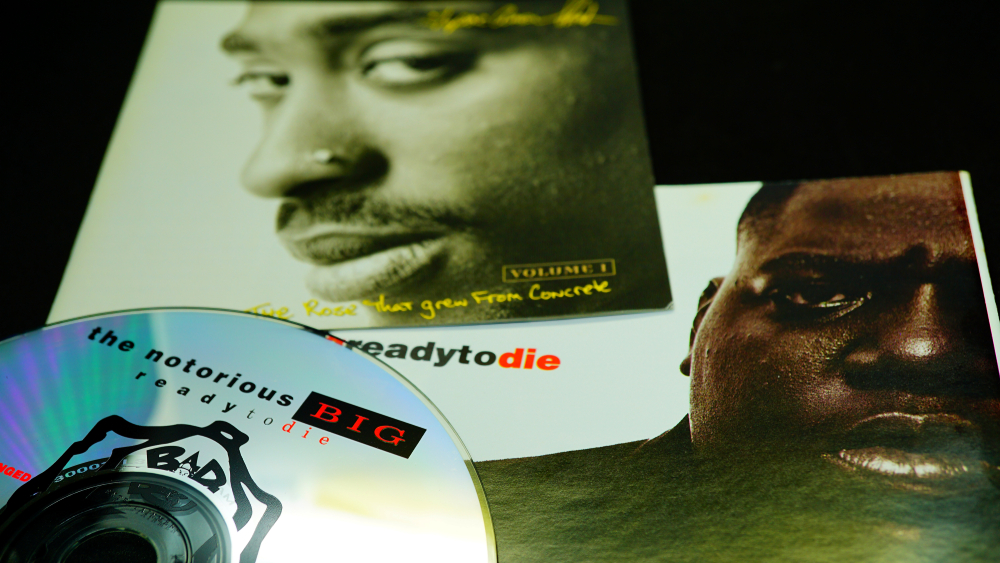 Run DMC's national success culminated with several tours back and forth across the country. Suddenly, there were thousands of kids all over America working on becoming the next big things in hip hop. No one could have known at the time but the next stage of hip hop would come from Los Angeles instead of New York. Rappers like Ice-T and NWA gained tremendous notoriety for the west coast with an incredibly harsh rhyme style that took no prisoners. This style would become known by some as "gangsta rap".
By the early 1990s, hip hop was in its early 20's and fully growing into its maturity as an art form. This new maturity was expressed in what became known as "the Golden Age" of hip hop. The era kicked off with "Illmatic" by Nas, which is such a great work of art that it's been enshrined in the National Library of Congress. Soon to follow would be legends like the Notorious B.I.G and Tupac Shakur.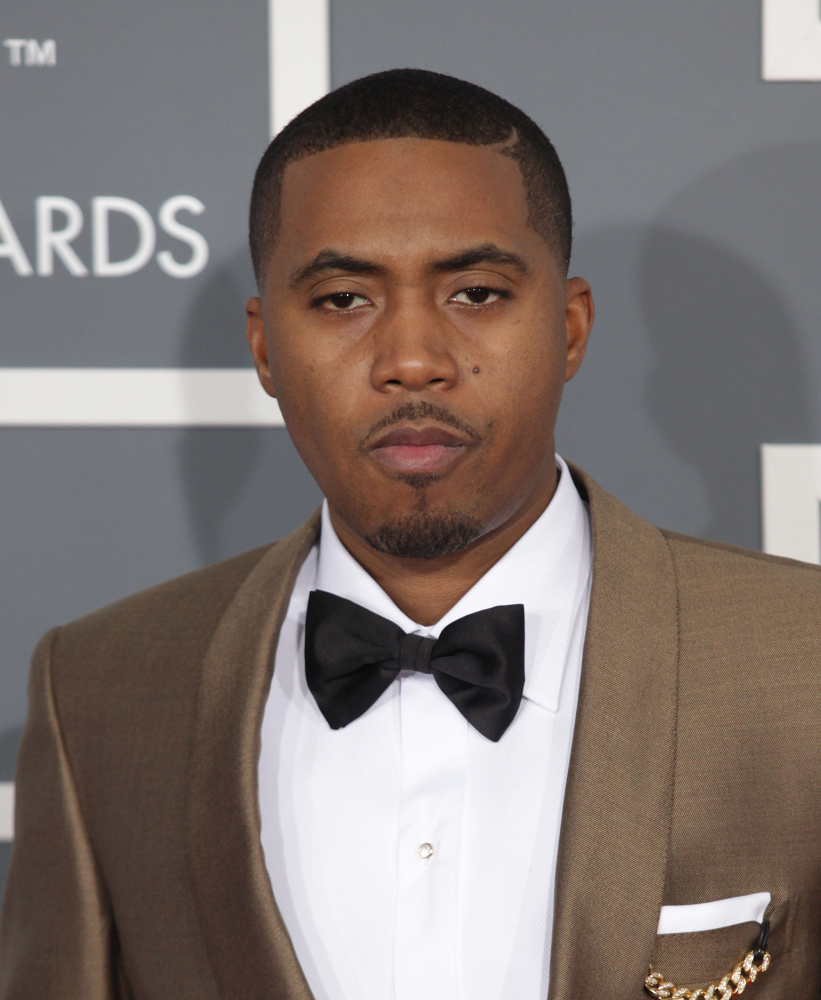 An Era Where Many Hip Hop Legends Were Born
Other legends, like the Wu-Tang Clan, EPMD, Tribe Called Quest, Gangstarr and Common would make their names known throughout this period as well. In fact the list of rap greats who came out during the golden age is too long to mention. If you are not familiar with these legends, G13 highly recommends searching for their music on Youtube or your preferred streaming platform. You will be glad you did.
The West Coast and South Get in on the Act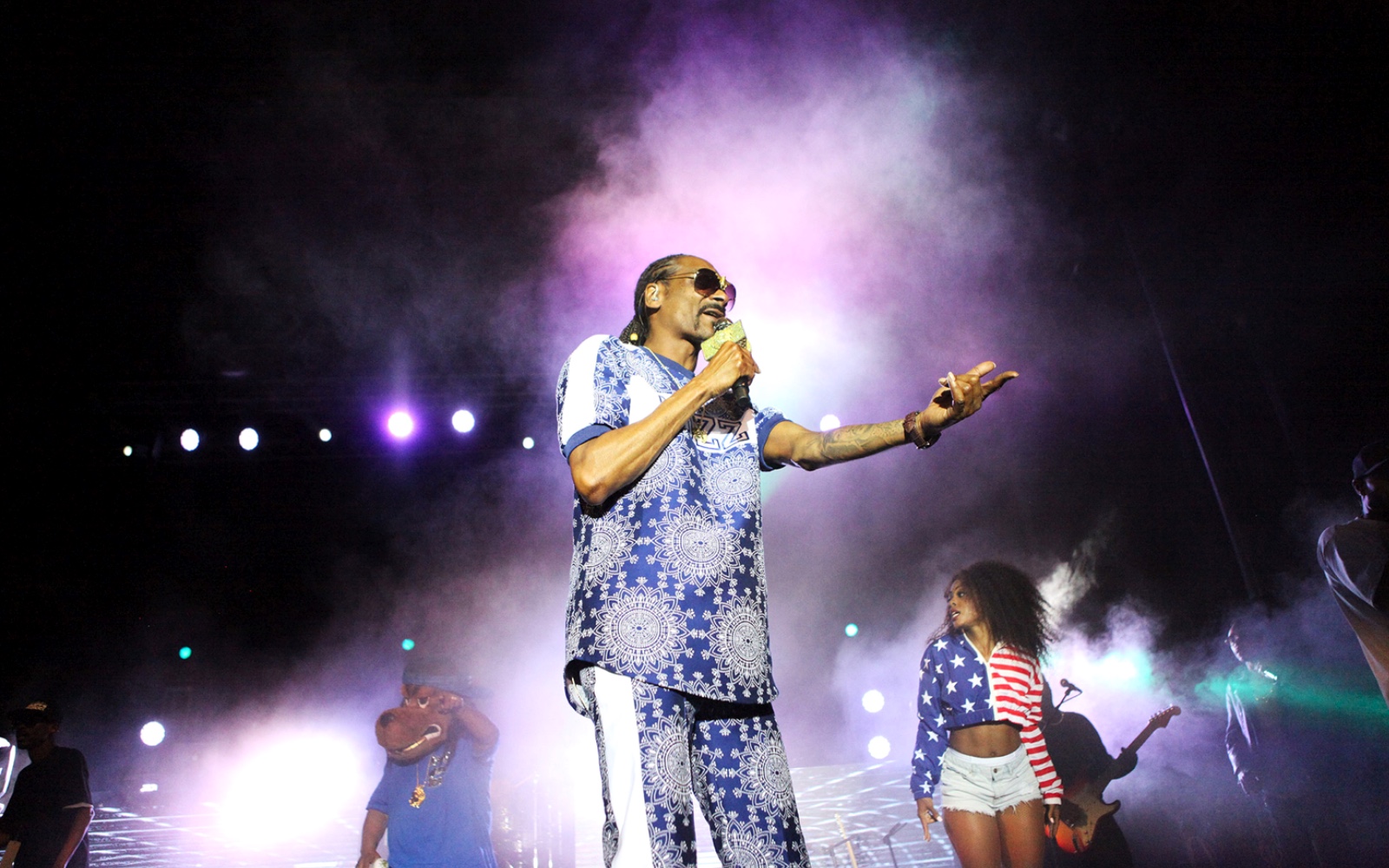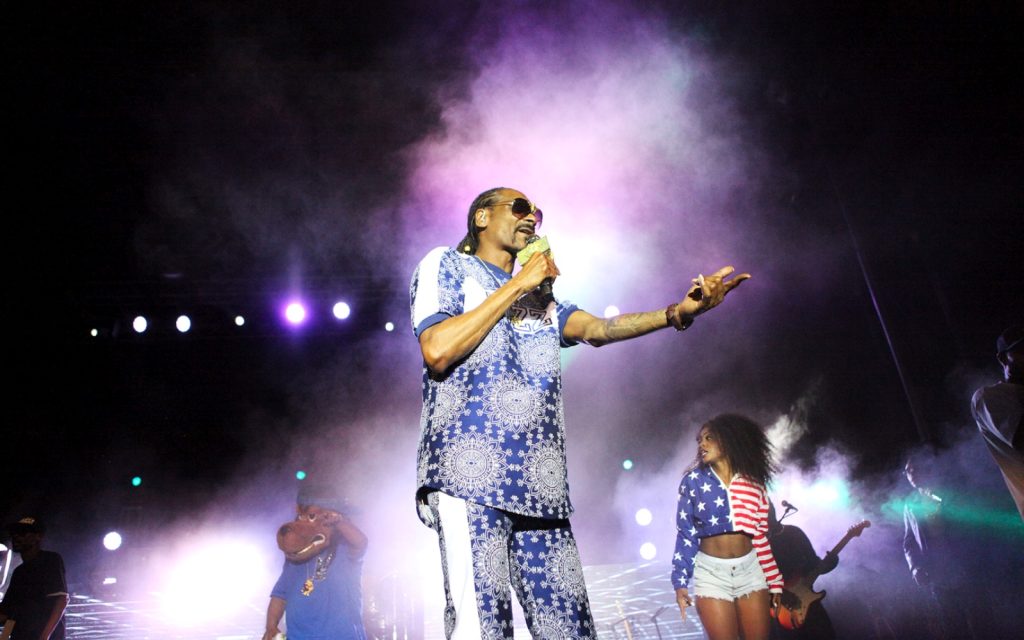 Meanwhile, on the west coast, Dr. Dre and Ice Cube, two founding members of NWA had gone their separate ways and become mega stars. Dr. Dre's turn in ushering in hip hop's golden era came with "The Chronic" and "Doggystyle" by Snoop Dogg. He would continue his tradition of discovering talent by bringing artists like Eminem and 50 Cent to the world.
By this point, hip hop was truly a national music, with groups like The Geto Boys representing Houston, Texas and the immortal Outkast, who put Atlanta hip hop on the map forever. We can't forget the strong contribution of the San Francisco Bay area, led by legends such as Too Short, Digital Underground (who gave Tupac Shakur his first appearance), Spice 1 and MC Hammer.
It Almost Comes Crashing Down
By the mid 1990's hip hop was a full-fledged global phenomenon. Multi-platinum artists like the Notorious BIG and Tupac Shakur dominating the radio waves and television screens. Unfortunately, these two grand personalities, who were set to continue hip hop's golden generation, were set against each other by outside forces.
Jealousy and tension between their two respective record companies led to a dangerous "East coast-West coast" rap war that saw a once unified hip hop audience split along regional lines. If this wasn't enough, the "beef" these two camps had on record sprung into real life street violence. Eventually, both Tupac Shakur and the Notorious BIG were murdered in cases that remain unsolved.
Hip Hop Tries to Make Sense of Crushing Losses
The only comment G13 will make on this is that anytime you have two people in their 20's taken away through violence, it's obvious that a lot of people connected to both artists made a lot of unfortunate decisions. Had things been handled differently, both of these giants would still be alive today. Nevertheless, their deaths effectively ended hip hop's golden era and many people wondered if the culture would continue.
Hip Hop Goes Global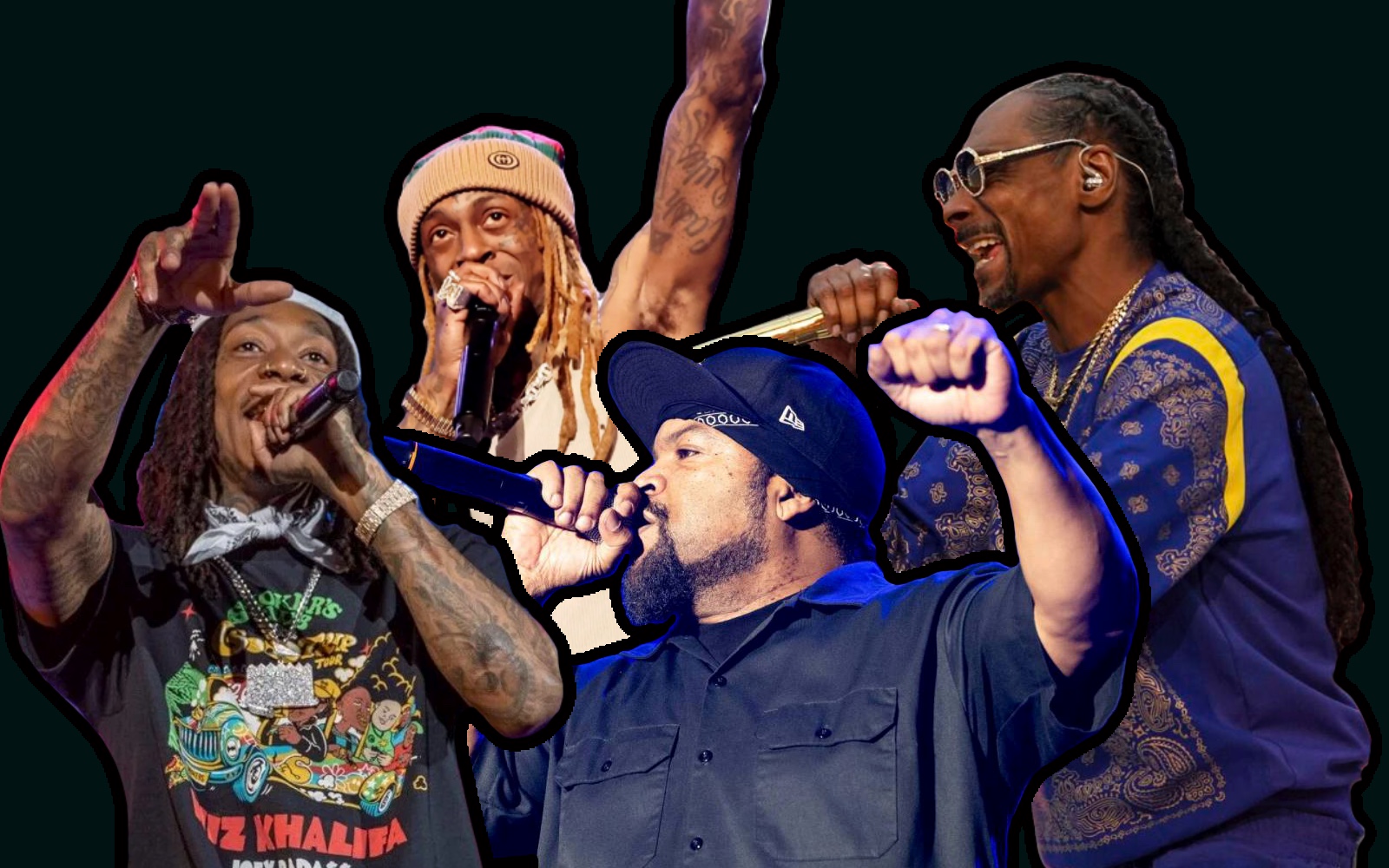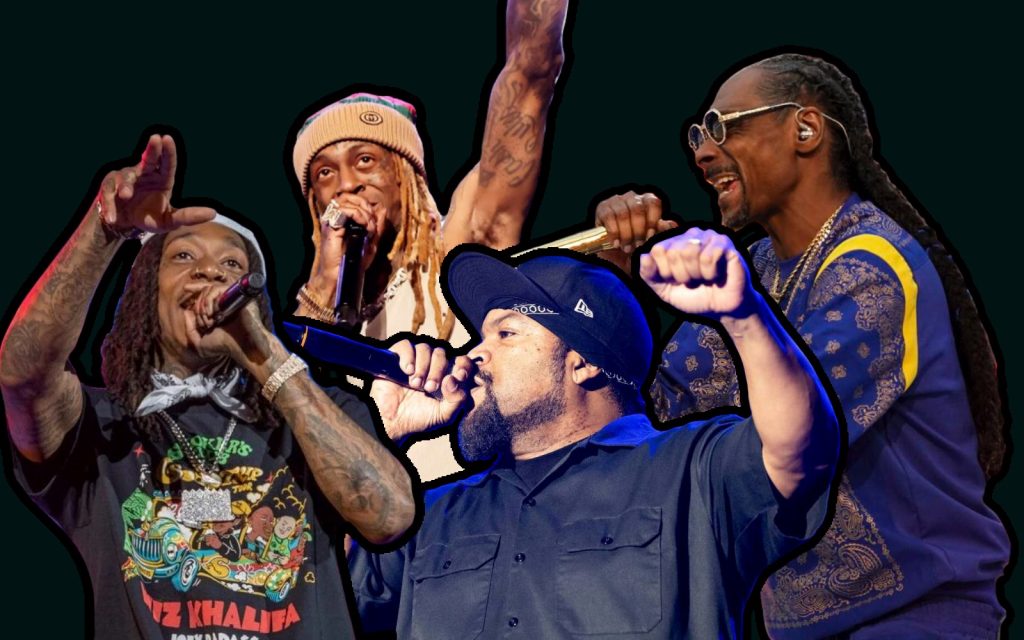 Nature abhors a vacuum and it wasn't long before new legends stepped into the void left behind by Tupac and Biggie. Artists like Drake, L'il Wayne, the Migos and many others now proudly carry the torch that was originally lit all those years ago in the Bronx. Perhaps more importantly, hip hop has gone global and inspired people from all over the world to appreciate and then contribute hip hop culture.
One of hip hop's global stopping points is the G13 club in Barcelona, which was founded by hip hop lovers and features the art in all of its forms to this very day. MC's from all over the world like Rxnde Akotza, Original Juan and Portavoz have blessed the stage at G13 club along with some of America's best up and coming hip hop talent.
The support of places like G13 club means hip hop will never die, because it lives on in the hearts of G13 socios and music makers all over the world.
Hip Hop Comes Full Circle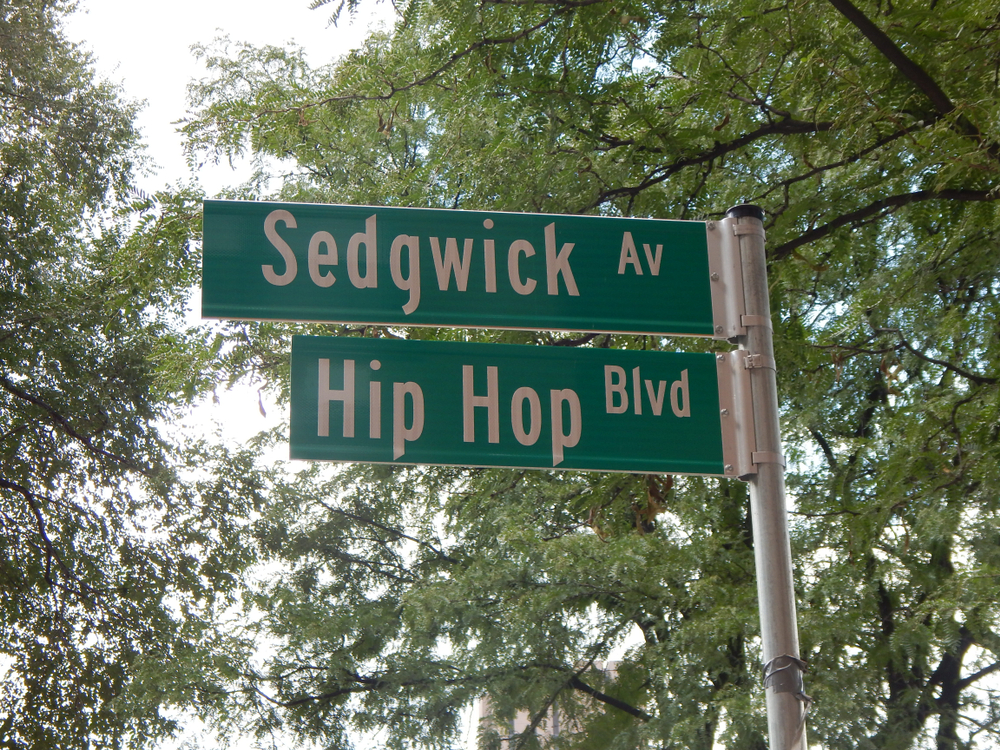 50 years ago, the Bronx, NYC was more famous for being the home of the New York Yankees than hip hop music. Since the birth of hip hip, it has been referred to as the "Boogie Down Bronx", and one of their most famous crews 'Boogie Down Productions' ' wears the Bronx's unofficial name to this day. No one could have imagined all those years ago on 1520 Sedgwick that they were starting a global movement, but they did.
So it only makes sense that hip hop would return to the Boogie Down Bronx for a 50th birthday celebration at the famed Yankee Stadium. G13 cannot be there for the concert, but you can rest assured that on August 11, 2023 the G13 club will be rocking the best hip hop from around the globe and representing the culture to the fullest!
G13 Club is a private social club for medical and recreational cannabis users based in Barcelona. It is also a space for musical and artistic development that promotes a multitude of activities focused on the expression and exhibition of urban, hip hop, reggae and skate culture.