The slate of our artists is filling up and they are again taking control of the stages of Barcelona in between working new projects, tours in Latin America, video clips and the studio. G13 artists have always proven to be the top artists in Barcelona and that is why we want to review the agendas of our All Stars.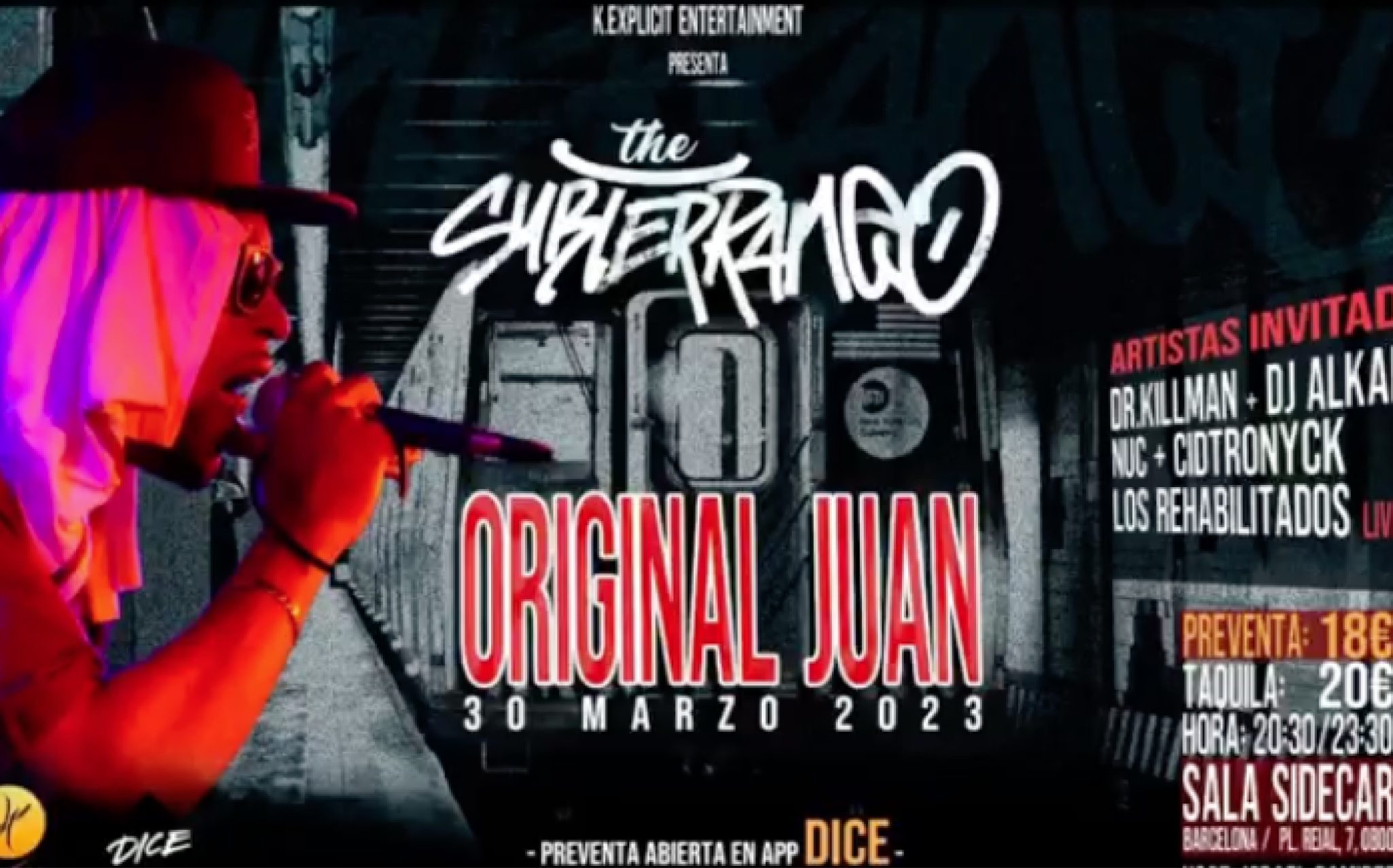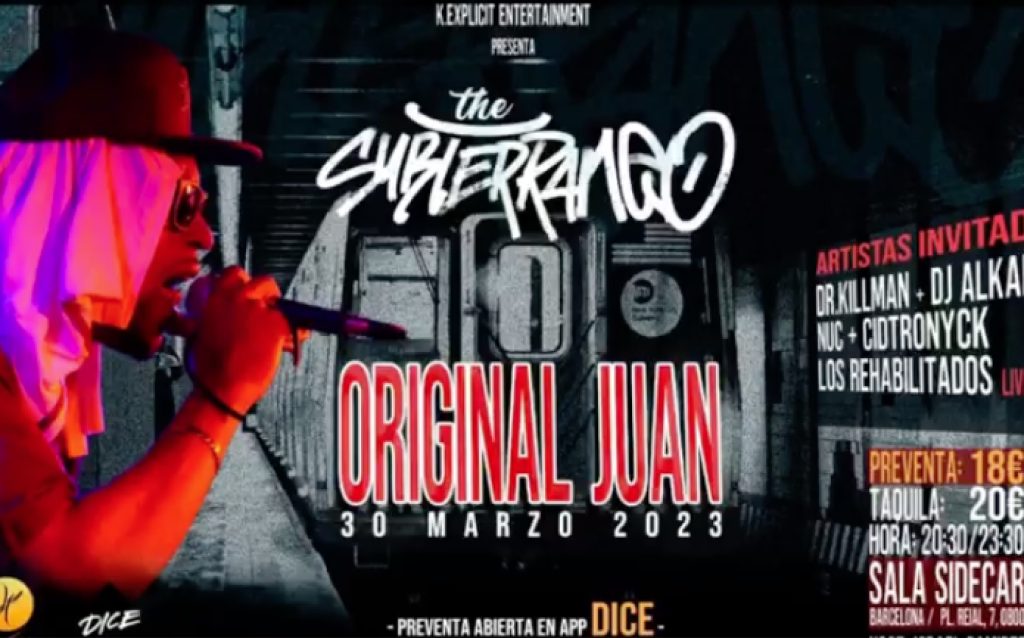 Obviously we still have many surprises to reveal and we can not tell you yet but everything will come in time. At the moment people are like crazy to get to the Original Juan concert at Sidecar. The event is called The Subterraneo and will be on Thursday March 30. The line-up is of course accompanied by the best of the best with Los Rehabilitados, Dr. Killman, Nuc, DJ Cidtronyck and our club regular DJ Alkalina.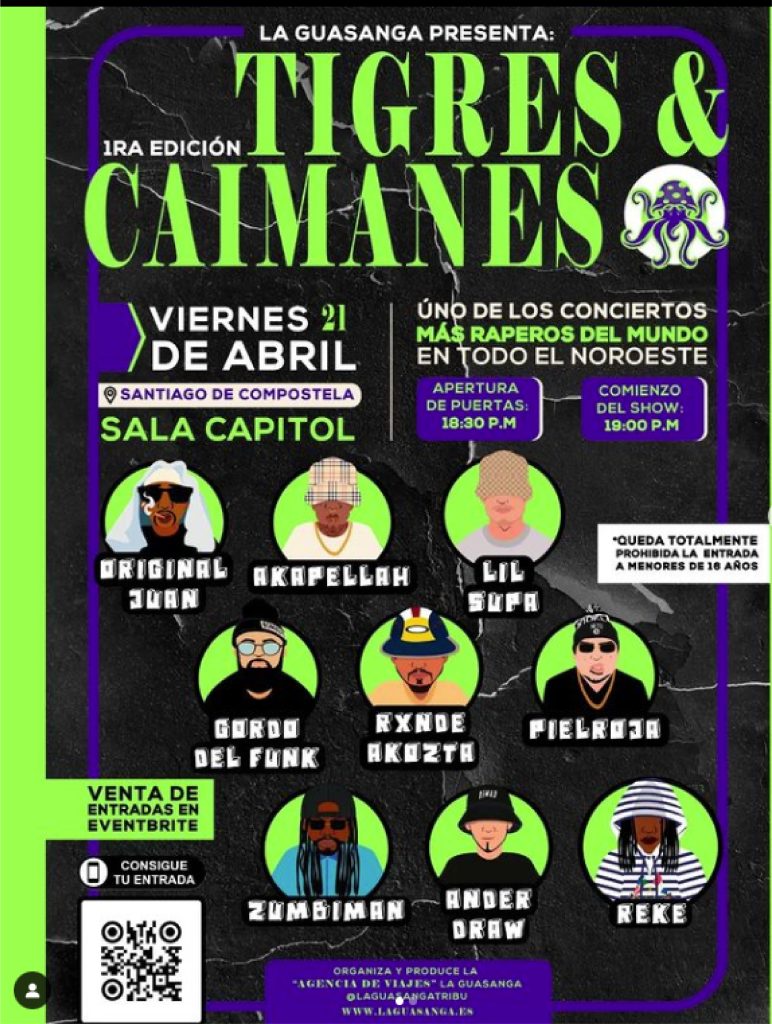 The big show is still two months away, and we are not only talking about Barcelona, because a concert like this deserves to be mentioned. Our All Stars team is going all together to Santiago de Compostela to represent G13 on the other side of the Iberian Peninsula. If you make the trip or if you are already in the area you will be able to see G13 legends like Zumbiman, Original Juan, Rxnde Acozta and Pielroja together with El Gordo del Funk, Akapellah, Lil Supa, Reke and Ander Draw on Friday April 21 at Sala Capítol.
As you have seen there are two cities and two good show posters. From here we know that the guys will put on a big show in both cites, and we hope you can see them there.
G13 Club is a private social club for medical and recreational cannabis users based in Barcelona. It is also a space for musical and artistic development that promotes a multitude of activities focused on the expression and exhibition of urban, hip hop, reggae and skate culture.