Asma Ramirez is one of the best artists in the G13 lineup, and we are proud to have her on our team. The outspoken Chilean has clear ideas and will not hesitate for a moment to capture crowds with her unstoppable activity or poetic lyrics. Last weekend she put on a show for the Raval festivities in which she was accompanied by a bunch of women dancing on stage. This was in addition to her traditional partners, Bren and Shanii, rocking the microphone.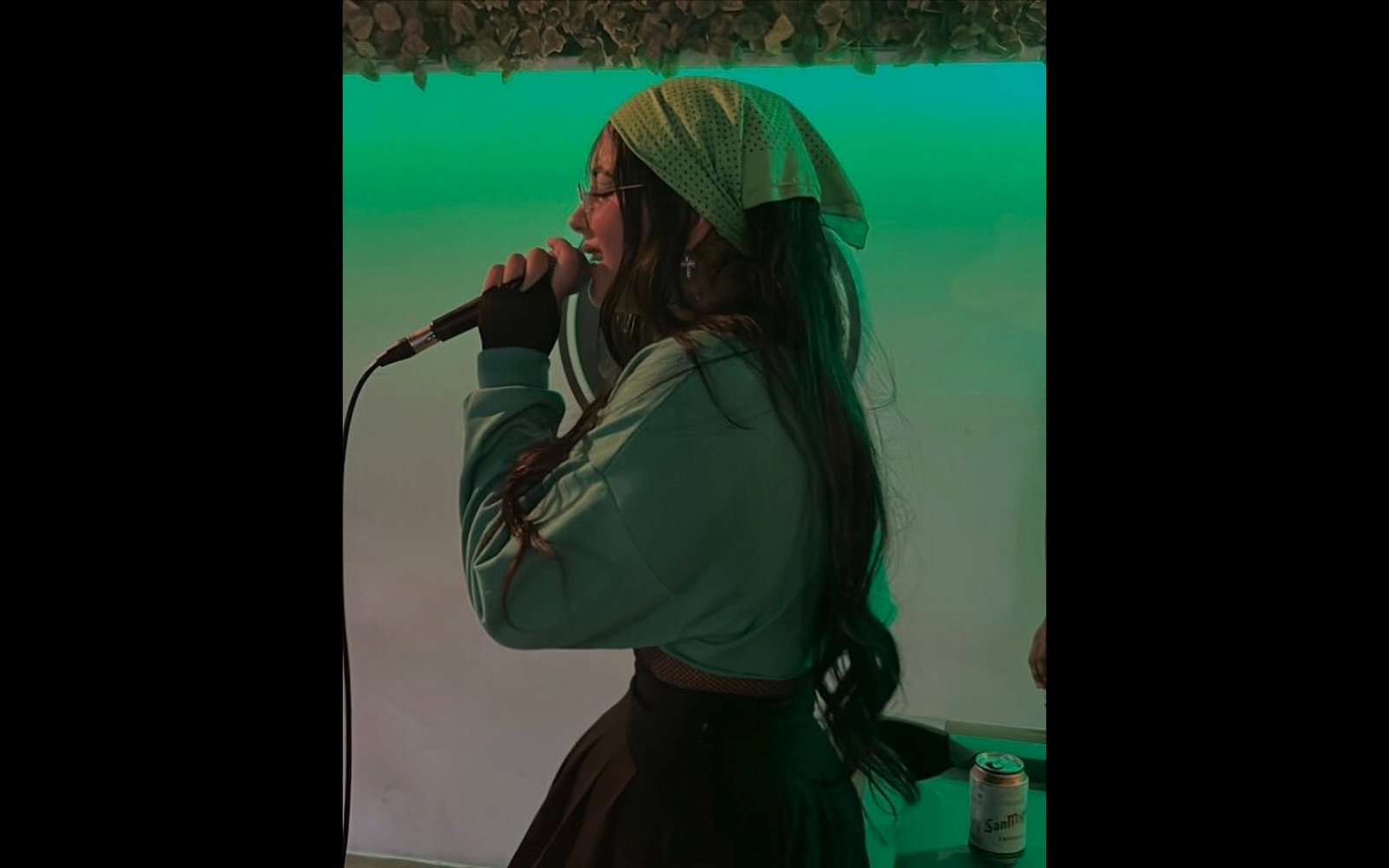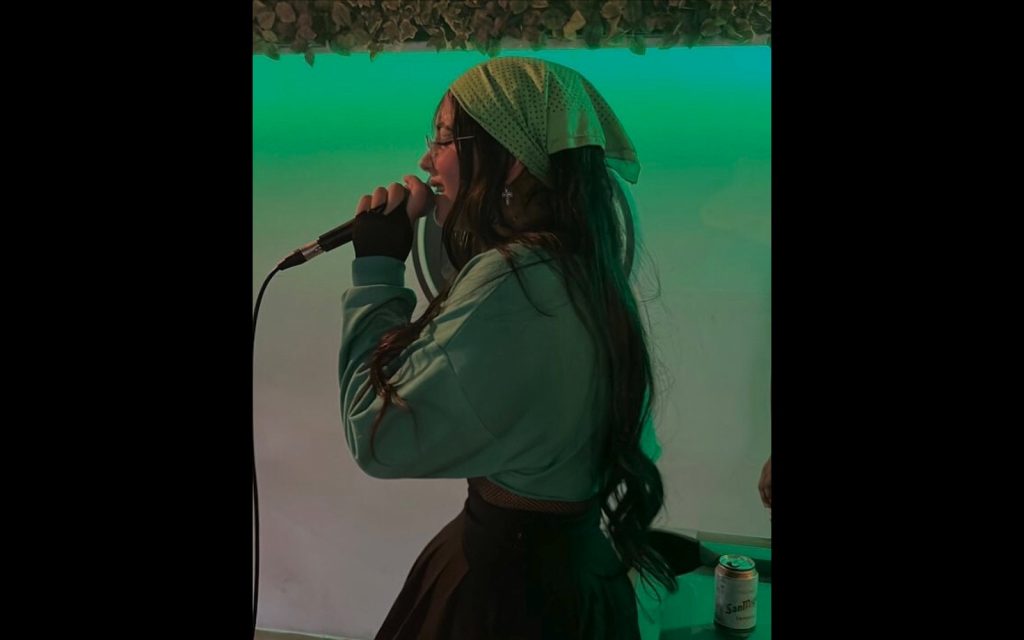 In June she created a true Chilean force, joining other Chilean artists and the beatmaker at VoCachai, a Chilean restaurant on carrer de Lleó 13 in the city of Badalona. Infinita Poesía, Cosmika, Pigeon Attack, Dania Neko and Asma bring a Cypher entitled "5 Rugidos", a track that starts with the delicate and fine guitar of LGUG on the beat.
The Chilean girls represented their country beautifully, and put the entire world on notice about the talent in Chile. Also noteworthy is the mural that supports them in the background. This detail shows the point of the project is not just to support urban culture, but also Chilean culture. The mural depicts a Mapuche (the original indigenous people of Chile) woman, captured in beautiful detail by Felipe Pincel.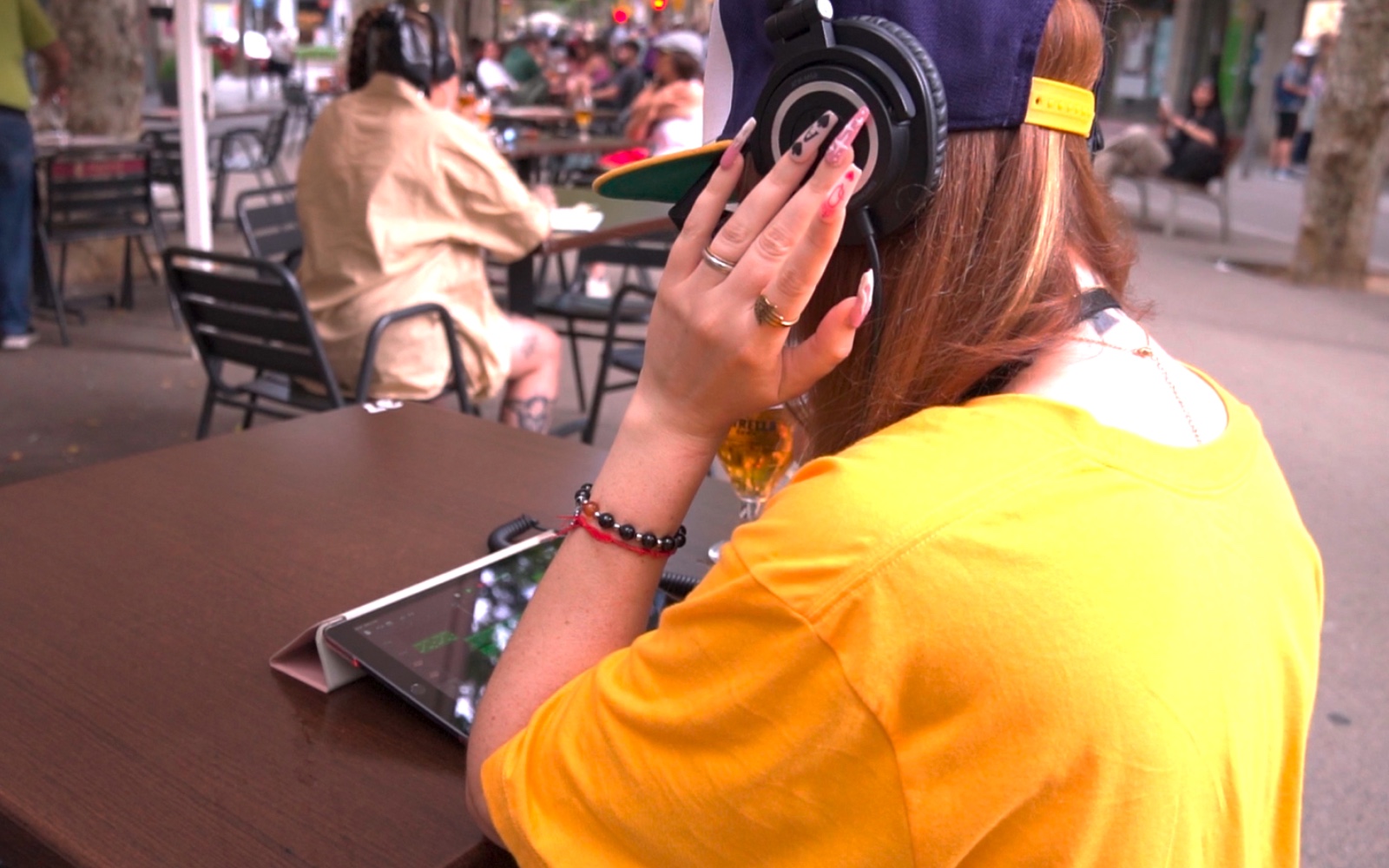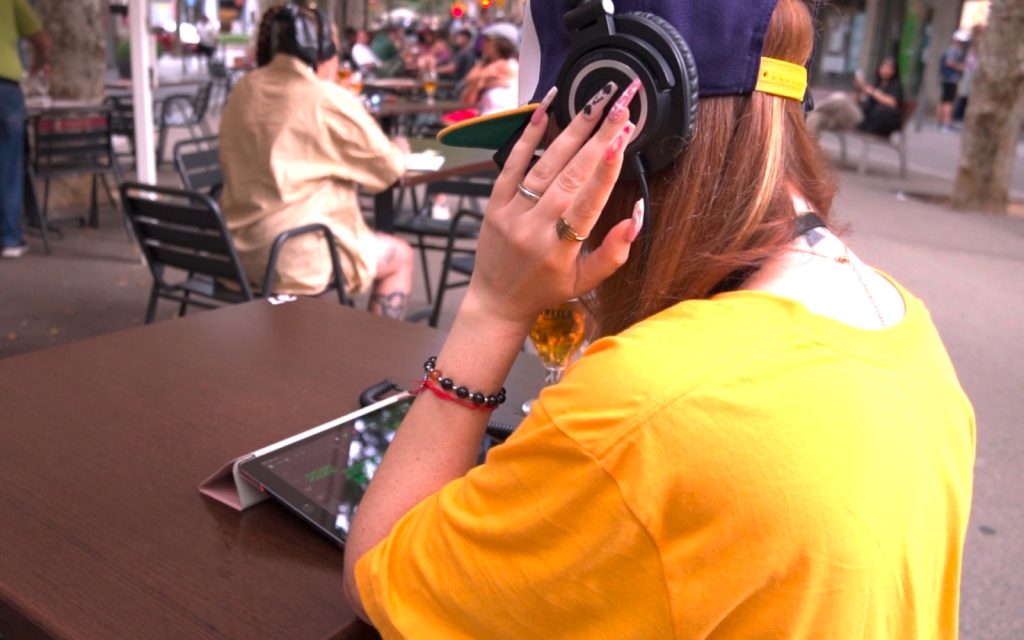 As if this were not enough, we have even more exciting news. Ramirez has teamed up with Colombian Shanii to release a new melancholic single titled, "No". This is a poignant song that talks about loneliness, and how we overcome it. It speaks to how the absence of of certain people we think we need can teach us to enjoy our own company, find ourselves, and defeat loneliness. It does all this with a sweet chorus that will bring out your emotions to the surface. A song with which many of us will feel identified and a video clip that lets you see the story as it happens.
As you can see we love art and seeing artists presenting their projects and how they are growing in the scene, and what less if they are homegrown! From G13, we send all our support to Asma Ramirez, and we can't wait for here to visit us at the club.
G13 Club is a private social club for medical and recreational cannabis users based in Barcelona. It is also a space for musical and artistic development that promotes a multitude of activities focused on the expression and exhibition of urban, hip hop, reggae and skate culture.