In the G13 community, we want the best elements of hip hop and the urban movement to come together. That's all part of our mission to bring you the best of Barcelona. We are proud to sponsor the best drivers of culture and art, both nationally and internationally, here in Barcelona.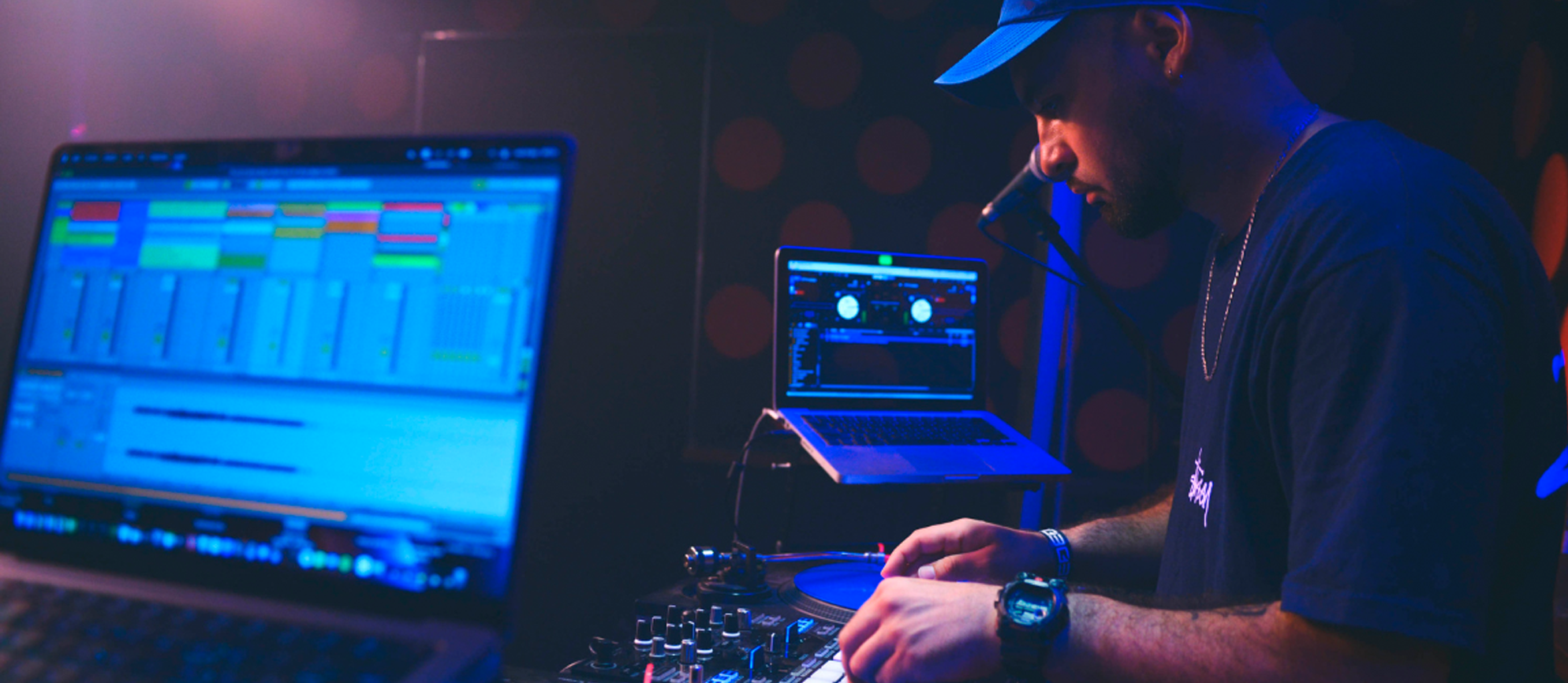 Chile has a strong hip hop scene and we here at G13 are proud to feature some prominent representatives of the Chilean underground scene on the G13 Jam platform.

Cidtronyck is a well-known Chilean DJ and music producer. Since 2006 he has been directly linked to hip hop. During the early stages of his career he was part of the group Rap Salvaje. He also spent 10 years working with the well-known rapper Portavoz.
He has collaborated with notable Spanish-speaking rap artists such as Ana Tijoux, Rapsusklei, Rxnde Akozta, among others. We have featured Cidtronyck at several G13 Jam events, both in collaboration with other artists and as an opening act.

As a DJ he has sought to unite various styles with the concept of "music from the neighborhood, from the different neighborhoods of the world" while using the techniques learned in hip hop and turntablism.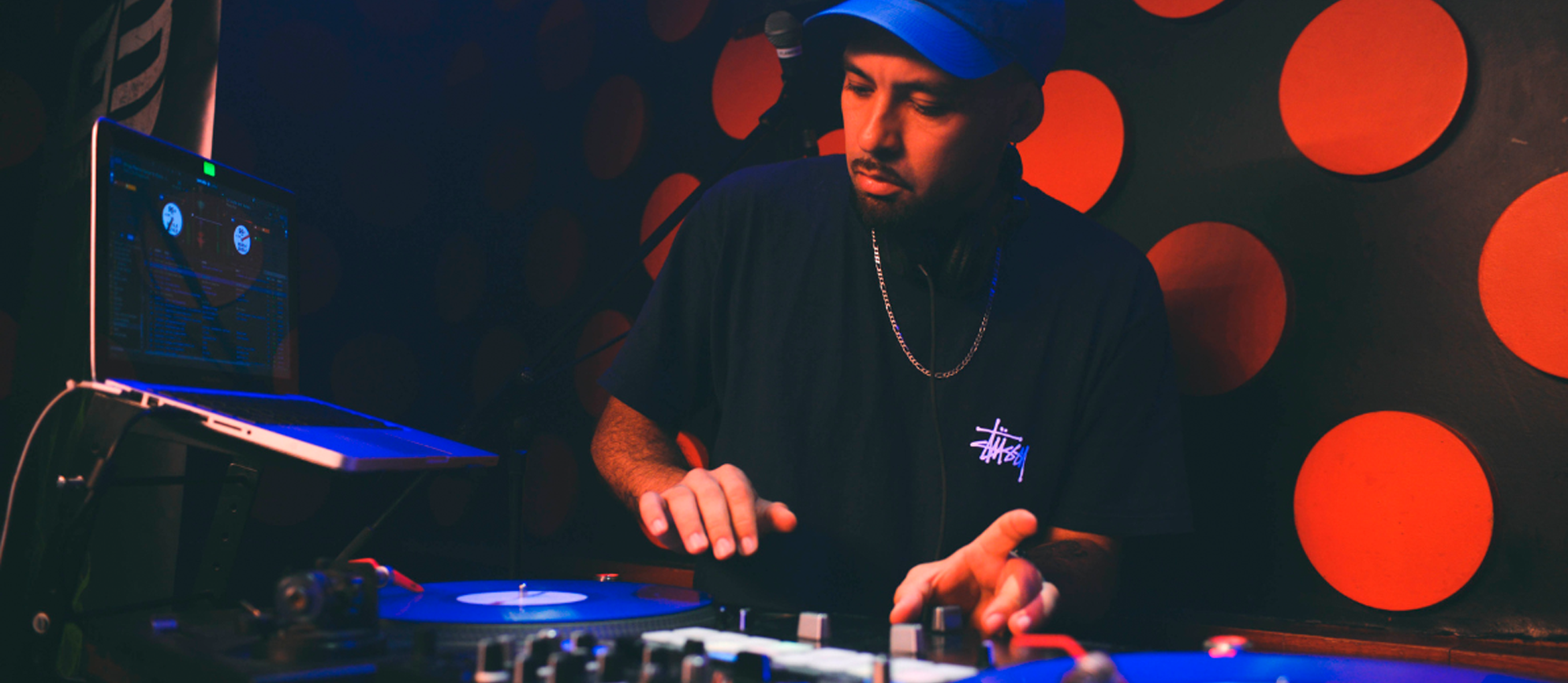 After years of work, research and musical collection in more than 14 different countries, Cidtronyck is now characterized by a classic sound largely influenced by 90's East Coast rap.
In 2017 he released his first solo album, "Pasado, Presente y Libertad" which was a diverse mix of new sounds and textures achieved by working with various musicians. Throughout the album he displayed elements of Jazz, Afro-Latin sounds, turntable work and the classic boombap that characterizes him.
In 2021, after a series of singles, he released his second album called "L.O.V (La Otra Vida)" in which he showed a musical evolution as he moved towards a more international sound. The album was recorded between Chile, Spain and Germany, where he searched for sounds such as house music, while also retaining the original essence of hip hop, jazz and boom-bap.
G13 Club is a private social club for medical and recreational cannabis users based in Barcelona. It is also a space for musical and artistic development that promotes a multitude of activities focused on the expression and exhibition of urban, hip hop, reggae and skate culture.