Venezuela born musician, producer, composer and singer-songwriter Claudia Cedeño's style is a distinctly unique melange of hip hop, neo soul, R&B and Spanish-speaking pop. On September 4 she had performed at Parallel 62 (former Sala Barts), an opportunity in which he had unveiled her band, which she baptizes under the name "The Soul Kitchen".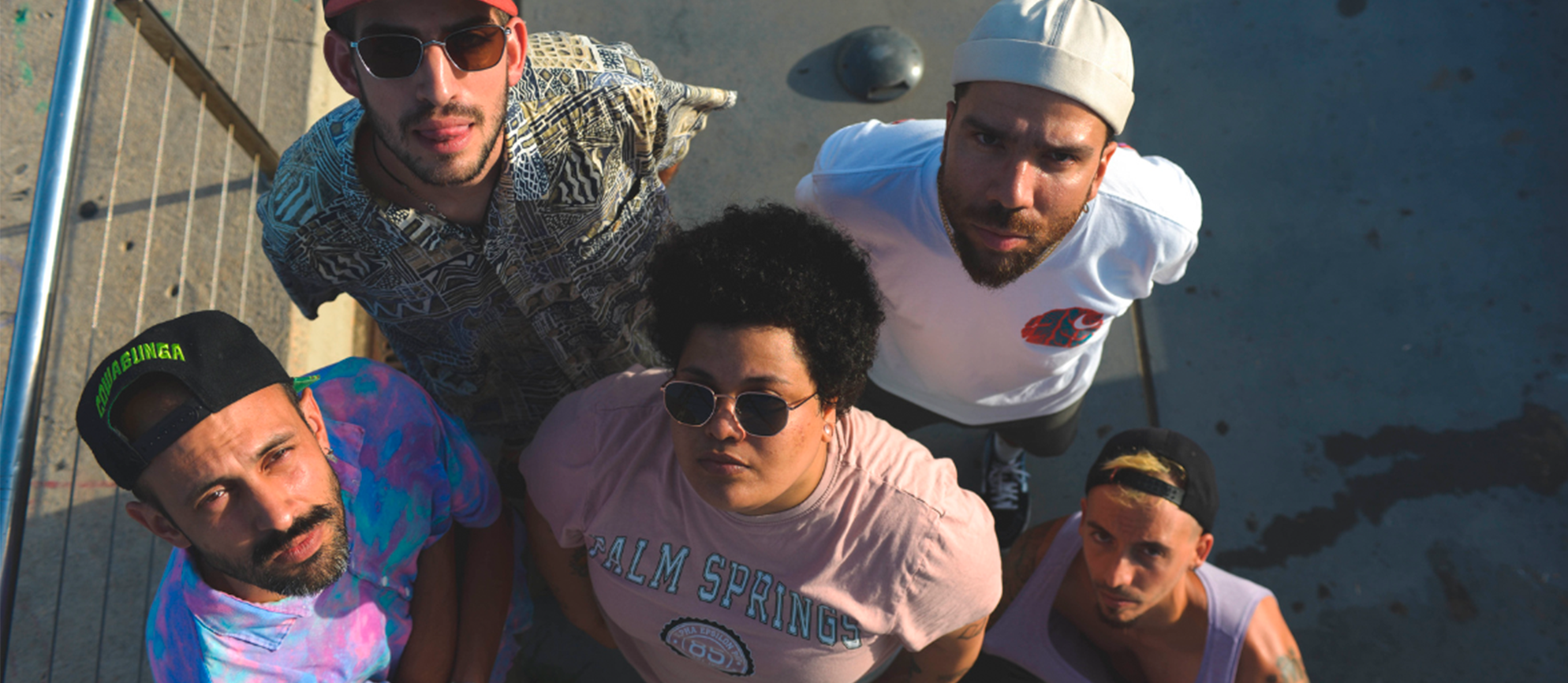 "In 2020 during the pandemic I set myself the goal of recording my music. In 2021 I released UNTITLED 1, GEMINI, Jazzi-fy My Soul. All material was written, recorded and produced by me, with the collaboration of other producers such as Herodes (GEMINI) and Abel Zamudio, with whom I do featuring in Jazzi-fy My Soul. In February of this year I had my first date presenting my songs at Sala Jamboree 2, thanks to the support of "G13 Jam" and I have not stopped participating in stages so far this year," said the artist.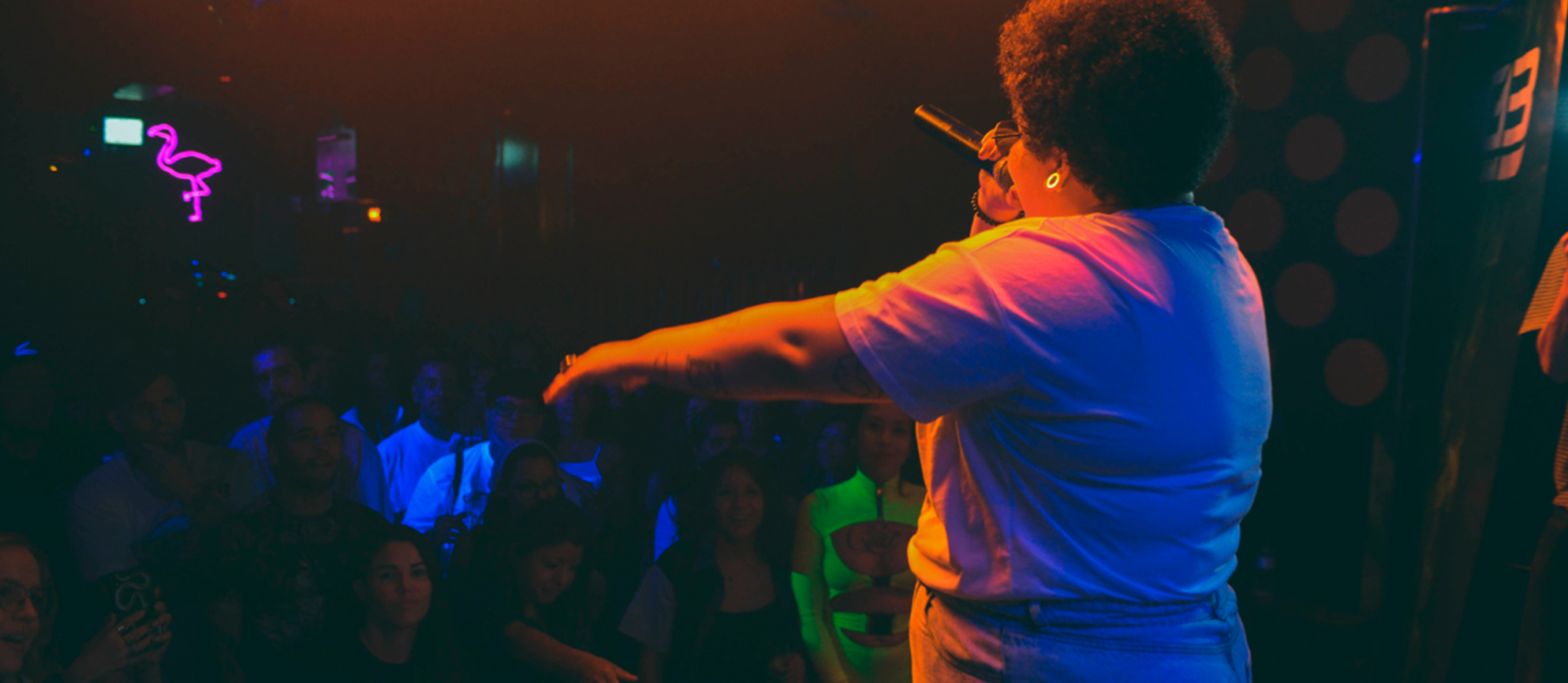 Cecé continued: "I met Vitto when he was part of the Soul Lab collective, I presented my individual proposal and he told me to count on him, then I met Arturo and Ignacio, super motivated to play my songs and Nico I met him sharing the stage one night and after talking about so many things, we ended up planning to play together".
G13 Club es un círculo privado de consumidores de cannabis con sede en Barcelona y una plataforma multidisciplinar que desarrolla y produce distintas actividades relacionadas principalmente con la cultura urbana, la música y el arte.