Tenerife is one of the best places in the world for medical cannabis and related business development. It has ample land for greenhouses, especially in the south of the Island. It's also home to Consulting Cannabis Canarias, a company dedicated to collaborations, consulting and cannabis investments in the Islands.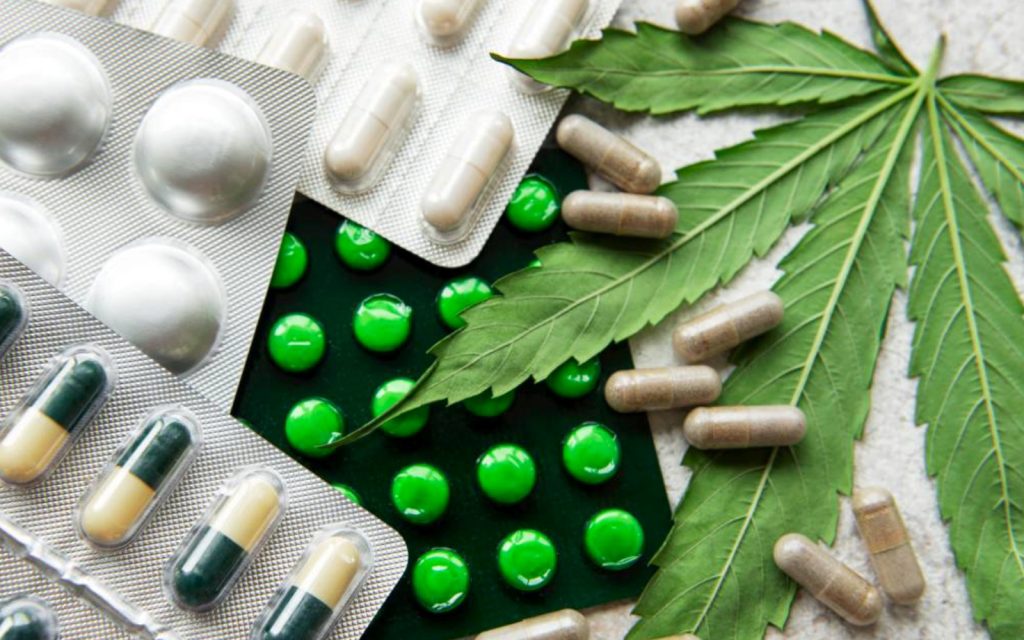 From their base in Tenerife, they offer the necessary training and resources to contribute to the expansion of cannabis. The island is the ideal setting for medical cannabis because of its microclimate and its proximity to the tropics.
This subtropical climate makes the Canary Islands one of the few places in the world where the phytocannabinoid, which is in great demand by the pharmaceutical industry, can be obtained. The climate also makes it possible for the islands to have a crop rotation of between 4 and 6 harvests in the same area, something that is very difficult to do in other parts of the world.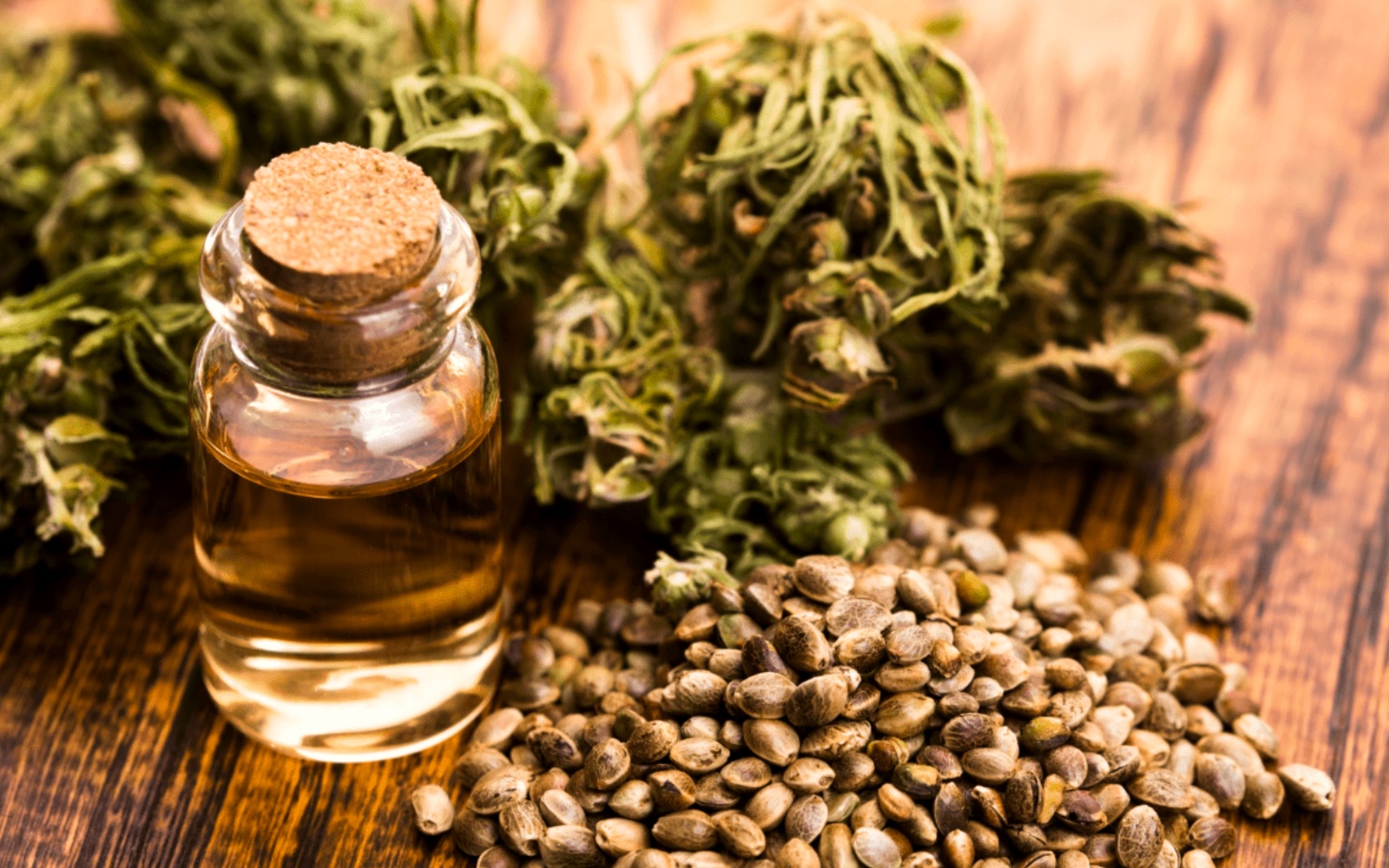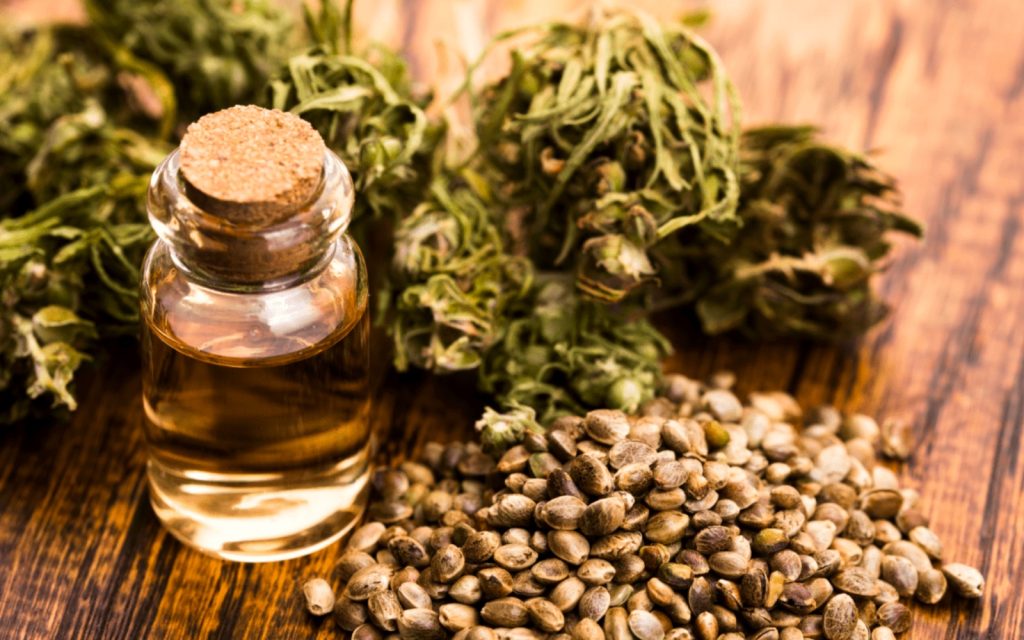 The cannabis industry generates 20 to 30 jobs per hectare of cultivation, in addition to the technical and quality control personnel required to oversee harvests. Pharmaceutical companies play a big role in all this, because the whole harvest must be presold, and it is the Canary pharmaceutical companies that must transform and distribute the product to the rest of the world.
The industry behind this production is worldwide, as we are talking about seeds, fertilizers and substrates, as well as physical and computer security companies and a long etc.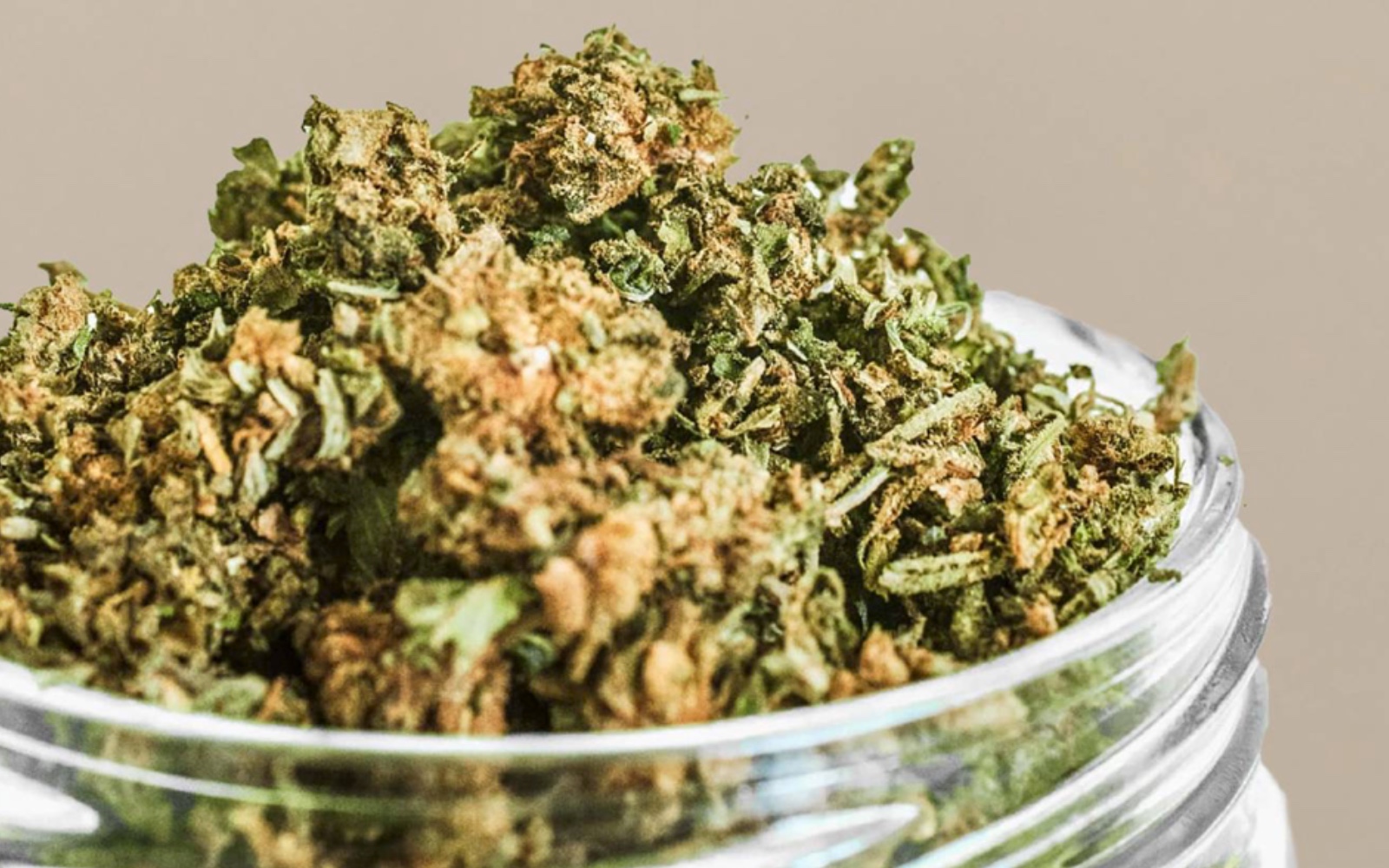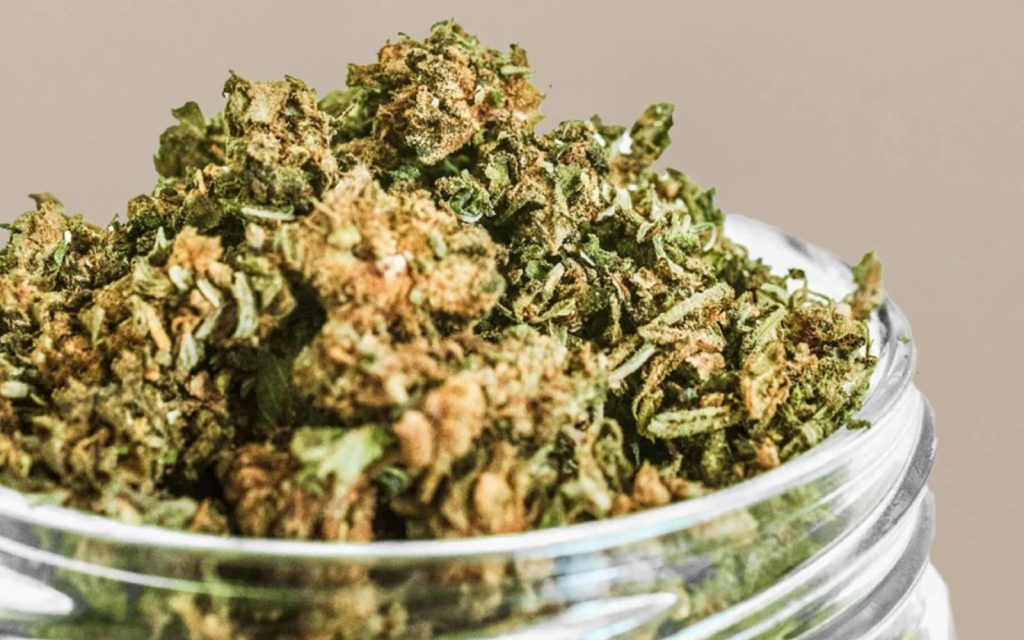 We will see how Spain progresses in terms of legalization because, as you can see, the Islands have many business opportunities and it is something that many could benefit from. We will keep our eyes open for developments.
G13 Club is a private social club for medical and recreational cannabis users based in Barcelona. It is also a space for musical and artistic development that promotes a multitude of activities focused on the expression and exhibition of urban, hip hop, reggae and skate culture.