No one likes to be arrested, least of all cannabis growers who have amounts large enough to get them charged for trafficking. So, it should come as no surprise that Etmond Litka went so far as to crawl out of an attic window and hide on the roof of his house as it was being raided by UK drug police.
According to his lawyer, Litka, who arrived illegally in the UK from Albania sometime in 2022 in search of better economic circumstances, was not the mastermind behind the operation. He was being paid 100GBP/day to monitor the grow operation going on inside the house in Kirkwood, Liverpool. It looks like whoever did mastermind the scheme chose a vacant house to set the operation up inside.
That ruse would have worked until the actual property owner sent out a locksmith to change the locks, at which time the locksmith noticed that there was a large-scale cannabis operation going on inside. They alerted the authorities and when the police arrived at the house, Litka took to "Spiderman" tactics to avoid arrest. He climbed through a skylight in the attic and tried to hide there until police left.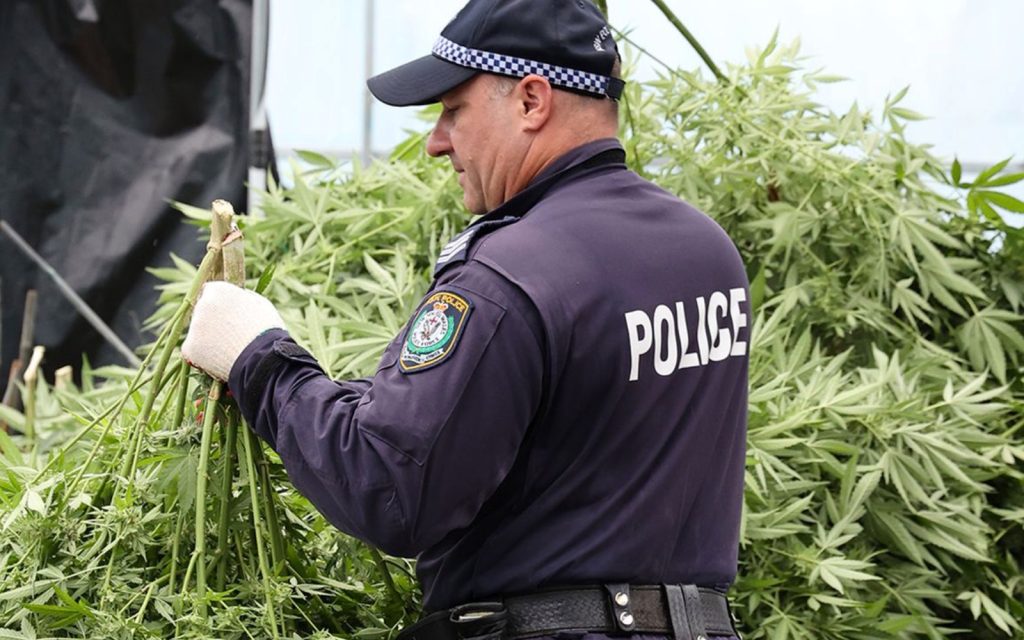 Unfortunately for him, a police helicopter circling overhead noticed him and he was quickly apprehended. The police discovered 200 plants growing inside the house, which they called a "very sophisticated operation". That level of criminal sophistication and the amount of cannabis confiscated adds up to a very stiff prison sentence for Litka.
He pleaded guilty to one count of being involved in a cannabis operation and was sentenced to two years and four months in prison. Litka will also face a heavy fine and more than likely be deported back to Albania after serving his sentence.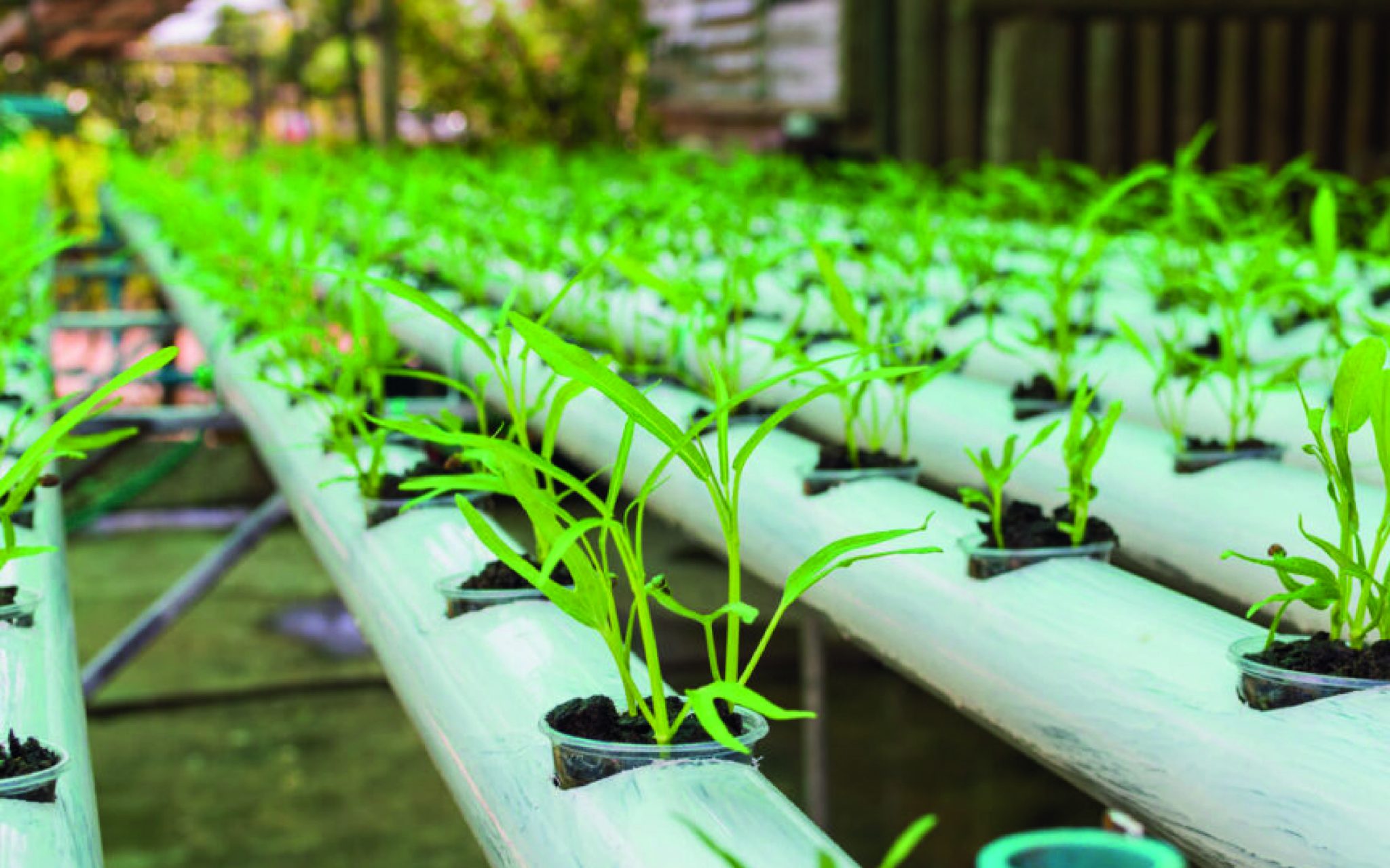 While it's somewhat amusing to see the lengths he went to to avoid being arrested, it's hard not to argue that the greater injustice here is he's going to jail for two years because he "supervised" operations for a plant that grows naturally out of the ground all over the world. Hopefully, the UK will one day see the folly in their prohibition policy, but that won't happen in time to help Etmond Litka.
G13 Club is a private social club for medical and recreational cannabis users based in Barcelona. It is also a space for musical and artistic development that promotes a multitude of activities focused on the expression and exhibition of urban, hip hop, reggae and skate culture.