Snoop Doggy Dogg is well known to G13 Magazine readers for his love of cannabis and his musical collaborations with fellow smokers, which go back over 30 years to "The Chronic" album by Dr. Dre. In more recent times, he has worked with both Wiz Khalifa, Pharrell and even Willie Nelson on cannabis themed music. Last week, in honor of 4/20, Snoop continued his trend by working with Bebe Rexha on a record called "Satellite".
The video, which was inspired by the classic space-aged futuristic cartoon The Jetsons, starts out with a live action clip of Snoop and BeBe smoking a real joint before they are turned into cartoons and go on a "fantastic voyage" of their own. The project began quite by accident when Bebe sent Snoop a private Instagram message containing her new song, Satellite.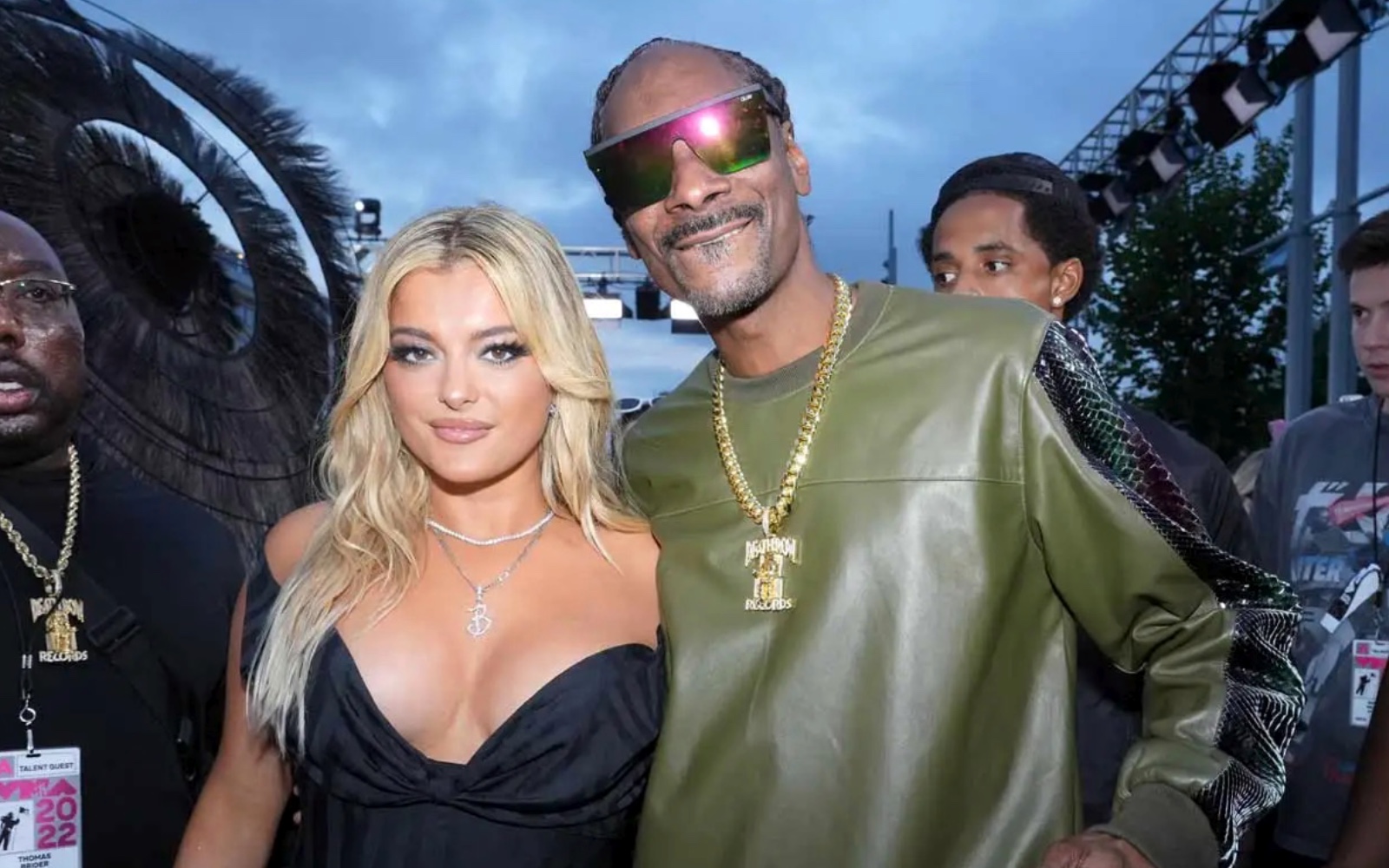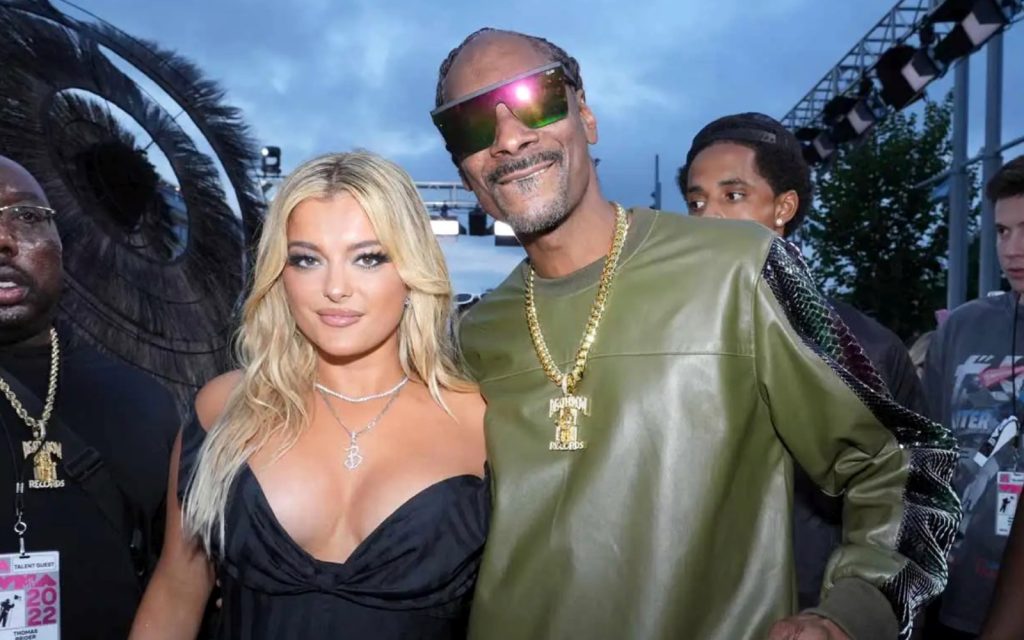 The very next morning, a "highly" inspired Snoop Doggy Dogg called Bebe on video chat with a blunt in his hand and told her to "check her email". When she opened it, she found an entire verse Snoop had done for the song and she loved it. So, when it came time to shoot the video, Snoop showed up with several "Death Row" joints. Bebe, an avid smoker herself who prefers joints, was so excited, she posted a clip of her and Snoop smoking on Instagram to announce the video.

Almost everyone was thrilled, with one notable exception: Bebe's conservative dad, who called and asked why she was smoking on the Internet. Her response was classic. She is reported to have told him "Dad, it's Snoop Dogg. If you smoke with anyone it has to be Snoop Dogg." The Satellite collaboration will be included on Bebe's upcoming album, which is scheduled for release this week. So, if you love country girls, cannabis and hip hop, this one may be right up your alley.
G13 Club is a private social club for medical and recreational cannabis users based in Barcelona. It is also a space for musical and artistic development that promotes a multitude of activities focused on the expression and exhibition of urban, hip hop, reggae and skate culture.