G13 Magazine always wants to bring our readers the best possible news about cannabis and cannabis culture around the world, but sometimes we are forced to bring you the truth as it exists, not as we want it to be. To that end, we are saddened to report that Singapore, an island nation in Asia known for its draconian anti-narcotics laws, recently executed a man for conspiracy to smuggle cannabis onto the island.
On April 27th, 46 year old Tangajaru Suppiah, who had pleaded guilty to conspiracy to smuggle cannabis in 2017, was executed by hanging. The circumstances of the case are still not fully clear, as Mr. Suppiah did not actually have cannabis in his possession. Unfortunately for him, any conspiracy to possess or traffic over 500 grams of cannabis in Singapore is an offense punishable by death. In 2018, the court handed down a death sentence for his "crime".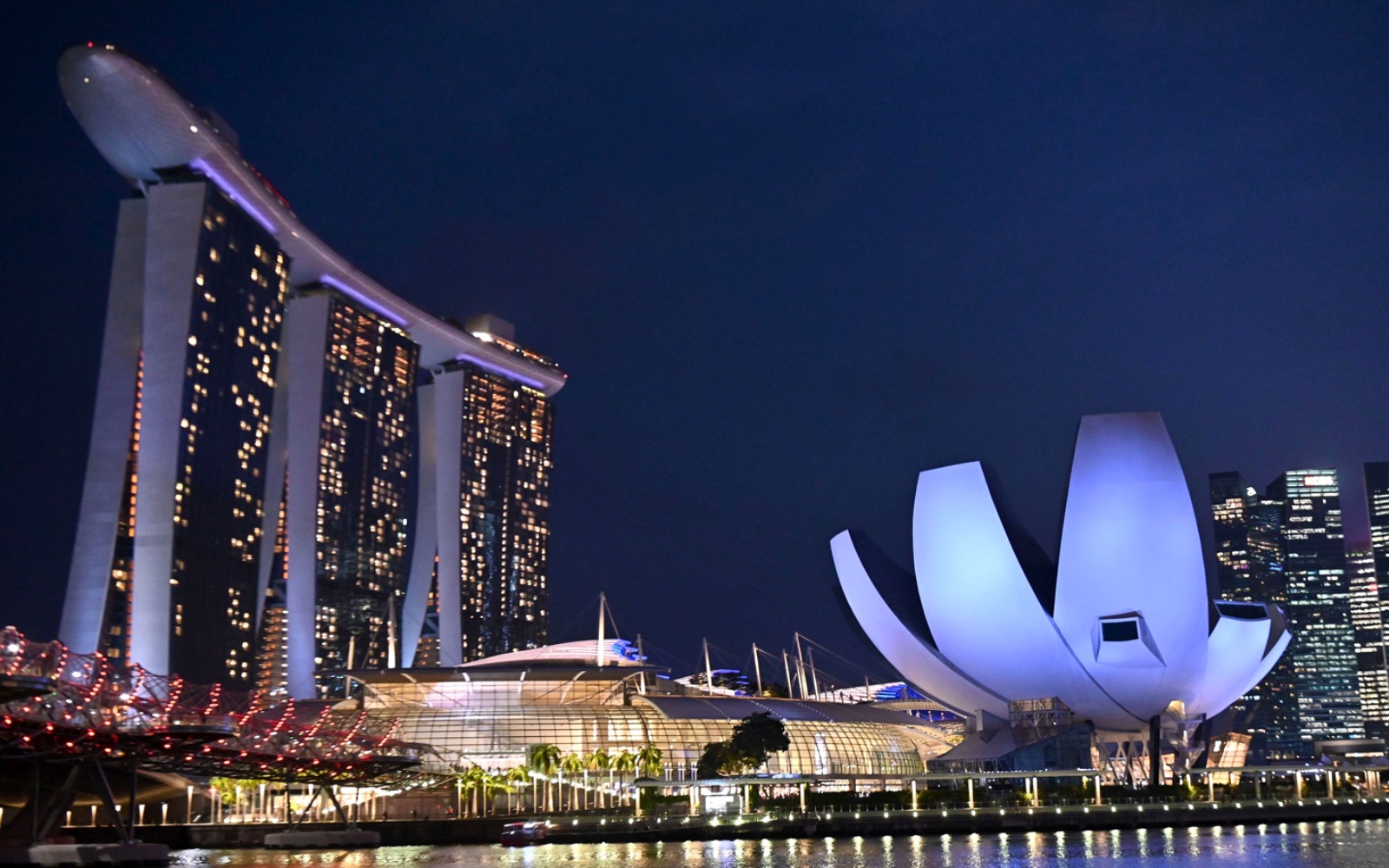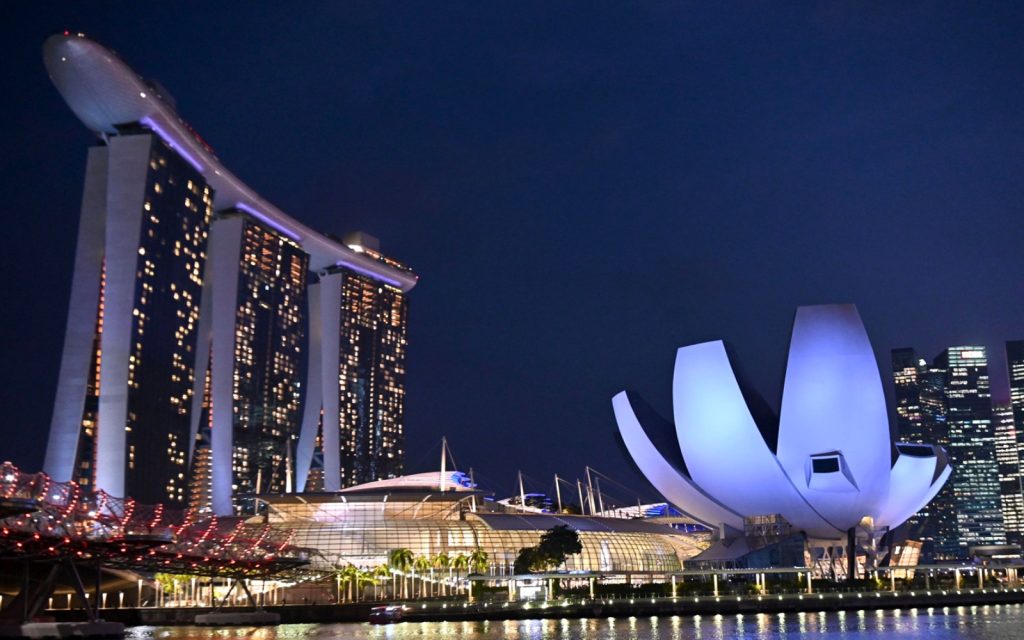 The execution comes at a time when many nations around the world, including nearby Thailand, are in the process of decriminalizing or legalizing cannabis. In spite of that, Singapore has shown no signals that it's willing to consider reforming its anti-narcotics laws. International observers were also concerned that Mr. Suppiah, who was of Malay descent, may have been more harshly treated because of his minority status in Singapore. 

A 2021 study by the United Nations found that although Malays make up only 15% of the population in Singapore, they represent 84% of the people who have been executed for drugs or drug trafficking. Six months prior to Mr. Suppiah's execution, another ethnic Malay was executed on similar charges. Mr. Suppiah's family hoped an international pressure campaign in combination with an appeal to Singapore's high court might change his situation.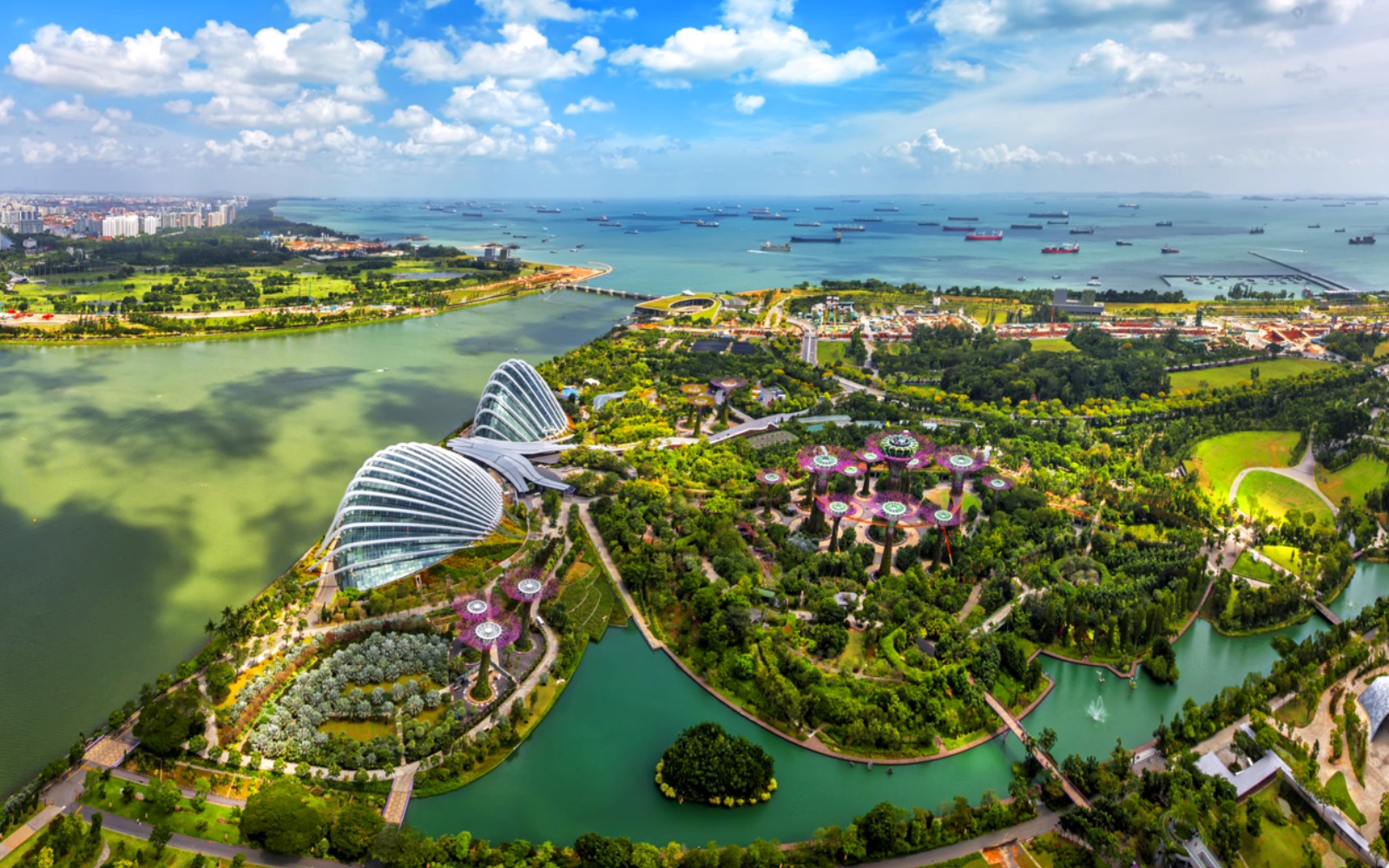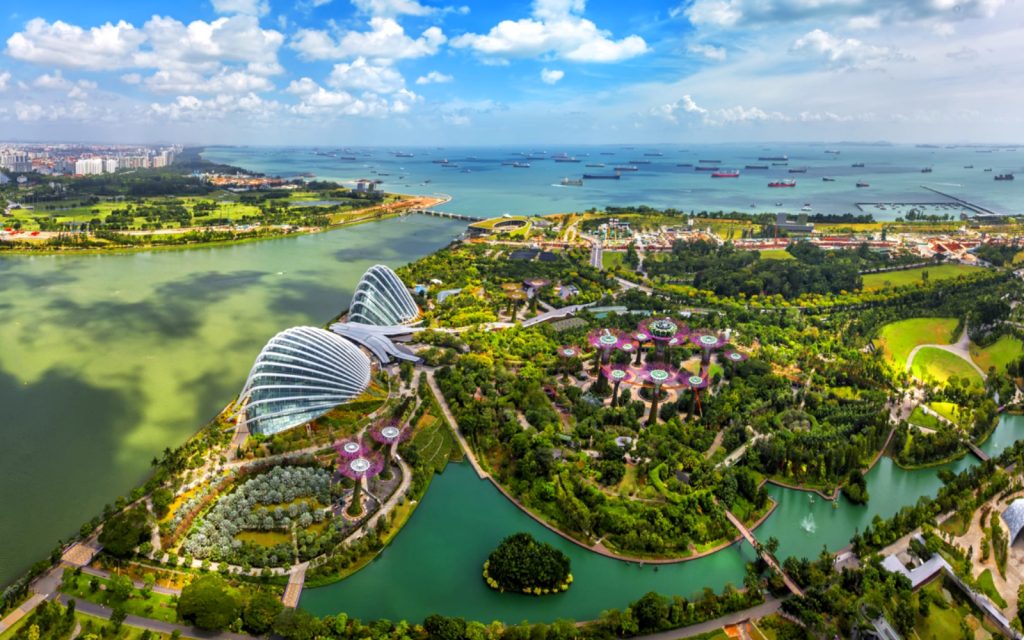 Sadly, it did not, and when Mr. Suppiah's final appeal was denied on Wednesday April 26, he was swiftly executed by hanging only one day later. By any estimation, being executed after pleading guilty to "trafficking" a plant that grows naturally all over the world is tragic. G13 Magazine sends its condolences to Mr. Suppiah's family and cautions our readers not to enter Singapore with cannabis or to try to acquire cannabis in Singapore. 
G13 Club is a private social club for medical and recreational cannabis users based in Barcelona. It is also a space for musical and artistic development that promotes a multitude of activities focused on the expression and exhibition of urban, hip hop, reggae and skate culture.