In South Africa, a plant known as the "Woolly Umbrella", or Helichrysum umbraculigerum in scientific circles, has existed for thousands of years. This plant, which is a distant cousin of daisies, lettuce and sunflowers, has been verified by Israeli scientists to possess cannabinoid properties. Over 30 years ago, a group of German scientists thought the Woolly Umbrella had cannabinoid properties, but this new study proves they were right.
This is an amazing discovery for several reasons. First, the Woolly Umbrella is not at all related to the cannabis plant family. Second, up to now, it was thought that only plants in the cannabis family actually possessed cannabinoid properties. The cannabis and hemp plant, which produces over 100 different cannabinoids, now has company in the Woolly Umbrella, which has 40 of its own cannabinoids.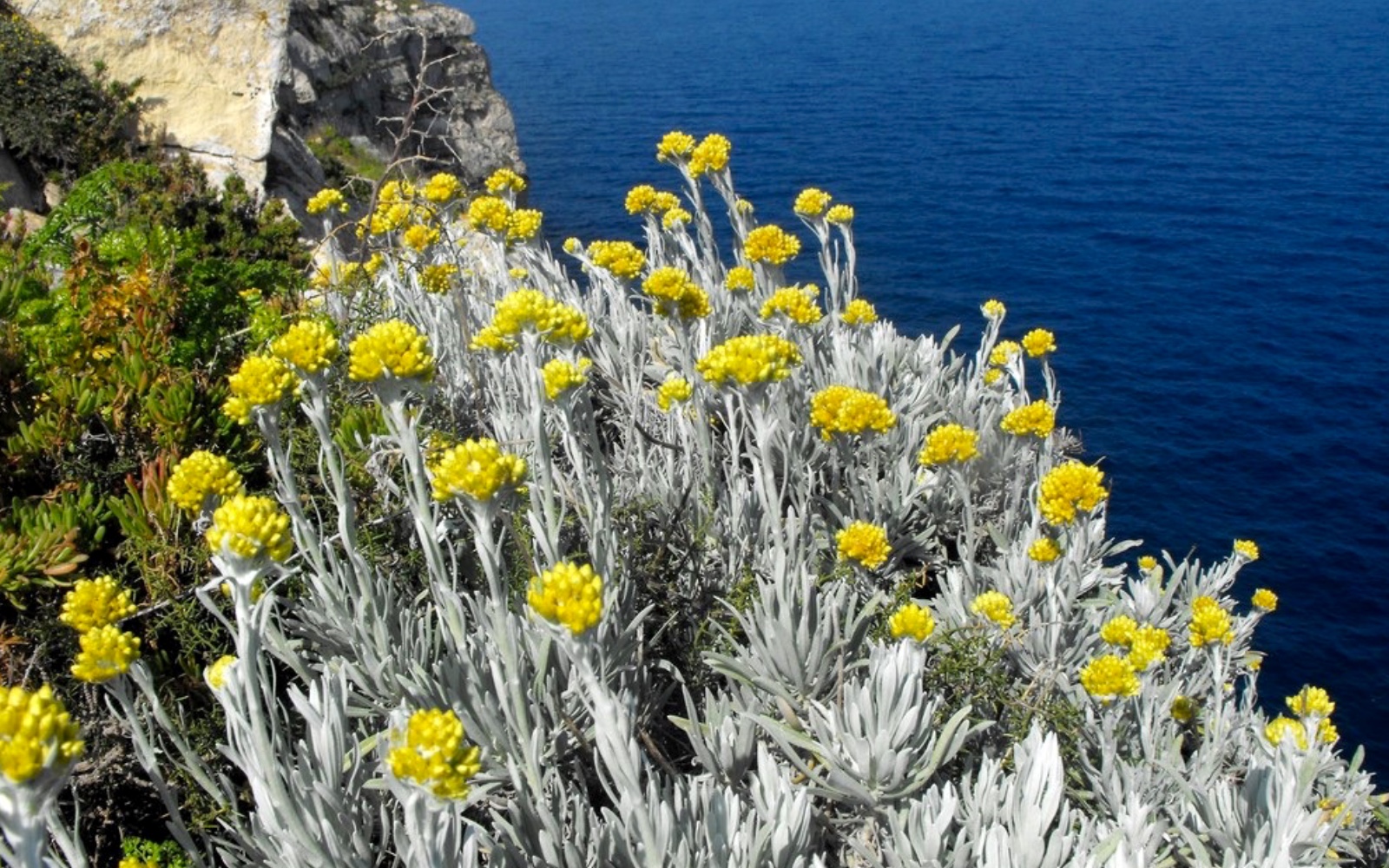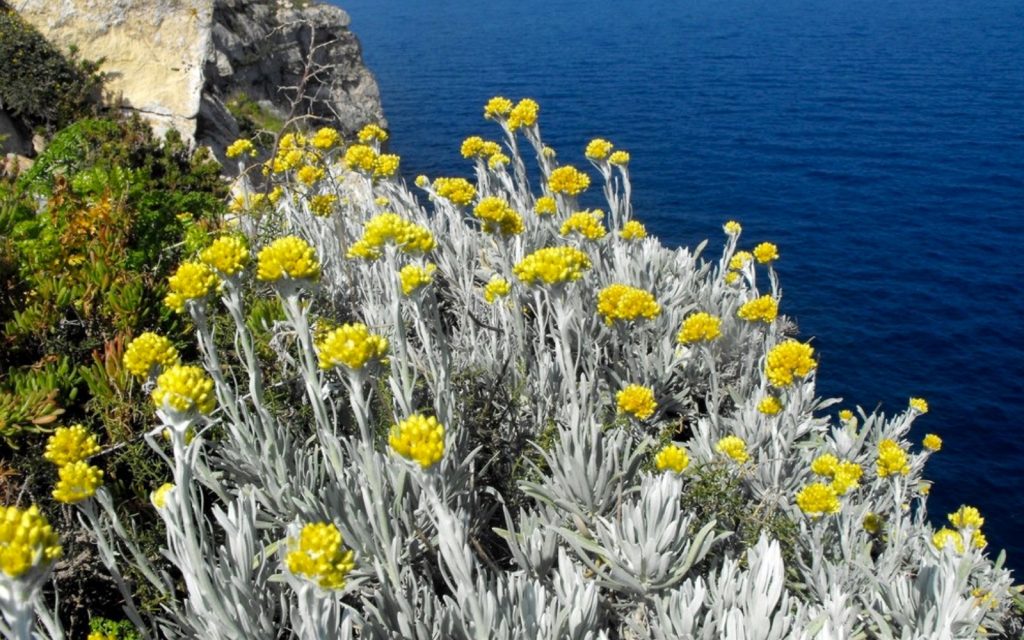 Researchers have also mapped the genome of the Woolly Umbrella's 40 cannabinoids, which means they can be synthesized and studied for any therapeutic properties or other potential benefits. This could bring a new frontier in cannabinoid research because now scientists and researchers have a plant in the Woolly Umbrella that can produce cannabinoids, but is not illegal.

That means if and when scientists are able to isolate any therapeutic benefits of the Woolly Umbrella's cannabinoids, reproducing it on a large scale to meet demand won't be a problem due to the fact that the Woolly Umbrella is not prohibited worldwide. Although the THC cannabinoid that produces the "high" associated with cannabis use was not found in the Woolly Umbrella, the plant does have a history of being burned in folk rituals, which did release some sort of intoxicating fumes.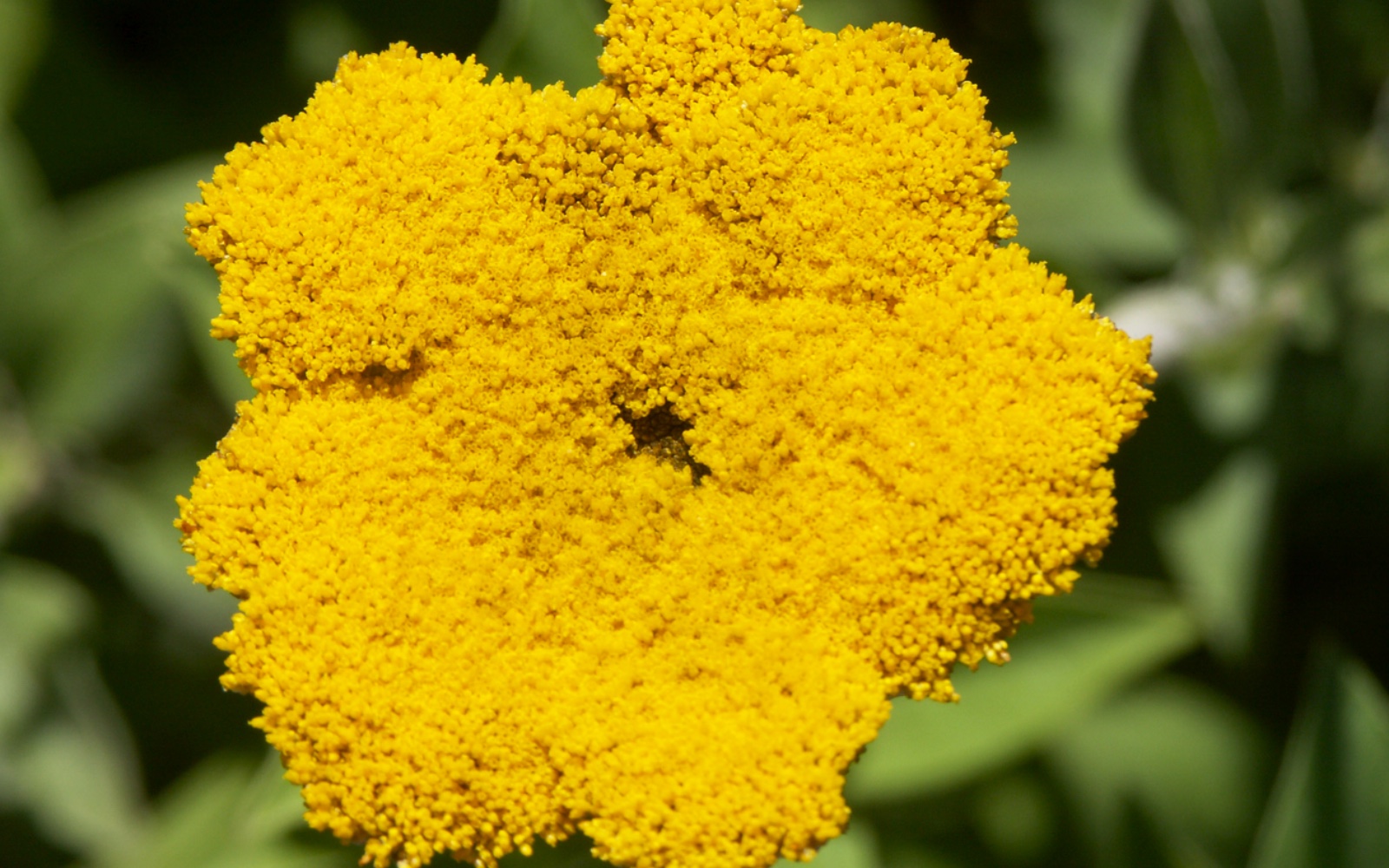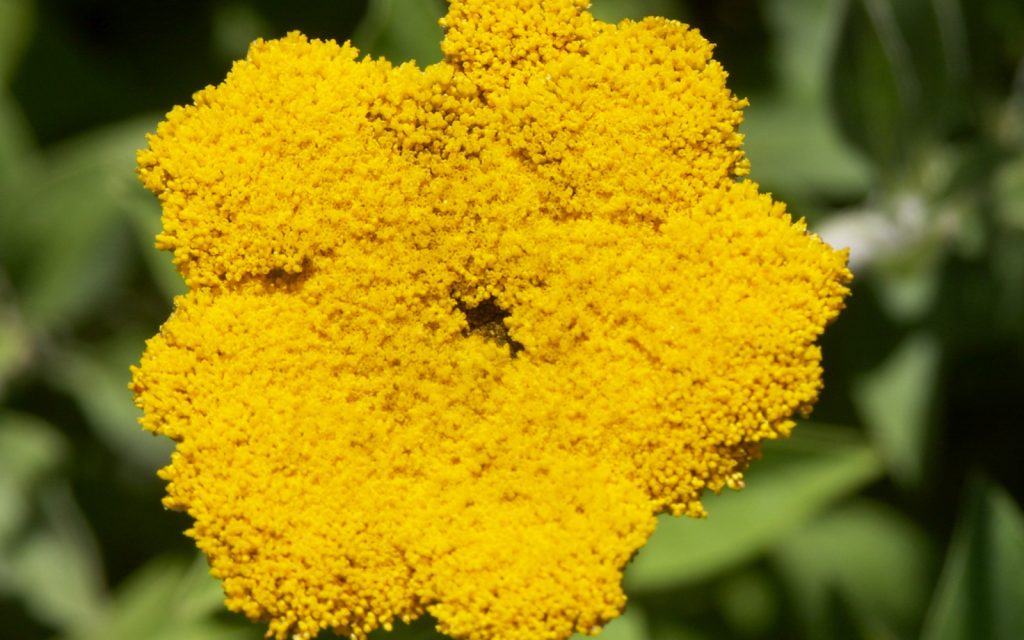 Specifically, the Woolly Umbrella has the CBG compound, which is difficult to produce naturally in cannabis plants, but has strong healing potential. Now that the Woolly Umbrella has been discovered, scientists may have a different method of producing more CBG without running afoul of local laws regarding cannabis growth.

Scientists are also curious as to why two unrelated plants (cannabis and the woolly umbrella) are both able to produce cannabinoids through similar internal processes. This leads them to think there may also be some ecological benefit to the Woolly Umbrella's cannabinoid producing capabilities. There is still plenty of research left to be done, but this discovery is certainly an exciting milestone for the potential of cannabinoid based science. G13 Magazine will keep you posted as we learn more about the amazing Woolly Umbrella plant.
G13 Club is a private social club for medical and recreational cannabis users based in Barcelona. It is also a space for musical and artistic development that promotes a multitude of activities focused on the expression and exhibition of urban, hip hop, reggae and skate culture.