Oklahoma's cannabis reform activists were dealt a resounding defeat when a measure to legalize recreational cannabis in the state was defeated at the polls in early March. The activists were hoping that Oklahoma, which has already approved one of the less restrictive medical cannabis laws in the country, was ready to take the next step and legalize recreational cannabis.

However, Oklahoma still remains one of the most conservative states in the country, and the legalization measure met with heavy resistance from a well-organized and well-funded opposition. In spite of legalizing medical cannabis, Oklahoma has some of the nation's strictest cannabis laws, with simple possession punishable by up to one year in prison and a $1,000 fine.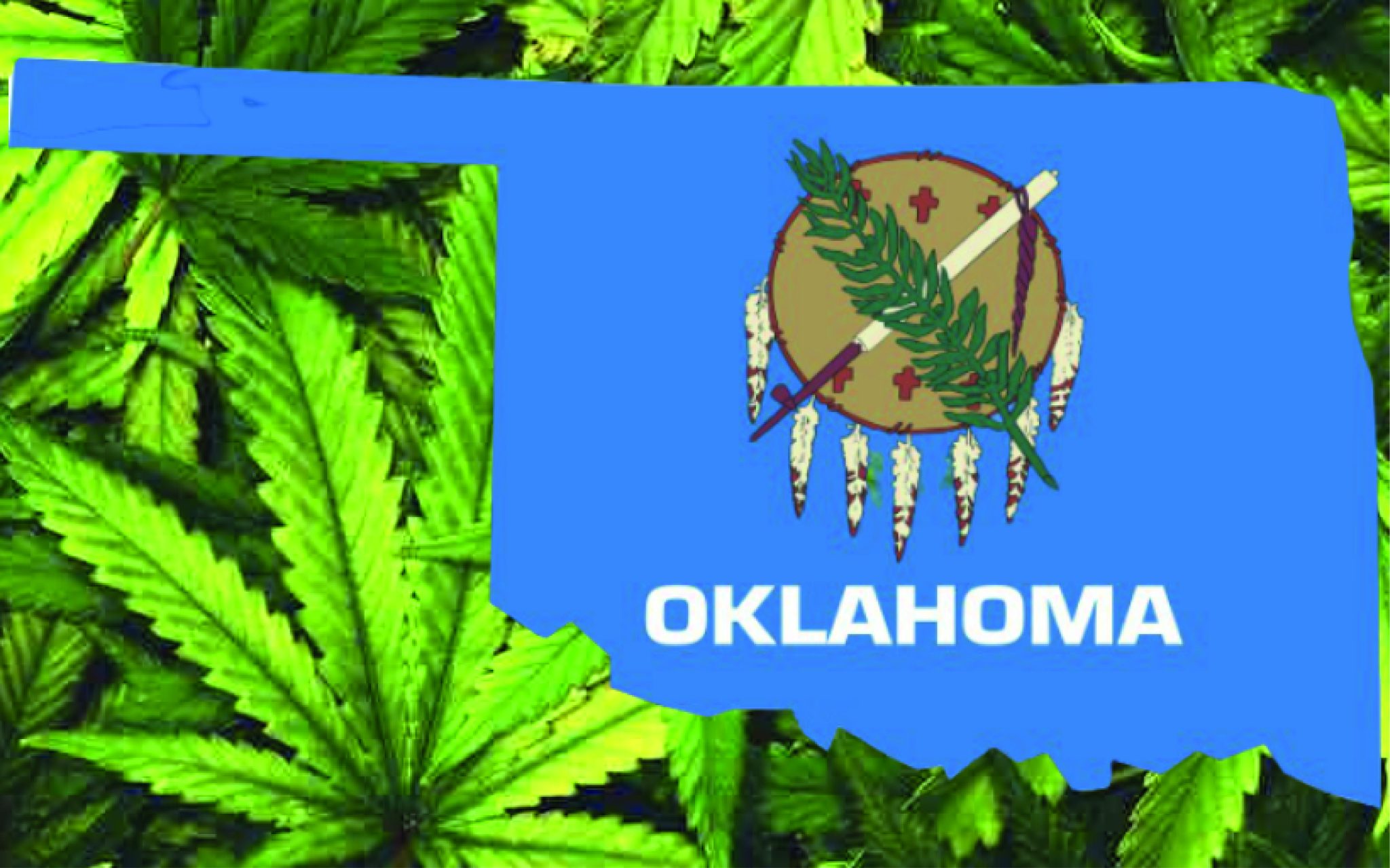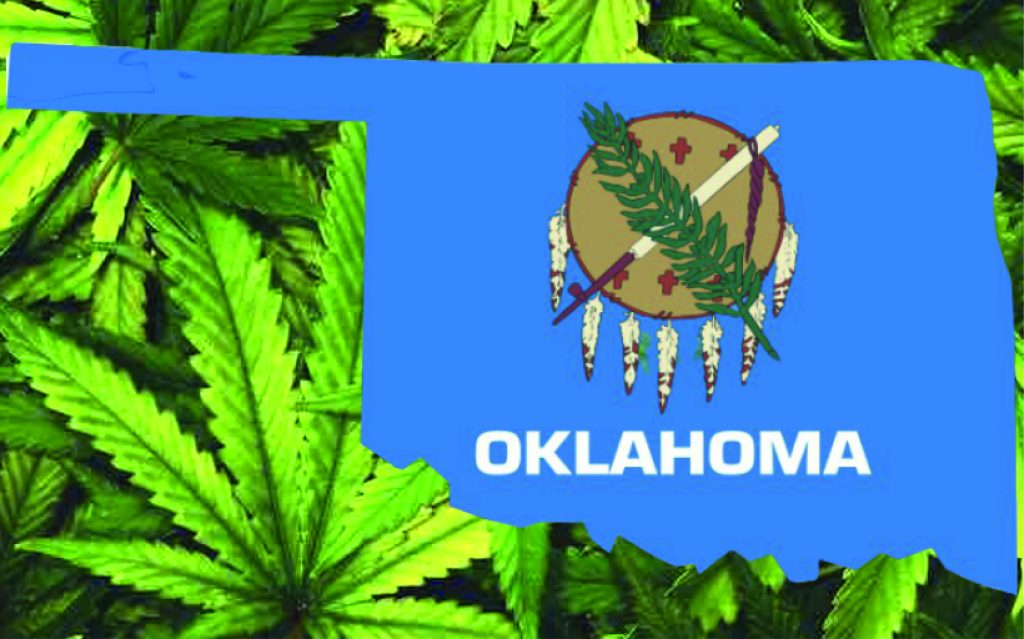 Anyone caught selling less than 25 lbs of cannabis in Oklahoma faces a $2,000 fine and a prison term of 2 years to life in prison. Penalties can be significantly higher for anyone caught selling cannabis near a school or to a minor, but the main issue is the wide range of potential years in jail has allowed Oklahoma judges to basically lock anyone up and throw away the key for selling even a small amount of cannabis. There are people who will be in Oklahoma jails for 10, 15 or even 25 years for selling just a few grams of cannabis.

It was hoped that the recreational measure would make those kinds of draconian sentences a thing of the past, but a very well-funded campaign by religious fundamentalists and conservatives to "not let Oklahoma become California" proved hard to beat. Another issue that worked against cannabis reformers is that the legalization measure was part of a special election and not a general election.
Historically, progressive voter turnout in special elections is much lower and that proved to be the case here. It didn't help that in the run-up to the election, there were several high profile violent robberies of medical cannabis operations in the state, which only further spooked Oklahoma's conservative base. Ultimately, Oklahoma's legalization measure was defeated in all 77 of the state's counties, so it wasn't at all a close call at the polls.

However, the good news is that it's still relatively easy to procure medical cannabis licenses in Oklahoma and there is a fairly robust network of dispensaries throughout the state. It is estimated that as many as 10% of adults in Oklahoma have medical cannabis cards. Cannabis reformers are taking the defeat in stride and plan to reintroduce the measure at the next general election, where there may be more votes to be had. G13 Magazine will keep their eye on new developments and make sure our readers are up to date.
G13 Club is a private social club for medical and recreational cannabis users based in Barcelona. It is also a space for musical and artistic development that promotes a multitude of activities focused on the expression and exhibition of urban, hip hop, reggae and skate culture.