In 2000, Joseph Forman, also known as the rapper "Afroman", released "Because I Got High", which became an instant classic. The song, which is written from the perspective of people who got themselves into trouble by forgetting to do very simple things "because they got high" was making fun of cannabis smokers' tendencies to be forgetful.
The success of the record proves that Afroman's theme was certainly something that many cannabis smokers can relate to. Not only was it downloaded and streamed millions of times, the song got Afroman nominated for a grammy in the "Best Rap Solo Performance" category for 2002. Since that time, Afroman has declared himself a born again Christian and in December of 2022, announced his intention to run for president of the United States in 2024. He promised his voters he will try to legalize cannabis if he wins.
Apart from that, it's been a relatively quiet life for Afroman aside from a police raid on his house in August of 2022. The warrant was issued because Ohio authorities suspected he was in possession of drugs with the intent to distribute and also suspected in a kidnapping. The raid was a complete failure and police found no evidence of any crimes.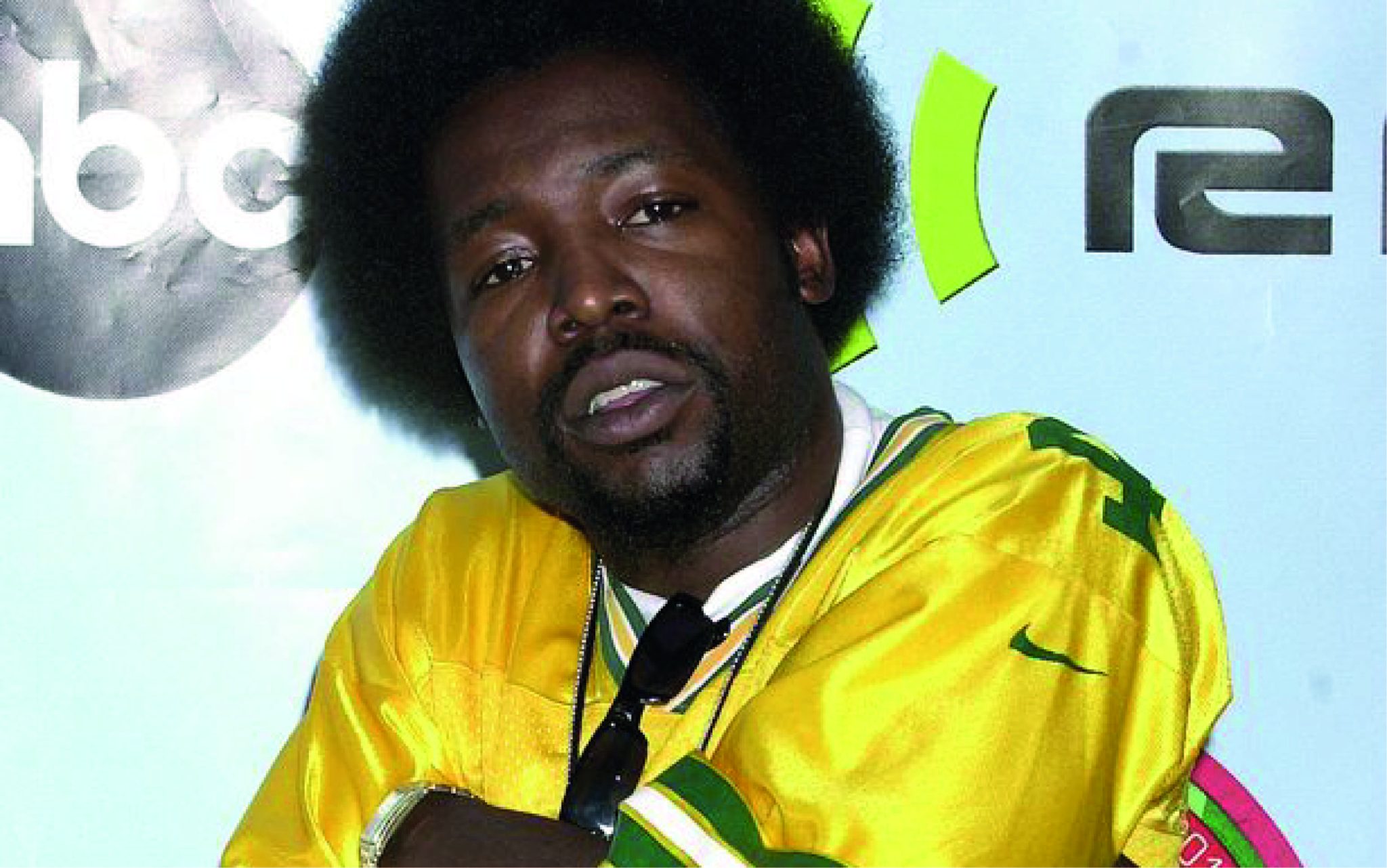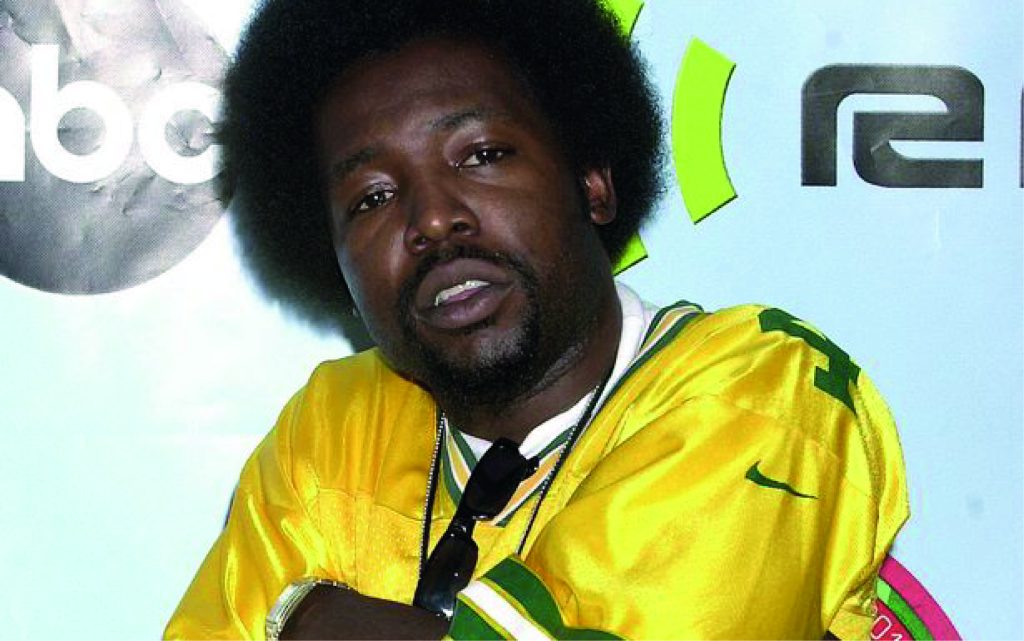 Afroman has since "gotten his revenge" on the police by taking footage of the raid that was recorded on his home video monitor and using it in rap videos of his latest releases. This has prompted a strong response from the police, who are now suing him to make him stop using the images from the raid. However, Afroman (and most people who believe in the fair application of the law) feel like the greatest injustice is them raiding his house and finding nothing.
The reality is the police would have been perfectly happy parading Afroman, and themselves, in front of TV news cameras if they found evidence of illegal activity at his house. So, from the G13 Magazine perspective, this is a case of the police not wanting to be embarrassed for a botched raid as opposed to really wanting justice for their officers. Perhaps next time they should gather better evidence for their search warrants.
G13 Club is a private social club for medical and recreational cannabis users based in Barcelona. It is also a space for musical and artistic development that promotes a multitude of activities focused on the expression and exhibition of urban, hip hop, reggae and skate culture.