In what can only be classified as another example of cannabis' universal appeal, rap legend Wiz Khalifa has recently hinted at collaborating with former adult film star Mia Khalifa on a new line of cannabis products. Wiz, a Pittsburgh native, is already legendary in hip hop circles for his musical collaborations with artists like Snoop Dogg and their shared love of cannabis.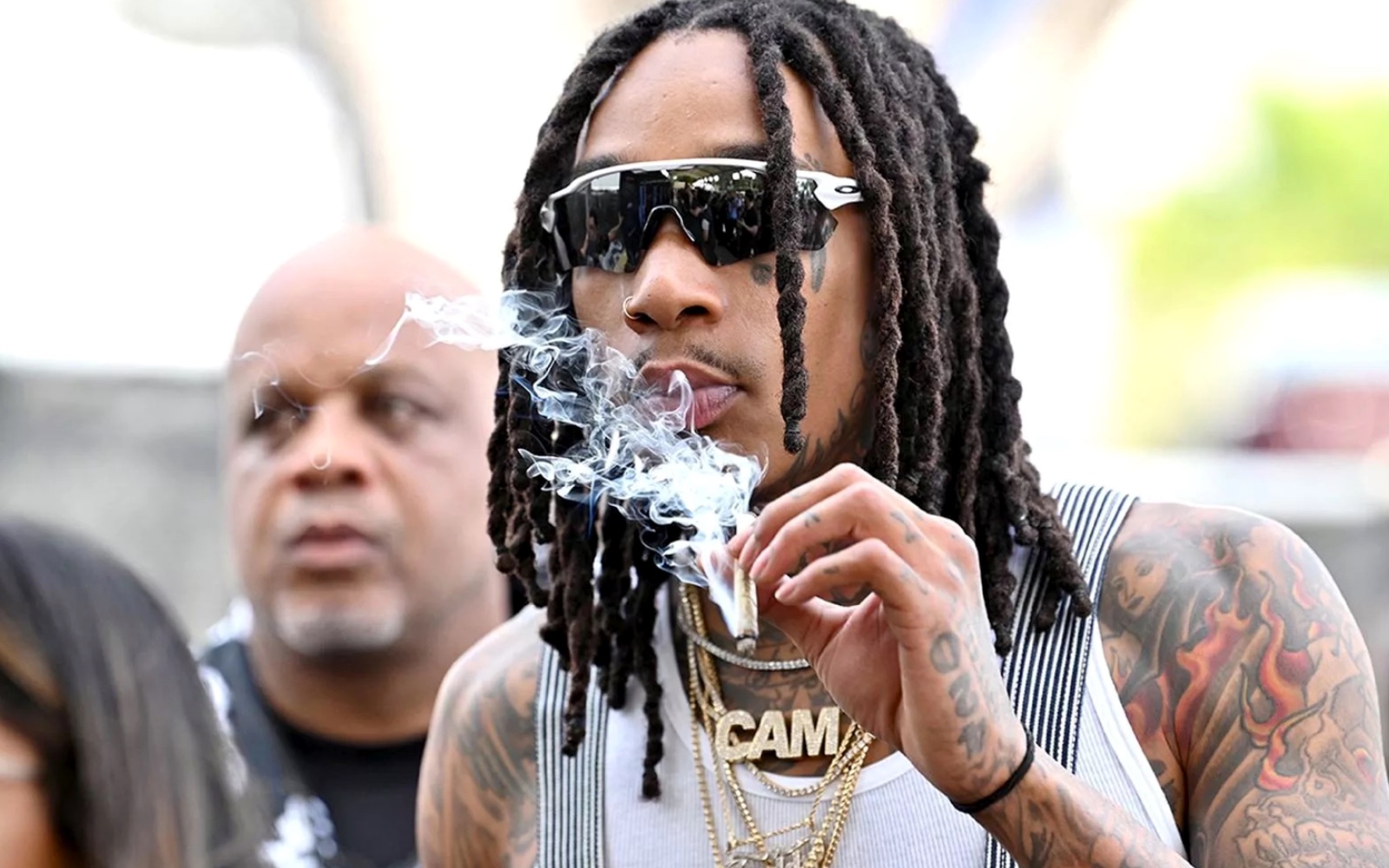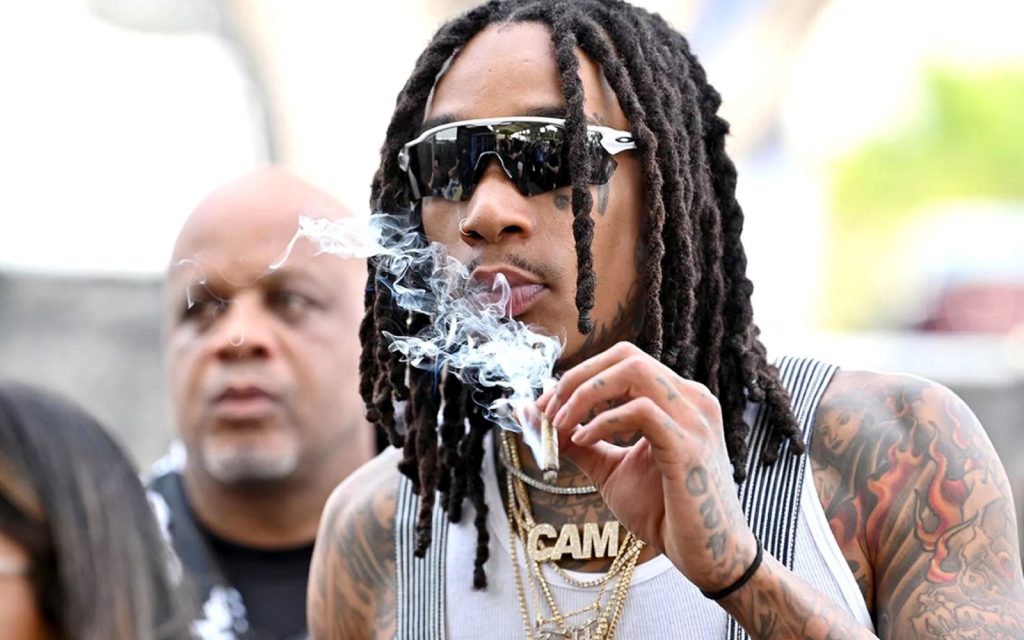 In fact, Wiz created one of the great cannabis anthems of all time with Snoop and Bruno Mars with the song Young, Wild and Free. Ironically, it was that collaboration that may have sparked Wiz' entry into the cannabis market, where he founded his "Khalifa Kush" line of cannabis products, which includes:
Vapes
Edibles
Concentrates
This would only be the start of Wiz' entrepreneurial exploits. Last year, he partnered with a Canada based company called Red Light Holland to start a psychedelic mushroom brand that will be available in the Netherlands. The company will also offer grow-kits for non psychedelic mushrooms in the US and Canada, where "magic" mushrooms are still prohibited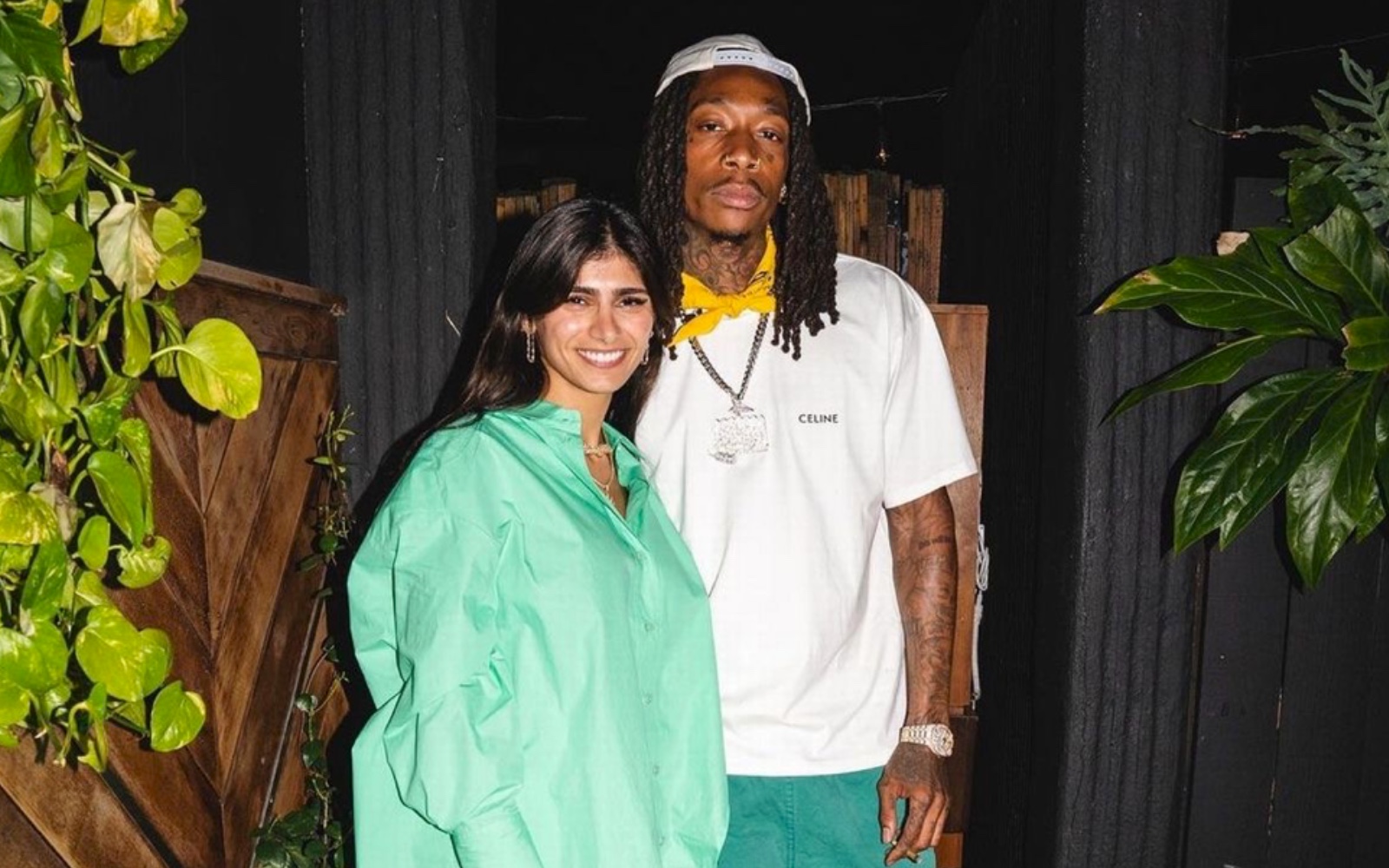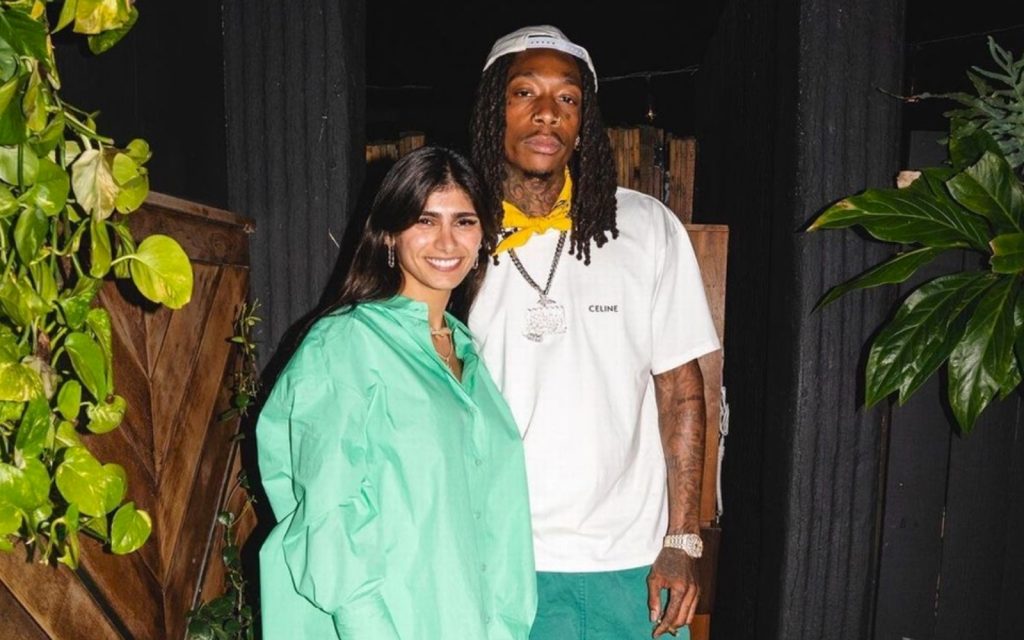 With all this in mind, fans of both Wiz and Mia Khalifa were surprised to see social media activity from Wiz announcing he would also be collaborating together on adding another cannabis product to the Khalifa Kush Line. It will be a new direction for Mia, who has retired from the adult film industry to seek other financial opportunities.
G13 Magazine wishes the both of them the best of luck. The more cannabis based businesses form in today's quasi-legal environment, the more strength the legalization movement will gain. Having two people with a track record of success in their previous fields of endeavor will only help enhance the visibility and viability of cannabis as a legitimate business venture. At the moment, Wiz and Mia have not announced exactly what they will be working on, but the cannabis community surely welcomes their collaboration with open arms.
G13 Club is a private social club for medical and recreational cannabis users based in Barcelona. It is also a space for musical and artistic development that promotes a multitude of activities focused on the expression and exhibition of urban, hip hop, reggae and skate culture.