America has just taken another giant step towards cannabis legalization
On October 6, 2022, President Joe Biden announced that he was using his presidential powers to pardon anyone convicted of simple possession of cannabis by the federal government.
Although Cannabis remains prohibited under official federal government policy, President Biden's power to pardon people with federal convictions of any kind is enshrined in the U.S. Constitution.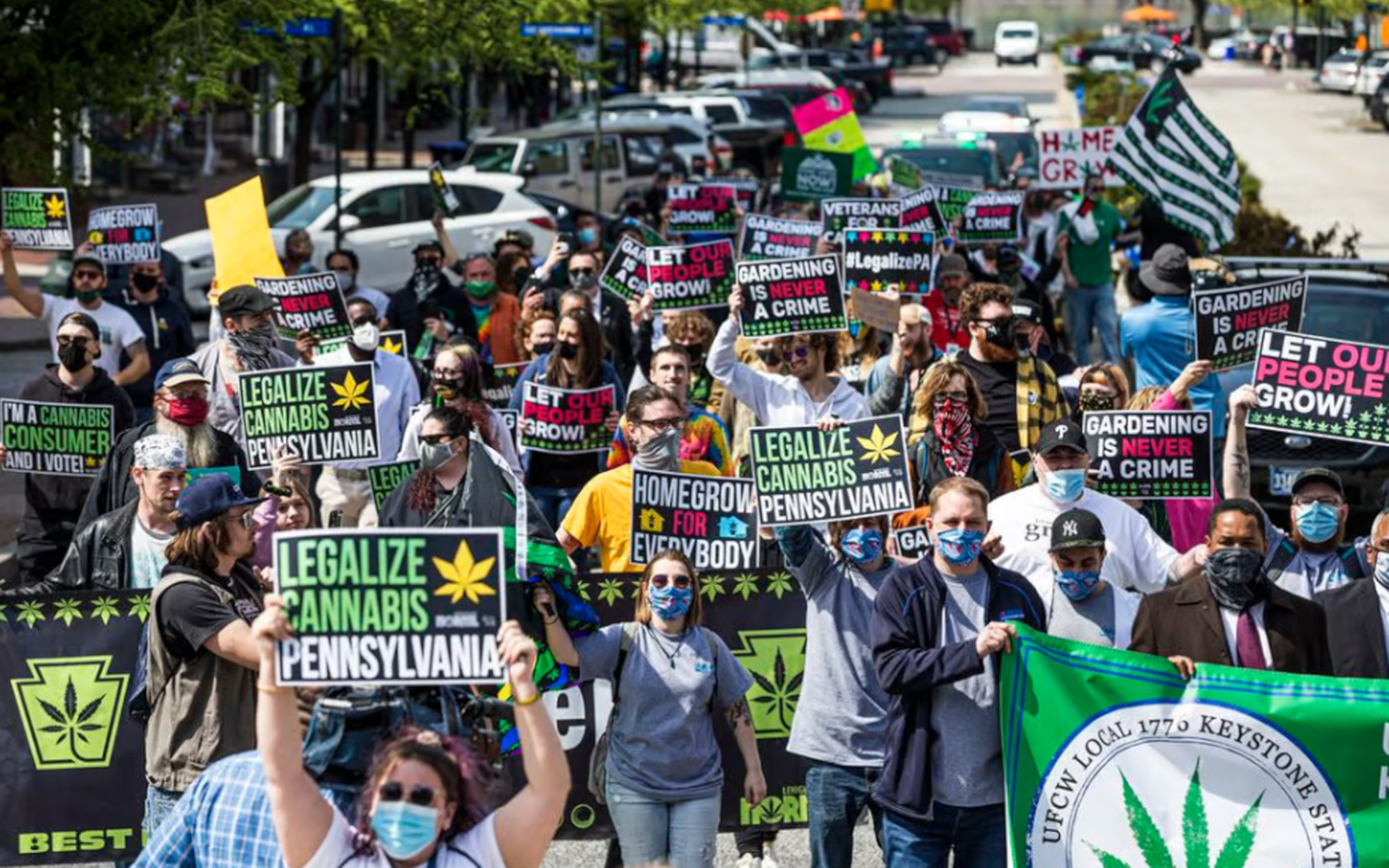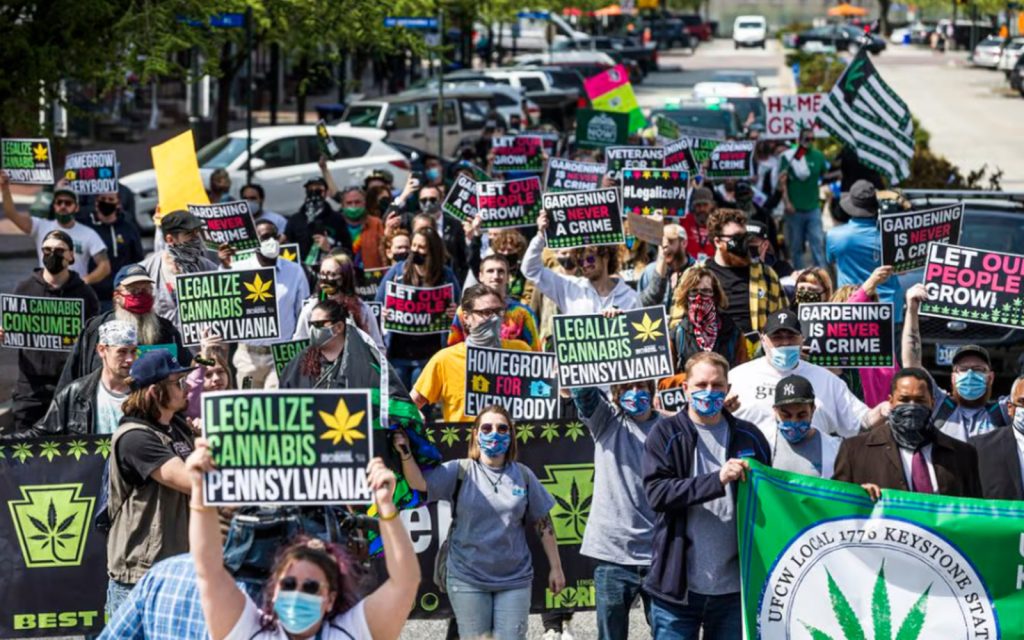 freed 6,500 people from the stigma of having a federal cannabis conviction on their record. The president also called for all states in the country who have not yet done so to follow suit and pardon people convicted of simple cannabis possession. However, there are some important details to consider.

The pardons only apply to U.S. citizens and it doesn't cover anyone who was in the country illegally at the time of their conviction. With that said, anyone eligible for the federal pardons will have all their normal rights as citizens restored. That means they will be able to vote and receive federal financial aid for college. Both of these privileges of U.S. citizenship were previously denied to them due to their status as convicted felons.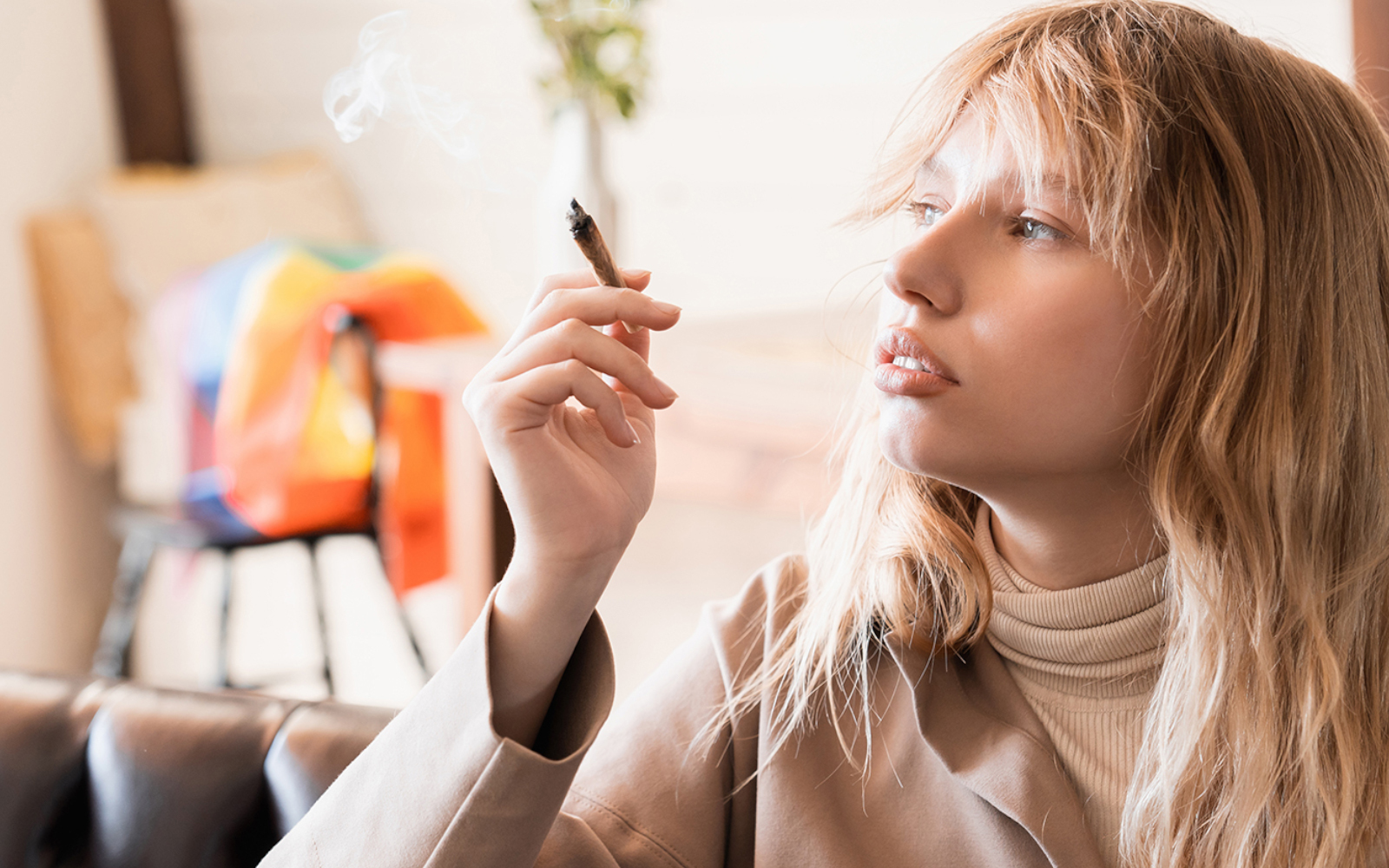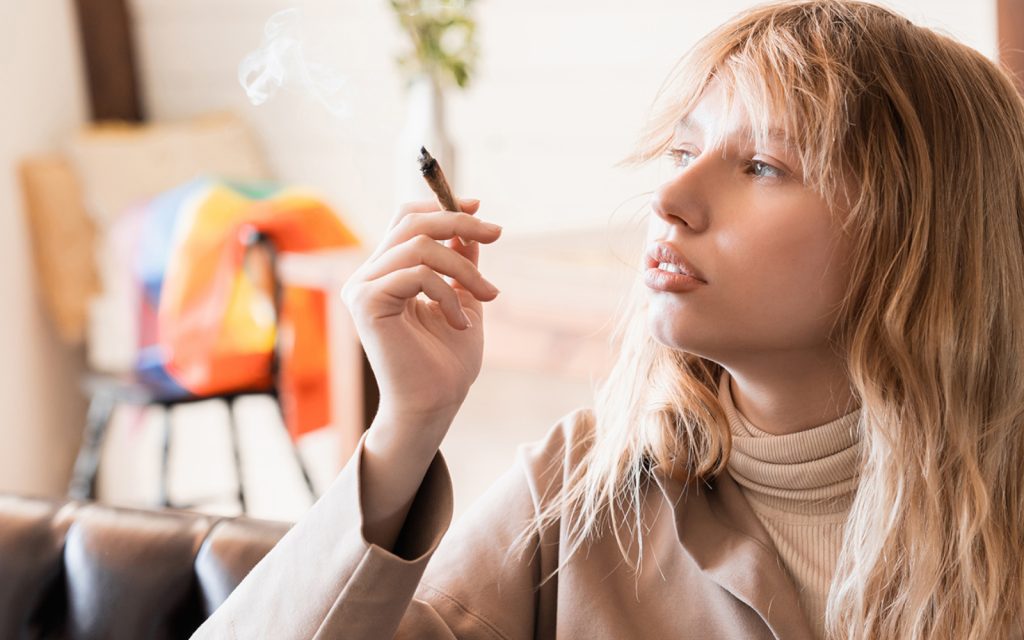 The larger question of how aggressively the federal government will continue to target, arrest and convict people for simple possession of cannabis remains unanswered. Currently, possession of cannabis accounts for an estimated 40-50% of all drug related arrests across the country. At a minimum however, this is another positive step forward for the legalization of cannabis.
G13 Club is a private social club for medical and recreational cannabis users based in Barcelona. It is also a space for musical and artistic development that promotes a multitude of activities focused on the expression and exhibition of urban, hip hop, reggae and skate culture.