8000 Kicks is a company in Portugal which has been a leader in high quality hemp fashion, is also the maker of the world's first 100% waterproof hemp shoe. The company, which gets its name "8000" in its name from the fact that humans have been using hemp to make clothing and other products since 8,000 B.C., has truly outdone themselves with this release.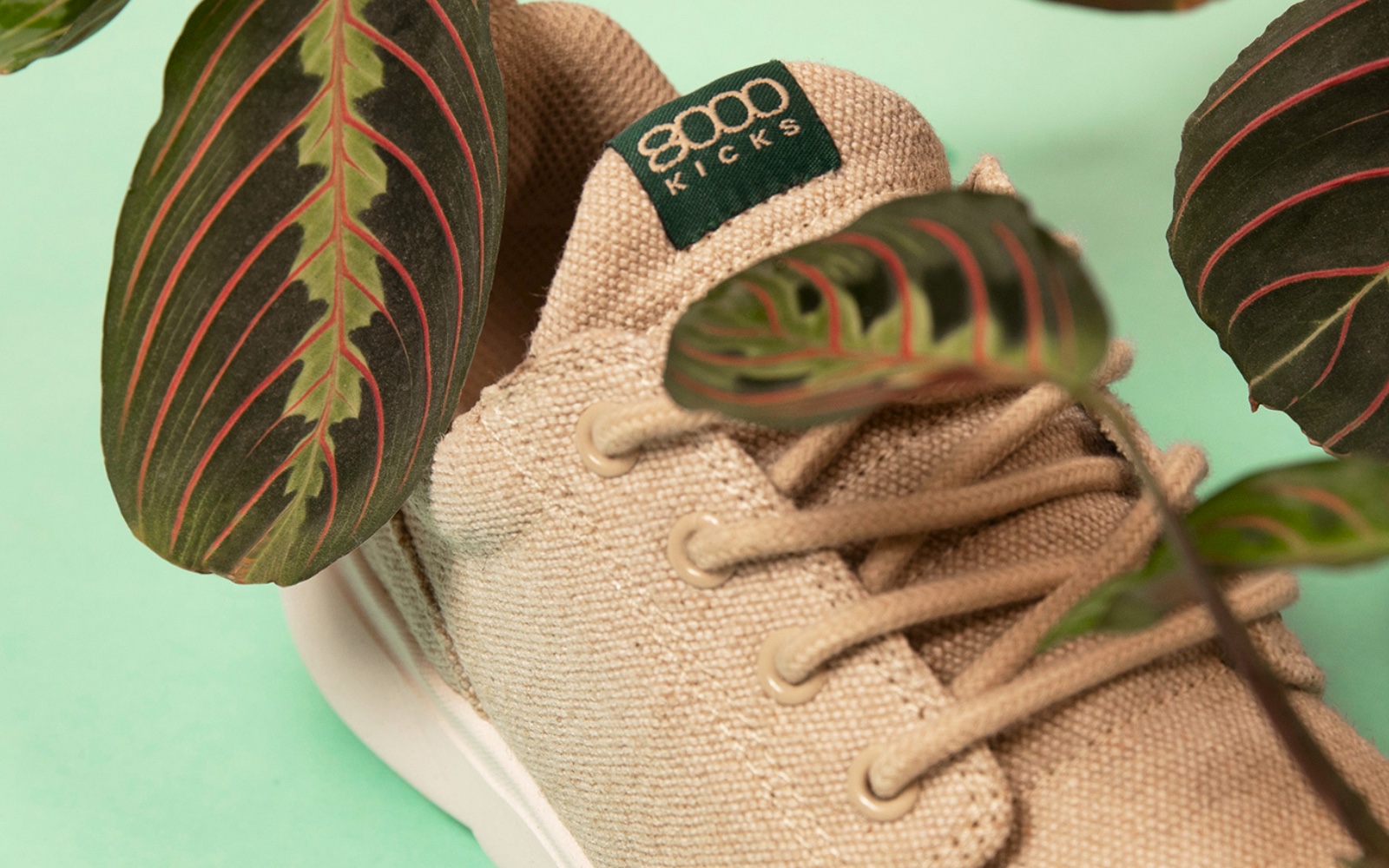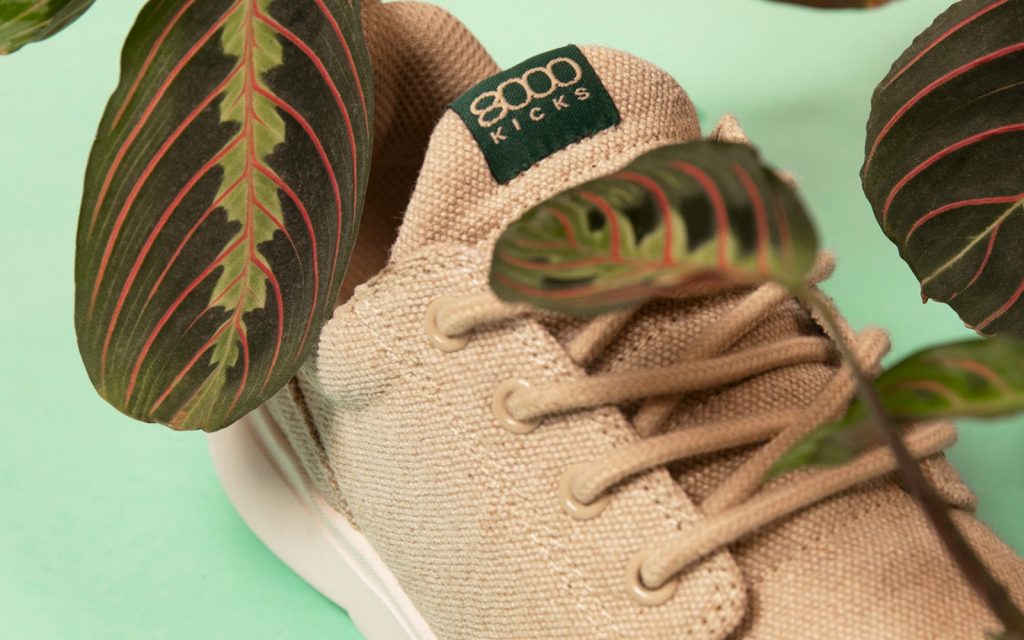 Their goal was to create "the most sustainable, durable and comfortable sneaker ever built", and they may have achieved that mission. The Explorer V2 is packed with technology, which includes:
The world's first all hemp insole
100% waterproof PFC free construction
An incredibly light weight of only 240 grams per pair
Soles made of superlight algae
So, not only are these shoes very comfortable, whoever wears them will be helping the environment. Producing the Explorer V2 shoe only creates 4.1kg/shoe of Carbon Dioxide. By contrast, producing traditional leather shoes creates over 100kg/shoe of Carbon Dioxide. The list price on the Explorer V2 is $129 USD or 125 Euros and 8,000 kicks will ship them for free to Europe and the US.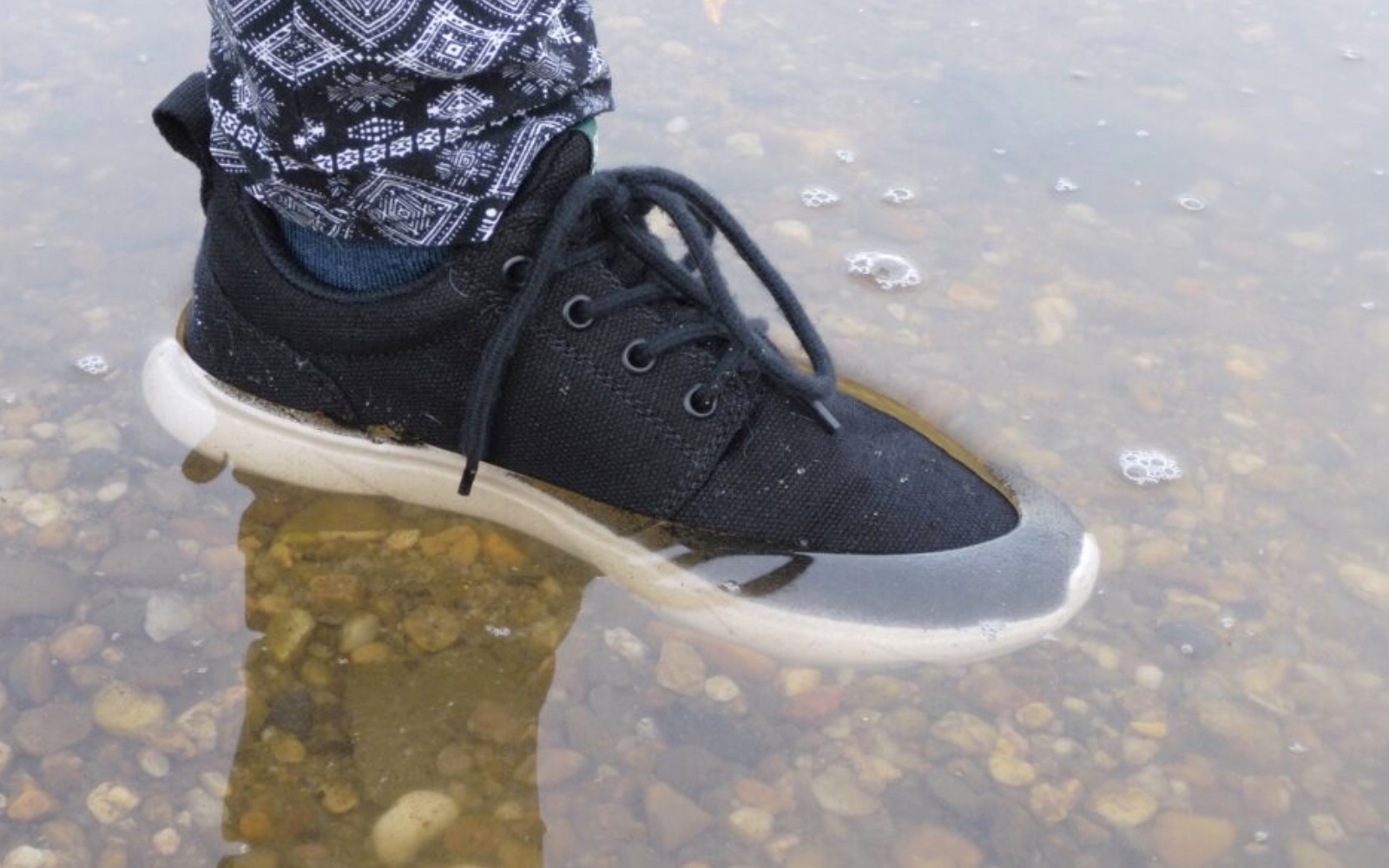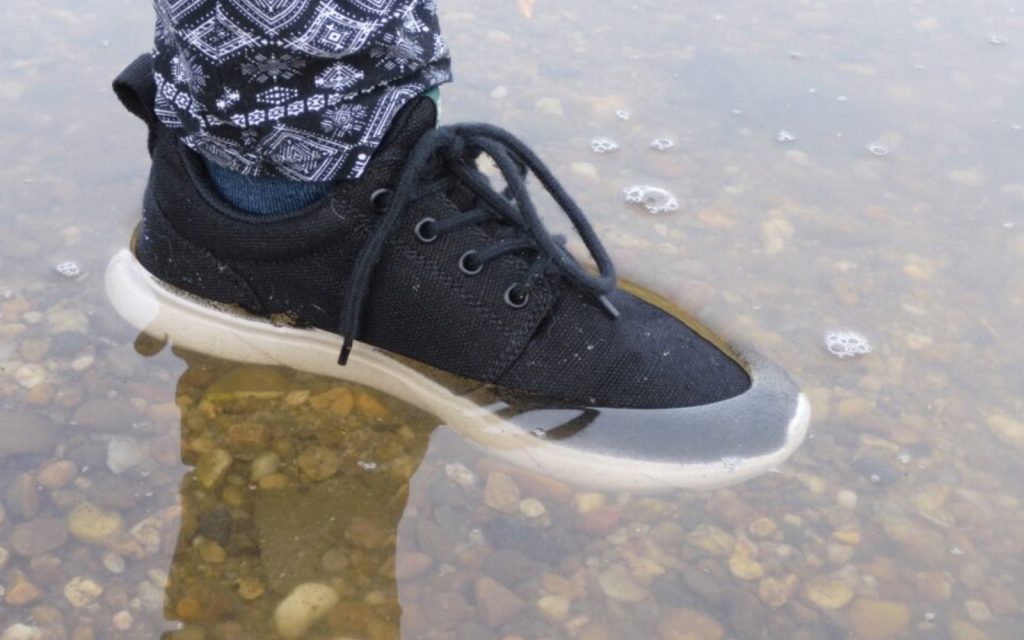 Another thing to know is that 8000 Kicks doesn't just stop at mens shoes. In addition to a full line of women's shoes (including the Explorer V2), they have a line of accessories which include backpacks, wallets, laptop cases and even pet toys. This is the kind of sustainable, eco-friendly innovation that could be done all over the world if the prohibitions on cannabis and hemp production could be lifted. In either case, G13 Magazine wanted to salute 8000 Kicks for their innovation.
G13 Club is a private social club for medical and recreational cannabis users based in Barcelona. It is also a space for musical and artistic development that promotes a multitude of activities focused on the expression and exhibition of urban, hip hop, reggae and skate culture.