The state of Pennsylvania has announced a new pilot program that will allow some people convicted of possessing small amounts of cannabis to apply to the governor's office for an official pardon. This pardon will remove the conviction from their criminal record, which can literally open up a whole new world for people  struggling with the after effects of a possession of cannabis conviction. 
There are a great many injustices that accompany cannabis prohibition. Chief among them is the fact that a conviction for even a small amount of cannabis can result in a host of legal and financial problems that affect people's lives long after they've "paid their debt to society". For example, people with drug convictions of any kind are prohibited from receiving government financial aid for college.
They also have trouble finding work after checking the "Yes" box on job applications asking if they have ever been convicted of any drug-related criminal offenses. Making matters worse, criminal background screenings are becoming a standard part of apartment rental applications. This has resulted in a circumstance where being convicted of smoking a joint when you were 18 locks you out of higher education, quality housing and in many cases, a good job for decades.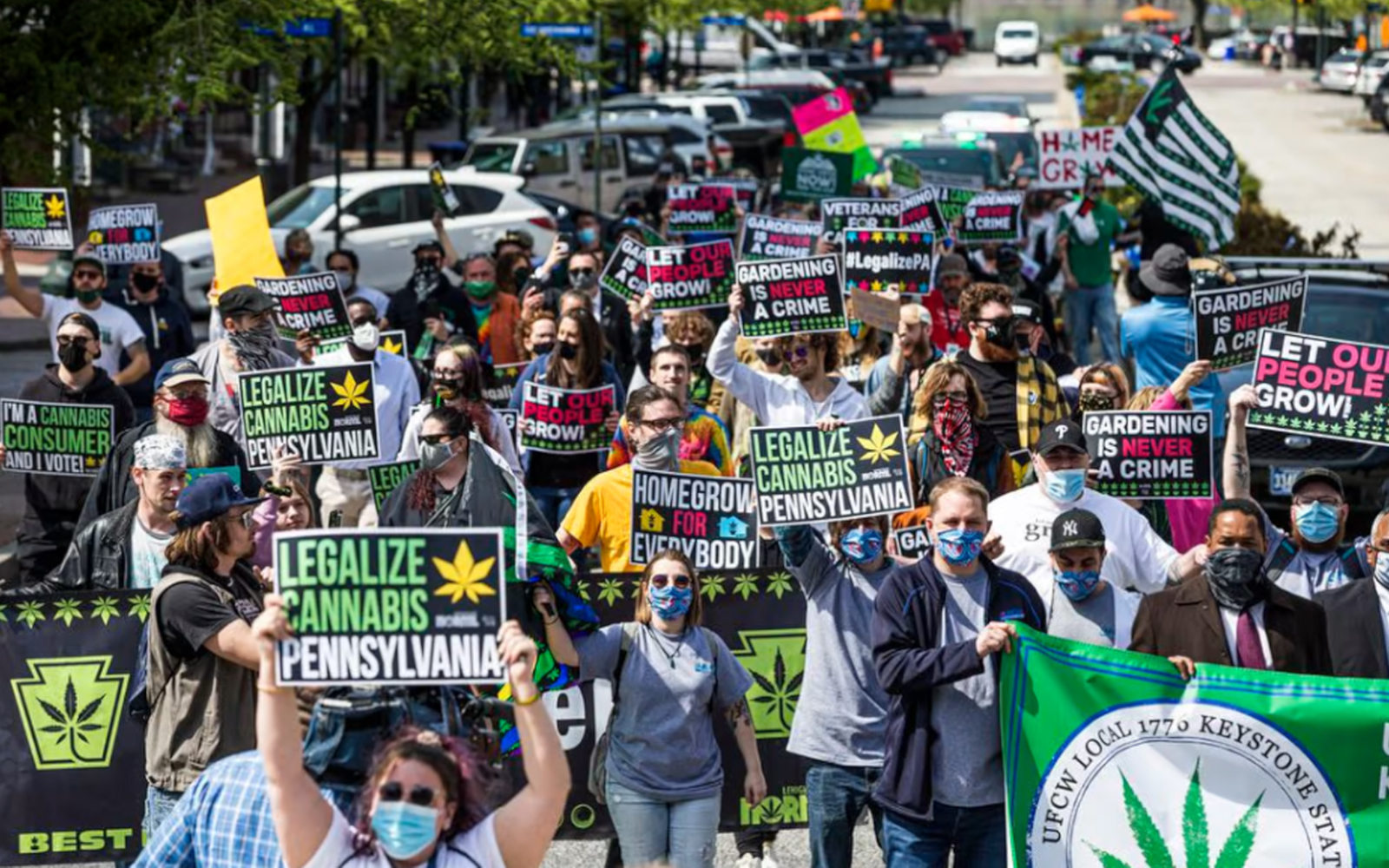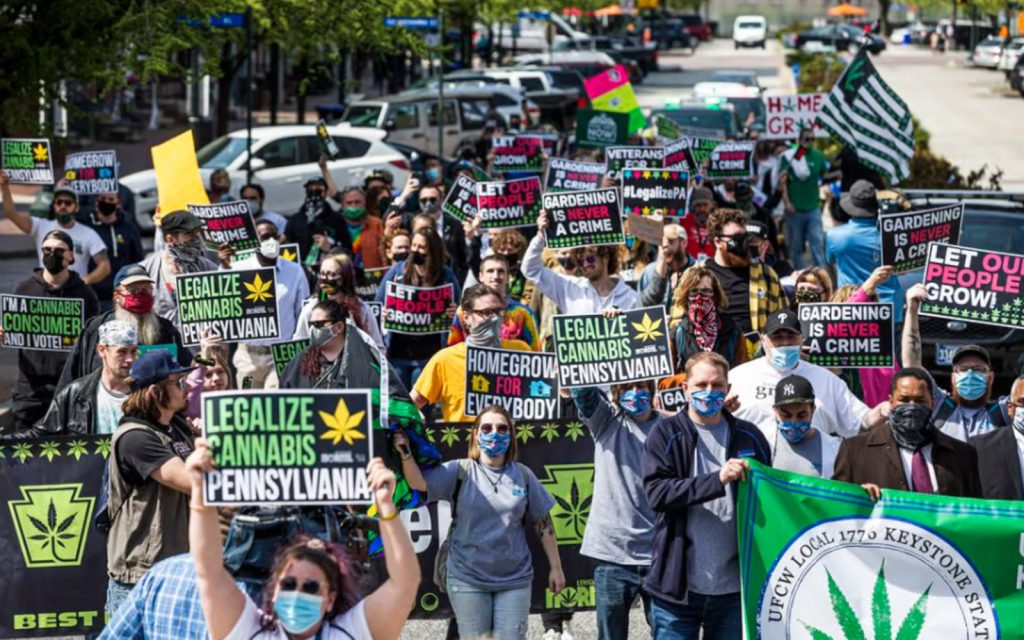 Who is Eligible for the Program?
In order to be eligible for the cannabis conviction pardon program in Pennsylvania, applicants must meet the following criteria:
The conviction they are seeking a pardon for must have been in Pennsylvania
The conviction must be for "personal use" marijuana, meaning less than 30 grams
The applicant must not have any additional criminal convictions
Conviction must have been non-violent (meaning no accompanying weapons possession, resisting arrest or assault charges with the original conviction)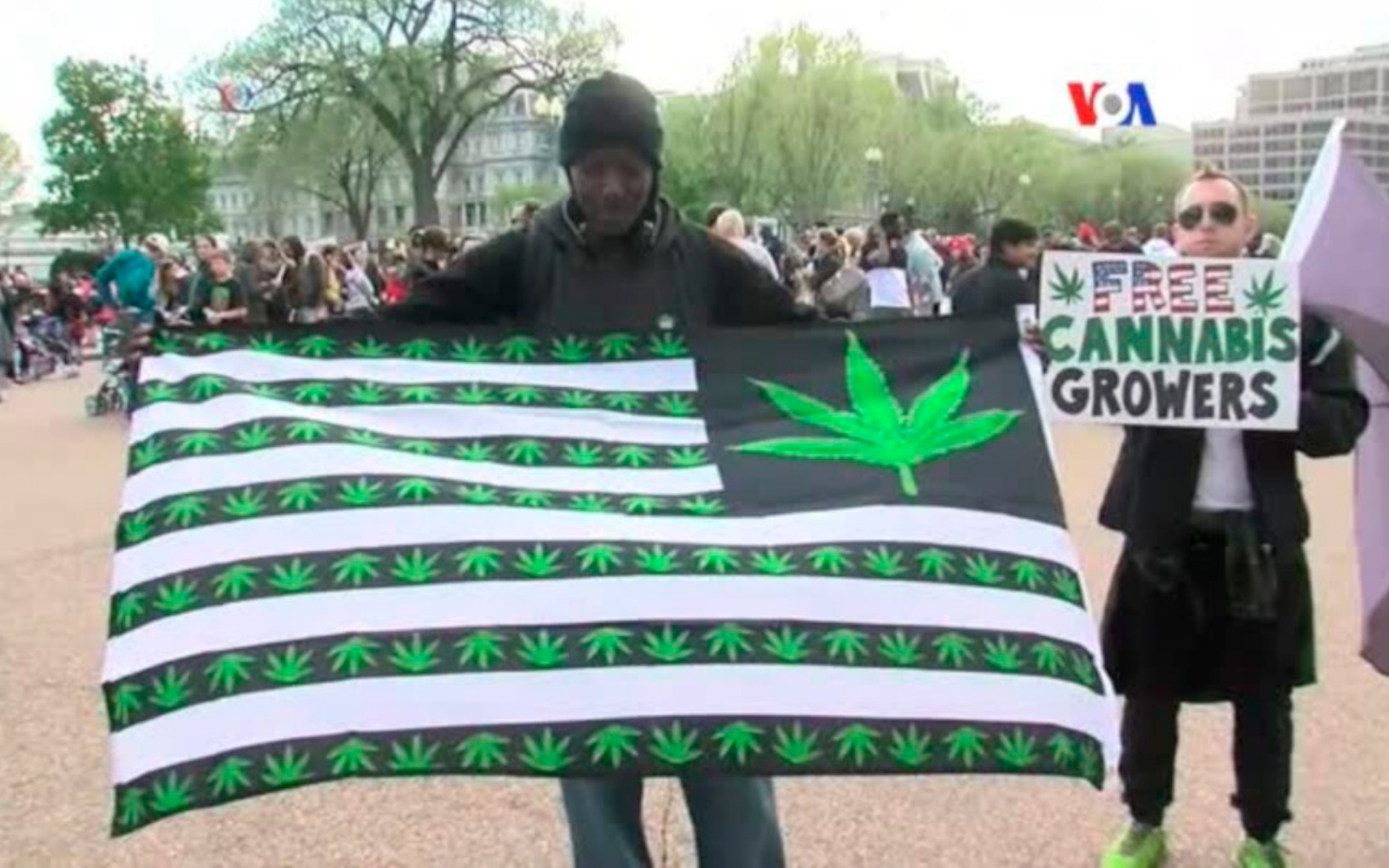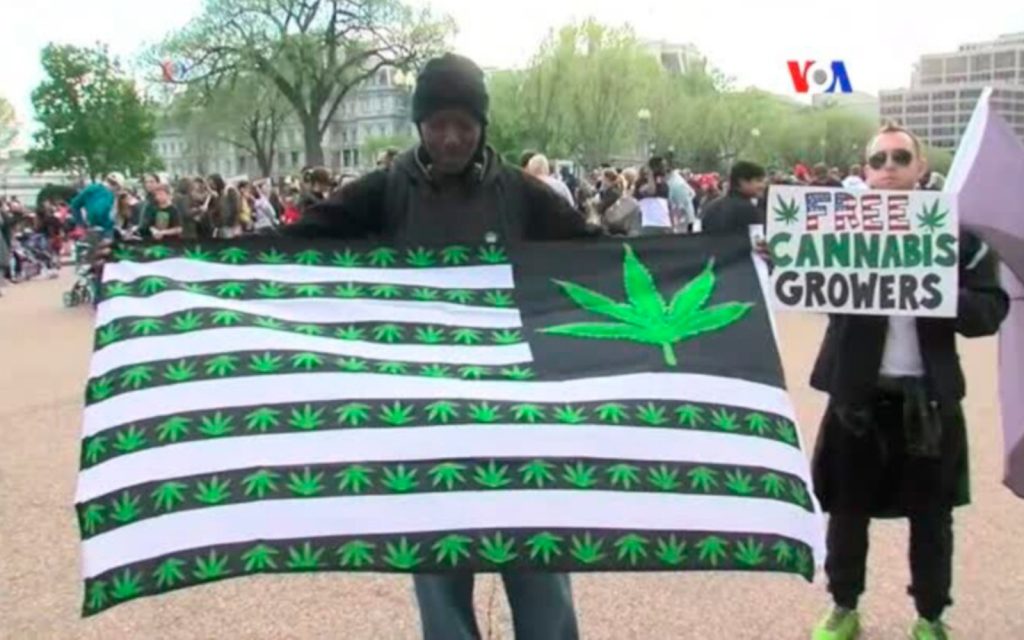 Does the Program go Far Enough?
While there can be no doubt that the pardon program in Pennsylvania is a great step forward, some cannabis law reform advocates wonder if it goes far enough. Currently, only people convicted of possession of cannabis are eligible, which means people still can't get pardoned for possession of cannabis paraphernalia (e.g., pipes, bongs, rolling papers, scales) convictions.
This is a problem because many prosecutors would add these charges to possession of cannabis cases as a means to pressure people caught in possession into taking guilty pleas. So, anyone with a cannabis possession conviction would theoretically be able to have that one removed, but if they were also convicted of paraphernalia related charges, those would remain on their record.
There is also the larger issue recreational that cannabis possession is still illegal in Pennsylvania. Both Pennsylvania Governor Tom Wolf and Lieutenant Governor John Fetterman are in favor of legalizing cannabis possession (in small amounts) in Pennsylvania. Unfortunately, cannabis' continuing status as a prohibited substance in Pennsylvania is largely thanks to the state legislature, which is dominated by staunchly anti-cannabis conservatives.
Currently, Pennsylvania is one of only 13 states in the US that has yet to legalize medical or recreational cannabis possession. So, while there is still admittedly a long way to go, it will come as a relief to thousands of Pennsylvania citizens who are struggling with cannabis convictions that they can seek some legal relief under this pardon program.
G13 Club is a private social club for medical and recreational cannabis users based in Barcelona. It is also a space for musical and artistic development that promotes a multitude of activities focused on the expression and exhibition of urban, hip hop, reggae and skate culture.