When most people think of boy bands, they think of love songs and bubble gum music. However, Jamaican boy band Musical Youth made a record called "Pass the Dutchie" with a much more mature theme in 1982. The record, which features an incredibly catchy beat and chorus, not only promotes cannabis use, it establishes an important part of cannabis etiquette.
"The Dutchie" in this record refers loosely to "Dutch Masters", which was a popular brand of cigars in the 1980's. However, in Jamaica, a "Dutchie" was more than just a cigar. It was a Dutch Masters cigar converted to a giant blunt by splitting it open, dumping out the tobacco and filling it with cannabis. Once this is done, the users have a monster sized joint, which should be passed to the left by each user.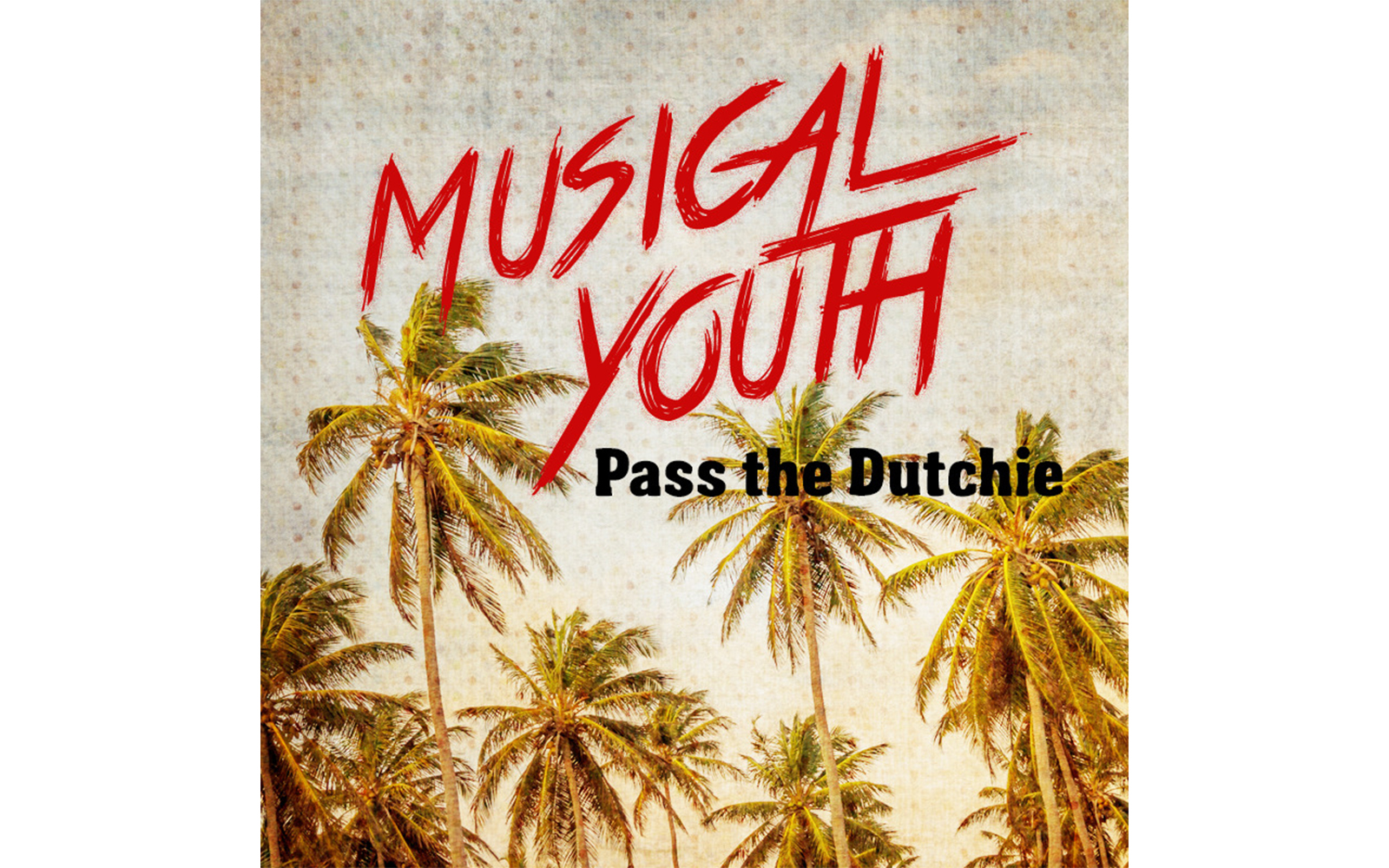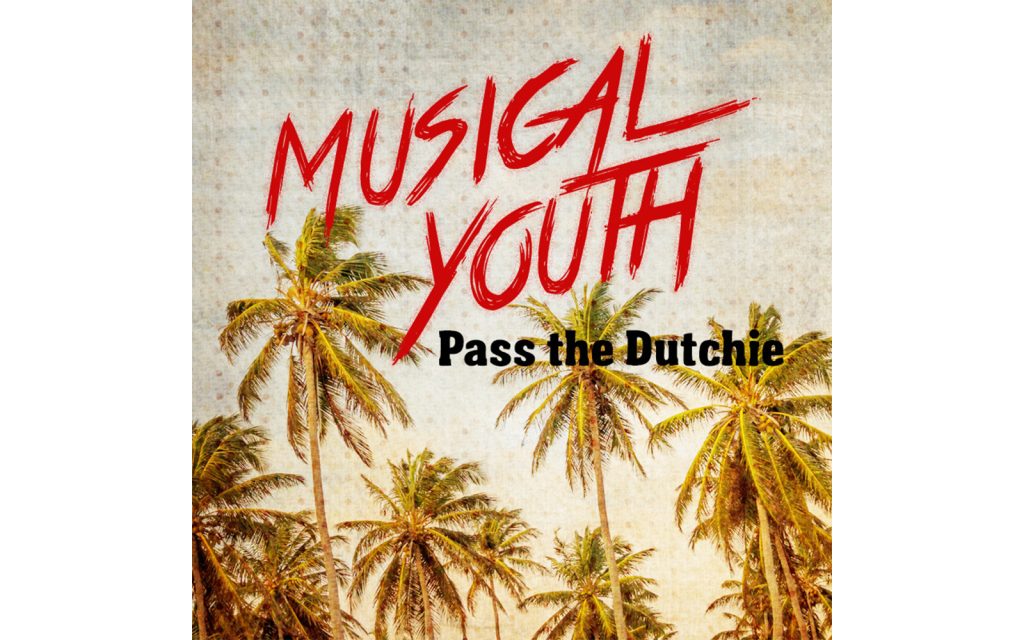 Needless to say, this was an incredibly mature theme for a boy band to make a song about. However, it speaks to the strength of the cannabis culture in Jamaica that even young children were aware of what the "dreadlocks" were known for on this Caribbean island and around the world. The lyrics of the first verse are incredible description of everyday life in a typical Jamaican neighborhood:
"It was a cool and lonely breezy afternoon
(How does it feel when you've got no food?)
You could feel it 'cause it was the month of June
(How does it feel when you've got no food?)
So I left my gate and went out for a walk
(How does it feel when you've got no food?)
As I pass the dreadlocks camp, I heard them say
(How does it feel when you've got no food?)
Pass the Dutchie 'pon the left hand side (I say)
Pass the Dutchie 'pon the left hand side
It a go bun (give me the music, make me jump and prance)
It a go dung, ya know? (Give me the music, make me rockin' at the dance)"
Almost anyone who has ever been to Jamaica or heard reggae music knows the island has a strong affinity for cannabis. Reggae legends like Bob Marley and Peter Tosh (among others) were out front with their love for cannabis in their music. This is of course because in the religion of Rastafarianism, cannabis is seen as a sacrament not unlike communion in the Catholic Church. It's an essential aspect of their religion.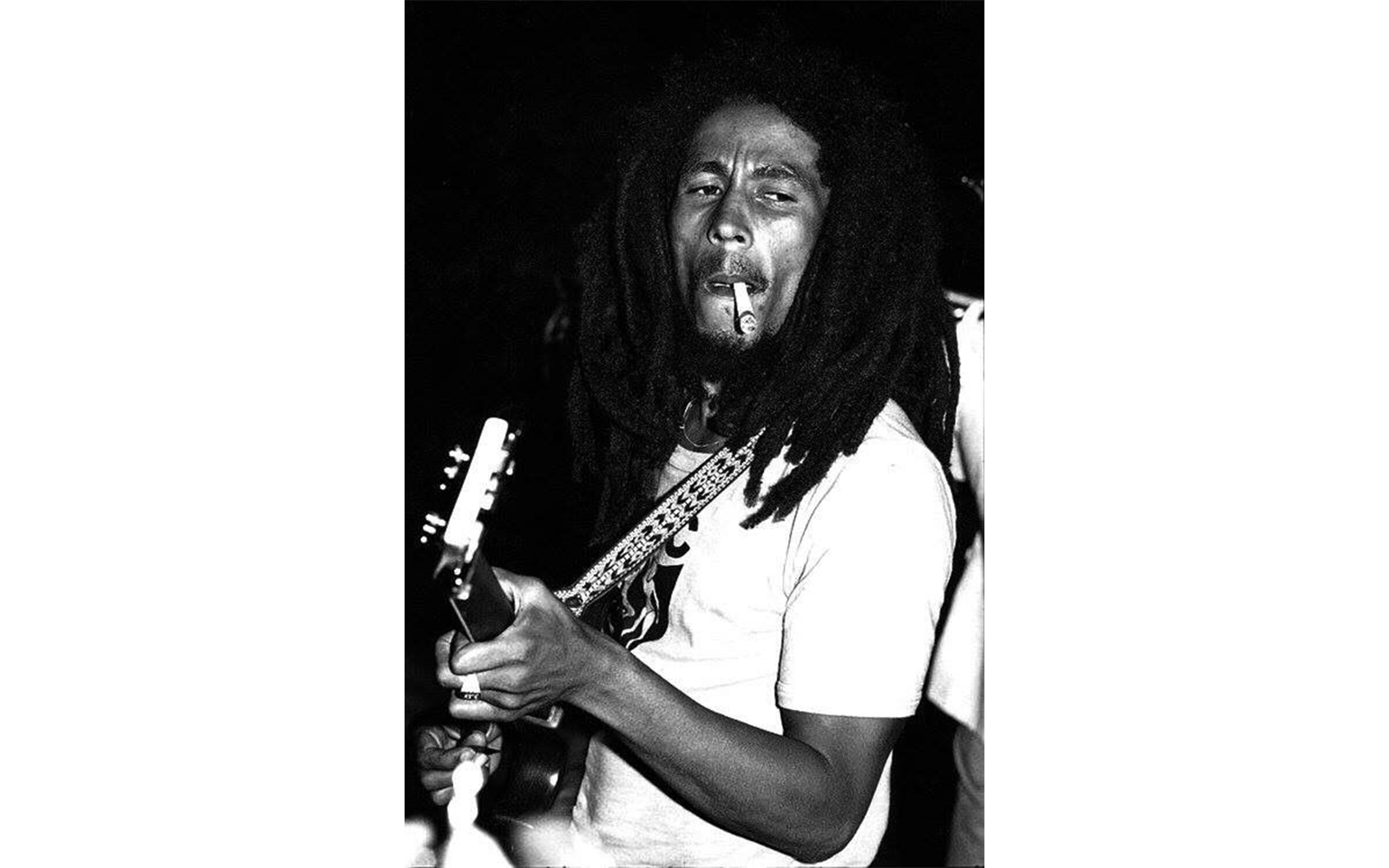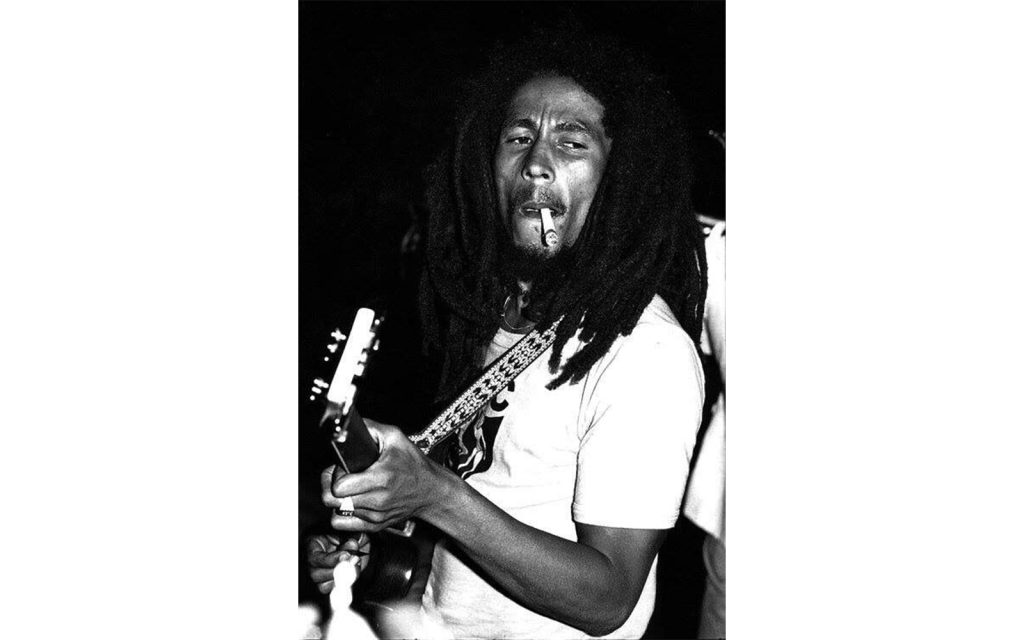 The ultimate beauty of Pass the Dutchie  is how it captures the Jamaican ethic of finding pleasure in simple things. The refrain "How Does it feel when you got no food" speaks to the poverty on the island, but amazingly there is still incredible joy in the life these young men lived. There is a lesson in this, that being rich in friendship and good company is more important than material wealth.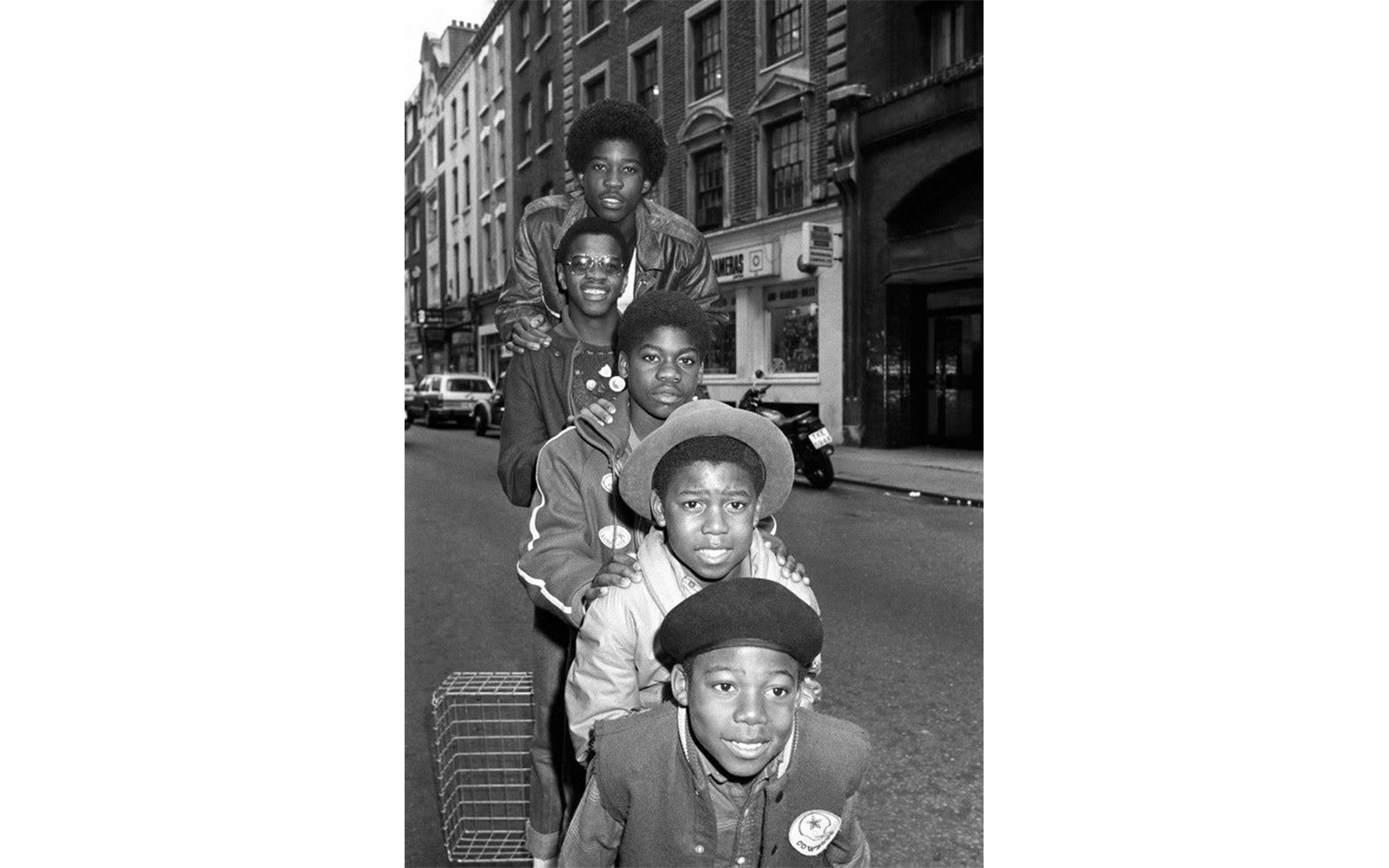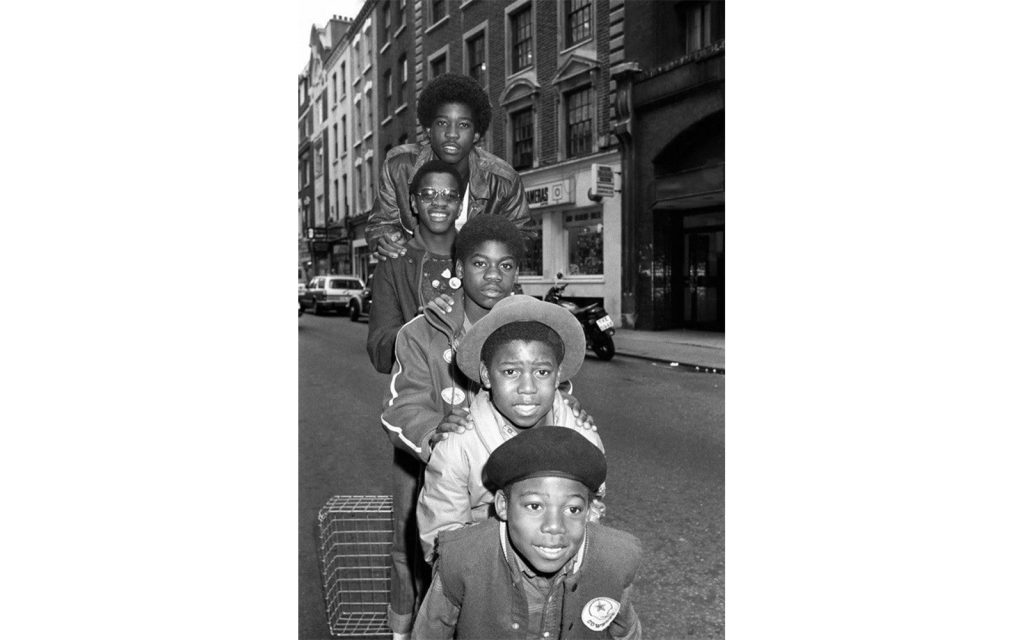 Pass the Dutchie was a massive hit in 1982, and there is no doubt that a young Snoop Dogg, Dr. Dre and many of the musicians who would go on to take cannabis "mainstream" in the 1990's listened to this wonderful record as kids. If you haven't heard it, follow this link. We're sure that once you hear it, you won't be able to stop listening to it. If you and your friends are fortunate enough to have a "Dutchie", take a lesson from Musical Youth. Forget your troubles, pass it to the left, and enjoy life.
G13 Club is a private social club for medical and recreational cannabis users based in Barcelona. It is also a space for musical and artistic development that promotes a multitude of activities focused on the expression and exhibition of urban, hip hop, reggae and skate culture.