The state of New Hampshire has long had a simple motto of "Live free or die." It has a streak of standing up for individual freedom that goes all the way back to the American revolution. So, it was quite a curiosity that until recently, New Hampshire stood alone as the only state in the New England region of America where cannabis was still prohibited.
All that changed on Friday, May 12, when Chris Sununu, the state's republican governor signaled he would drop his opposition to legalized cannabis in his state. Governor Sununu still explained in his public remarks that he felt like other neighboring states had legalized cannabis too quickly and without a proper regulatory framework. However, he also accepted that being the only state prohibiting cannabis while all of its neighbors allowed it legally only meant New Hampshire residents would simply get their legal cannabis anyway.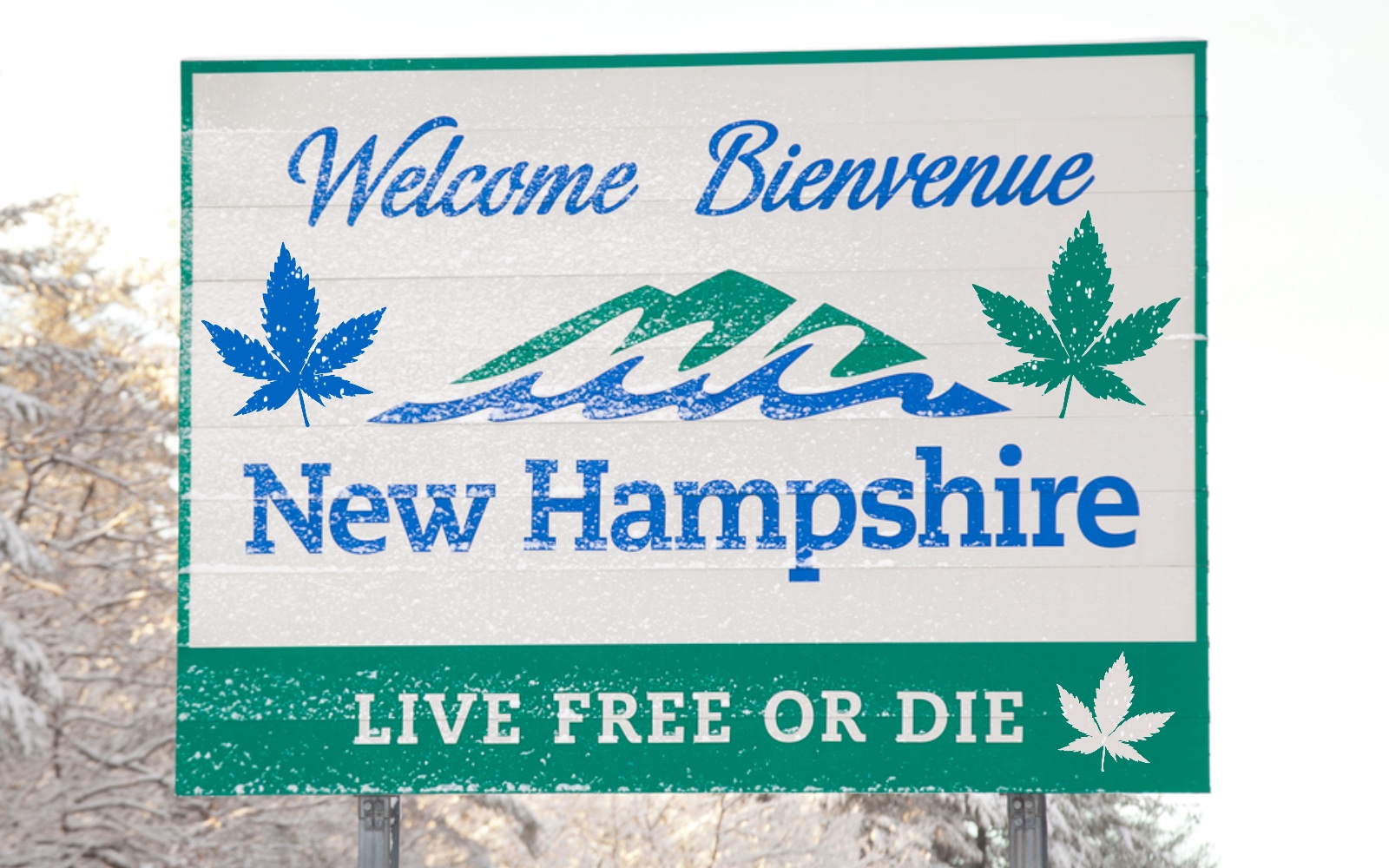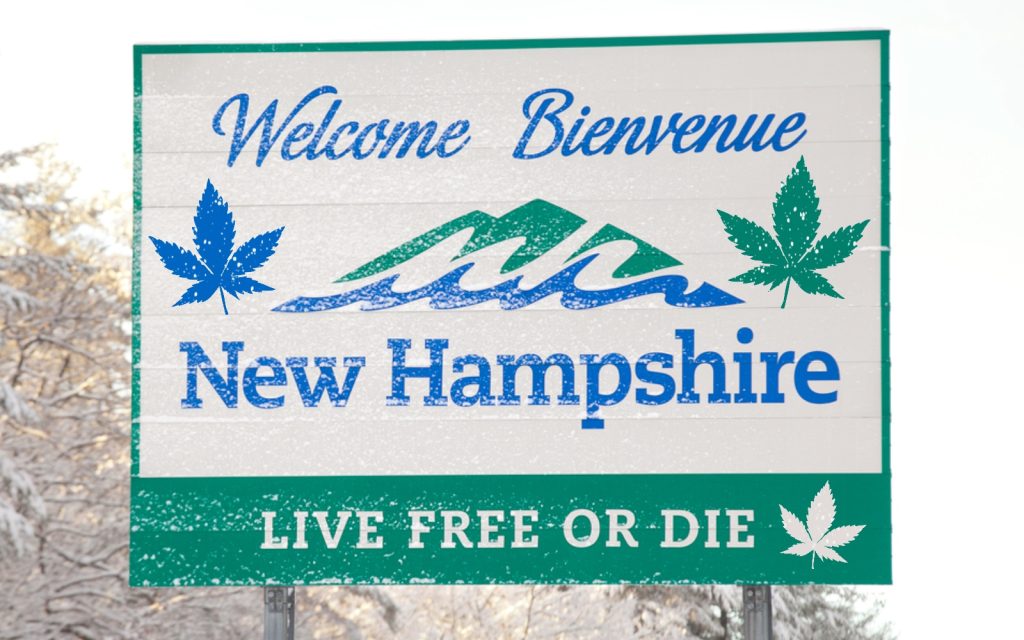 With that in mind, he agreed to legalize cannabis (which has been decriminalized in New Hampshire since 2017) with the condition that the New Hampshire state government administer the cannabis market in much the same way they administer the state's legal alcohol market. That means the state will be in charge of the sales, advertising and distribution of cannabis in the state. 

Individual cities and towns in New Hampshire will be able to vote on whether they allow cannabis dispensaries within their borders, and there would also be some limits on the amount of dispensaries in a given space. One thing the Governor specifically doesn't want is to create "Marijuana Miles", which are continuous commercial areas that cater almost exclusively to the cannabis trade. It would also be illegal to operate dispensaries within a certain proximity to schools and parks where children congregate.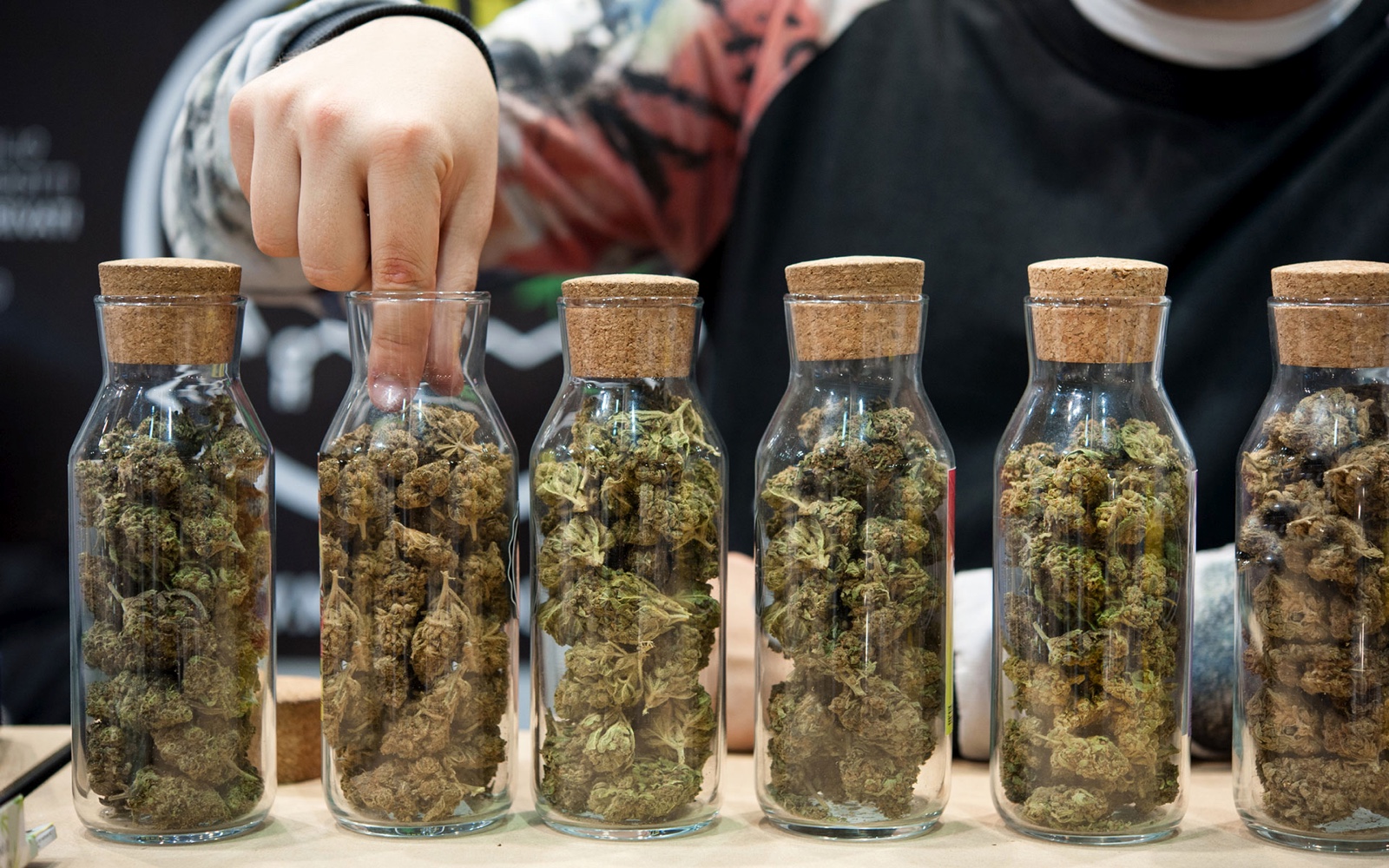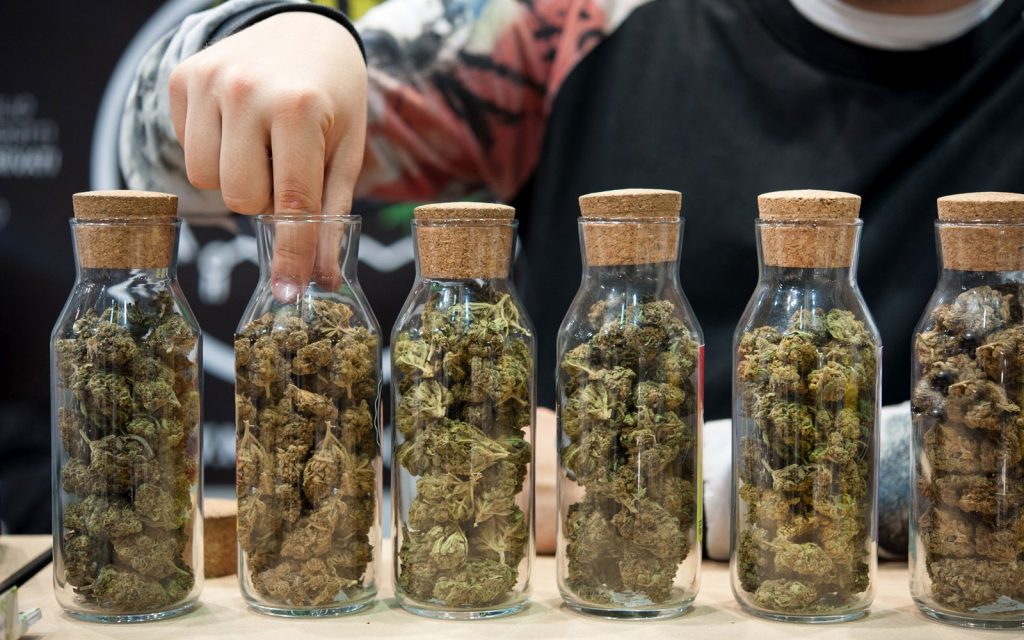 While it will not be a "free-for-all" and Governor Sununu clearly has reservations about legalizing cannabis, he deserves credit for accepting the will of his citizens and organizing a framework of legal cannabis that he believes works for his state and maintains public safety. G13 Magazine wishes that some of the other "anti-cannabis" governors around America could be so practical. In the meantime however, New Hampshire is allowing its citizens to "live free", and that's how it should be!
G13 Club is a private social club for medical and recreational cannabis users based in Barcelona. It is also a space for musical and artistic development that promotes a multitude of activities focused on the expression and exhibition of urban, hip hop, reggae and skate culture.