In what can only be described as a giant leap forward for cannabis reformers, the National Basketball Association recently announced they will no longer be testing players for cannabis use. The testing will still screen for dangerous drugs such as cocaine or performance enhancers like steroids, but players will no longer face suspension or league discipline for cannabis use.
This comes on the heels of a number of significant developments on the legalization front, not the least of which is recreational cannabis becoming legal in many cities where the NBA has franchises. That patchwork policy of legalization on an individual basis by states created a confusing situation for many players because they could theoretically have been suspended for partaking of a legal substance while in their club's home city or while on the road.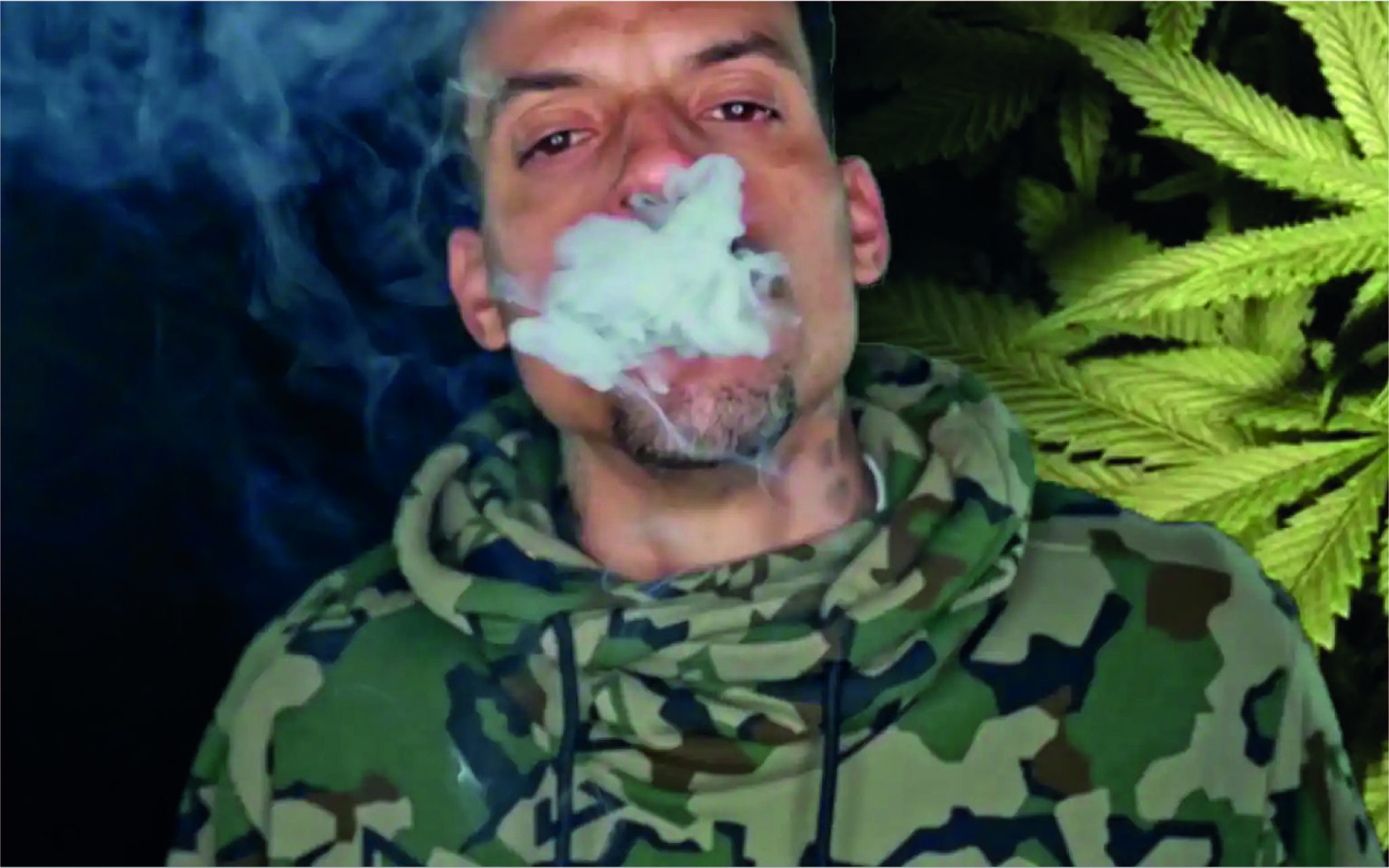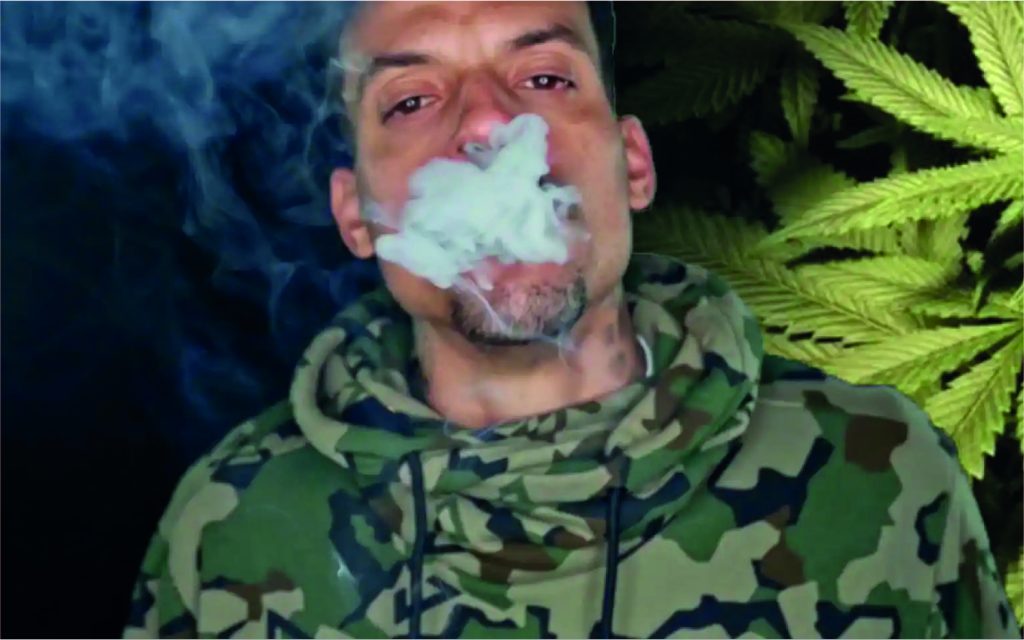 Another issue with the NBA cannabis regime was health related. Prior to cannabis being legalized for medical purposes, its use was also illegal in the NBA for therapeutic purposes. This led to many players being prescribed anti-inflammatory medication to cure injuries. It is now known these anti-inflammatory drugs used in the heavy doses they were prescribed to NBA players can lead to serious health complications.
Perhaps the most famous example of these complications is NBA hall of famer Alonzo Mourning, who had to have his liver removed; a condition many suspect was the result of overuse of the standard anti-inflammatory drugs given to NBA players for years during his career in the 90s and early 2000's. There is every possibility that had cannabis been legal, Alonzo may have never contracted the liver condition that threatened, and cut short, his career.
This new development hails an "official" change to NBA policy. Off the record, the NBA stopped testing players for cannabis during the Covid crisis where the playoffs took place in the "bubble" in Orlando. At the time, NBA commissioner Adam Silver said the league "didn't need to act as big brother". Considering the performance of NBA players hasn't dropped off at all since then, he was right.
So now, it's official. When the new collective bargaining agreement between the NBA and the NBA players union is reached, cannabis screening will not be a part of it. Hopefully this will go another step towards changing the perception of cannabis users as "slackers". Although on the somewhat sad side, it will eliminate some of the more "colorful" team nicknames, such as the one given to the Portland Trailblazers, who were known as the "jail blazers" during the 90's because they had so many players who enjoyed cannabis.
G13 Club is a private social club for medical and recreational cannabis users based in Barcelona. It is also a space for musical and artistic development that promotes a multitude of activities focused on the expression and exhibition of urban, hip hop, reggae and skate culture.