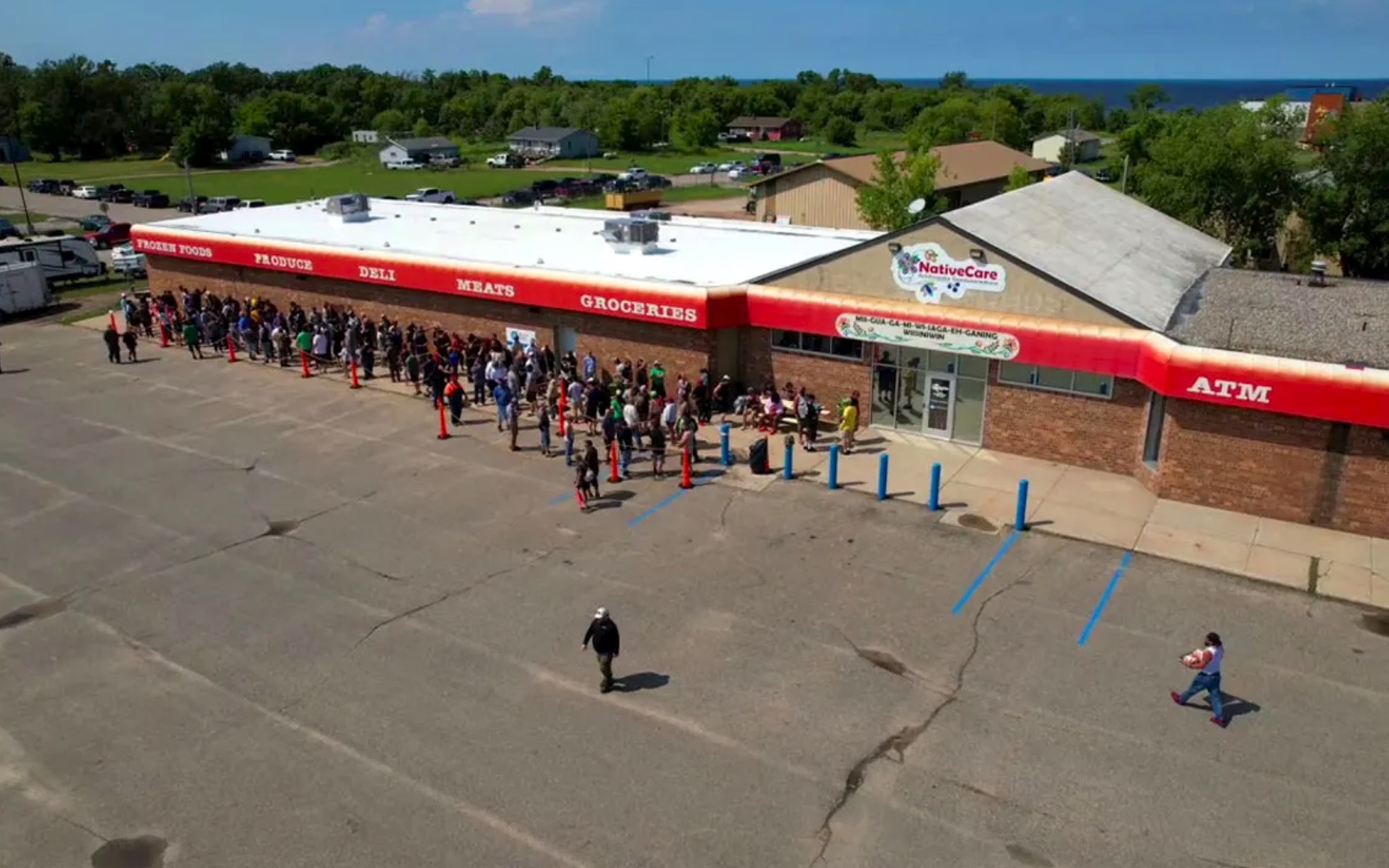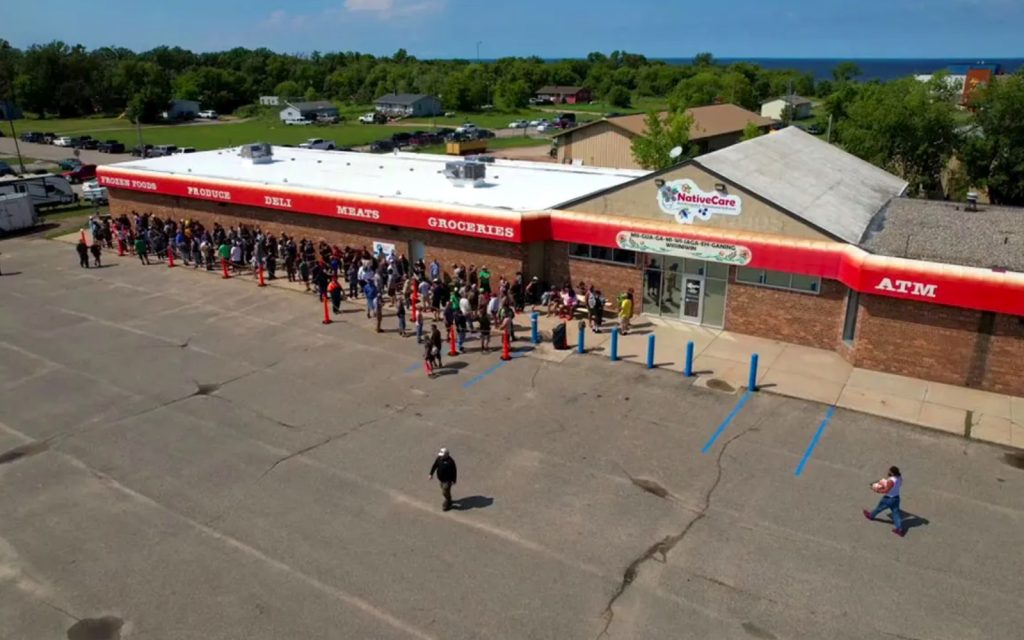 G13 Magazine has been following the legalization of cannabis all over the world, and recently the state of Minnesota legalized recreational cannabis, and also made it legal to own a cannabis dispensary. The legalization bill required licensing but Native American tribes in Minnesota are allowed to sell on their own tribal lands. The Red Lake Nation was the first to open its own dispensary, but now they have announced plans for a mobile cannabis dispensary!
Due to the structure of Minnesota's legal cannabis law, most licensed dispensaries won't be able to open until 2025. However, Native American tribes have sovereignty on their lands, which allowed them to open recreational dispensaries without any state approval. In fact, the dispensaries on the Native American reservations will be exclusively supplying the state's legal cannabis market for the next year and a half.
Red Lake Nation's Mobile Cannabis Dispensary Will Operate on Native Land Throughout Minnesota
The Red Lake Nation dispensary, which is in Northwestern Minnesota, is seeing close to 300 clients per day since it opened. Now, they will roll out a cannabis truck that will visit other Native American reservations in the state and dispense legal cannabis. This idea of a rolling cannabis dispensary has been tried before in other states, specifically New York, but the regulatory authorities have quickly shut them down.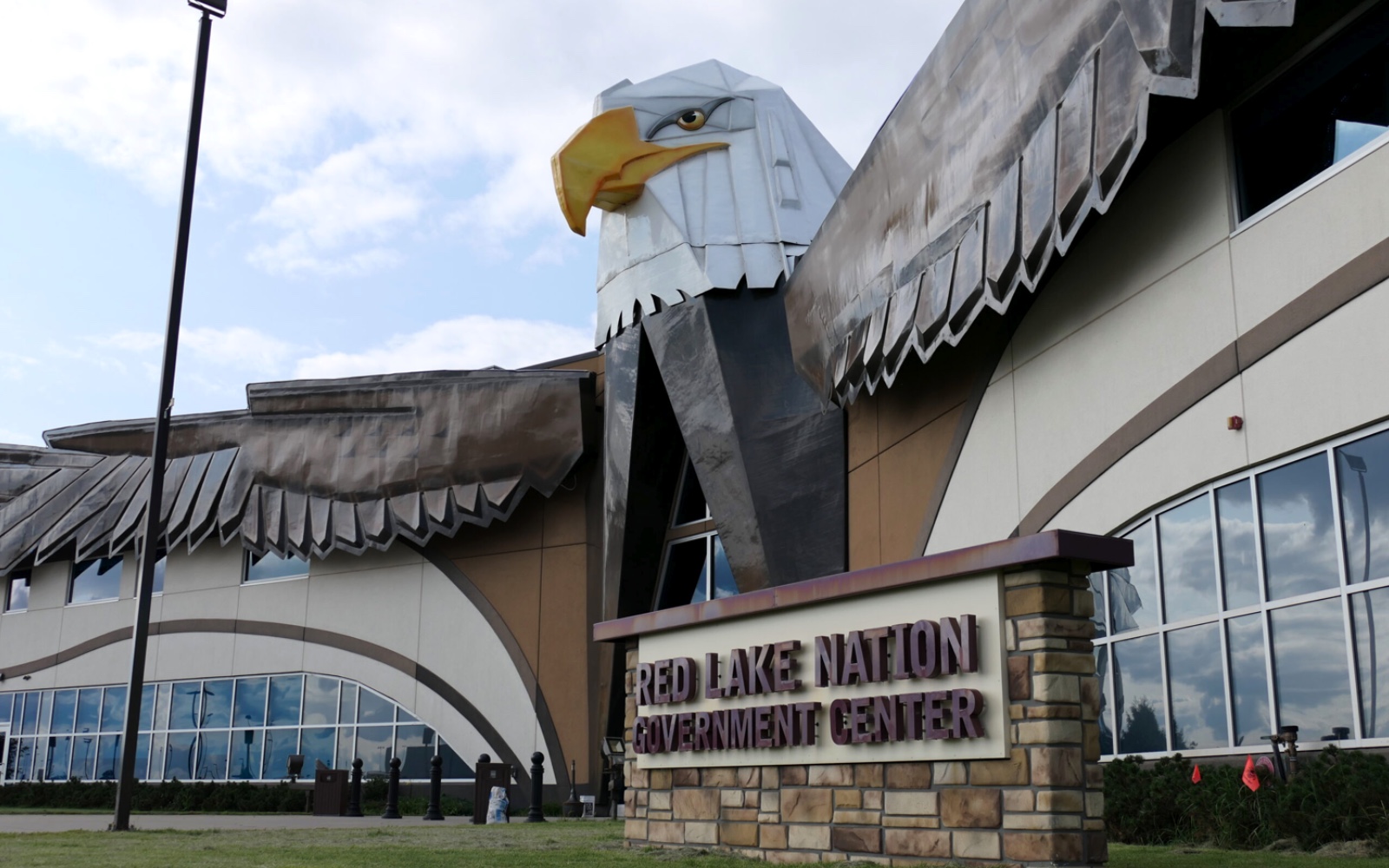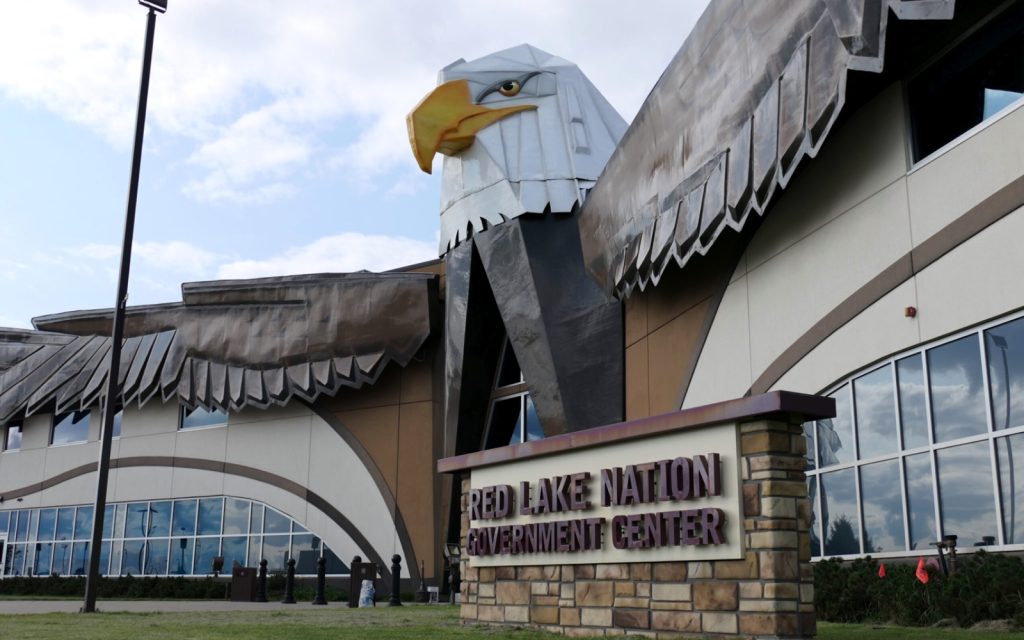 The Red Lake Nation's rolling dispensary will circumvent this process by only opening up on other Native American reservations. That means people in other parts of the state will be able to access legal cannabis, and the reservations where the Red Lake Nation truck operates will be able to share in the profit. This is the kind of win-win situation that cannabis legalization can provide. G13 Magazine wants to wish the Red Lake Nation the best of luck in their new endeavor.
G13 Club is a private social club for medical and recreational cannabis users based in Barcelona. It is also a space for musical and artistic development that promotes a multitude of activities focused on the expression and exhibition of urban, hip hop, reggae and skate culture.