Minnesota Governor Tim Walz signed one of the nation's most progressive legal cannabis laws into effect on Tuesday, May 30, 2023. The new law makes it legal to possess up to two ounces of cannabis in public for adults 21 and over. It will also expunge the criminal record of anyone who has been convicted of cannabis possession or other cannabis related misdemeanors. More importantly, it sets up a commission that will review felony convictions for expungement on a case by case basis.
Other highlights of the Minnesota law include:
Legalizing home growth of up to 8 plants (with a maximum of 4 mature plants) by all Minnesota residents over 21
Authorization to possess up to 2 lbs of cannabis inside the home for Minnesota residents over 21
Authorization for liquor stores to sell "low potency" hemp based drinks, edibles and drinks
Elimination of the $200 registration fee for Minnesota's medical cannabis program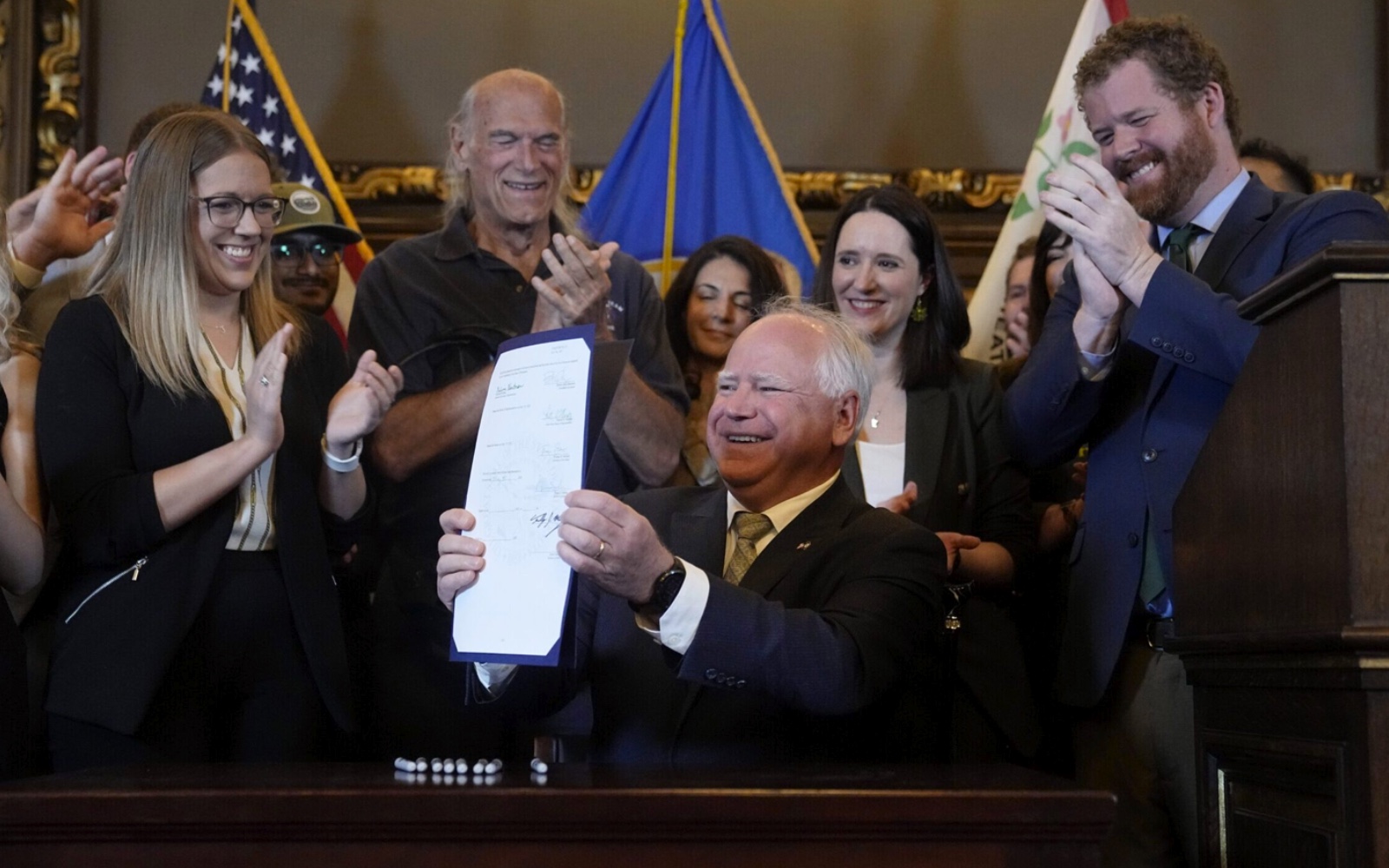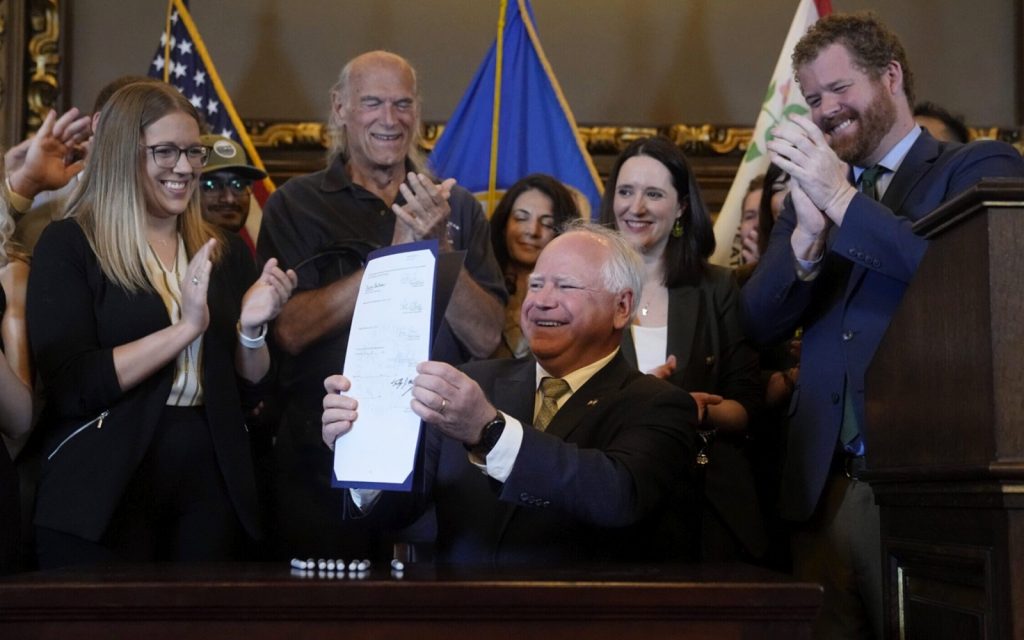 The state is also looking at rolling out licensed dispensaries, although it doesn't look like that will happen for at least a year while they develop the legal and licensing framework for how the dispensaries will work. The state's new Office of Cannabis management won't even have its first leader until Governor Walz appoints one. All that considered, it's hard to classify Minnesota's new law as anything but a home run.
They have become the 23rd state to legalize recreational cannabis and their legislation is incredibly bold. It's the product of decades of hard work by Minnesota cannabis reform activists, including former Minnesota Governor, wrestling legend, US Navy SEAL and political commentator Jesse "The Body" Ventura. Ventura's history as a cannabis reform activist goes back a long way.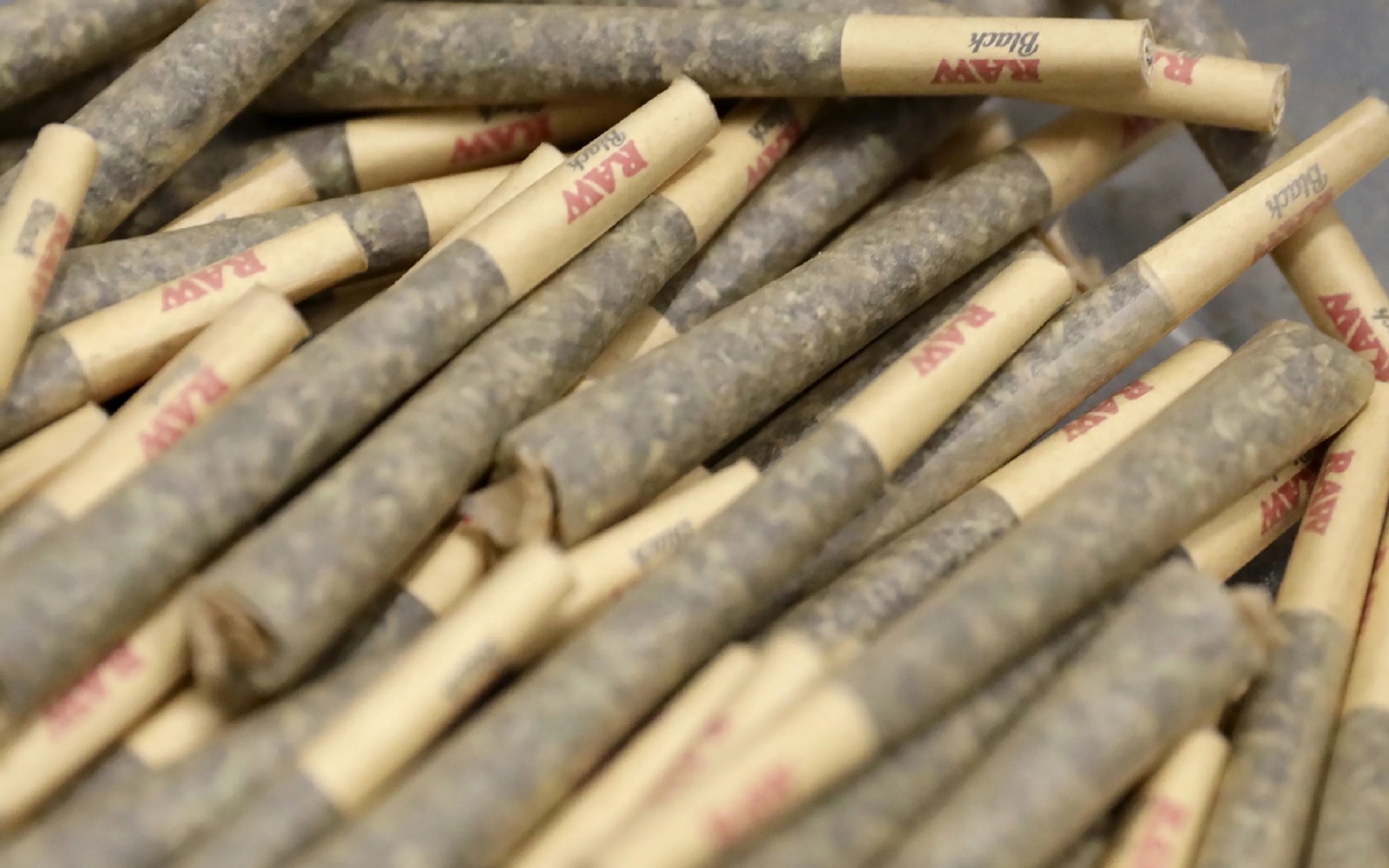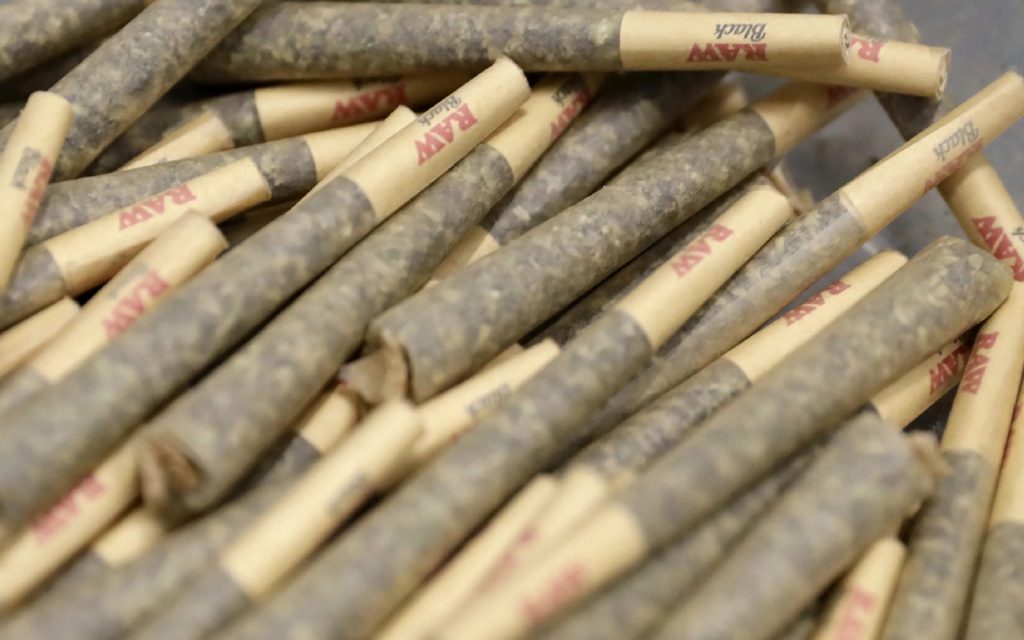 He was there to see the bill signed and told a story about how he used to have to bring cannabis in from Colorado when it was the only thing that would help his wife's seizures. Now, they won't have to worry about that and every Minnesota resident over 21 will be able to enjoy cannabis safely, responsibly and legally. It was just over a decade ago that Minnesota passed legalized medical cannabis. They've come a long way. G13 Magazine congratulates Minnesota!
G13 Club is a private social club for medical and recreational cannabis users based in Barcelona. It is also a space for musical and artistic development that promotes a multitude of activities focused on the expression and exhibition of urban, hip hop, reggae and skate culture.