2023 may go down as the year cannabis became a cottage industry. Why? Because according to MJBiz, legal cannabis sales in the United States will generate $33.5 Billion in revenue for 2023. To put that number into perspective, the billions generated by legal cannabis sales exceed that of food staple products like eggs and chocolates. In fact, cannabis' national revenue for 2022 will surpass the value of the lucrative craft beer market. 

Perhaps the only thing more impressive than the $33.5 Billion estimate is the fact that there is still room for considerable growth in the legal cannabis industry. The estimate for 2023 is almost $4 Billion higher than the total revenue for 2022 and the industry is expected to grow to an annual valuation of $57 billion by 2028.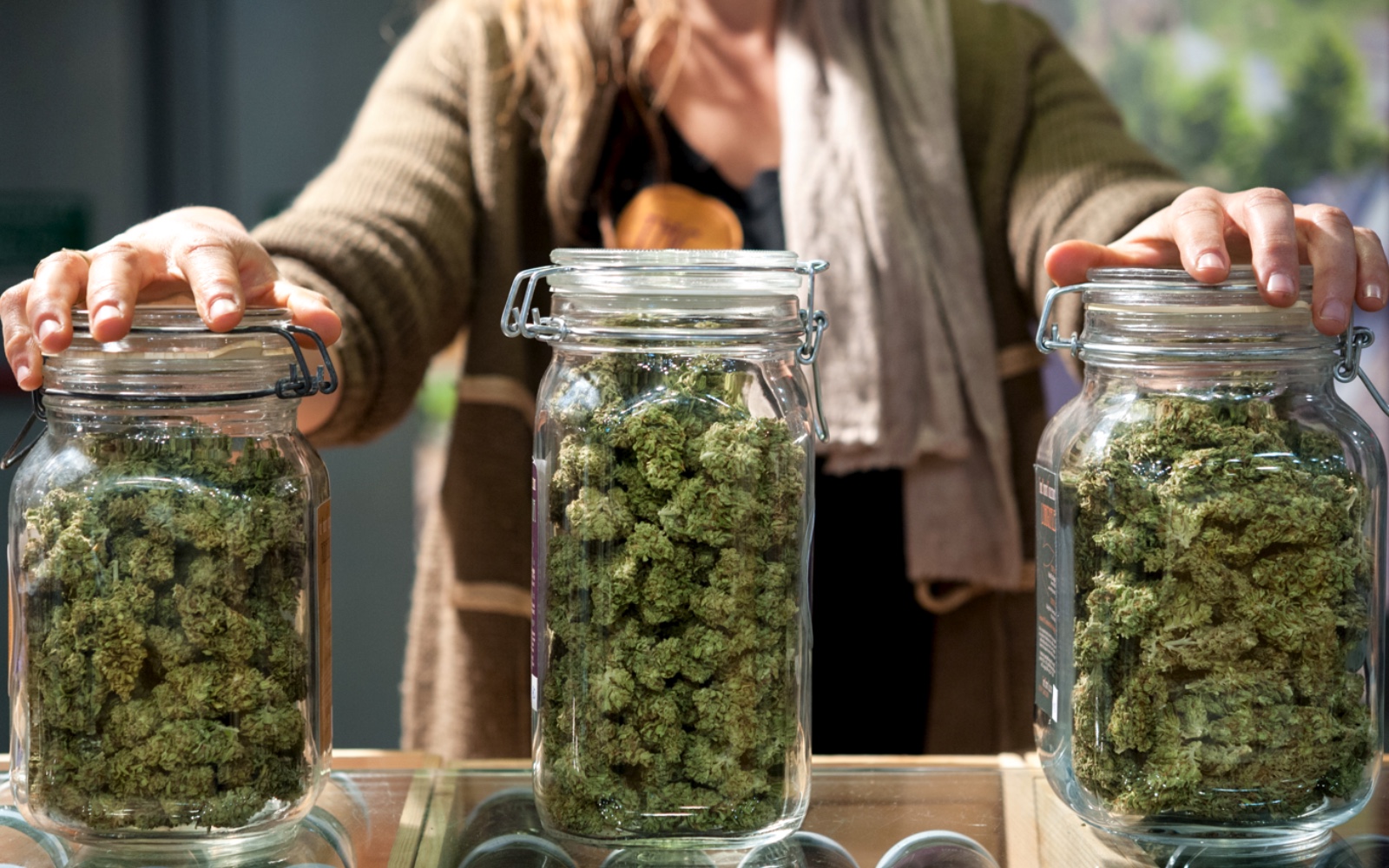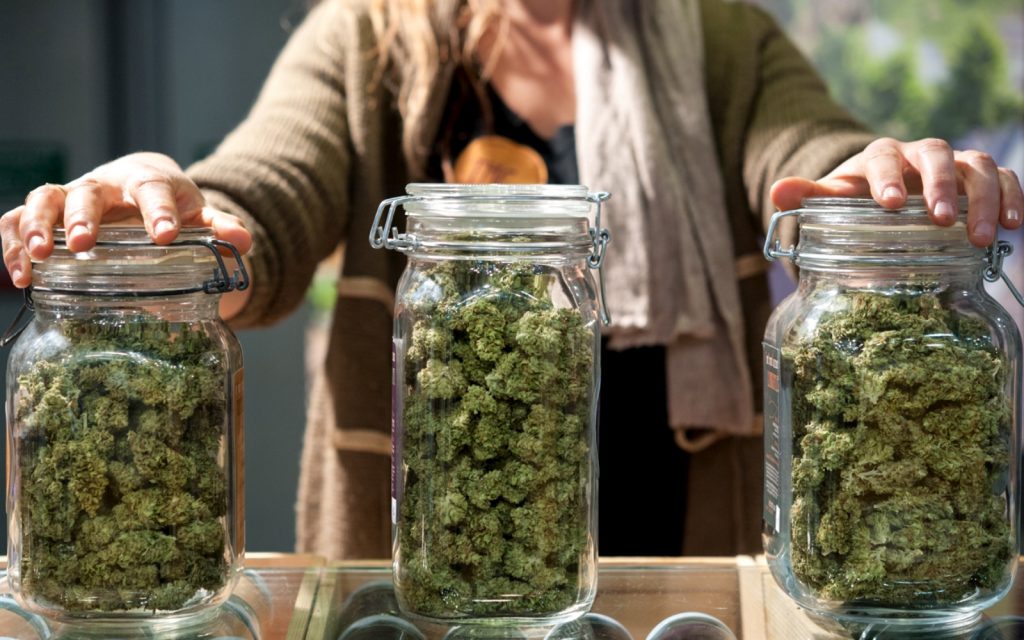 If that number is achieved, the national cannabis market will also be more lucrative than the opioid market, which only strengthens the case that there might not be an opioid crisis if legal cannabis had been widely available in states like Kentucky and West Virginia. There are currently 165,000 licensed cannabis businesses in the United States alone. These impressive numbers have been achieved in spite of the federal prohibition on cannabis.

That continuing prohibition is unfortunate, because the total economic impact of legal cannabis is expected to exceed $100 Billion this year and exceed $170 Billion by 2028. The most surprising aspect of the strength of the cannabis market is where the new developments in cannabis products have taken the industry. Although traditional flower (bud) remains popular, alternative products like edibles, vapes and tinctures add up to have a higher percentage of the cannabis market than flower itself.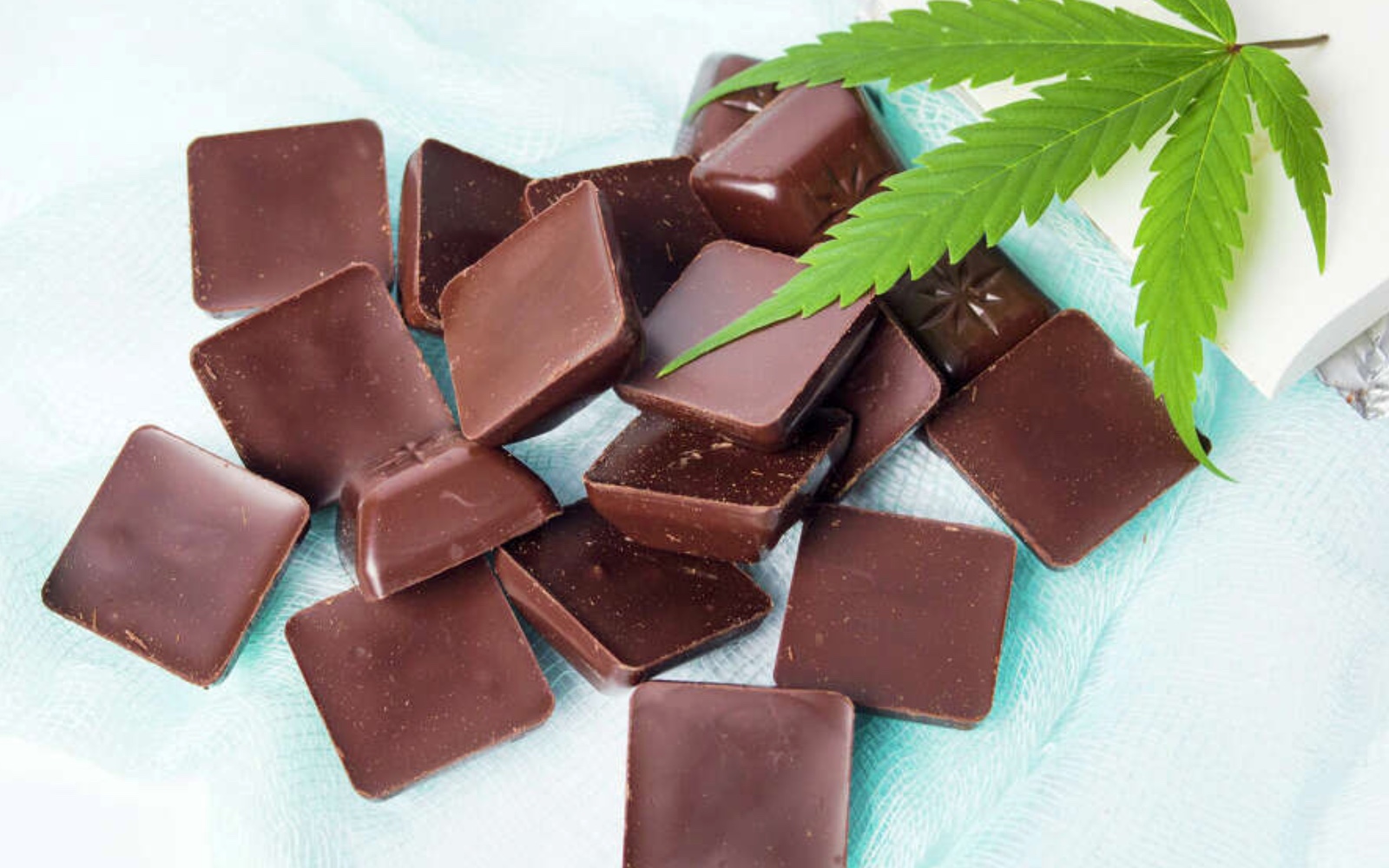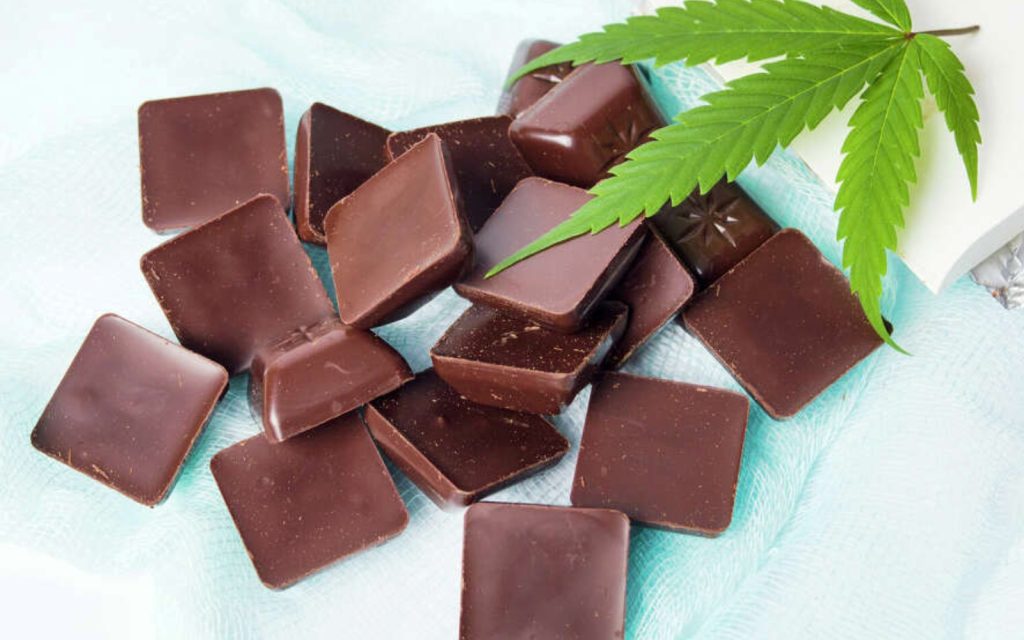 It's safe to say that many of today's most popular edibles, vapes and alternative cannabis products would not be available without the legal cannabis environment that exists in 37 American states. Perhaps the only downside to this cannabis news is that the current recession has depressed the market for cannabis business development and startup funding. In 2022, there was 60% less funding available to cannabis entrepreneurs for startups than the previous year.
Needless to say, the overall numbers regarding the cannabis industry are incredibly impressive and point to a strong affinity for cannabis in the American market; one that would probably exist globally if not for continued prohibition. G13 Magazine hopes governments around the world take notice and realize how much revenue they are leaving on the table by banning a product that the people clearly want.
G13 Club is a private social club for medical and recreational cannabis users based in Barcelona. It is also a space for musical and artistic development that promotes a multitude of activities focused on the expression and exhibition of urban, hip hop, reggae and skate culture.