Houston, Texas is the fourth largest city in the United States and home to Harris County, one of Texas' most heavily populated areas. This is why so many eyebrows were raised when Harris County District Attorney Kim Ogg recently announced a plan to decriminalize cannabis.
Under the new proposal, citizens caught with up to four ounces of cannabis will not be arrested, ticketed or required to go to court.
This announcement is in line with the desires of many Texas residents. A recent study by the University of Houston found that  a reported 67% of Texas residents want legal cannabis for people over 21. However, Harris County's new plan has put it on a literal collision course with Texas' heavily conservative state legislature and governor, both of whom are very anti-legalization and against any kind of cannabis reform.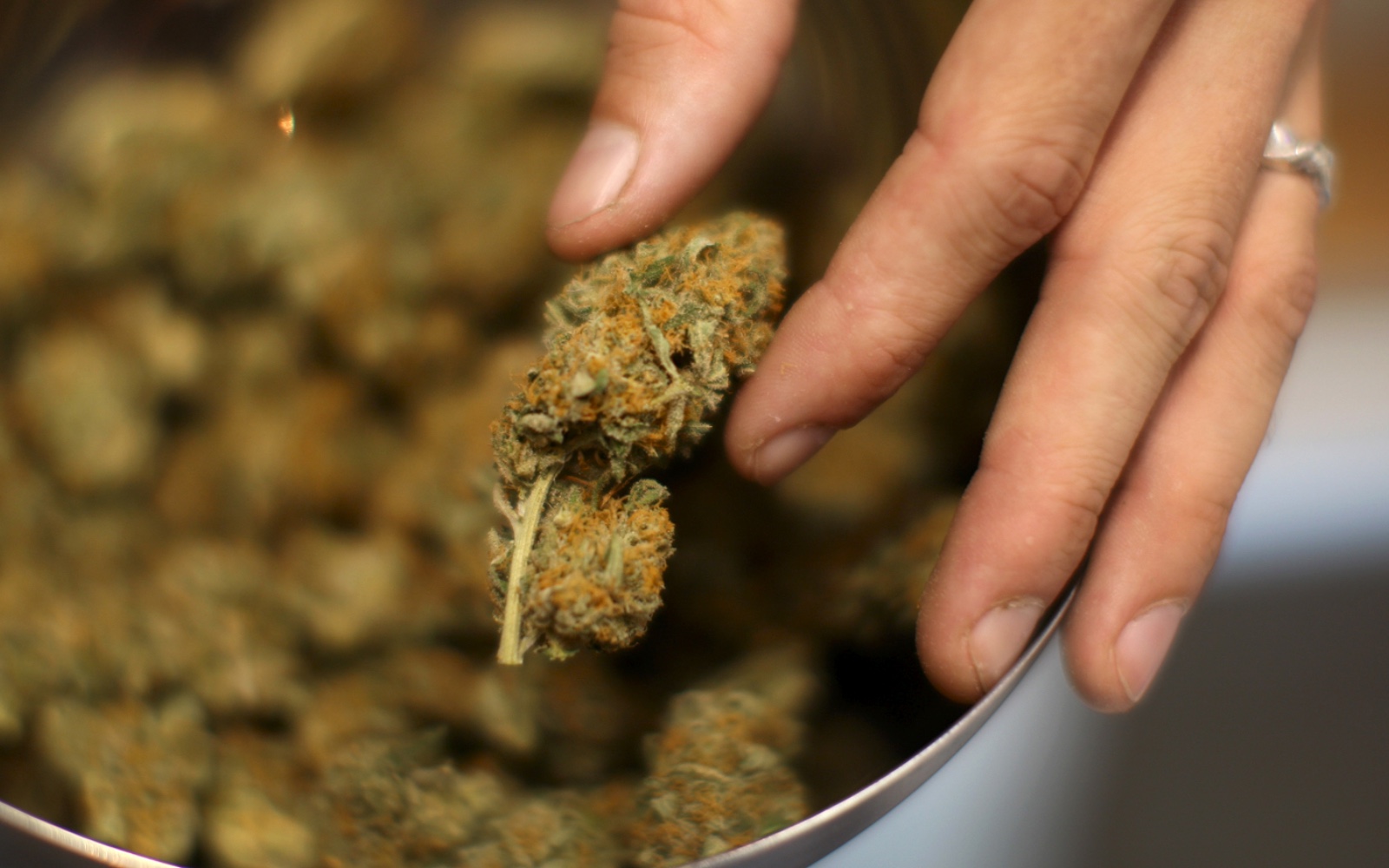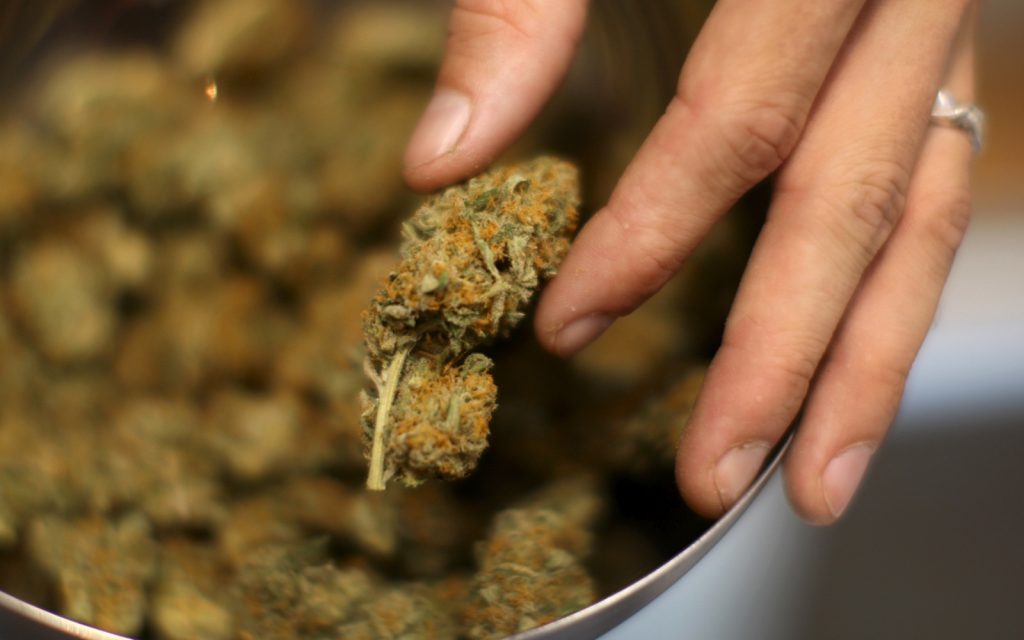 Texas has long been known as one of the most conservative states in the country, and even as almost every state on its borders has legalized cannabis, Texas' state government remains staunchly opposed to the idea. Yes, there is a "compassionate care" act which legalizes cannabis up to a maximum of 1% THC for medical use, but that's obviously too limited in scope to satisfy cannabis reform advocates.
In announcing the new policy in Harris County, District Attorney Kim Ogg revealed that every year Harris County spends $25,000,000 on arrest, trials and prison sentences for citizens caught with small quantities of cannabis. The issue is further complicated by the fact that being convicted for possessing even a small amount of cannabis can disqualify the person in possession from employment opportunities and even block them from receiving financial aid for college.
In the long term, the District Attorney recognizes that in addition to the cost of prosecuting people for small amounts of cannabis, they may be creating more criminals by making cannabis arrests that will basically lock people out of a chance to advance in their career or education. The state's Lieutenant Governor has nonetheless hit out at the policy and maintains that Harris County law enforcement has no authority to decide which laws it wants to enforce and which ones it doesn't.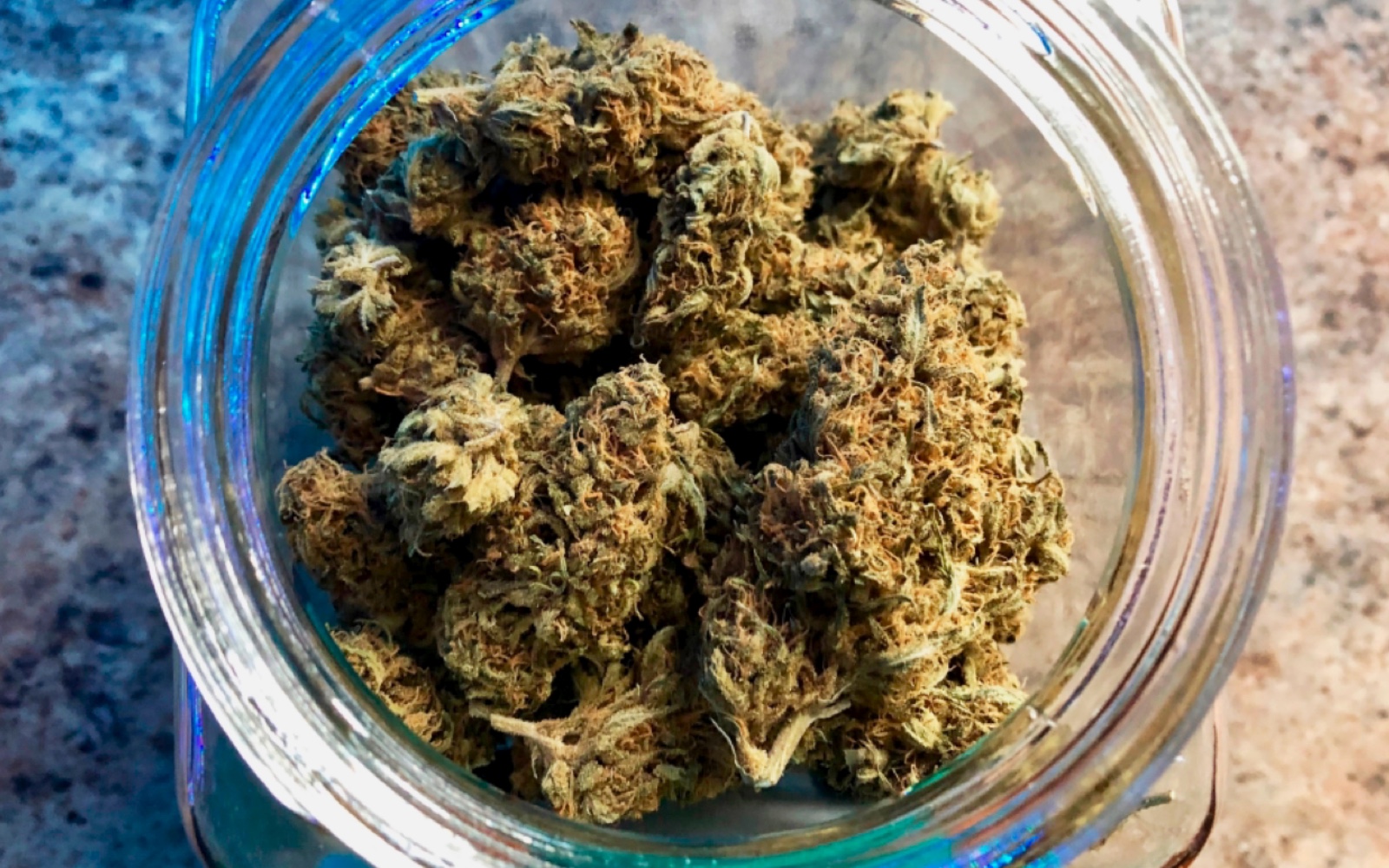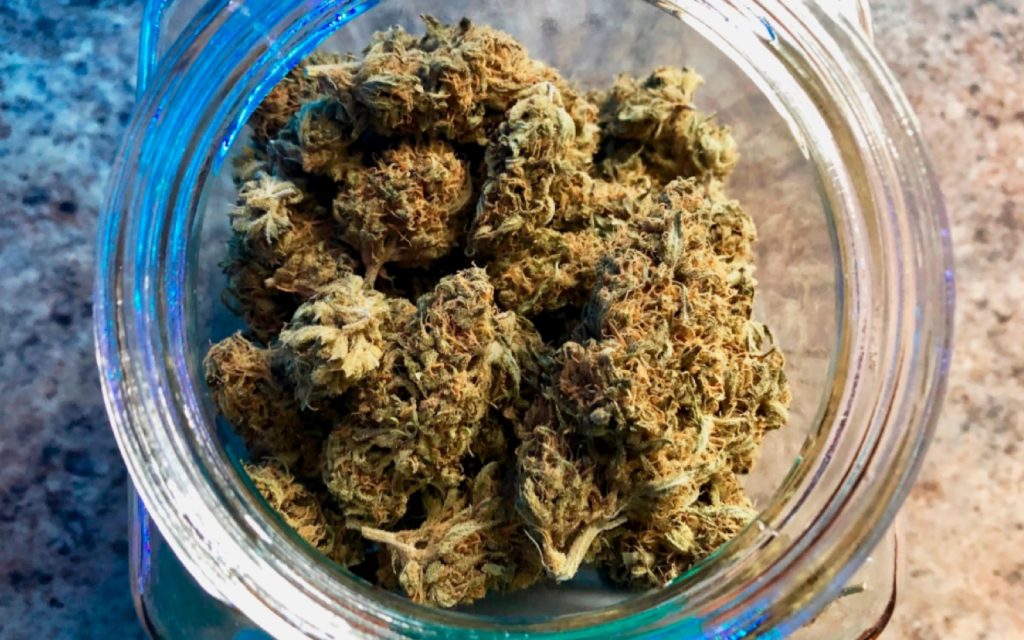 All this controversy kicks off as another bill to decriminalize cannabis was recently passed in the lower house of the Texas state legislature. However, the measure is similar to several recent bills that passed the lower house, only to die in the more conservative Texas state senate. Even if the measure passes, the Governor, Greg Abbott has signaled his intention to veto the bill. If cannabis legalization comes to Texas, one of the biggest bricks in the wall of legalization will be removed. G13 Magazine will keep readers up to date on the latest developments.
G13 Club is a private social club for medical and recreational cannabis users based in Barcelona. It is also a space for musical and artistic development that promotes a multitude of activities focused on the expression and exhibition of urban, hip hop, reggae and skate culture.