When Bob Marley and the Wailers introduced the world to Reggae and Rastafarian culture in the 1960's, they changed the perception of Jamaica forever. Prior to their arrival on the world stage, Jamaica was a British colony primarily known for sugar plantations, high grade rum and sandy beaches. Then Bob Marley's open embrace of cannabis and defiantly revolutionary music turned this little island into a cultural icon.
Cannabis was first introduced to Jamaica in the mid-1800's by indentured servants who brought it with them from India. This is also the origin of cannabis being known as "Ganja" on the island. At the time, its use was frowned upon by the patriarchal colonial system that ruled the island. Jamaica officially prohibited cannabis use in 1913 with the passage of The Ganja Act. However, it was too late by then to stop the tide of counter-culturalists and revolutionaries who enjoyed cannabis.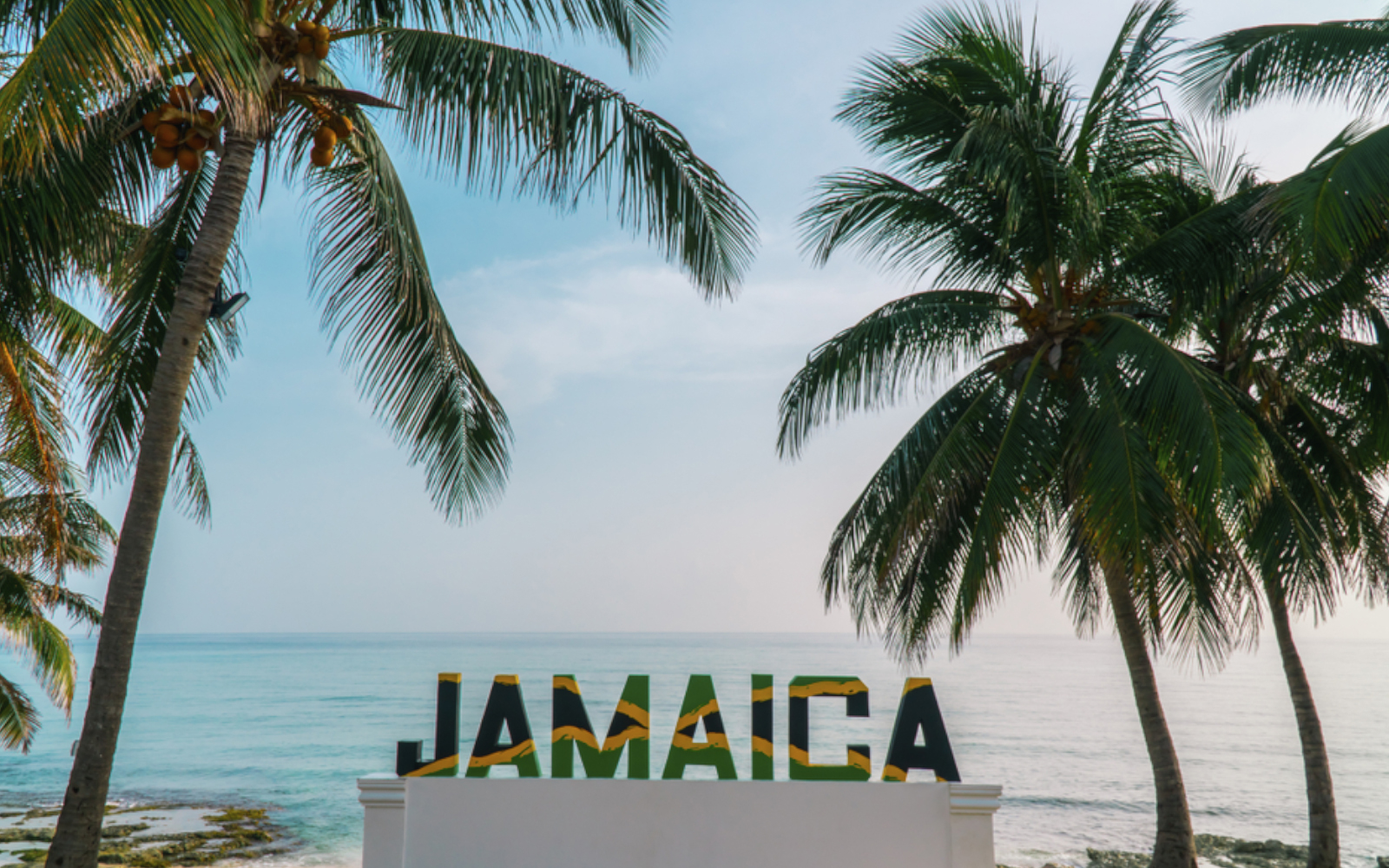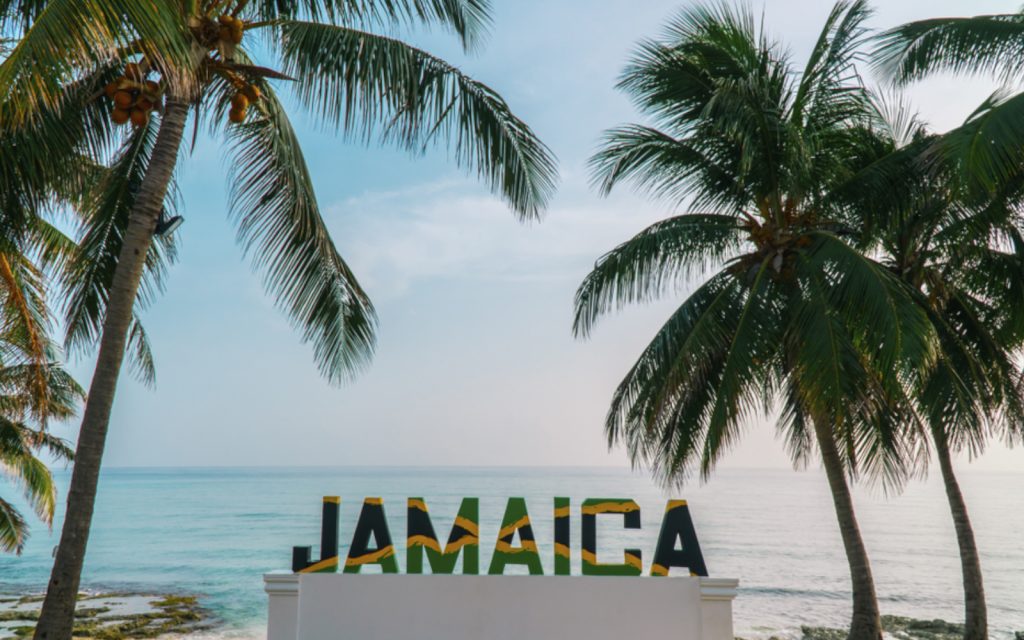 Rastafarianism, a religious sect popular with many anti-colonial revolutionaries, viewed cannabis as a sacrament as important to their religion as communion was to Catholics. Rastafarian culture has always been revolutionary, and its message of African descendants on the island being part of the lost tribe of Israel resonated deeply with the oppressed citizens of Jamaica. Eventually, a young rastafarian named Bob Marley, would take reggae music, and cannabis international.
Even though Bob Marley and the Wailers first album, Concrete Jungle took an unflinchingly realistic look at oppression on the island, the stony vibes were unmistakable. The album came out at the same time that cannabis became popular with America's anti-war movement and counterculture. From that point on, Jamaica became internationally known for cannabis (or ganja) in spite of it still being strictly illegal on the island.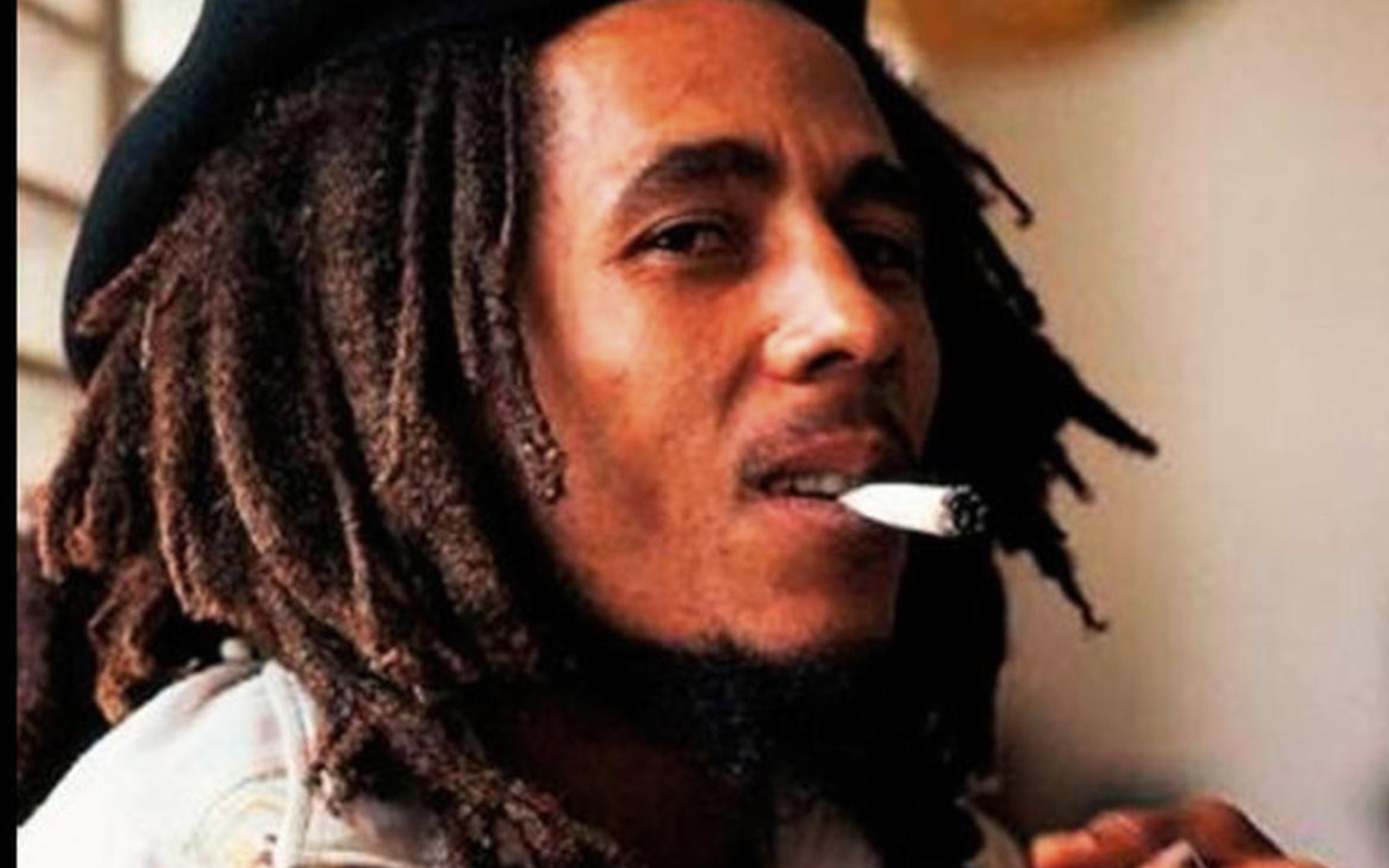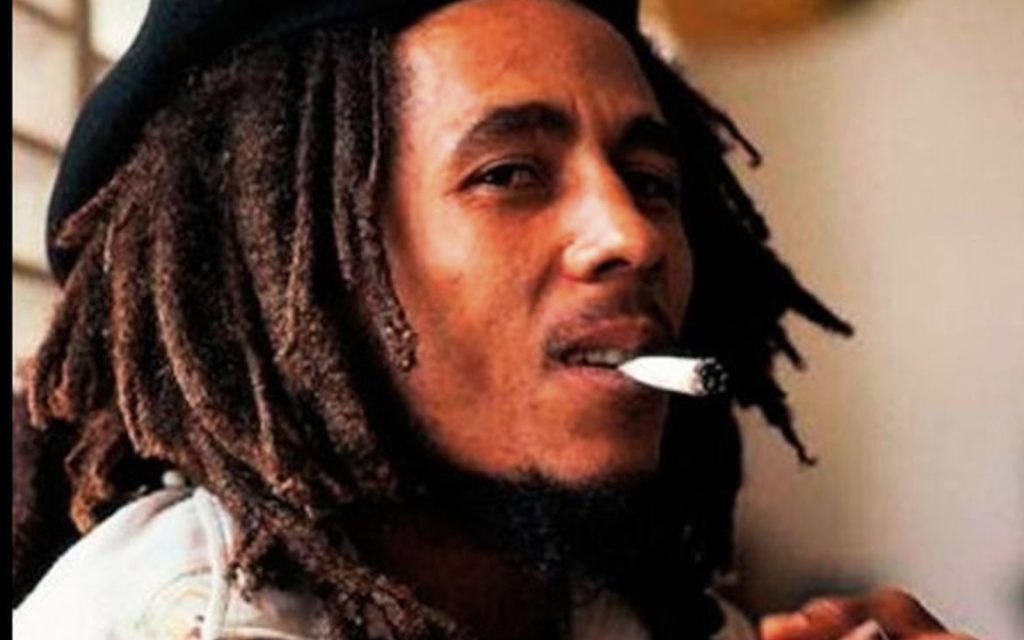 Tourists from all over the world flocked to Jamaica, both to see the home of reggae and to enjoy cannabis. Eventually, enterprising Jamaicans would begin exporting cannabis to America and Europe, which cemented Jamaica's image as a Caribbean cannabis paradise. In fact, Jamaica became so associated with cannabis use that many tourists were surprised to go to the island and find out it was illegal to possess, smoke or purchase. However, that didn't stop anyone from having an "Irie" time on the island.
Eventually, Jamaica's government realized there was no stemming the tide. In 2015, over a century after first outlawing cannabis, Jamaica overhauled its cannabis prohibition laws. Currently, Jamaica's cannabis laws are as follows:
Medical cannabis is legal (tourists with valid prescriptions can apply for a temporary license to purchase it from authorized dispensaries)
Possession of 2 ounces or less is decriminalized
Cultivating a maximum of five plants is legal
Practicing Rastafarians are allowed to use cannabis as part of their religious activities
International smuggling or large scale trafficking remains strictly prohibited
In 2018, Jamaica opened its first licensed medical cannabis dispensary, the Kaya Herbhouse, in St. Ann. Although there are numerous "Herb houses" throughout the island, the "licensed" price is still roughly five times what cannabis goes for on the streets.
G13 Club is a private social club for medical and recreational cannabis users based in Barcelona. It is also a space for musical and artistic development that promotes a multitude of activities focused on the expression and exhibition of urban, hip hop, reggae and skate culture.