This article will examine the modern history of California's cannabis culture. When we last left off, California had become the first state to openly protest the federal government's cannabis prohibition policy by passing the Moscone Act. The act made possession of one ounce (28 grams) of cannabis or less a misdemeanor and not a felony.
It was in this environment that California's cannabis culture continued to flourish. Millions of Californians were willing to risk enjoying cannabis knowing that being caught in possession of less than 28 grams would result in a fine and not serious jail time. This led to high demand in the golden state and fortunately for cannabis lovers, much of California's weather and territory were perfect for cannabis cultivation.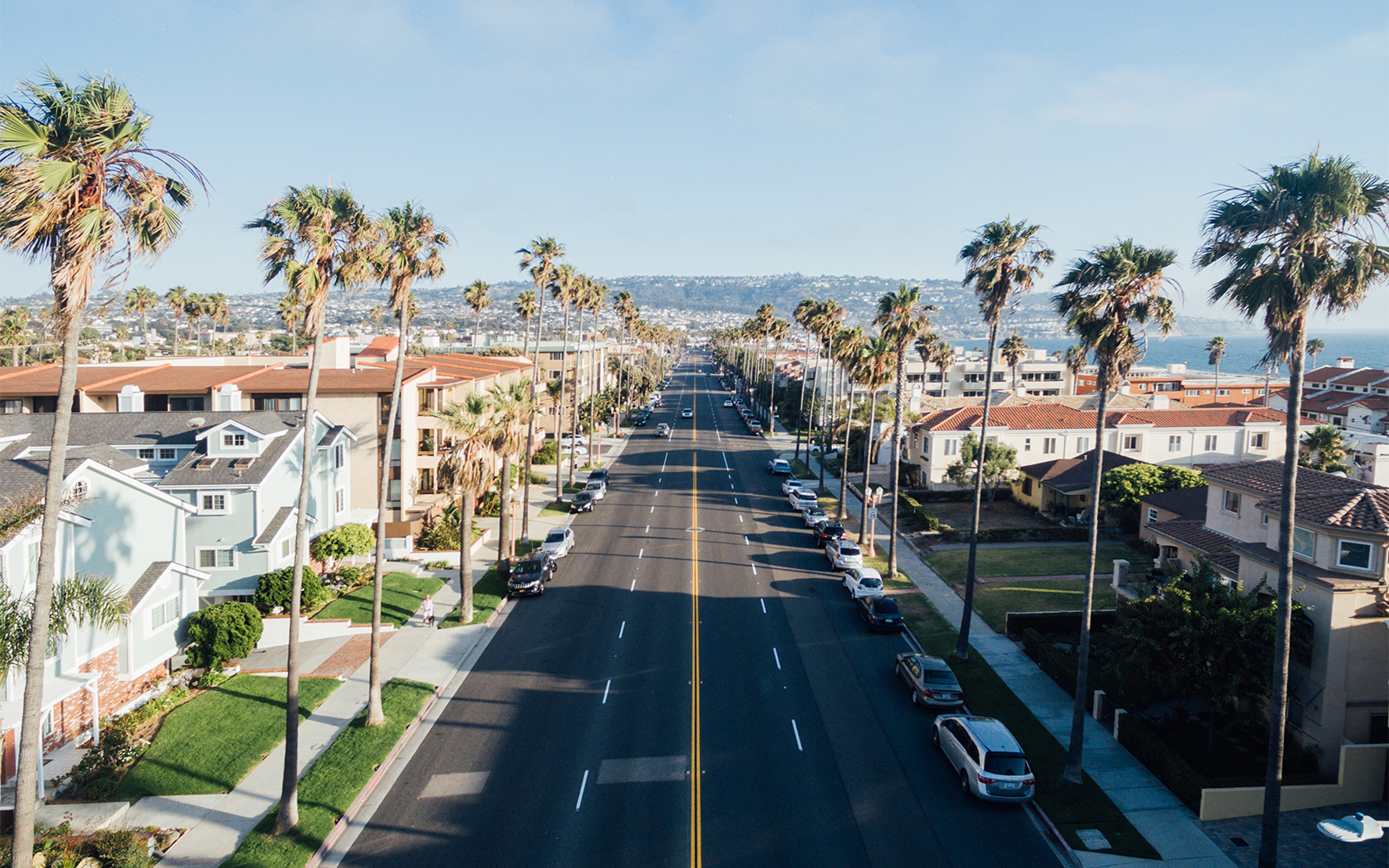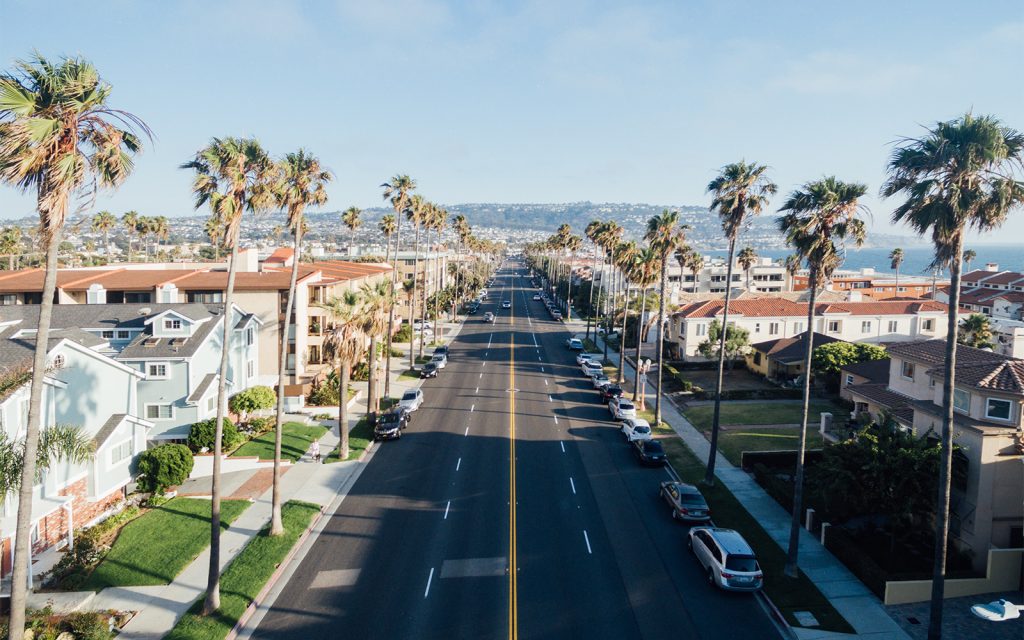 The relatively relaxed atmosphere around cannabis prohibition and the statewide demand created a whole class of "master growers", and by the 1980's California became known for cannabis in much the same way France became known for wine. Additionally, entire communities sprung up in both northern and southern California. Berkeley and Santa Cruz carried the flag up north while Venice Beach and Mendocino became bastions of cannabis culture in the southern part of the state.
Venice and Berkeley became known for places that out of towners could come to "score" some quality cannabis. This all took place as the motion picture and music industry, both of which were known for not only tolerating but appreciating cannabis, continued to drive California's economy while slowly reshaping America's attitudes towards cannabis.
Throughout the 1980's brave entertainment pioneers like Cheech Marin and Tommy Chong helped make cannabis mainstream with their brilliant "Cheech and Chong" films that chronicled their stoned misadventures. The generation of people who grew up watching their films, included people like Calvin Broadus and Andre Young, who would become famous as Snoop Doggy Dogg and Dr. Dre. The same thing holds true for the young guns from South Gate who grew up to form Cypress Hill.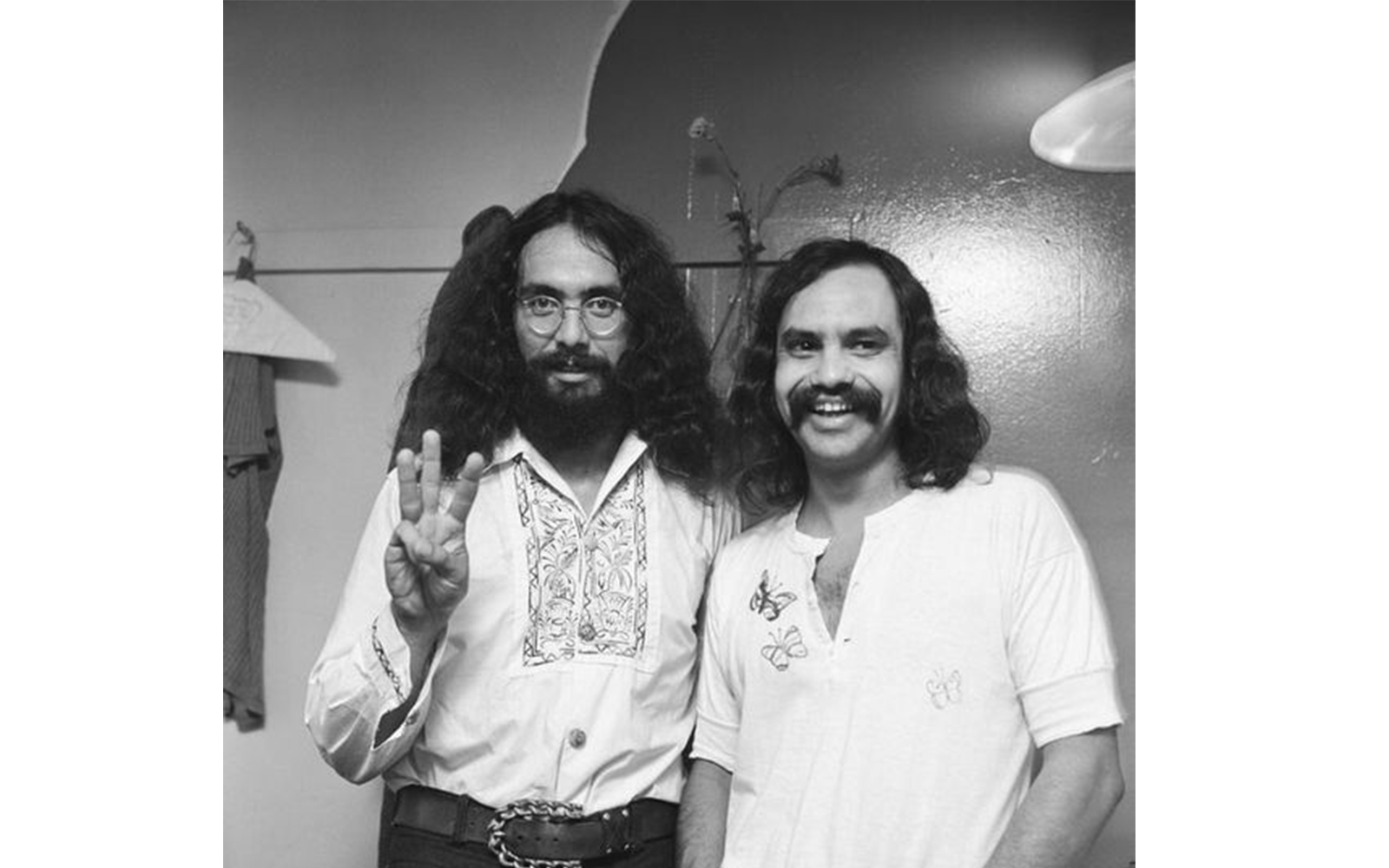 On the legislative front, the slow momentum built up to a crescendo as both the baby boomers and their kids came out to the polls in 1996 to pass the Compassionate Care Act, which legalized medical cannabis. Although the federal government initially took steps to fight California, it soon became clear that when the nation's most populous state decides it wants legal cannabis, no government can really stop it.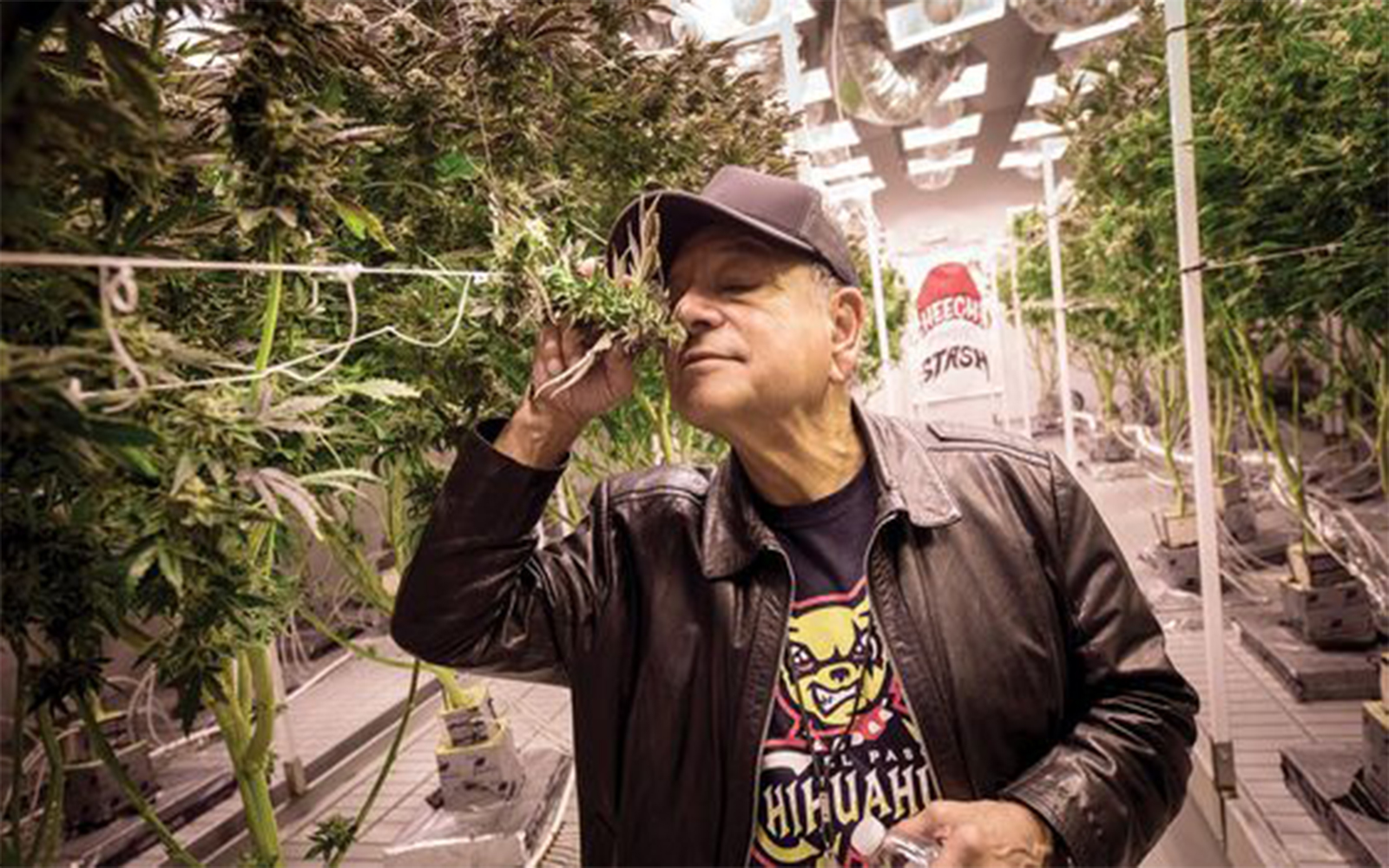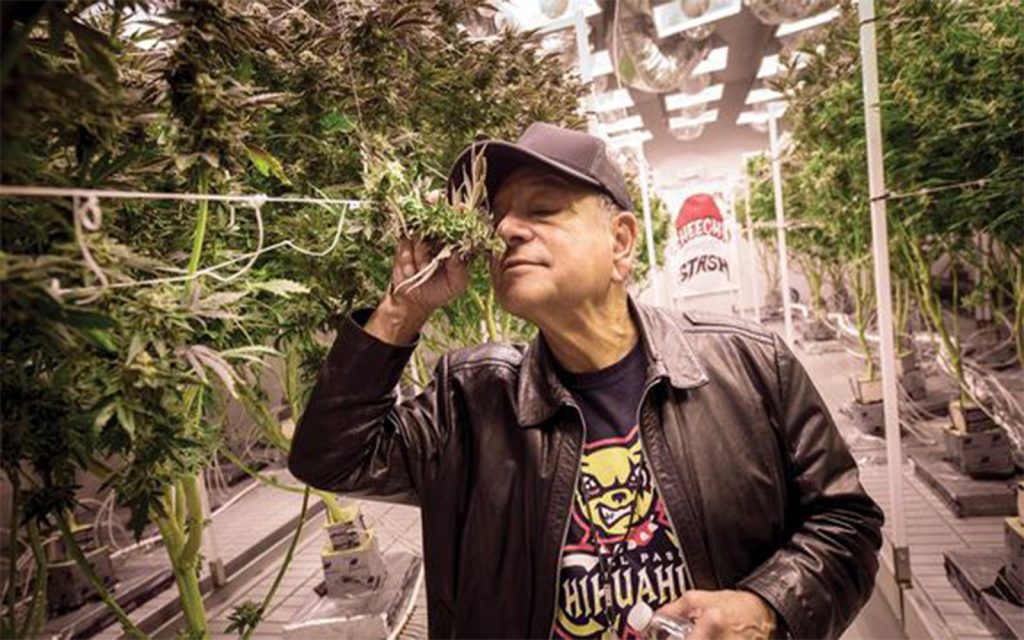 For years, the federal government tried raiding local dispensaries offering medical cannabis but eventually, there were just too many of them. Other states took up the baton when Washington and Colorado legalized recreational cannabis in 2012. Four years later, in 2016, California went full circle. A little over 100 years after being the first state to outlaw cannabis, California legalized recreational cannabis for adults.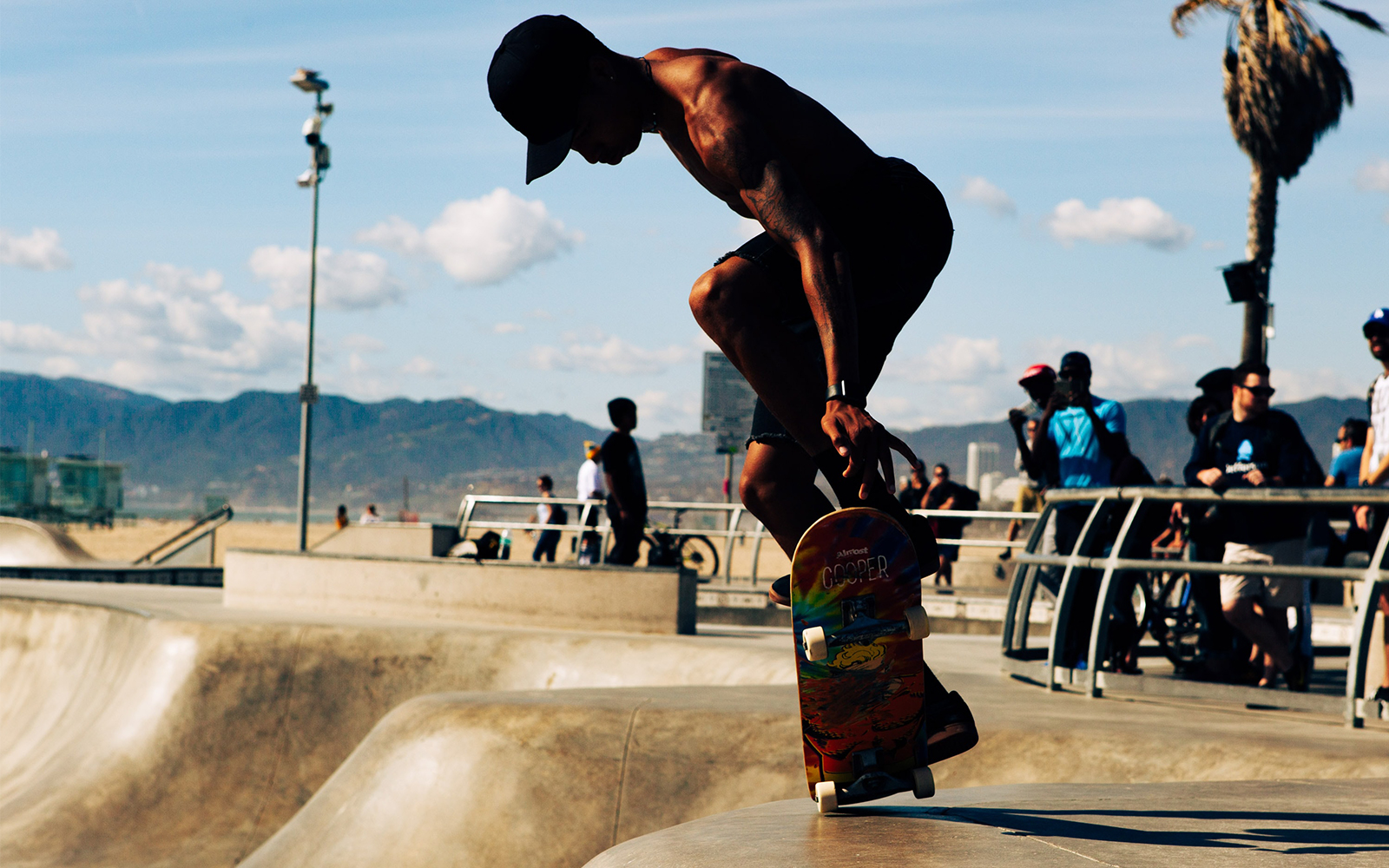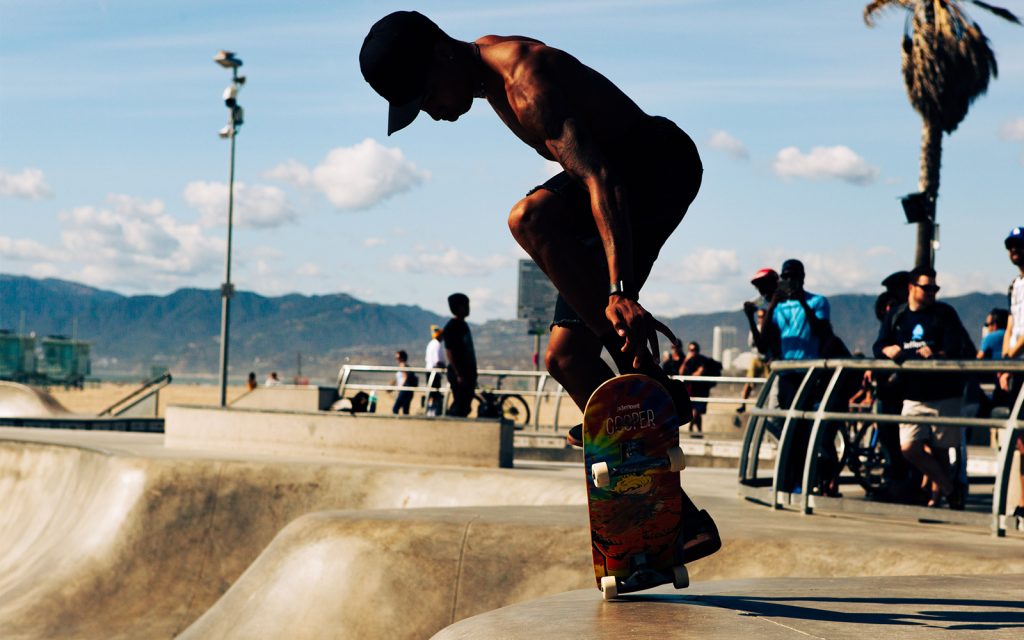 It was a long, wild ride from the gold rush to 2016, but California has proven that aggressive action, lots of patience, along with some great movies and music is more powerful than cannabis prohibition. Californians can only hope the federal government learns from its example.
G13 Club is a private social club for medical and recreational cannabis users based in Barcelona. It is also a space for musical and artistic development that promotes a multitude of activities focused on the expression and exhibition of urban, hip hop, reggae and skate culture.