Hawaii and Tennessee are among the latest states in the US to explore the possibility of legalizing recreational cannabis. Both states have bills in their legislature that would pave the way for legal recreational cannabis. If the bills pass, Hawaii and Tennessee would become the 22nd and 23rd states to legalize recreational cannabis. Currently, cannabis is legal on a medical or recreational basis in 37 states.
However, Tennessee is one of only 12 states which has yet to enact any meaningful cannabis reform. Not only is cannabis prohibited for both recreational or medicinal purposes in Tennessee, it has not even been decriminalized. That means Tennessee residents are still exposed to criminal charges for cannabis. The "Free Cannabis for All Tennesseans Act" would change that.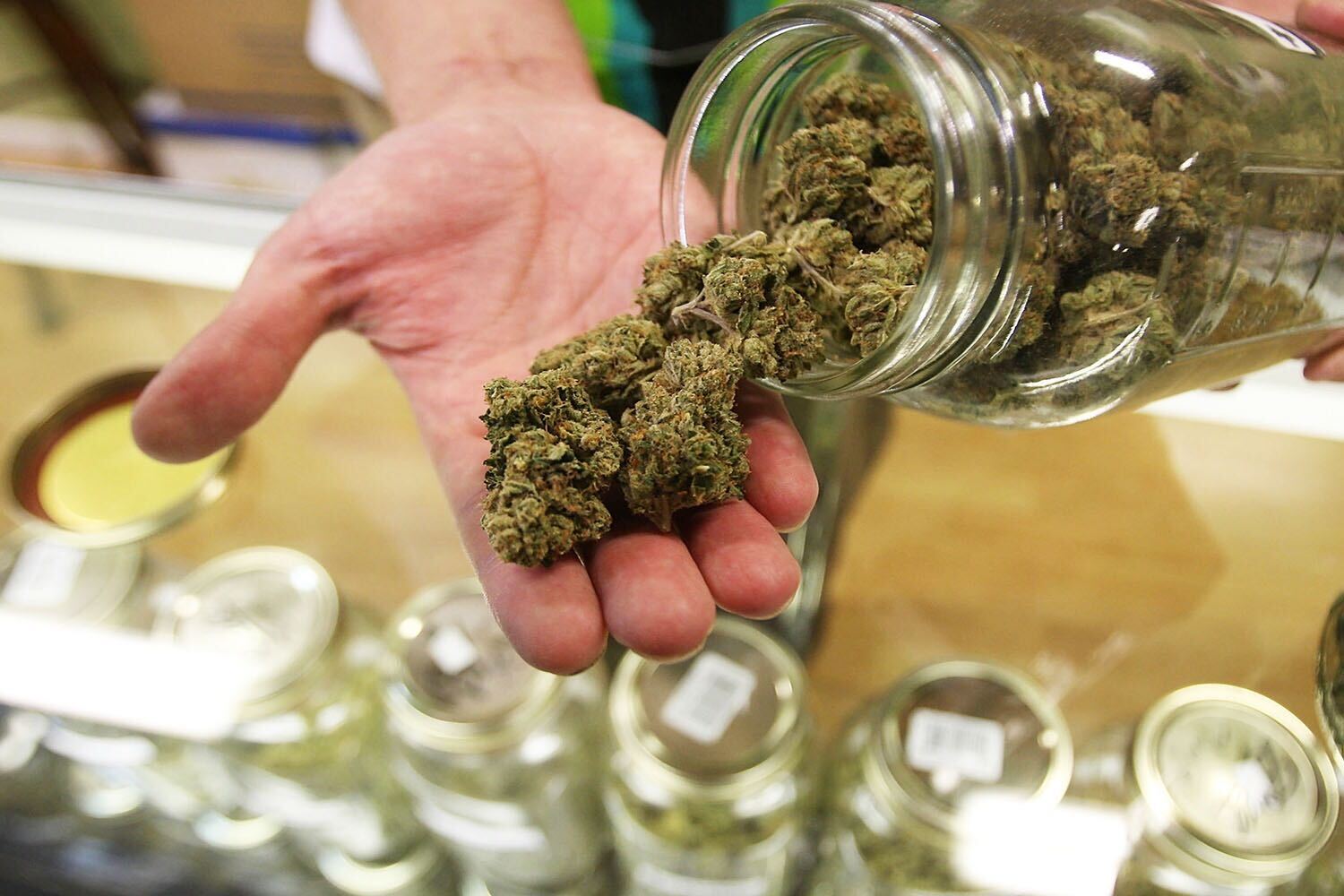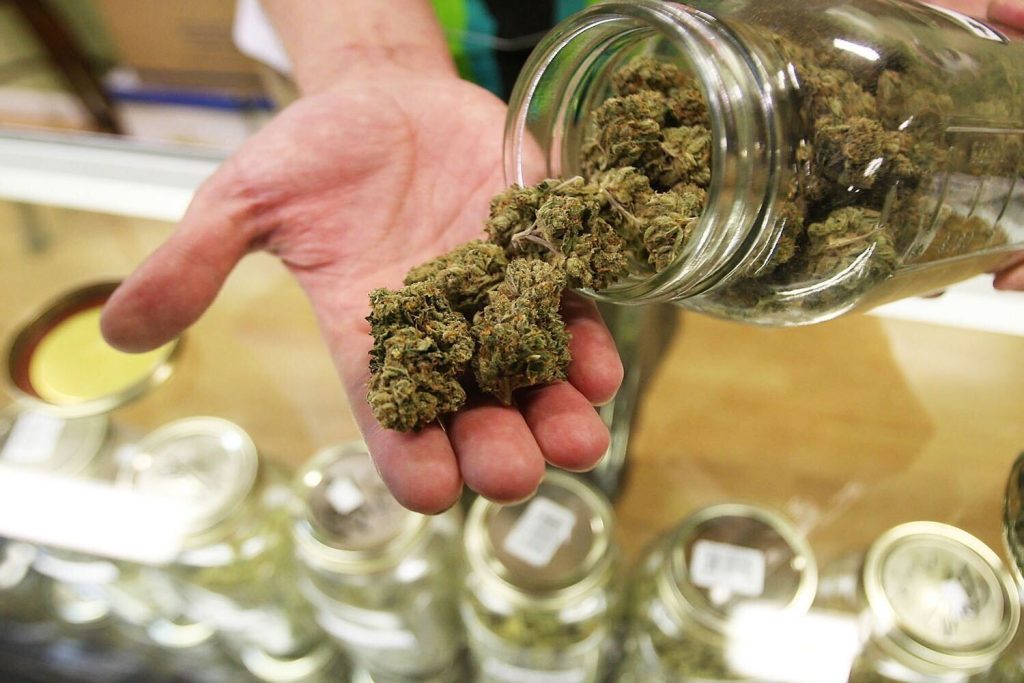 The measure was introduced to the Tennessee state legislature by State Representative Bob Freeman and State Senator Heidi Campbell, both of whom are Democrats. If the measure passes, it will allow Tennessee residents over 21 to purchase up to 60 grams of cannabis and set up a regulatory authority to tax the sales. It is estimated that a cannabis tax in Tennessee would raise an additional $380 million per year for local and state governments.
Unfortunately for cannabis reform activists, the bill faces an uphill climb. Tennessee's state legislature has a conservative Republican majority which seems united in its opposition to the "Free Cannabis for All Tennesseans Act". In addition to that, the state's Lt. Governor Randy McNally (R) has come out against the bill and is of the opinion that cannabis should remain illegal as long as it is listed as a schedule 1 narcotic by the Drug Enforcement Administration.
The picture in Hawaii is somewhat more encouraging. Hawaii has already legalized medical cannabis and recently, a state funded research project reviewed a proposal to legalize recreational cannabis without making a recommendation for or against the measure. That leaves the prospect of cannabis legalization in the hands of Hawaii's state legislators.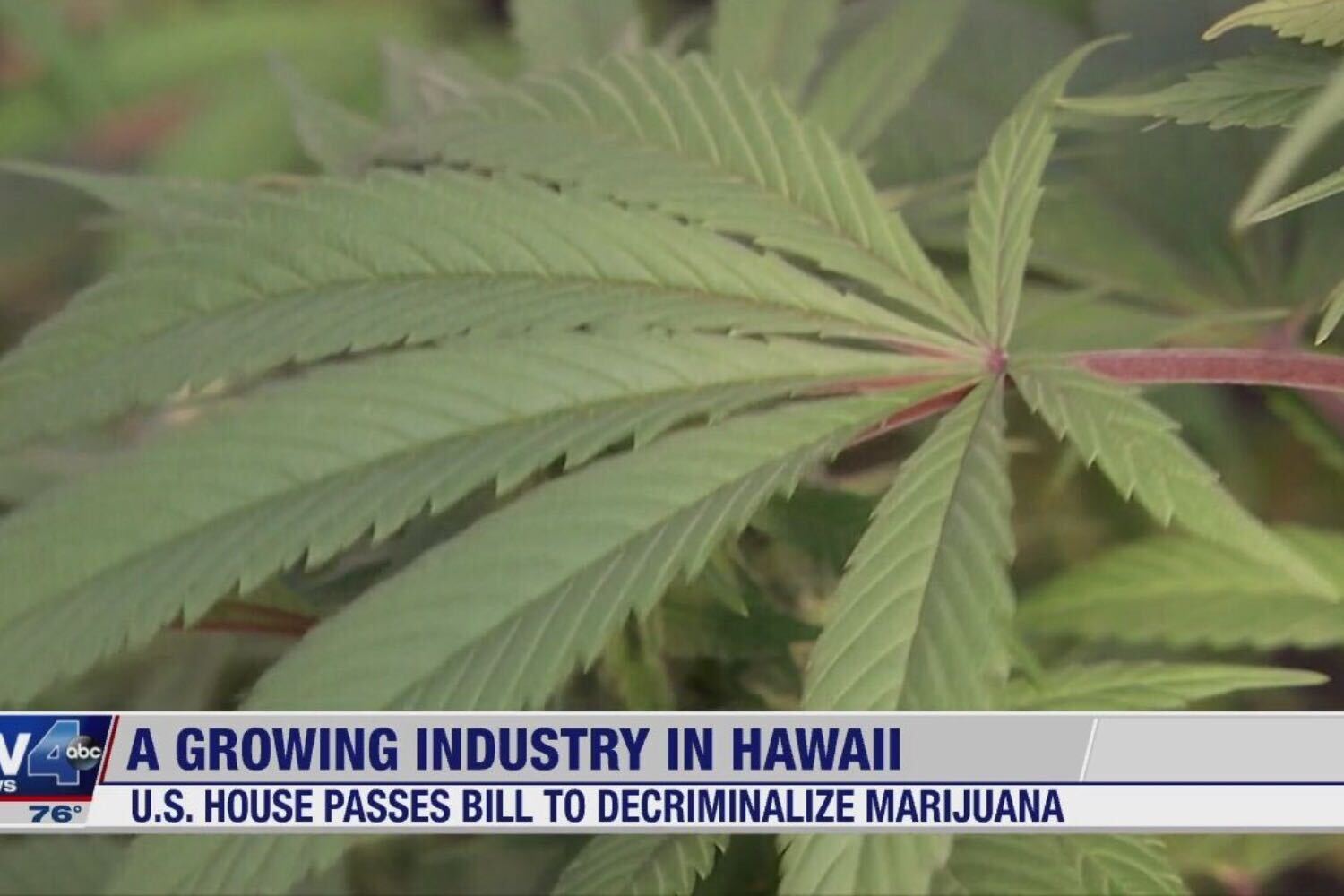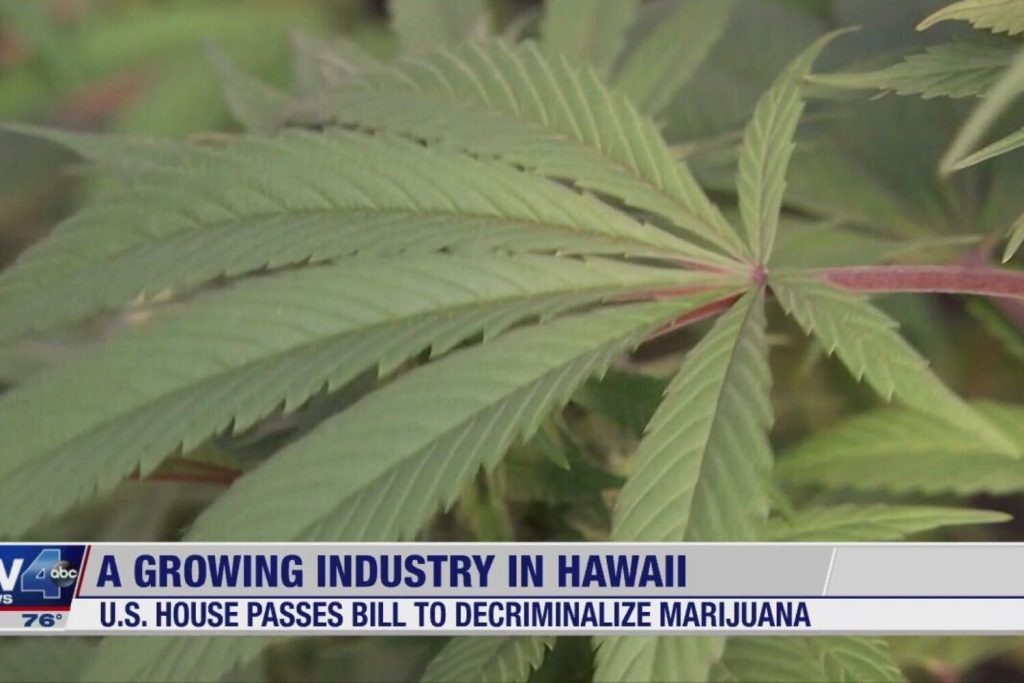 The current measure would allow adults over 21 to purchase cannabis recreationally. It would also allow licensed cultivation and regulate sales. Currently, recreational cannabis in Hawaii is decriminalized, but people caught in possession are subject to a $130 fine as opposed to arrest and conviction.  Like most recreational cannabis legalization bills, this measure would also clear the way for the state to tax cannabis sales. It is estimated the measure would raise between $34 and $53 million per year. G13 Mag will track both votes and keep readers updated on the results.
G13 Club is a private social club for medical and recreational cannabis users based in Barcelona. It is also a space for musical and artistic development that promotes a multitude of activities focused on the expression and exhibition of urban, hip hop, reggae and skate culture.