MedMen, which started out with a goal of becoming "The Apple Store" of medical cannabis dispensaries, is reportedly on the verge of bankruptcy. According to a recent filing by the company, MedMen has roughly $16 million in cash and liquid reserves, but nearly $140 million in debt. This will likely lead to its assets being liquidated and the company going out of business.

All of this begs the question, what went wrong? When MedMen opened their first dispensary in Southern California a few years ago, it looked like they had everything going for them. They had a slick name, based on the hit TV show Mad Men, and an even better concept. Their mission was to take medical cannabis upscale, by offering high end shops in some of LA's best neighborhoods.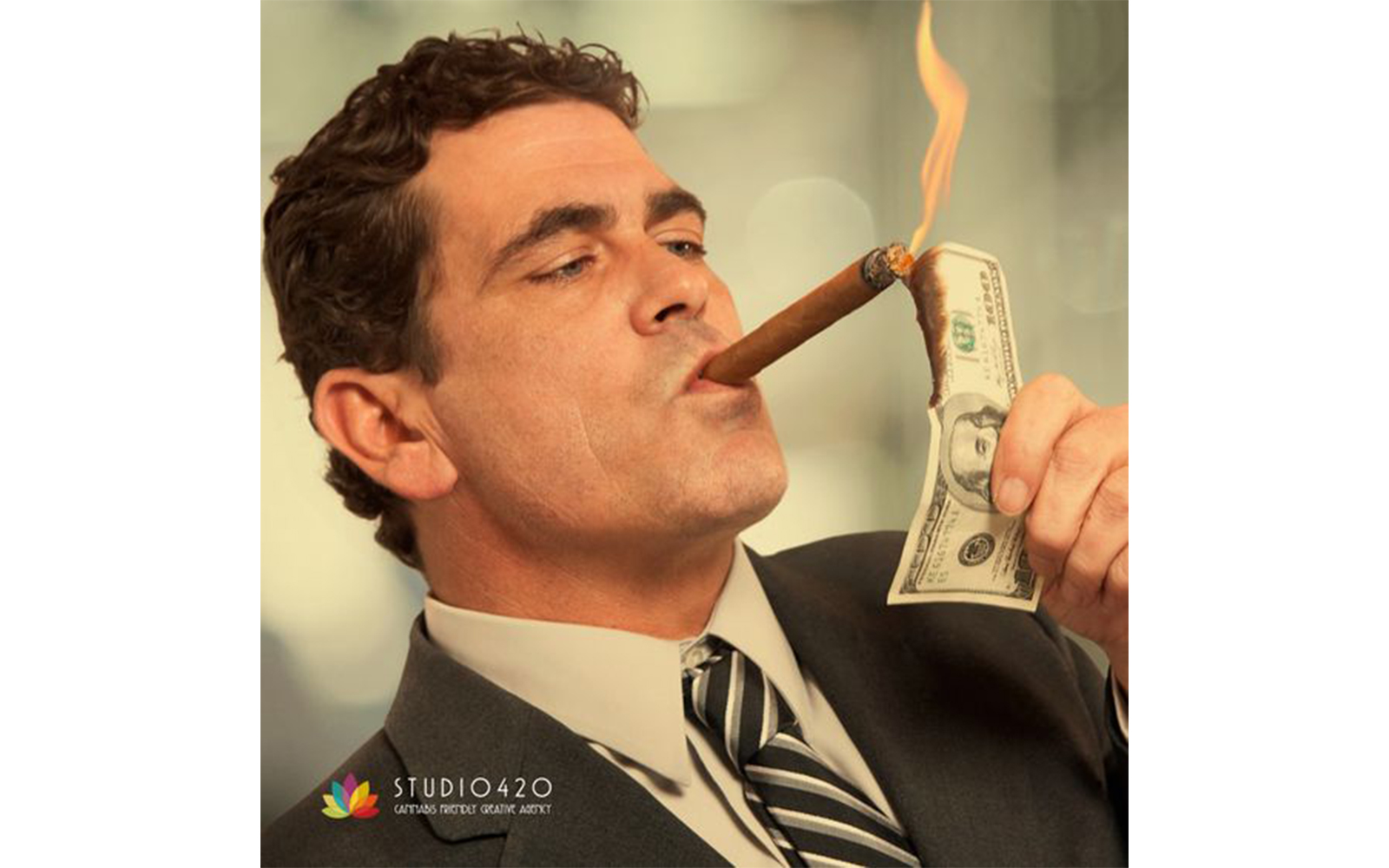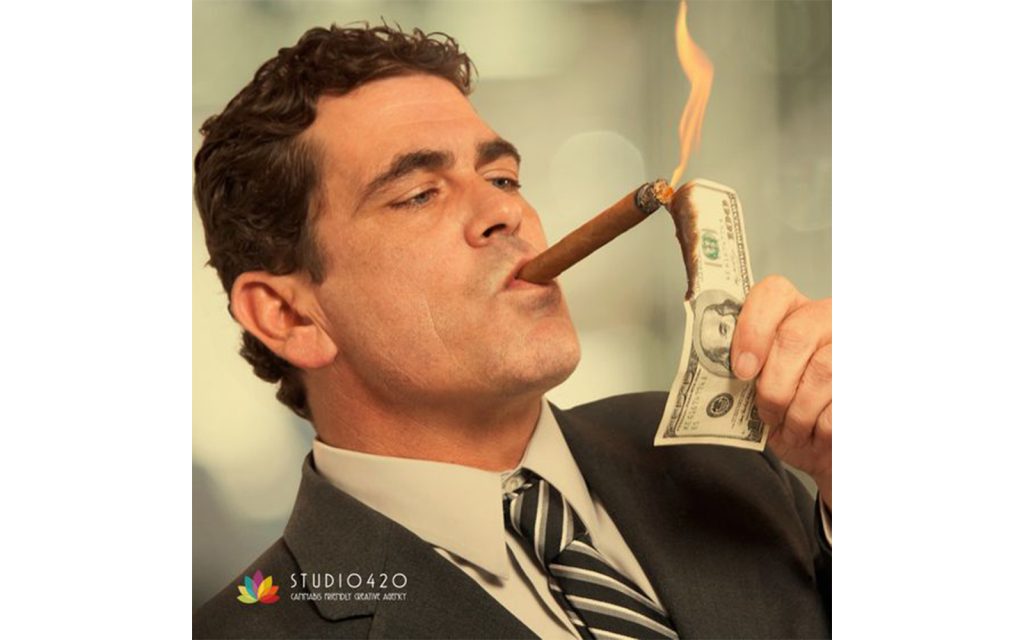 Whereas many cannabis dispensaries followed a more basic aesthetic, MedMen was clearly targeting the "distinguished" medical cannabis user. Their distinctive logo could be seen everywhere, from the massive billboards they used to advertise to the red bags they sold their products in. At first, it looked like they had hit the exact right note at the right time. They opened their doors right as a wave of cannabis legalizations was sweeping the country.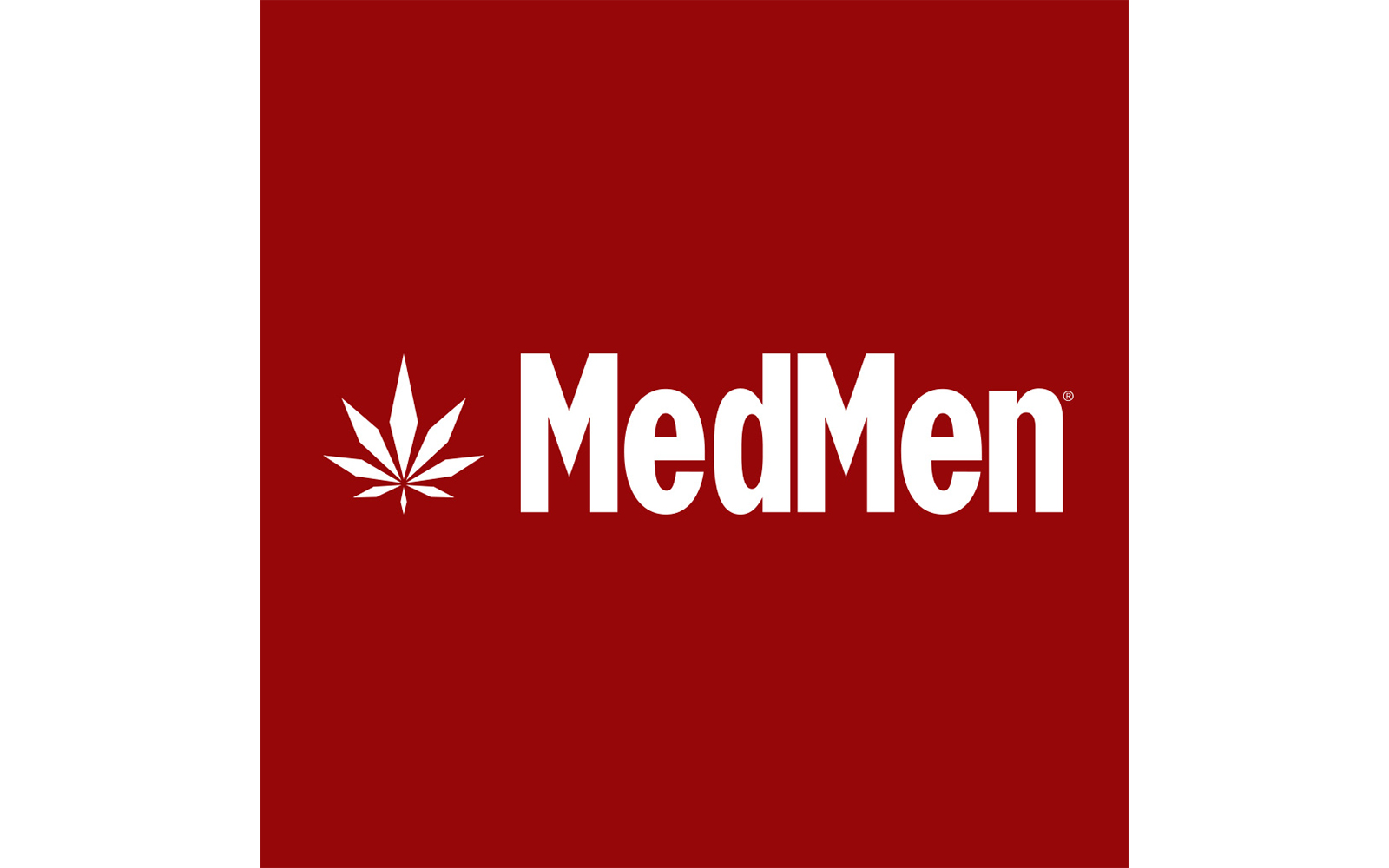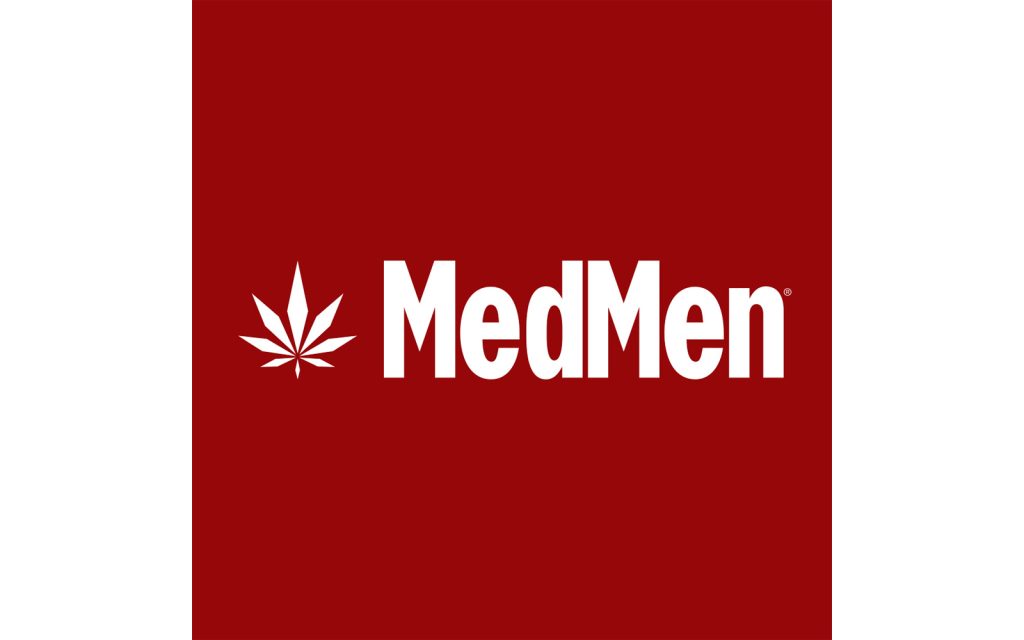 They expanded into 23 states, including New York, Illinois and Florida. By 2018, they had an initial public offering on the Canadian stock exchange that saw their stock selling for $8/share and the company reached a valuation of $1.7 Billion! Unfortunately for MedMen, that rapid growth came at a price. They borrowed aggressively to fund their expansion and advertising.
So, when a combination of falling cannabis prices, high taxes and other dispensaries offering similar quality products at lower prices hit MedMen at the same time, it wasn't long before they began looking like a boxer who had taken a few too many punches. Profits suffered and sales couldn't keep up with the debt MedMen took on, and investors began to walk away.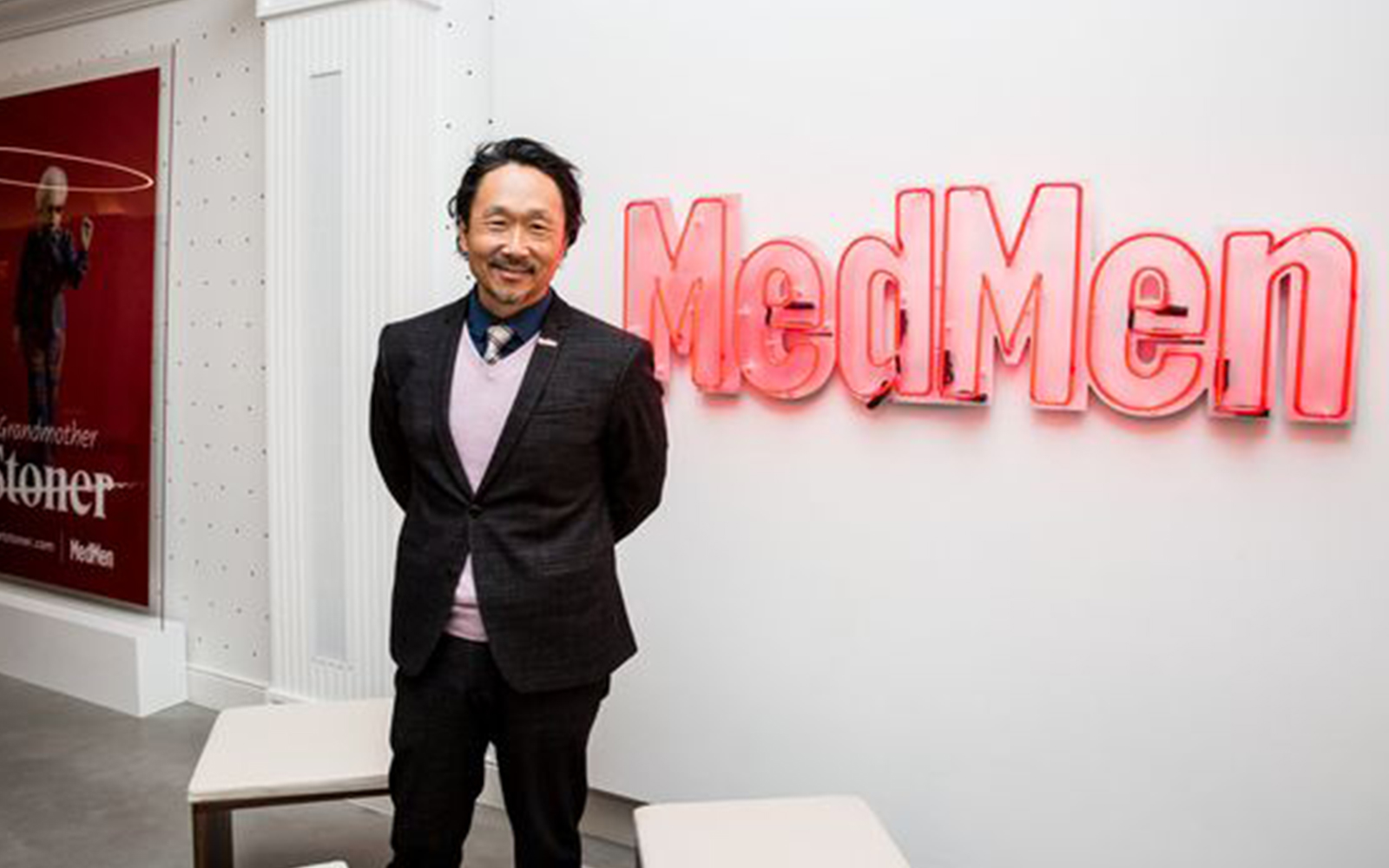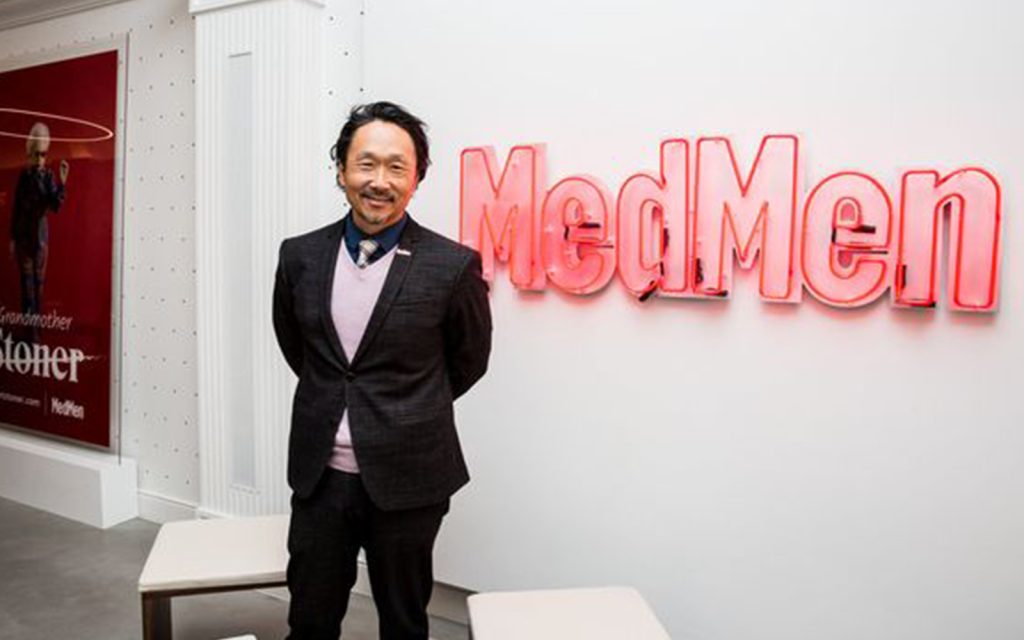 Today, their stock is trading at only 4 cents per share and MedMen has sold off all of its stores in Florida. They are currently in the process of trying to get out of numerous leases in major markets such as NYC and Illinois. So, sadly for MedMen, even as cannabis legalization sweeps the country, it doesn't look like they will be around to take advantage of it.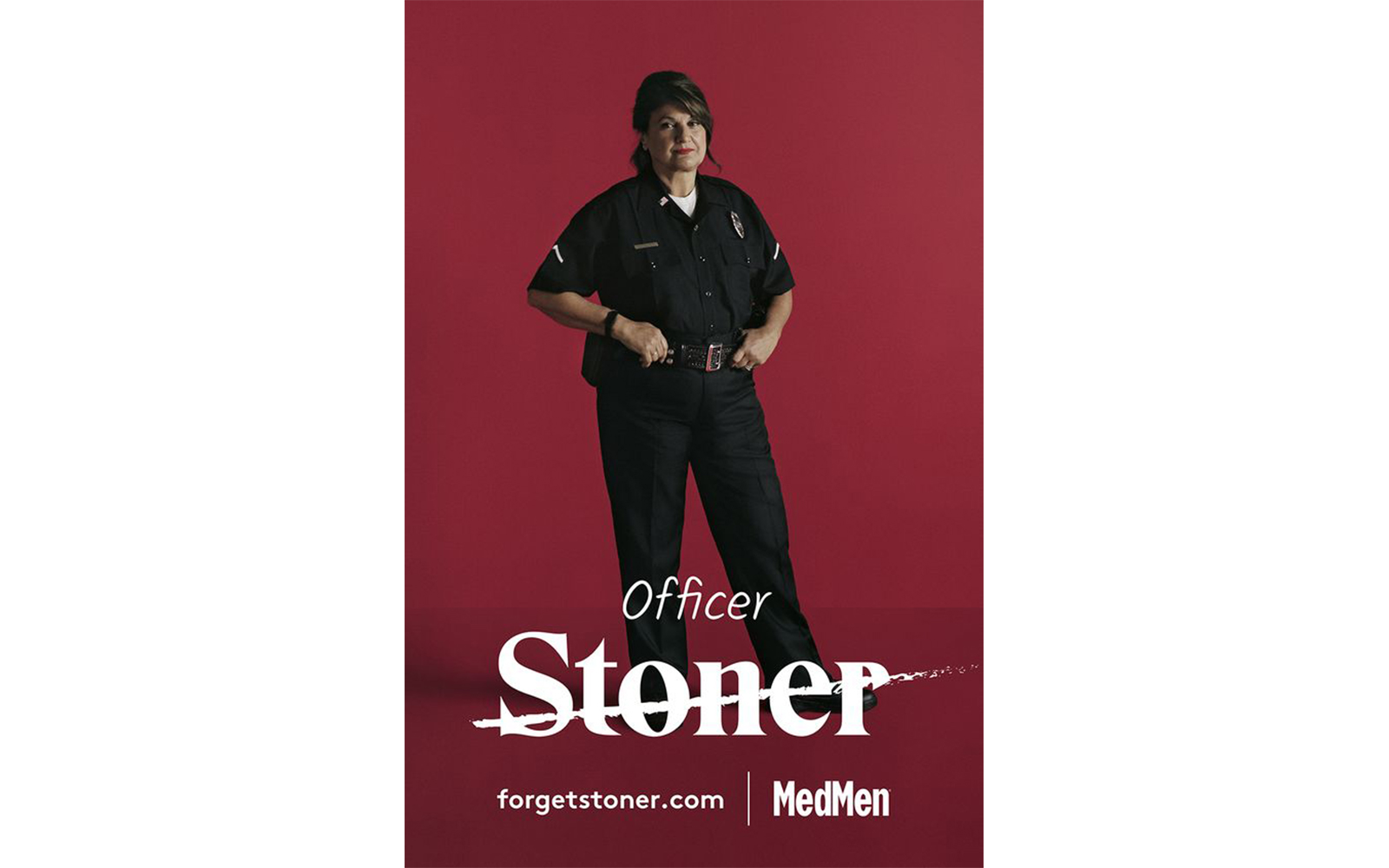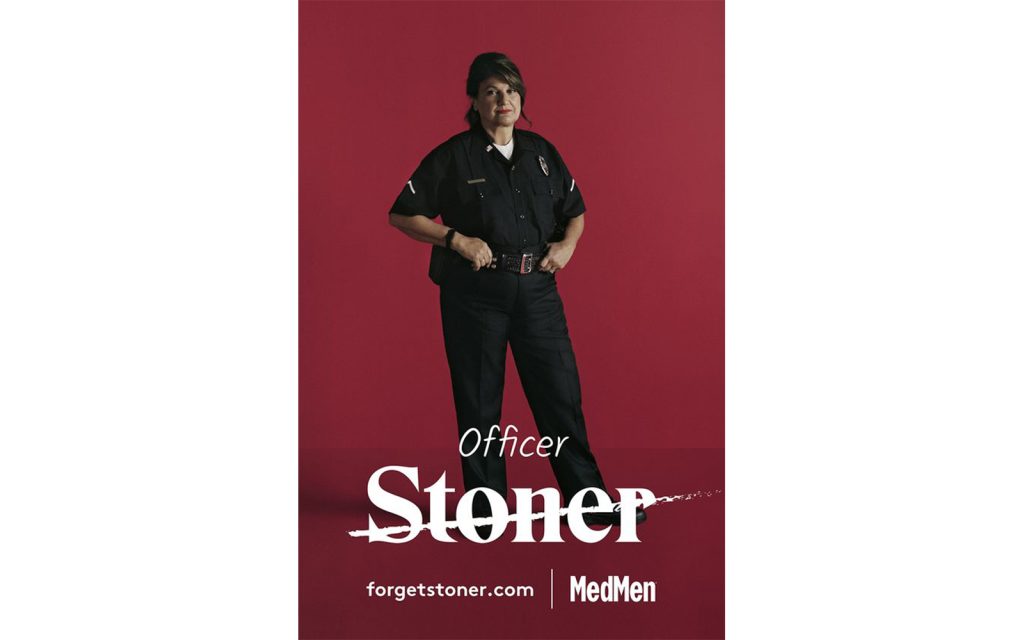 This doesn't mean cannabis is a bad business. In fact, it's just the opposite. Taking on debt and growing too quickly has been the undoing of many businesses in many different industries. If there is any lesson cannabis dispensaries should take from MedMen, it's that reaching for too much, too soon is a risky business strategy no matter what product you're selling.
G13 Club is a private social club for medical and recreational cannabis users based in Barcelona. It is also a space for musical and artistic development that promotes a multitude of activities focused on the expression and exhibition of urban, hip hop, reggae and skate culture.