When California legalized medical cannabis in 1996 it sent shockwaves throughout America. Fast forward 26 years and recreational cannabis or medical cannabis is now legal in 37 US states. Now it appears as if the shockwaves from that revolutionary move have finally spread to Europe. On October 26, 2022, German Chancellor Olaf Scholz announced that Germany has plans to legalize recreational cannabis.

When the plan becomes official, it will be legal to acquire or possess between 20 and 30 grams of recreational cannabis for personal use. It will also be legal to cultivate small amounts of cannabis privately in Germany under the plan. Although Germany had already legalized medicinal cannabis in some forms and many European nations had decriminalized possession, this new step would be a game-changer across the continent.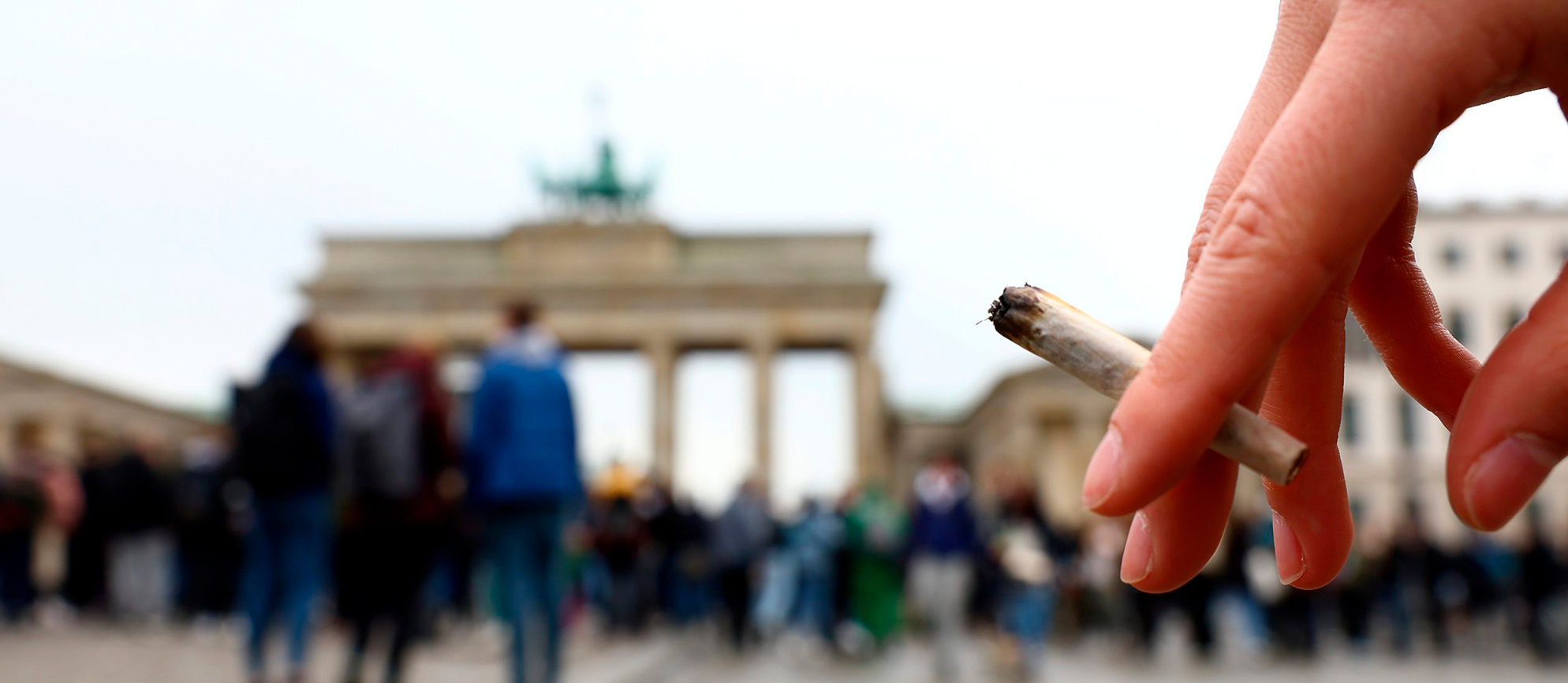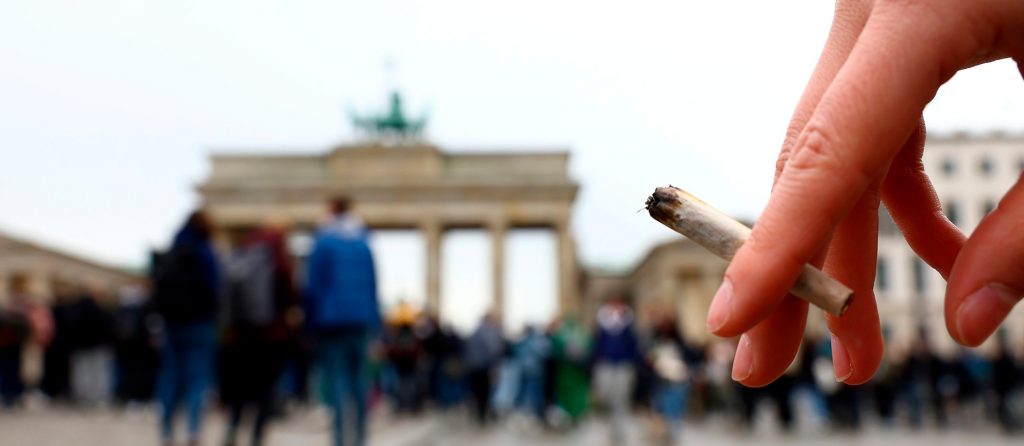 Much like California in 1996, Germany is an economic powerhouse in the EU and many nations in the union take their cue from Germany. The German government believes the move will eliminate the black market cannabis industry and also expects to raise money by regulating and taxing the sale of cannabis. It is estimated that the move may create 27,000 jobs and generate billions of dollars per year for the German economy.

However, it's still a little too early for everyone to start celebrating. The German health ministry created the legalization plan, but they will not officially implement the law unless their plan is approved by the European Commission for Pre-Assessment. However, that same commission has already allowed the Netherlands to join the EU and that country also has a regulated and taxed legal cannabis regime.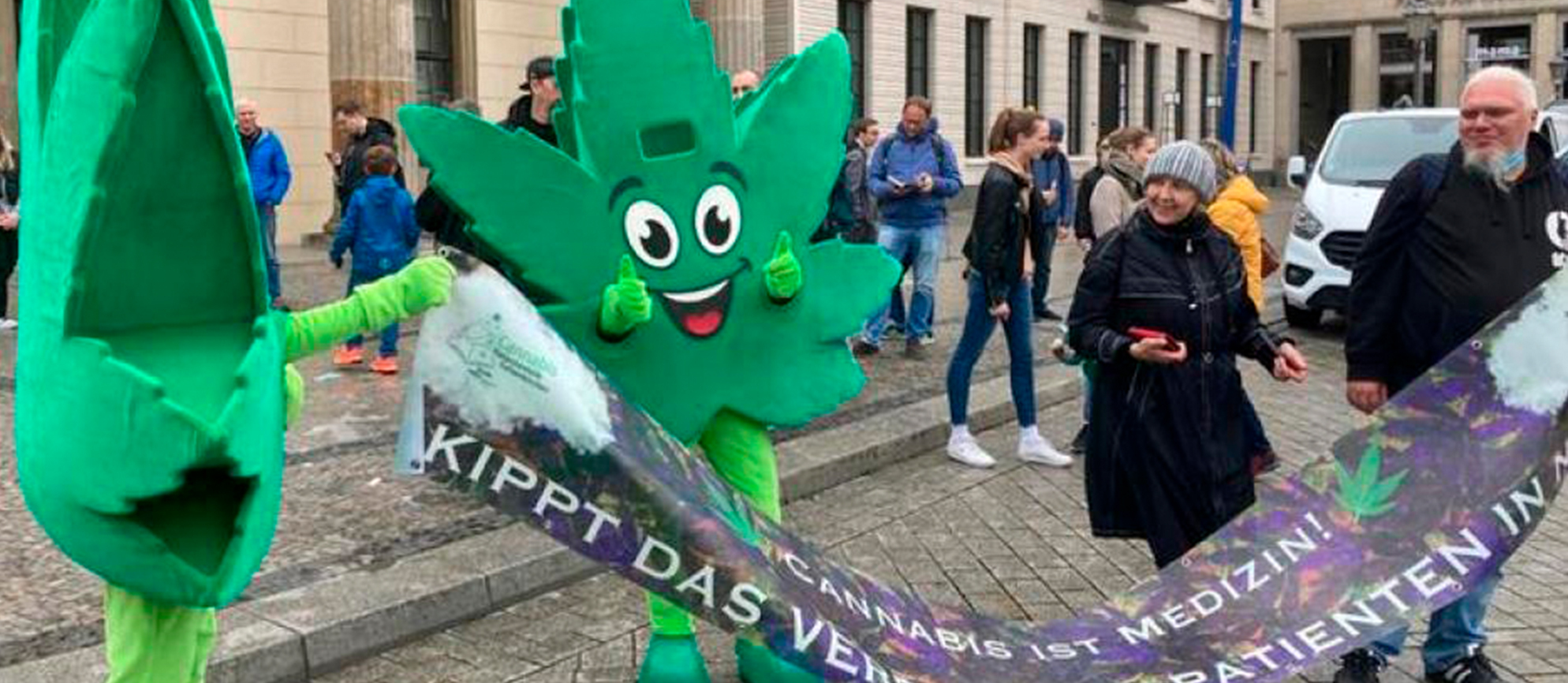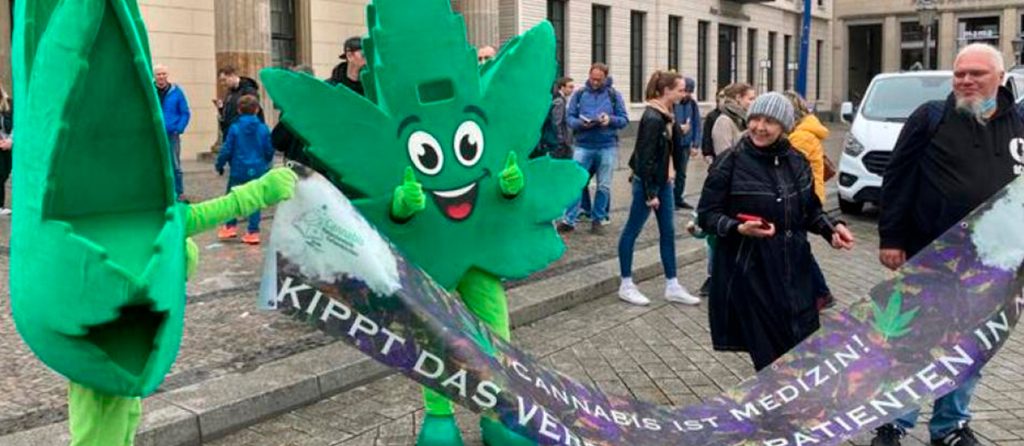 There are also regions within Germany, most notably Bavaria, who have expressed concern about Germany becoming a hub of "cannabis tourism" in Europe. There is of course the converse argument that many nations may follow Germany's lead and get their own slice of the very lucrative cannabis tourism pie. In either case, the fact that Germany has even taken this first step means this could be a watershed moment in European cannabis legalization.
G13 Club is a private social club for medical and recreational cannabis users based in Barcelona. It is also a space for musical and artistic development that promotes a multitude of activities focused on the expression and exhibition of urban, hip hop, reggae and skate culture.