Portugal, which is Spain's western neighbor on the Iberian peninsula, adopted one of Europe's more progressive drug policies when they decriminalized all drugs in 2001. Considering this, you might expect the country to have an advanced cannabis scene, similar to that of Amsterdam. However, this is not at all the case. 
The reason for this is very clear. Portugal's decriminalization of all drugs, which included cannabis, was taken on as a strategic measure. The end goal was to save the millions of Euros Portugal was spending on a failed policy of arresting and incarcerating petty drug addicts and put it toward treatment and anti-addiction measures. At the time, Portugal was in the midst of a horrible heroin problem.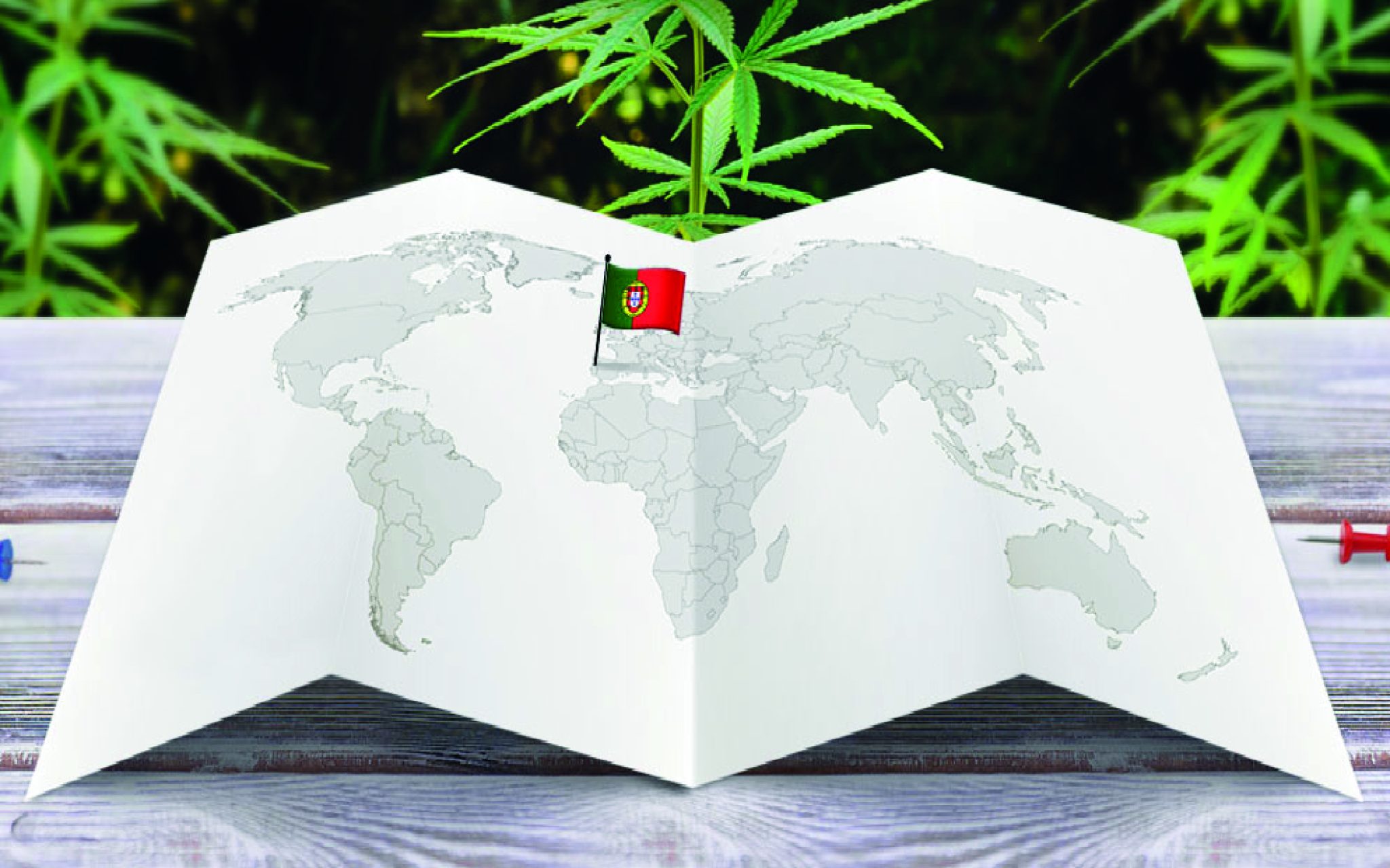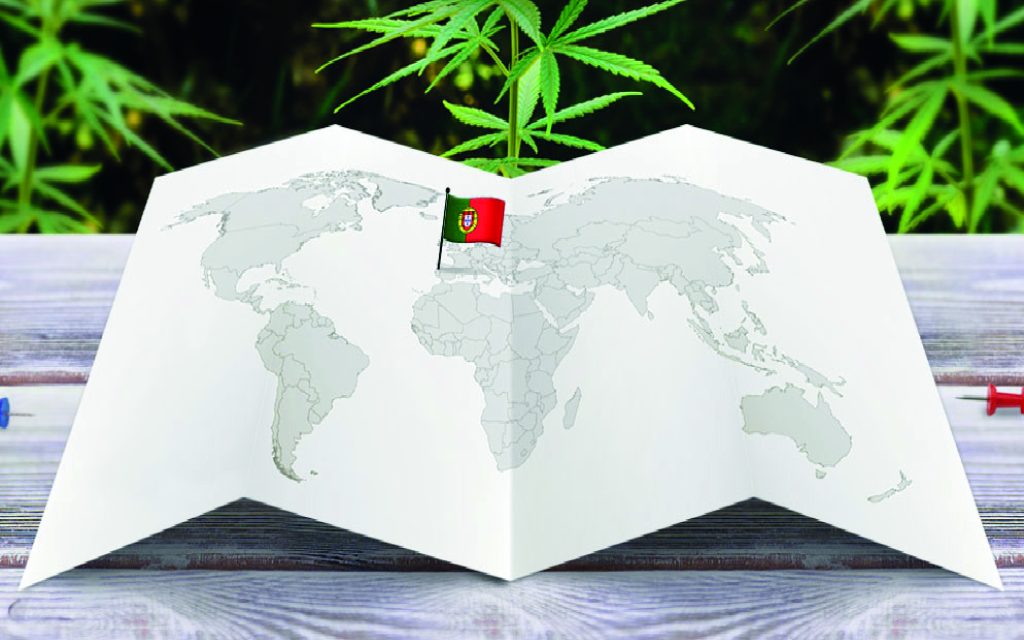 So, the decriminalization was focused on this practical pursuit of fighting the "drug war" in a more compassionate way, not on making Portugal a hub for cannabis tourism. On the plus side for cannabis users, they are allowed to possess up to 25 grams of cannabis or 5 grams of hashish within the country's borders and not face any criminal penalty. Amounts larger than that can expose anyone to charges of possession with intent to distribute, which does come with criminal penalties.

On the negative side for cannabis users, this lax policy, which is unique in Europe, does not sanction the creation or licensing of "coffee shops" or safe zones where cannabis is freely sold. It's certainly likely that you will hear faint calls from local "narco-trafficos" offering cannabis, cocaine or hash in the streets surrounding the major tourist attractions of Lisbon and Porto. However, it's equally likely that you'll get a bunch of wadded up leaves of oregano, baby powder or colored wax as most of these dealers are selling fake products.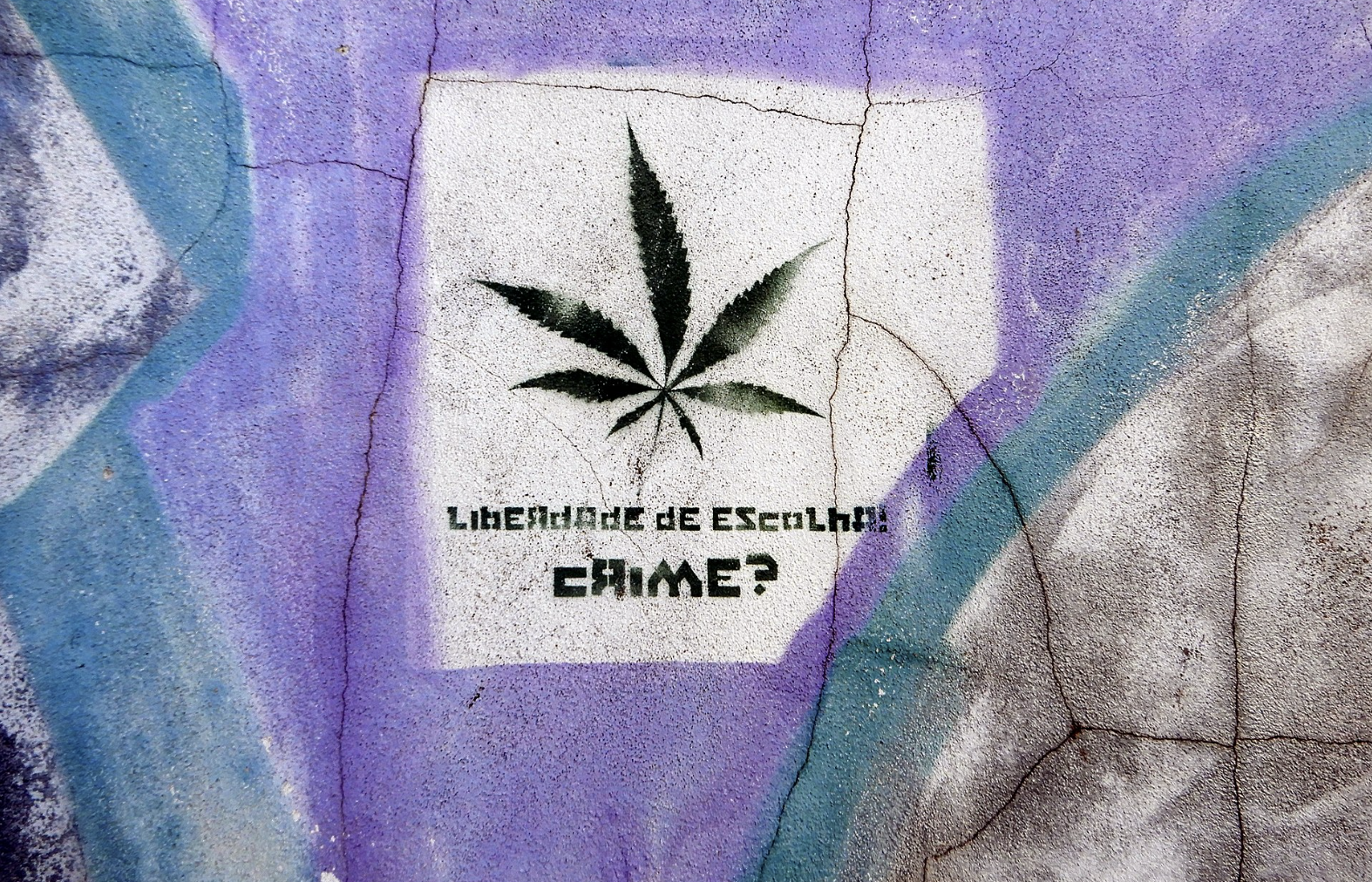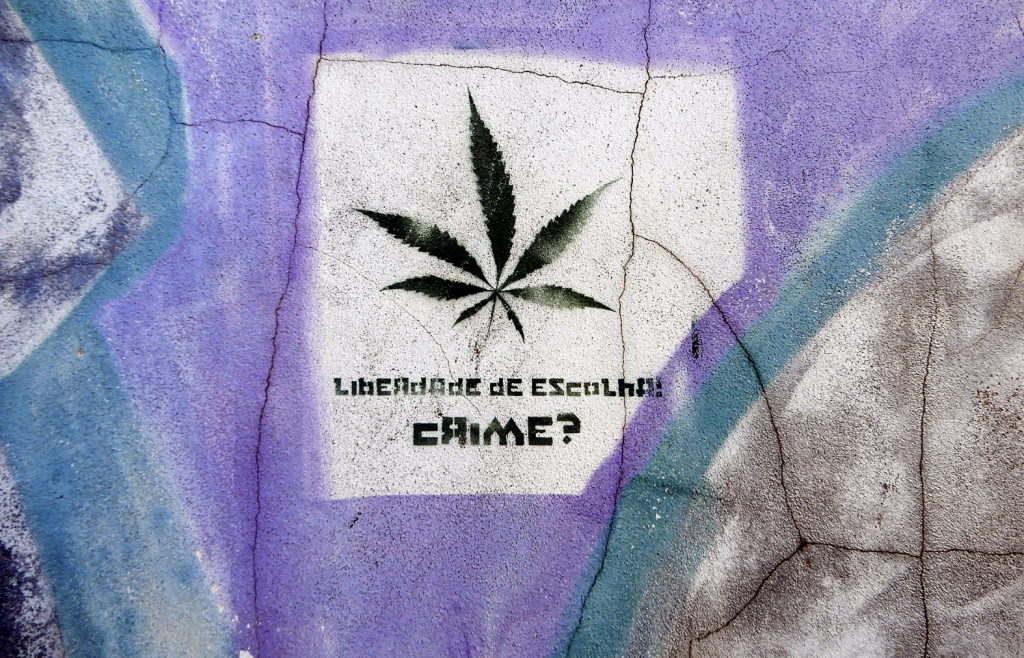 After all, why else would they be so open about it. So, the fact remains that Portugal does have a bristling trade in hash and cannabis, known as "erva", but finding it as a tourist won't be quite so easy. Hash is much more common and the scene for purchasing it or "legit" cannabis is largely restricted to locals. So, your best bet may be to make friends with some of your bunkmates at the hostel and find out where they got it.
But by all accounts, trying to buy it in the streets from strangers can be a difficult proposition. A few "Spain-style" cannabis social clubs have popped up around Lisbon, but with penalties for selling drugs still ranging between one and 12 years, they operate with a high level of secrecy and don't cater to outsiders. With that said, Portugal is still a beautiful country with many things that make it worth a visit. However, it looks like it will be a long time until Portugal becomes a cannabis lover's paradise.
G13 Club is a private social club for medical and recreational cannabis users based in Barcelona. It is also a space for musical and artistic development that promotes a multitude of activities focused on the expression and exhibition of urban, hip hop, reggae and skate culture.